Cartier, a French manufacturer of watches and jewelery, a company dubbed by one of the Princes of Wales as "the jewelers of kings, the kings of jewelers", this watchmaking manufacture has attended a long list of royalty and celebrities, and it is with the latter that stood out again, since Cartier was the exclusive jewelry partner of the movie Ocean's 8, which was starred by a group of great female celebrities of Hollywood such as Sandra Bullock, Cate Blanchett, Anne Hathaway, Mindy Kaling , Sara Paulson, Awkwafina, Rihanna and Helena Bonham Carter.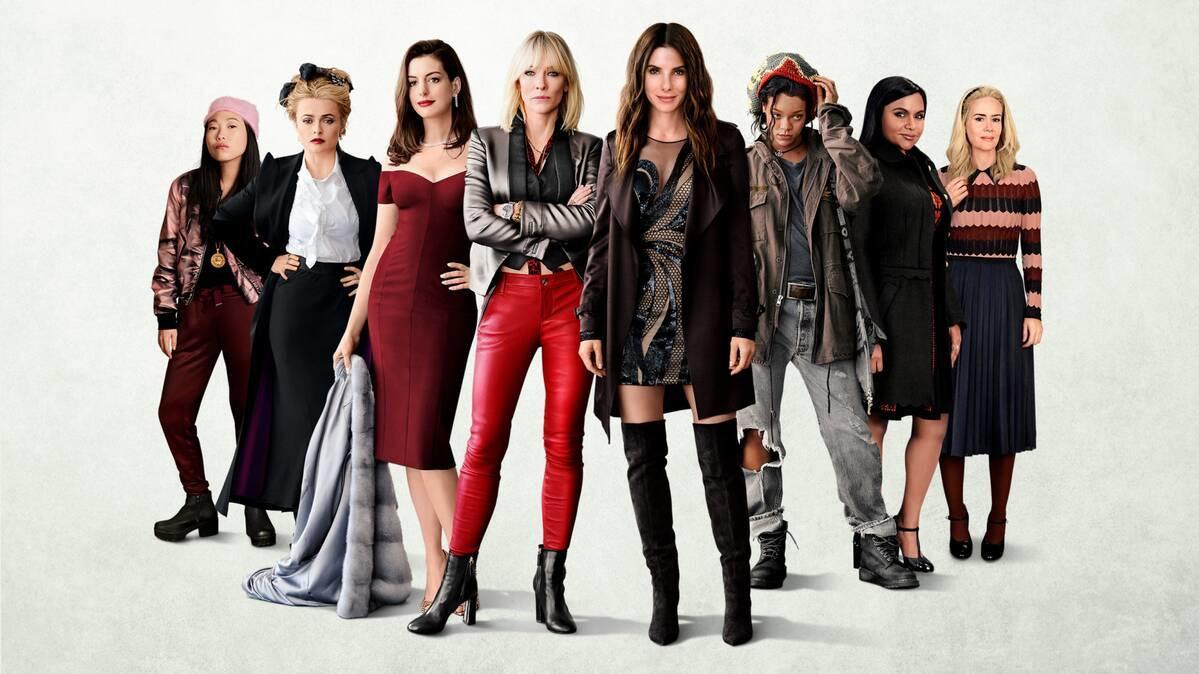 This film required very specific creations by the company, for which it was commissioned to assign this work to its best jewelers to be able to achieve this feat in the short time of 8 weeks, and it was not only that jewel they has used, but also during the 5 nights they recorded at the Metropolitan Museum had to be the exclusive jeweler of these scenes, where they could appreciate watches, accessories and more.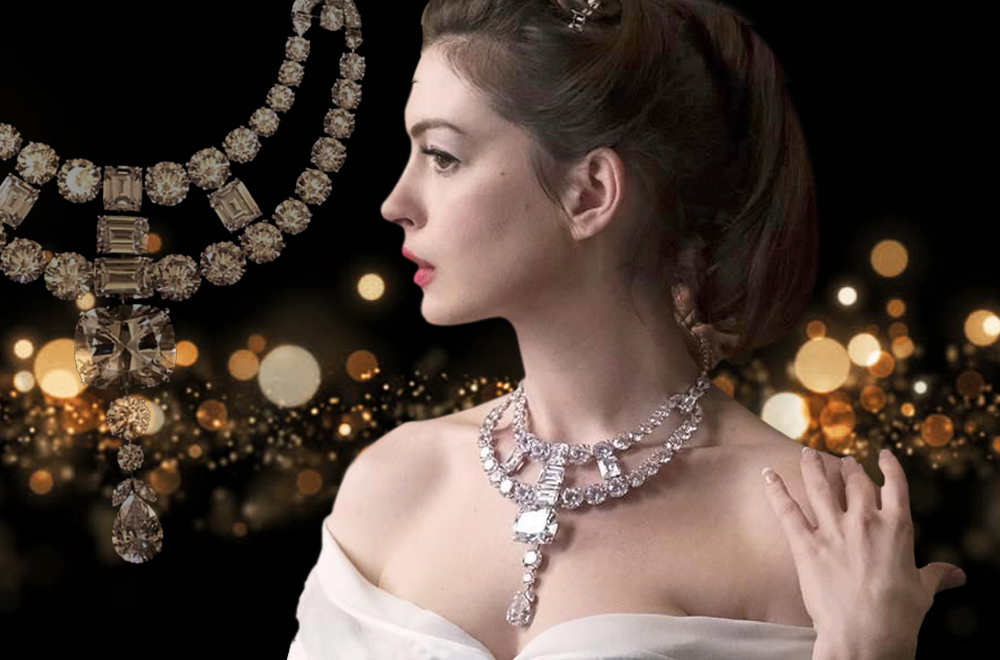 Among the pieces that could be seen in the filming of this film we have the famous necklace "Jeanne Toussaint", whose name is attributed to the creative director of Cartier in the 30s. The necklace was designed by Jacques Cartier, and was commissioned for the Maharaja of Nawanagar. The jewel that was used in the film was a replica, since the original no longer exists, however, Jacques kept in his files a design drawing and photographs of the piece and its owner, with which they could recreate the piece The perfection.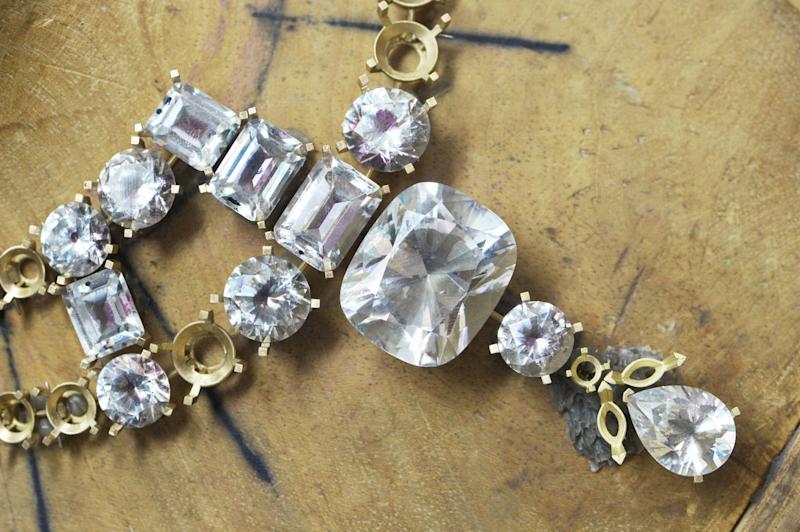 The elaboration of this necklace was complicated not only by the little time that they had for its elaboration, but also because it had to be sufficiently manageable and resistant, since it was going to be manipulated many times during the filming of the film.
All the Cartier jewels and watches that made their appearance in the movie are available at the South Coast Plaza Cartier boutique. Just Un Clou and Amulette of Cartier earrings are worn by the Hathaway character in many parts of the film.