A penthouse was recently finished by Ritz-Carlton Residences, Sunny Isles Beach and sold for $21 million.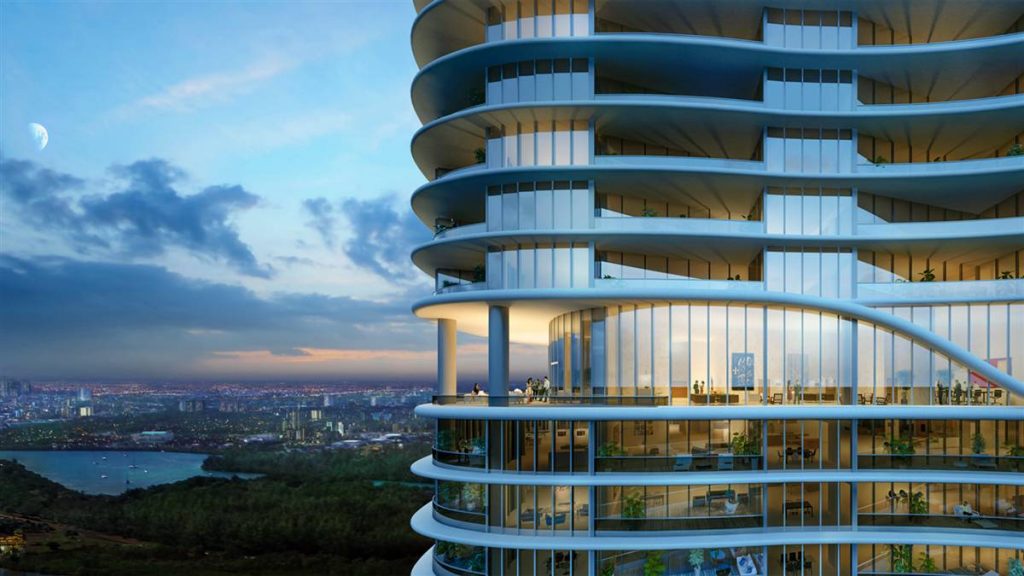 Sunny Isles property venture LLC, a combination venture between Fortune International Group and Chateau Group, sold unit PH 5101 in the tower at 15701 Collins Ave. to the SKR Trust, with David Koster as trustee.
Spanning the full 51st at the fifty-two story condominium tower, the penthouse has 7,760 square feet of interior area, including 4 bedroom and staff quarters, 6 1/2 bathrooms, Living room and detailed yet expansive kitchen with panoramic views and tech home theater, according to developers Fortune International Group.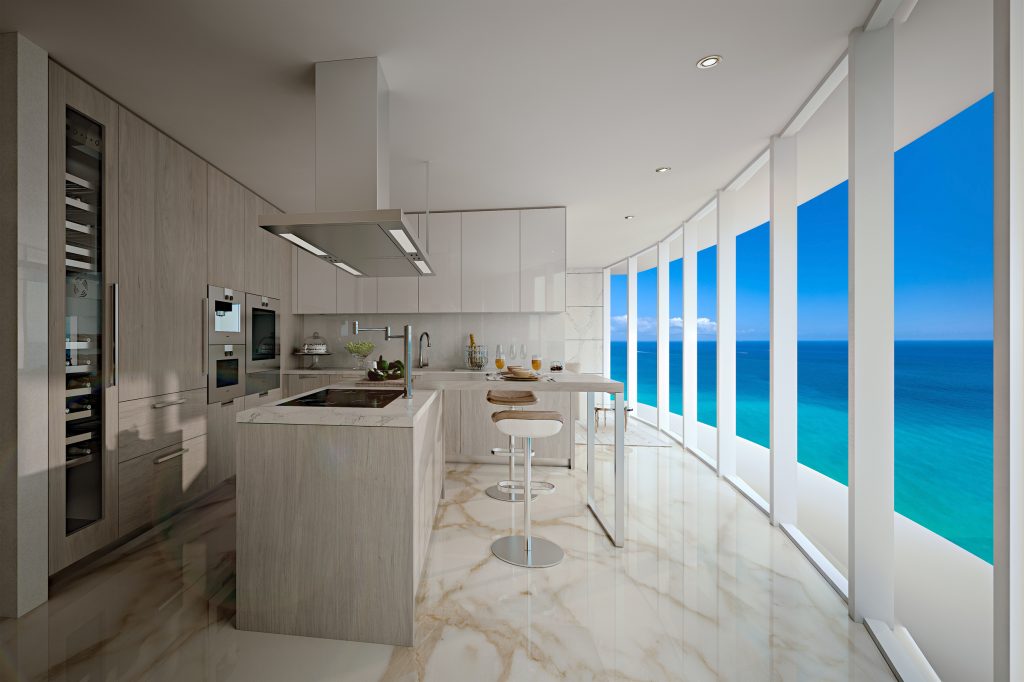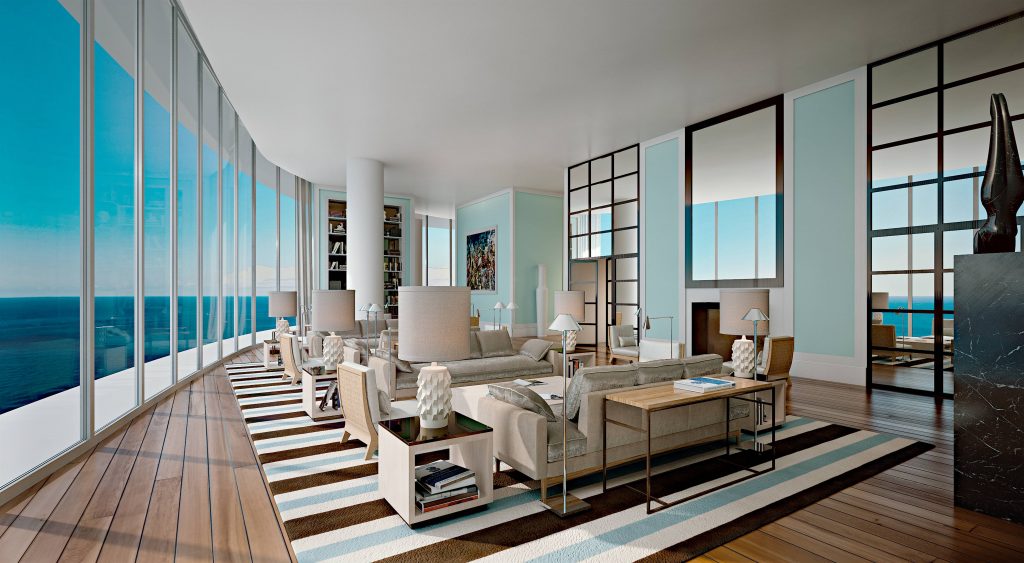 Construction of the tower, with 250 feet of beach frontage, start in mid-2016. About eighty percent of the towers 209 residences have sold, including 4 penthouses. In the midst of the COVID-19 pandemic, the developers have done 112 closings, with a big number of them conducted virtually.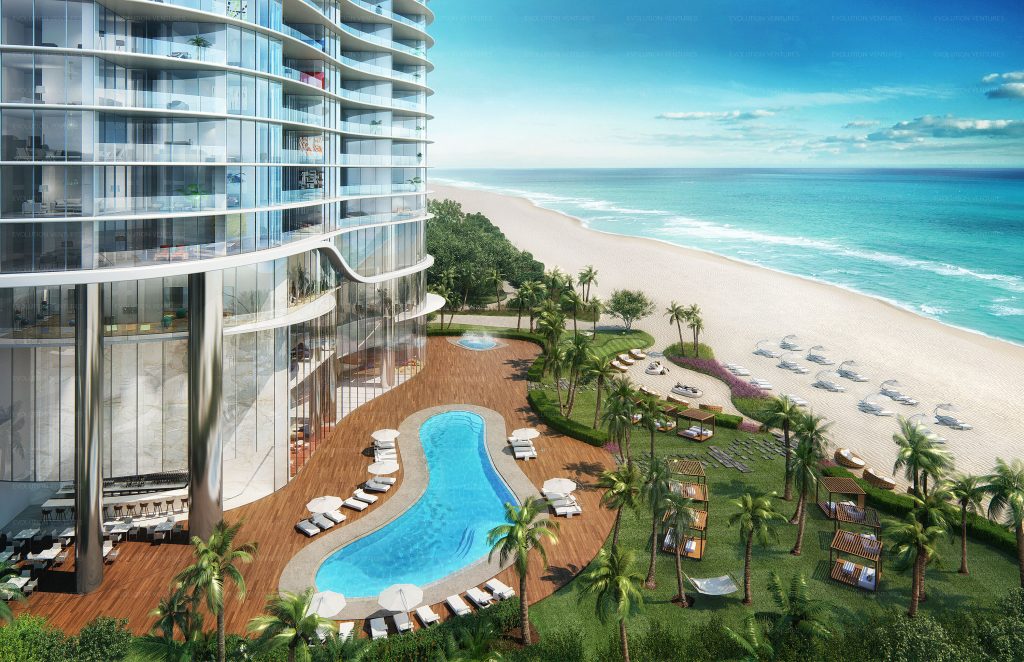 The apartment also has nearly three-thousand square feet open-air terraces with a summer kitchen, a private pool and a private garden.
The tower, which has Ritz-Carlton-branded hotel on the premises, has Ritz-Carlton services and a private level club on the thirteen floor, adding 8 private suites for resident guests, two pool decks, a restaurant and bar, a complete service spa, and a fitness center and a health center, among other best line amenities.