McLaren have been in the news after some time, with it only being recently launched that they are mortgaging their Working HQ and historic vehicle collection to raise funds due to the drop in business as an outcome of the COVID-19 outbreak. This somewhat concerning news does not seem to have prevented the wheel turning at McLaren fully anyway, with their latest by MSO edition vehicle breaking cover today.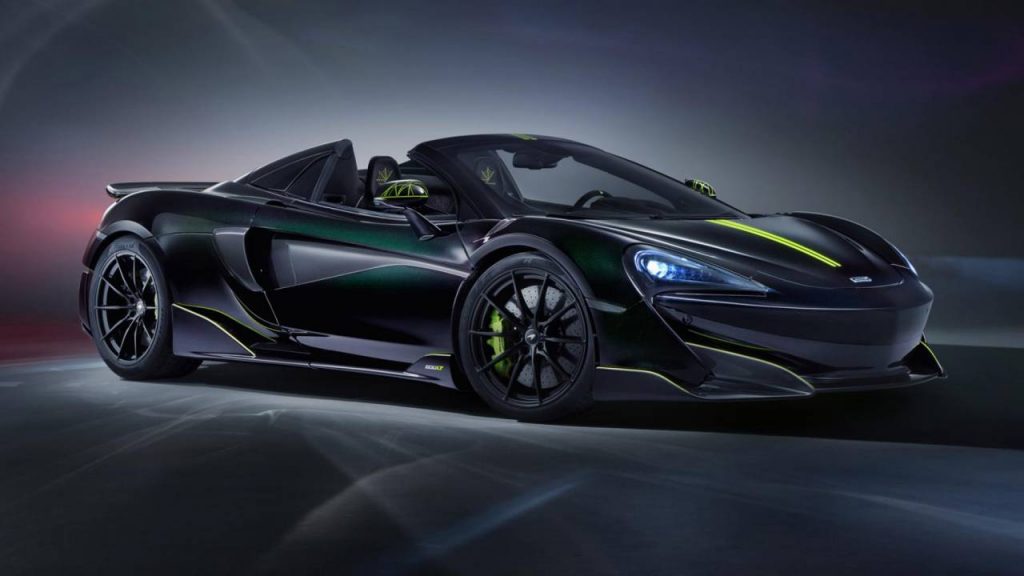 Whilst all of the North American set of 600LT spiders have already been purchased, those who missed out may have another crack owing one of the 12 unique edition Segestria Borealis 600LT spiders.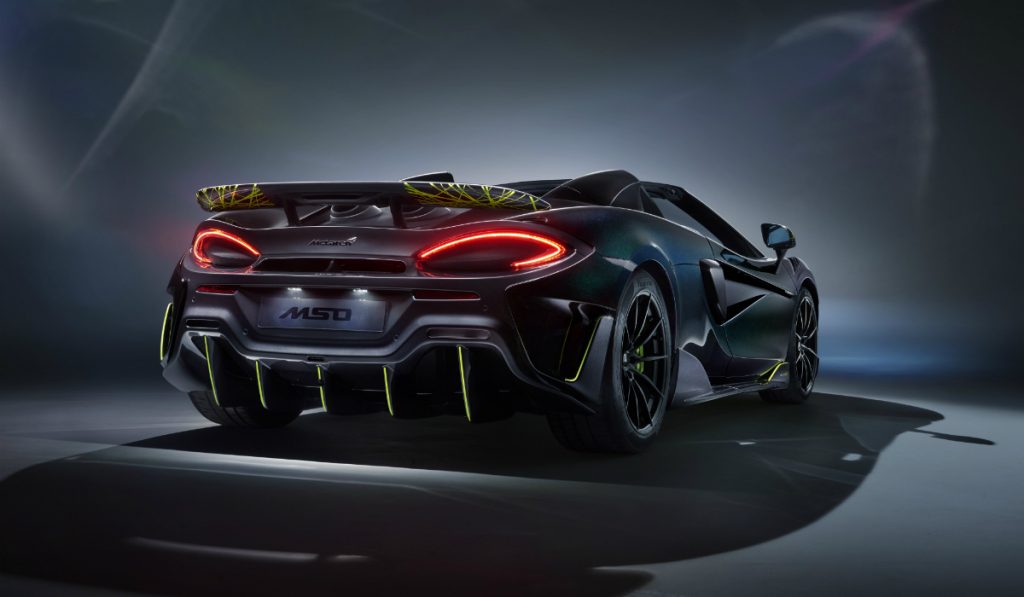 The increase in price may be difficult to justify to all but the most dedicated of collectors anyway, as the only change special to this limited-run model are really superficial. Featuring custom interior and paint design inspired by venomous spider Segestria Florentina, these limited edition vehicles an MSPR of $275,000 which is almost $75,000 extra matched to the cost of the standard 600LT spider.

One perk to the Segestria 600LT Borealis spider anyway is that the MSO clubsport pack is also added in the price, which includes superlight carbon Fiber racing seats, Carbon fibre interior parts, MSO defined gloss carbon visual fiber front fender louvres and also lightweight titanium wheel bolts to keep a few extra lbs.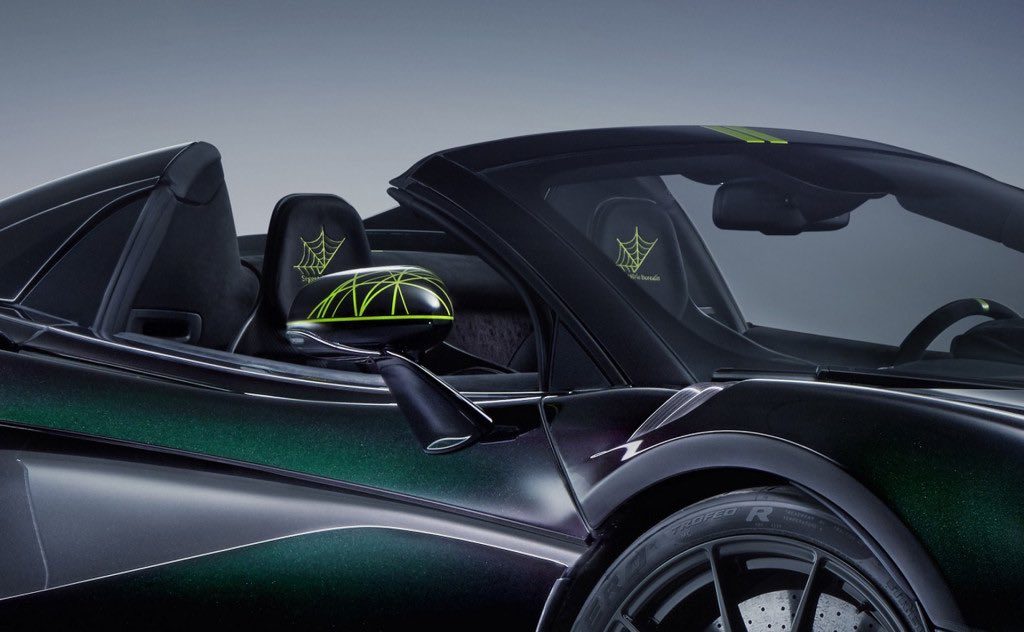 The paintwork of the vehicle draws its motivation from the Segestria Florentina spider, with the fangs of the spider being represented by twin Napier Green stripes running from the nose of the 600LT spider via to the top-exist exhausts at the rear, whilst the Borealis MSO black defined paint shows the body of the spider, changing between purple, deep green, and claret tones depending on the light angle.