Certainly, change is inevitable. Sometimes it may rush for perfection while keeping everyone blind. By following this path, Mansory transforms the Lamborghini Urus into a Two-Door coupe. Only eight variants of the premium off-roader Venatus Coupé EVO C will be produced. Now, you too can carry the vibe with speed!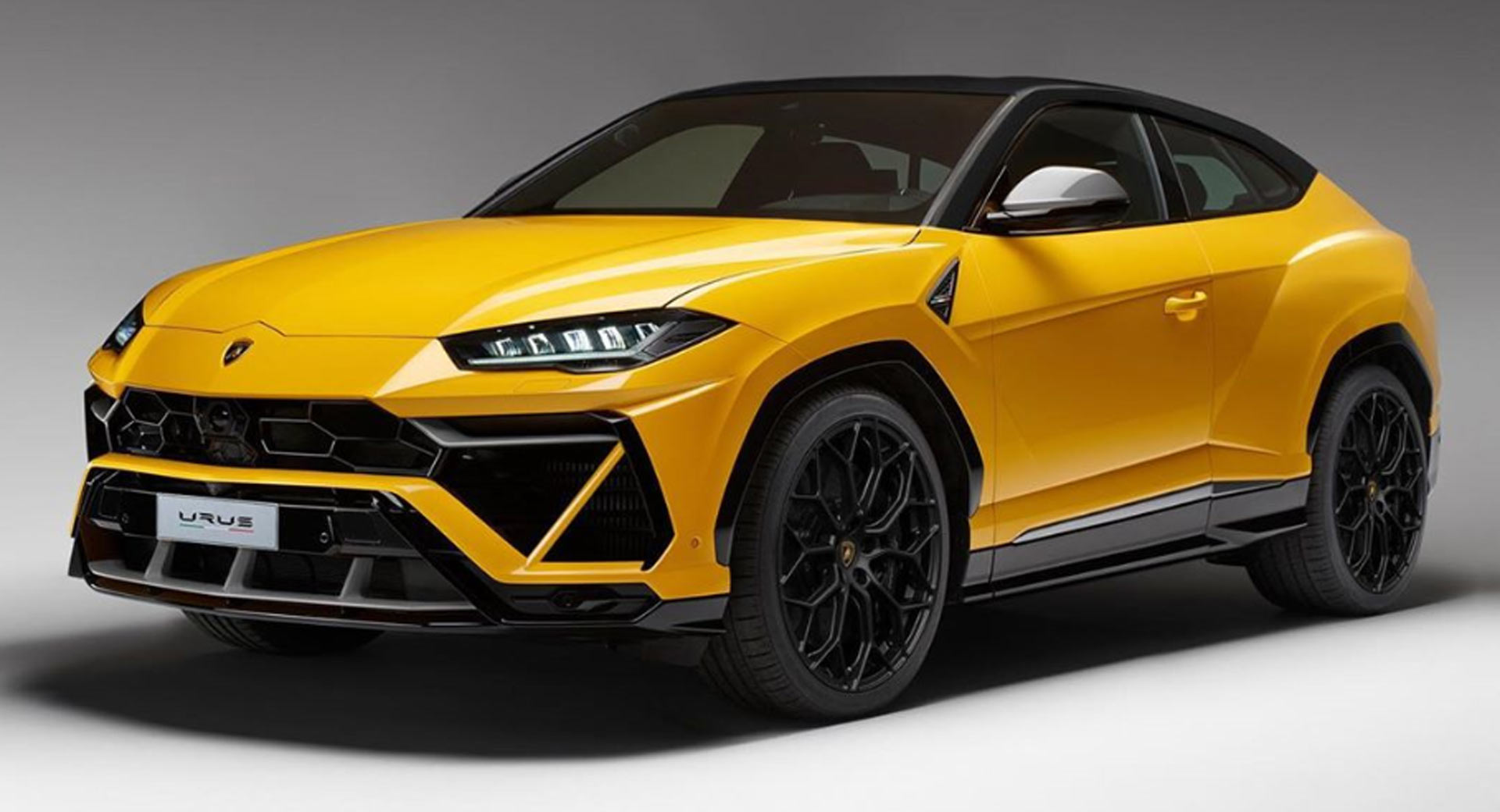 The "Venatus EVO S" has the highest level of engine power with 900 hp plus 1100 Nm of torque and a comprehensive conversion. By turning a two-door luxury off-roader car into a coupé, they announced a strong presence for the future.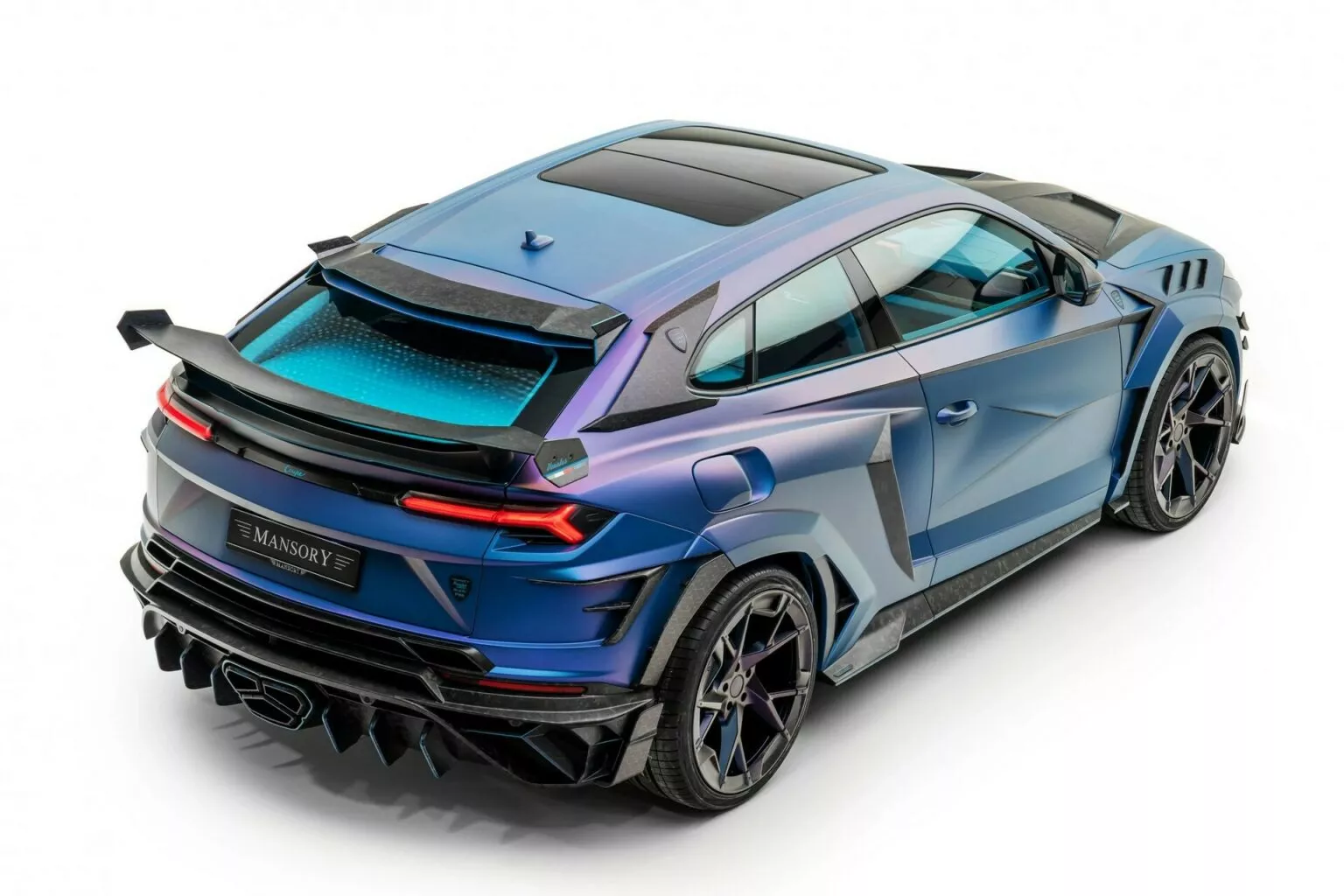 However, substantial body changes were required to adapt the original vehicle from a four-door to a two-door car. All four doors are removed from the normal Urus. The B-pillar is shifted backwards by exactly 200 mm to provide room for the front doors.
The mechanical conversion of "Venatus EVO S" measures on the doors is completed while maintaining standard safety technology, and all essential optical conversion measures are completed with considerable effort utilising partially new body components.
The side panels of the Venatus EVO S have been dramatically enlarged, and the car now has massive side air intakes in front of the rear wheels. The new body side panels were fully developed and soldered onto the Urus's existing body structure.
This state-of-the-art modified car will make your day with speed and its unique style! The "Venatus EVO S" car can run from 0 to 100km/h for only 2.9 s, while its top speed is approximately 323 km/h.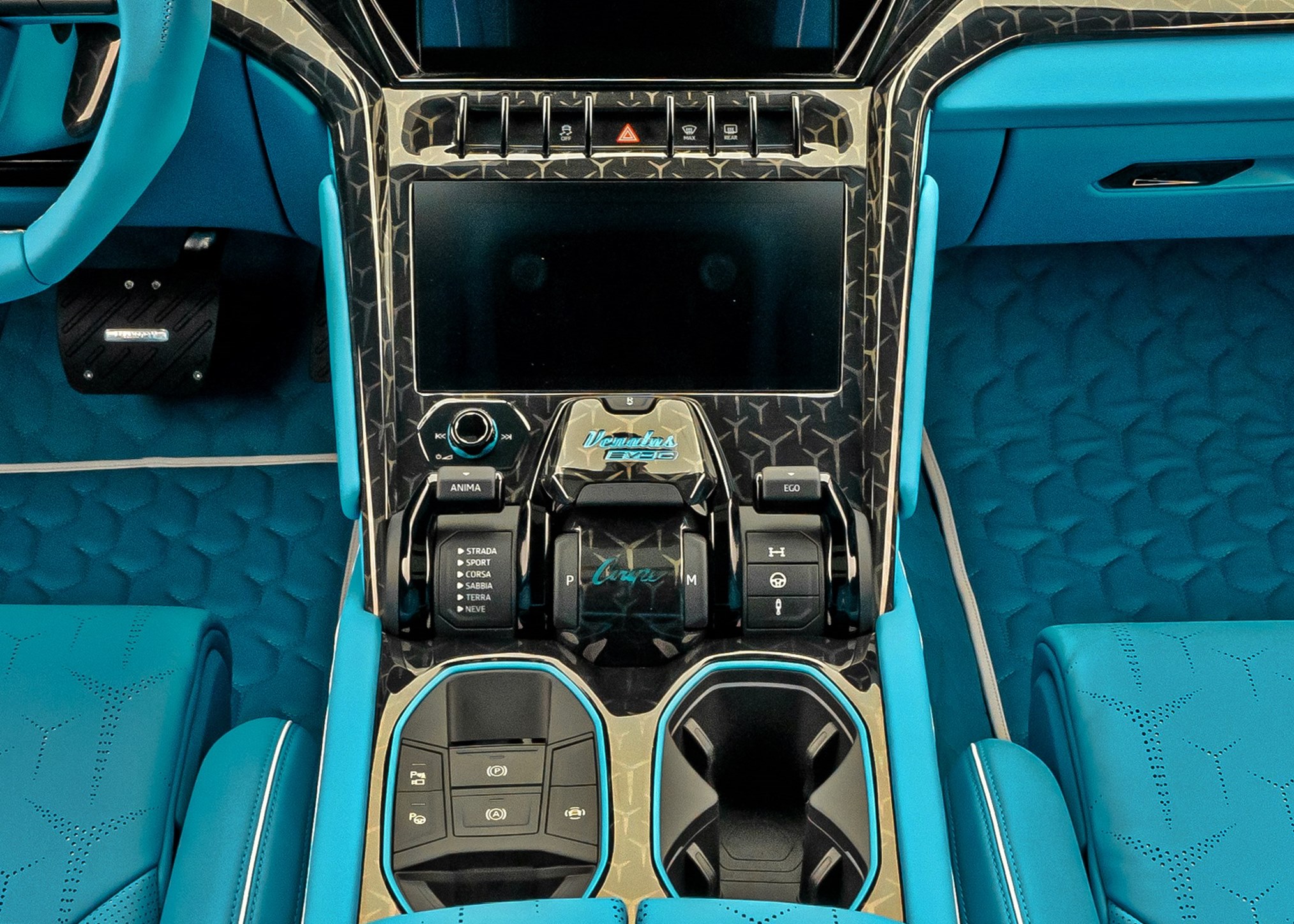 They still have not provided the total price of this modification and customization. Significantly, the base model of the donor Urus starts at basically $230000 you surely can expect a price bump on that. If you want a piece of "Venatus EVO S", keep your eyes open like a hawk!