Surely, after long days of work plus all the stress and business calls, you need a bit of refreshment as a drink. If you are a Champagne-lover, then it's amazing news for you! The Maison Ruinart took home three trophies in the 9th edition of the "Champagne & Sparkling" wine world championships. It is the most renowned sparkling wine competition.
Best Champagne, Best French Sparkling Wine, and Supreme World Champion were all awarded to this special "Cuvée Dom Ruinart Blanc de Blancs 2010". It is made entirely from Chardonnay Grands Crus grapes from the Côte des Blancs and vineyards on the Montagne de Reims' northern slope. This edition has a vintage with freshness and tension, as well as a significant oenological alteration due to the return of tirage-liège ageing.
The release of a new vintage of Dom Ruinart is always a special occasion. It is the finest manifestation of a magnificent Blanc de Blancs. Just 27 vintages of Dom Ruinart have been released to the public since the first cuvée was released in 1966. This exceptional vintage honours the craftsmanship of the people at the heart of each bottle. This cuvée is distinguished above all by an ageing procedure that adds complexity and characteristics.

The initial experimentations for Dom Ruinart's comeback to tirage-liège began in the 1990s. This return to the origins enhances the fragrant richness of this Blanc de Blancs champagne, highlighting its freshness and dynamic touch. The aromatic touch of the champagne was unexpected following the 2010 grape harvests, given the weather challenges during the year.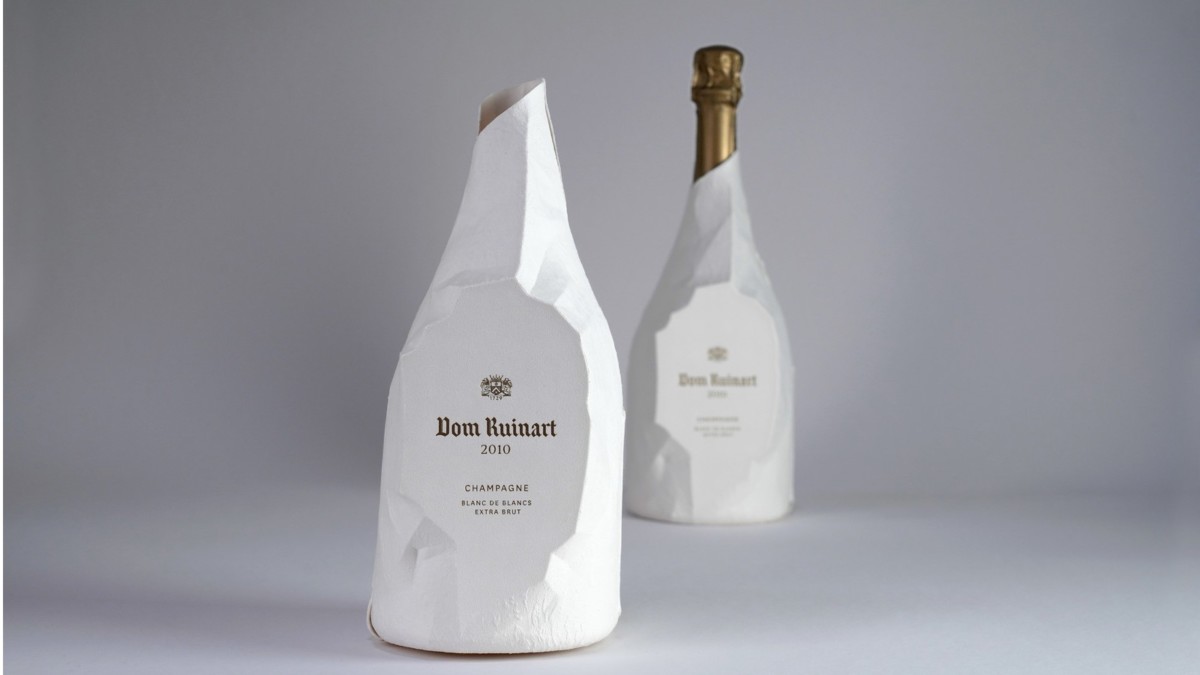 Ruinart revolutionised its packaging in 2020 with the introduction of the new "Second Skin" case, which replaced the unitary boxes. Two years of continuous research and development were involved in this sustainable breakthrough. Dom Ruinart's chalk wrap takes this invention in a new direction. Velvety smooth to the touch, like chalk, with subtle reliefs and crisscrossing cracks, as if cut straight from the chalky rock.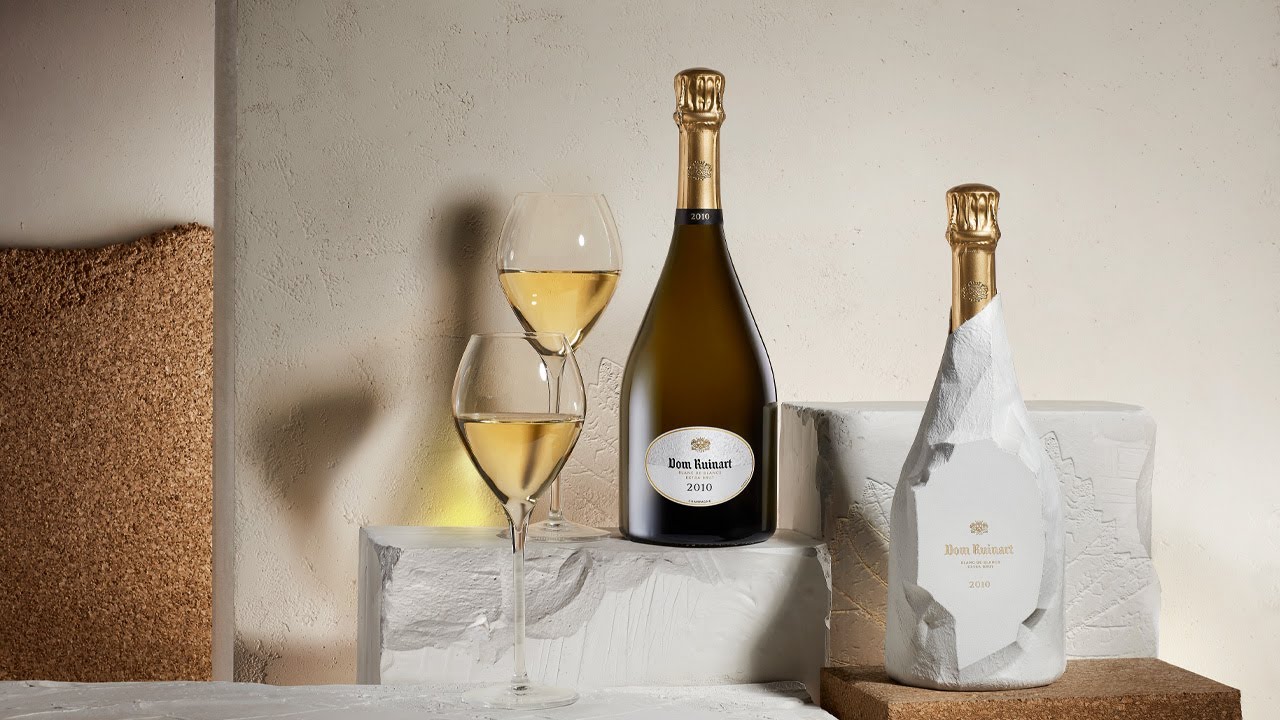 If you like to touch the sky and make your friends and loved ones happy, you surely can buy this special Champagne. You can buy this special edition for the approximate price of $241 for the 750ml bottle (excluding tax). For other additional information, stay tuned with us!