Among other significant developments from VW Group flagship brand Bugatti is the delivery of the final Centodieci to its owner earlier this month. The remarkable Chiron Profilée, a single-edition variant of the successful model, may be more appealing to brand fans who are collectors. The special vehicle will be auctioned off in the first quarter of this year, according to the automaker.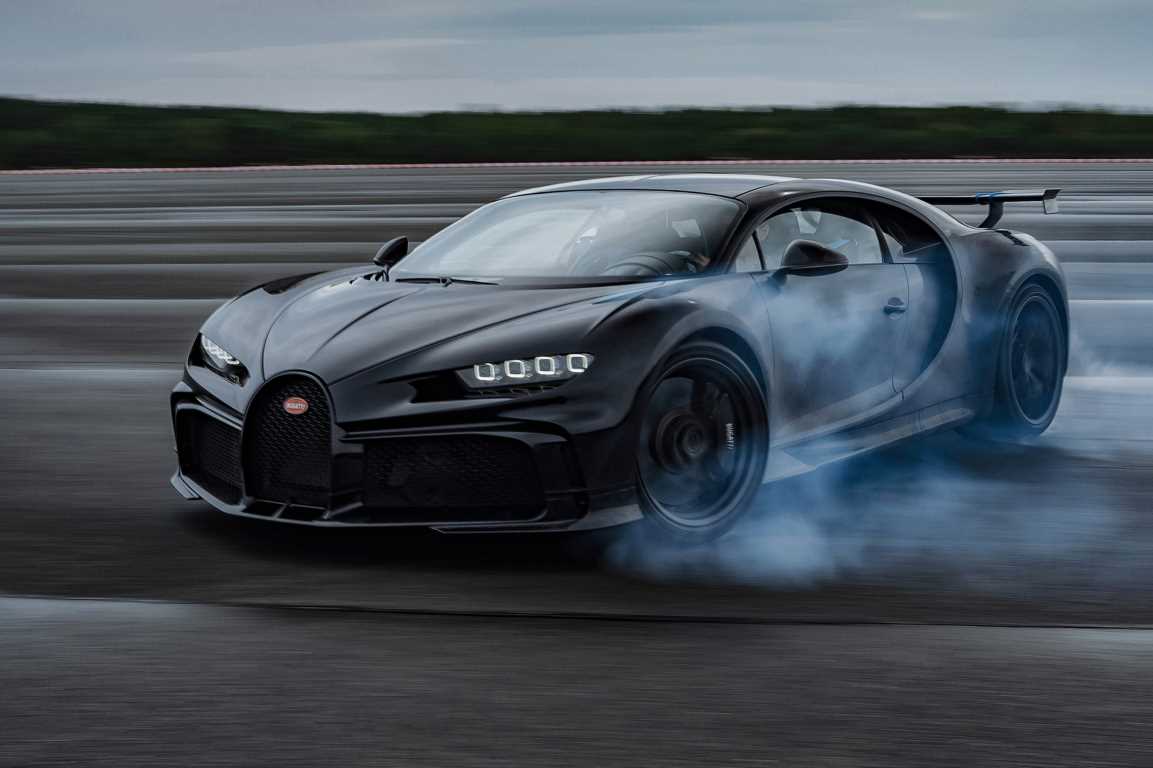 The Chiron Profilée was designed to be a daily driver version of the Chiron Pur Sport; performance oriented, but more tourer than track demon. The exterior of the one-of-a-kind is finished in a dramatic and custom-designed 'Argent Atlantique' paint color.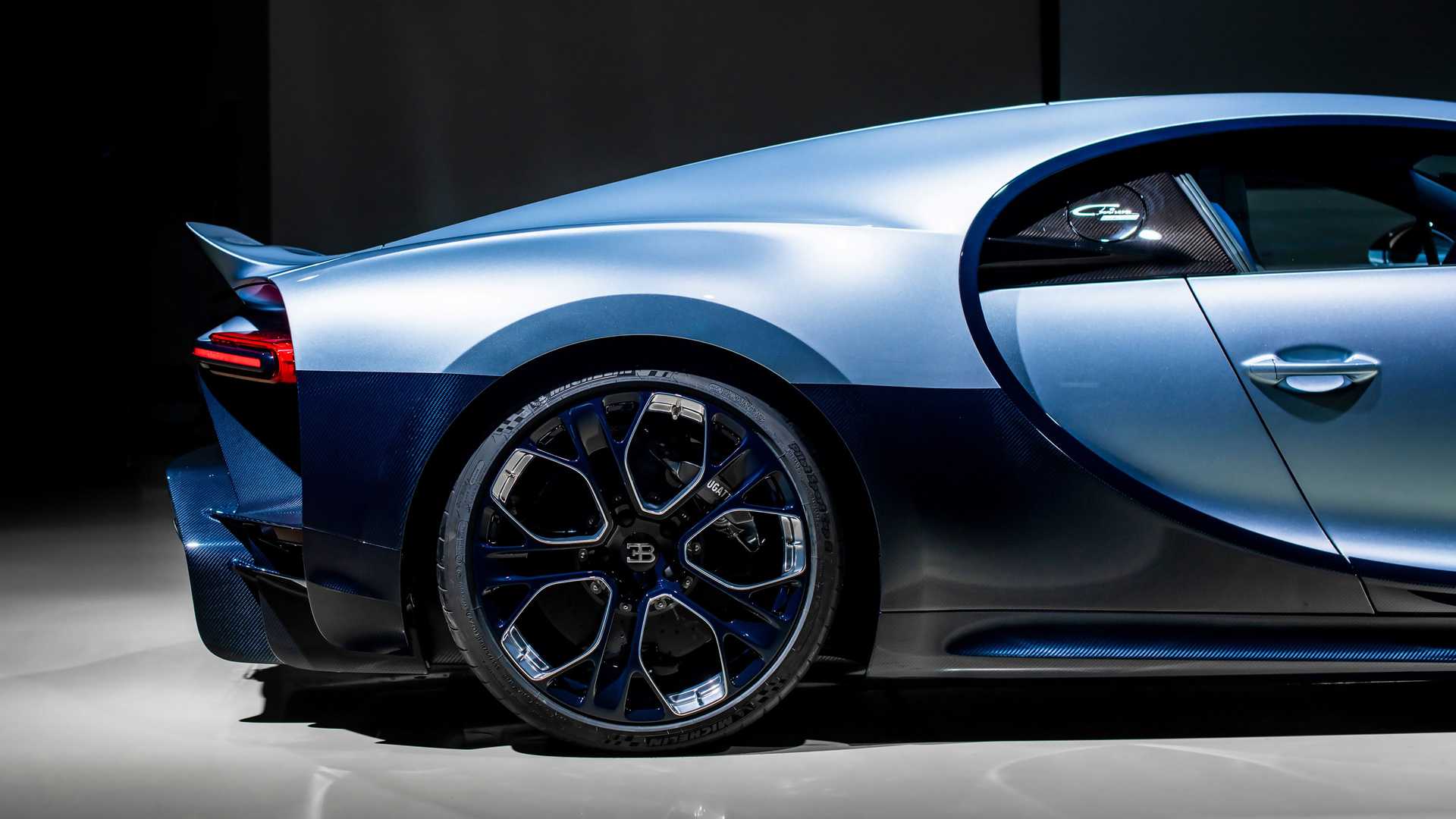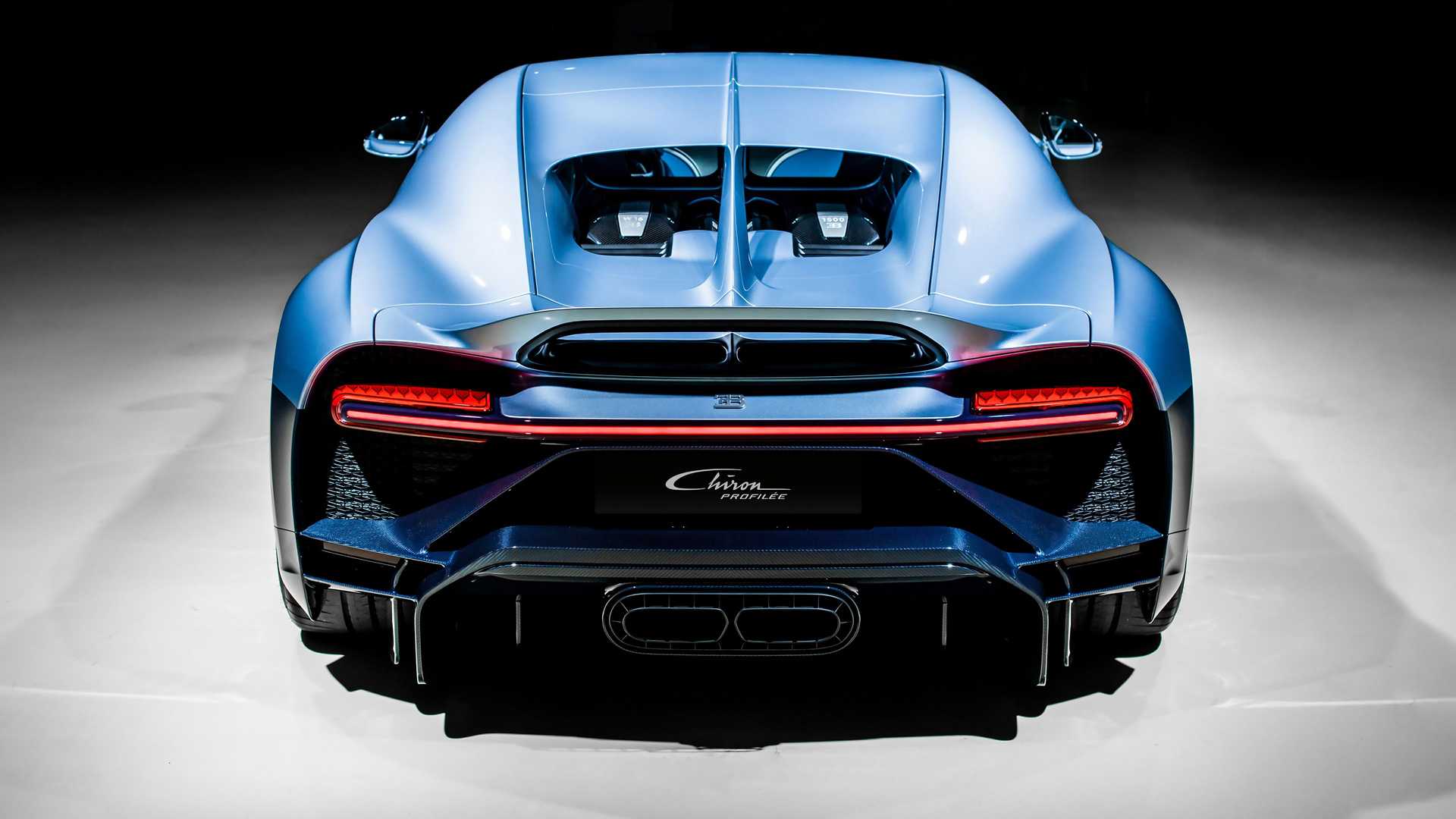 The two-tone division of paler and darker blue really helps to bring out the model-defining calligraphic sweep that sets off the car's profile and adds grace to its form, while blue carbon is the perfect accent.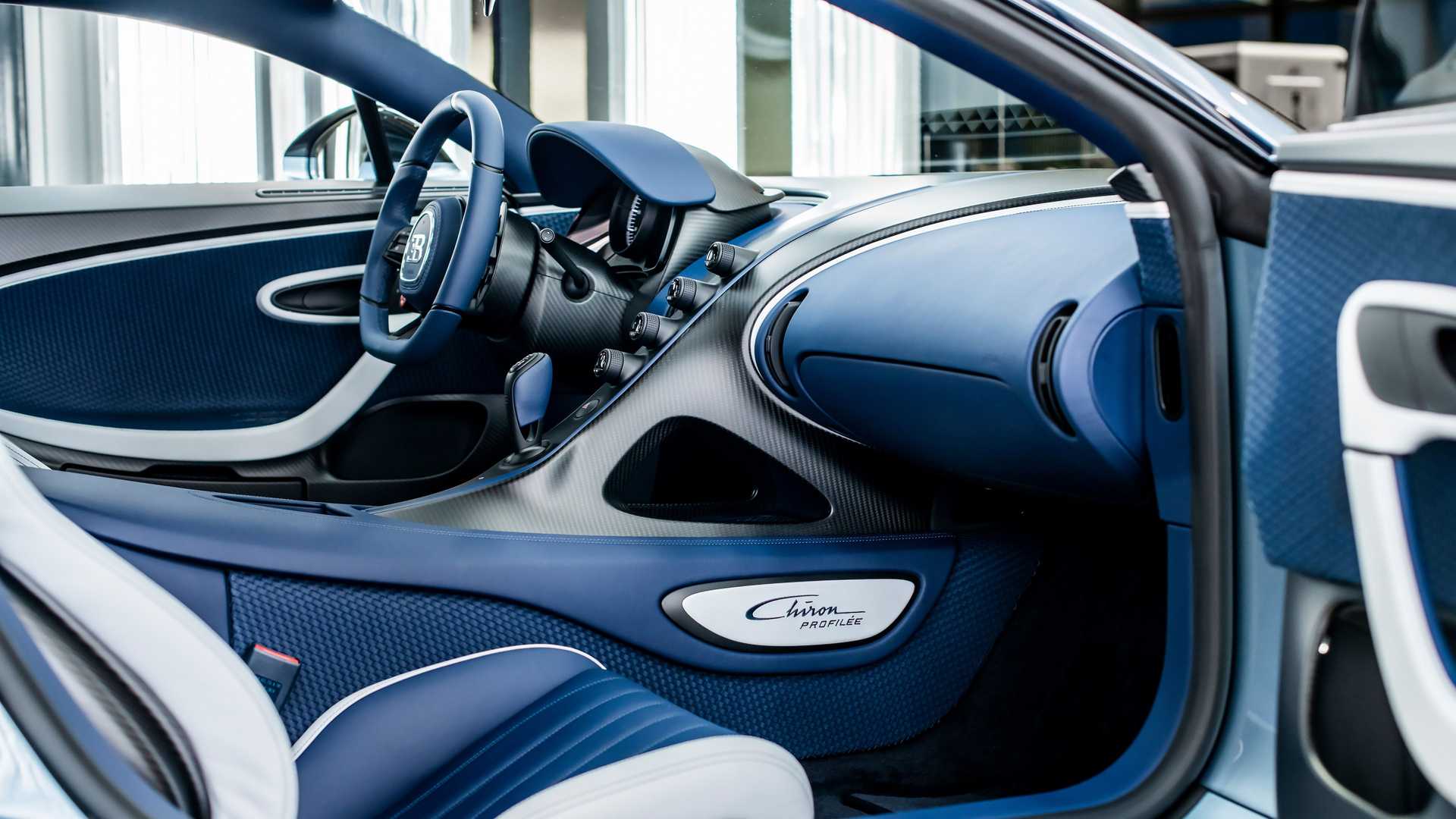 However, because the legendary Bugatti W16 powerhouse gas-burner is no longer in regular production, the major appeal for many buyers may be the fact that the Profilée represents the last chance to purchase a new Bugatti with that singular engine.
The Chiron Profilée, like the Pur Sport, has a six-foot fixed rear wing, hair-trigger gear ratios, and magnesium wheels. The variant differs from the Pur Sport in that it is less combative; however, with a maximum speed of 236 MPH, it surpasses the Pur Sport's 217 MPH performance. When the Chiron sold out, the Profilée's design was nearing completion for a limited-edition production run.