28 year old and counting – Johnnie Walker releases a limited edition Midnight blend whiskey Certainly, when it comes to Whiskey or Scotch, the first name will arrive in your mind is none other than Johnnie Walker and Sons.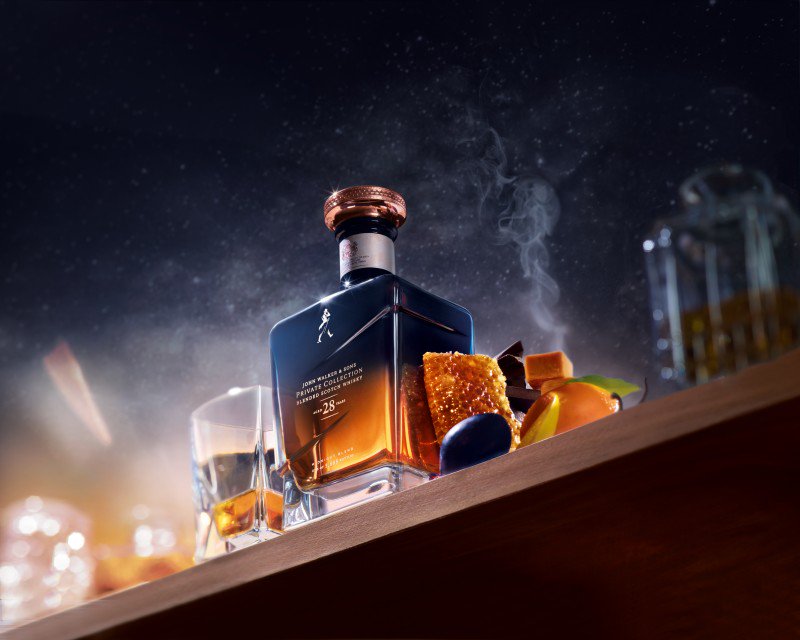 This vintage US winemaker has a commendable reputation in unique blending and aging of the liquors. Perhaps, the most appreciated limited edition series edition of this brand is Johnnie Walker and Sons Private Collection, which firstly got released in 2014.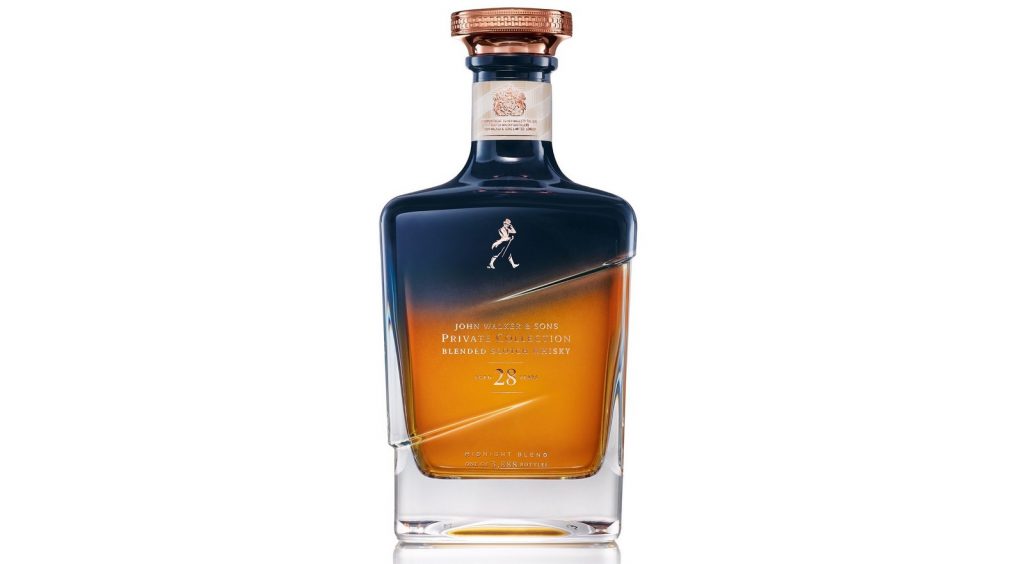 However, this time they have unveiled the fifth and final installment of this series, which has been termed as the Midnight Blend. Indeed, aging is the most crucial process, which makes liquors extraordinary, infusing a unique flavor and amber color in it. The main USP of this limited edition Midnight Blend liquor is that it is more than 28 years old. As they have own distilleries across entire Scotland, it was possible for them to collect four different grains and malts from distinct places of the country.
In the case of alcohol concentration, the Midnight Blend Whiskey is rated at 42.8%. Like any limited edition series of wines, they have released only 3388 bottles of Midnight Blend premium whiskey worldwide. It is inevitable that such a bunch of qualities will not come cheap. As of now, Johnnie Walker and Sons have marked the retail price of it to be $750 per bottle. It will be available in the select Johnnie Walker stores and displays after this November.