Meanwhile, the Private jet is used in high-class business purposes in a luxurious manner. In a private jet, there is a little home like facilities with the equipment while flying in the sky. Now the flying jet company Flexjet, which is well known for business series aircraft has launched a private jet with a new voice recognizing dictation system that is known as Alexa by the Amazon.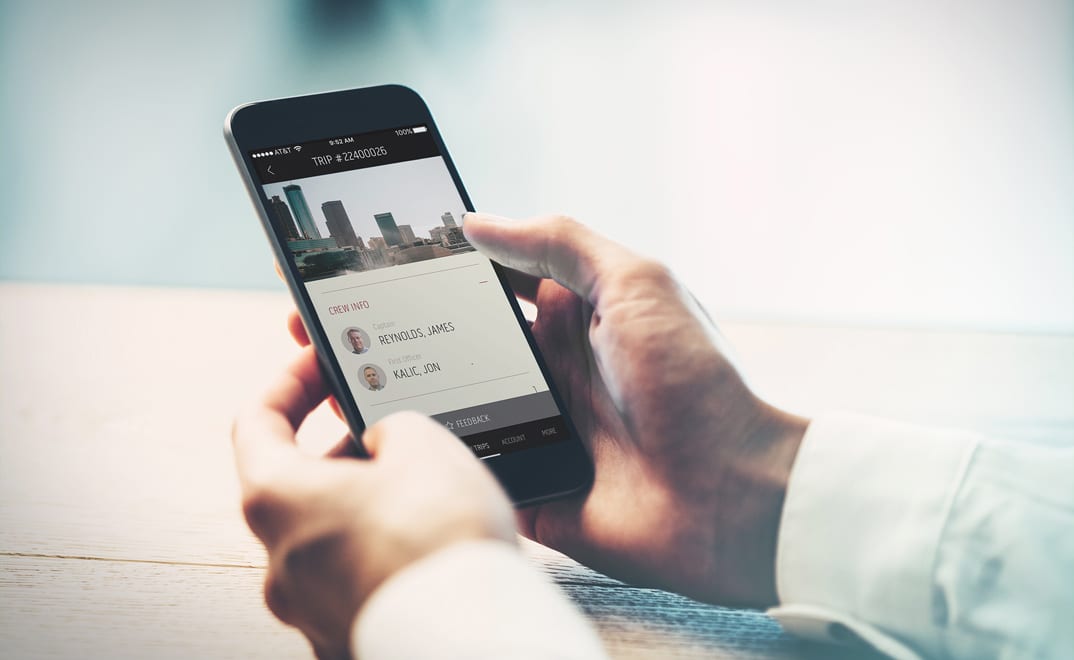 In the era of high-end information technology, Apple has launched Siri, Google has launched Google assistant, and Amazon has launched Alexa for voice recognizing. In this way, the instruments or electronic equipment can be controlled by order of user through his voice. It is the first company who uses these technologies. By this system, one can locate their plane number, pilot status, arrivals and departure, delays, confirmation of tickets and also secured communication with the aircraft authorities while traveling.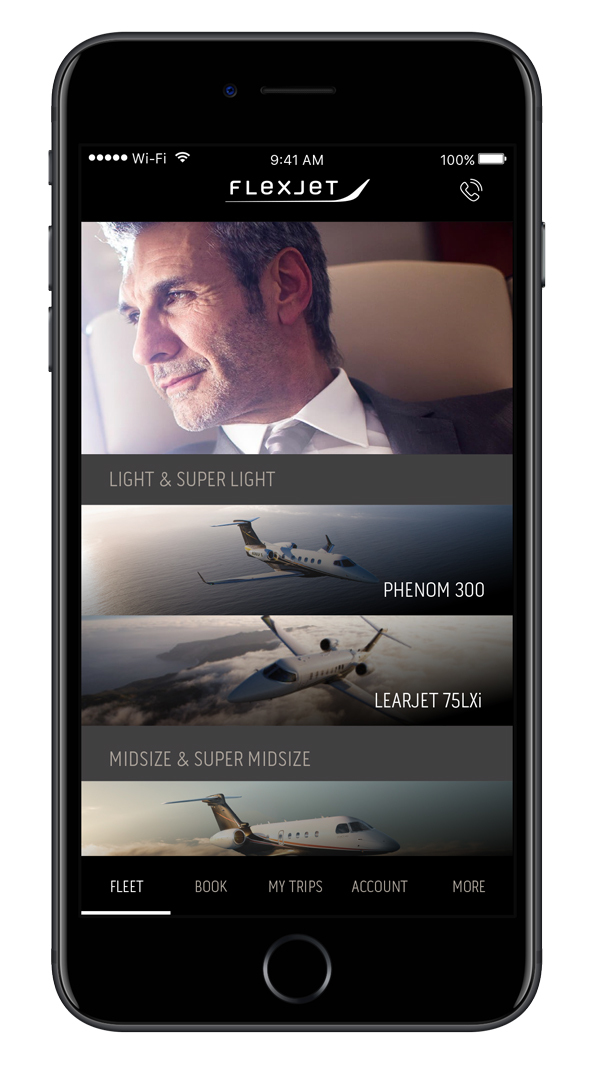 Surprisingly, it Not only have these progressive facts, but also the interior controls are being controlled by the user as temperature, light, switching on the channels, music systems, updates through news and moreover status control of that plane at that time. Through this system, the aircraft company is highly rated for using smart technologies. For these, the complete details of the airlines are known by the passengers while traveling. It also helps an easy billing statement through the mobile apps.