This Christmas offer the gift of real adventure and celebrate the festive season in amazing style with Mamont – the 6 times distilled Siberian Vodka. Produced in quantity small batches, Mamont Vodka is a super premium, smooth spirit silky smooth, rich and packaged in a tusk styled bottle, Mamont Vodka is highly inspired by the discovery of 18K years old Mamont in 2013.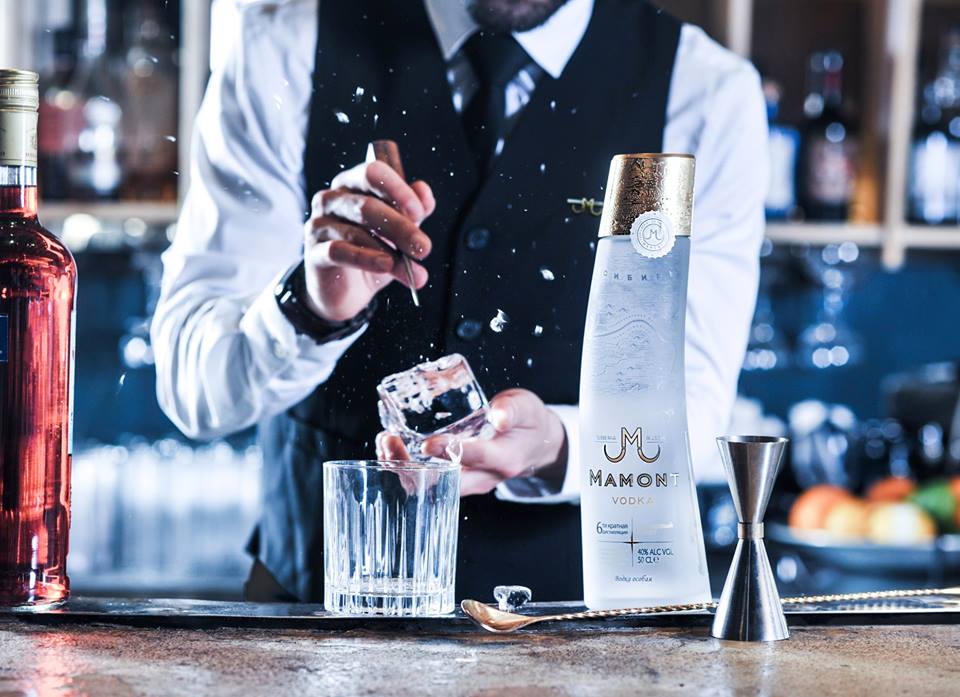 Detailed at the base of the Altai Mountains by a group of experienced craftsman in one of Siberia's old distilleries, this opens the way to the world of discovery. White winter well water and wheat from the Altai area is carefully blended. Local elements and precision management remain the cornerstone of the sole vodka the amounts the founders elevated by modern tech.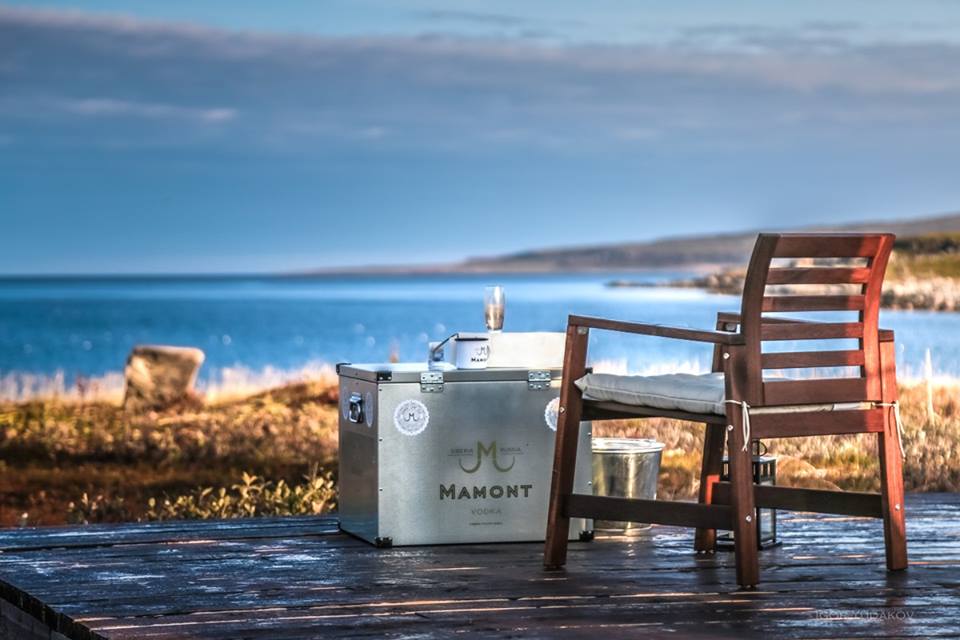 On the nose, vodka exudes vanilla with aromas of cedar nuts arriving via slowly. A bit sweet on the palate with a silky feel, the smooth nutty grain is assertive with anise arriving through. The finishing touch is smooth and dry with a sign of sweetness.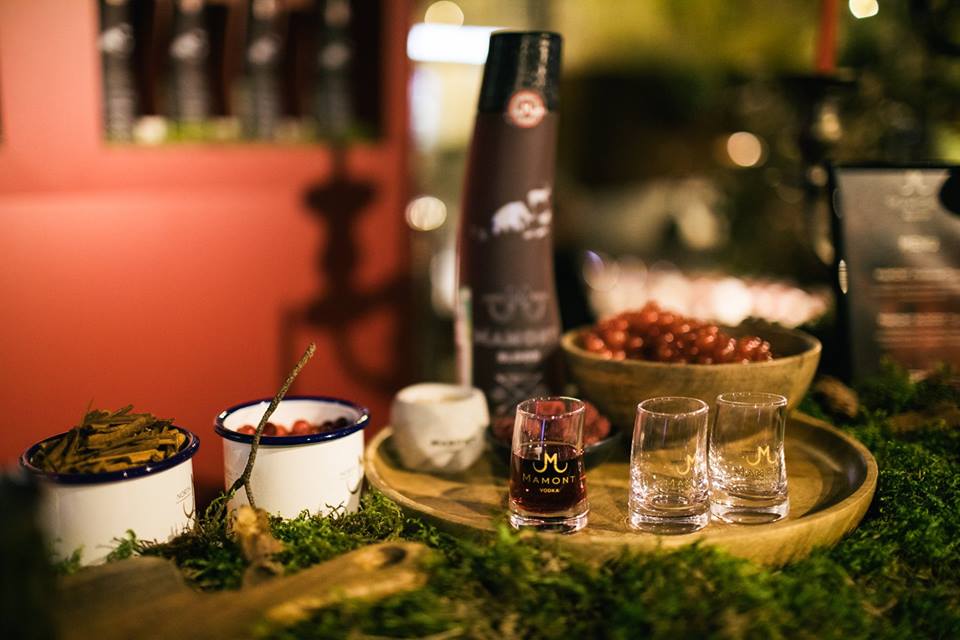 Offered in an ornate Mamont styled tusk bottle, reminiscent of its roots, Mamont is the ideal present or party pleasure this year. Whether gifting your loved one, out celebrating with buddies or toasting to the New Year celebration with family, Mamont will bring a real taste of adventure to your celebration.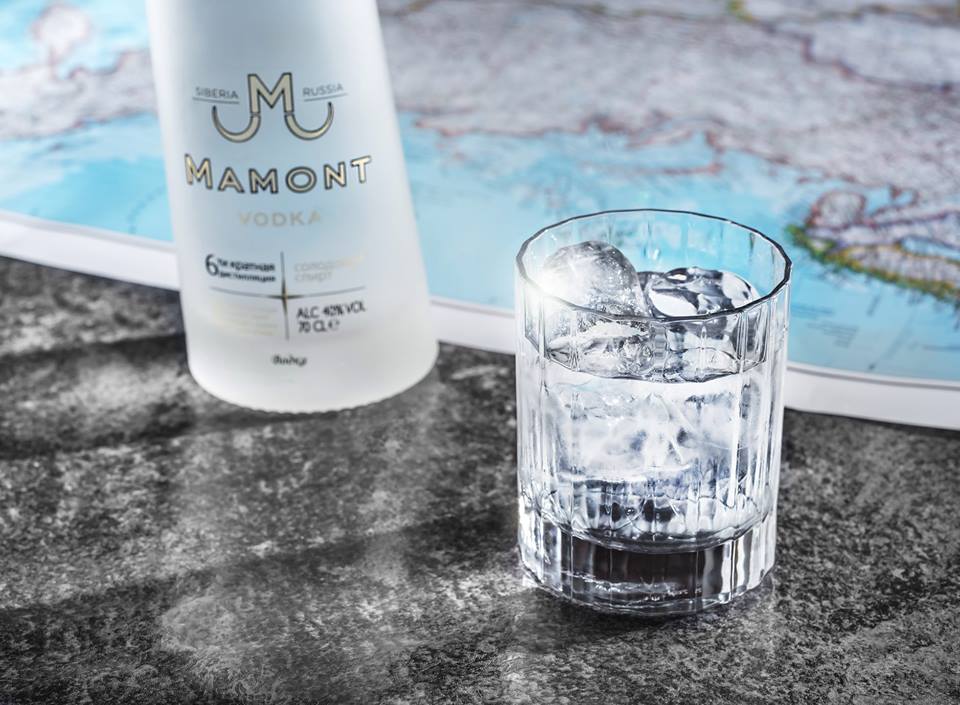 Ingredients:
⦁ 150 ml pressed apple juice
⦁ 50 ml Mamont Vodka
⦁ Pinch of ground cinnamon
⦁ 10 ml spice berry cordial
Method:
Mix the Mamont Vodka, pressed spice berry cordial and apple juice and shake. Strain into ice-covered top ball glass and high with a dusting of ground cinnamon. Garnish with a sprint of mint, a slice of apple and seasonal barriers. This exclusive vodka celebrates the adventurous spirits of amazing polar exploration – inspiring vodka likers to access new heights and discover more.