Aston Martin, the legendary luxury British sports car manufacturer, doesn't just want to build the next luxury car, but a plush residential tower in Downtown Miami, too. The 66-story high ultra luxury Aston Martin waterfront building will comprise of 391 condo residences that feature 1-5 bedroom residences, duplexes, penthouses, and triple penthouse. Also dubbed to be the tallest residential building south of New York City when it's comes to full completion in 2022.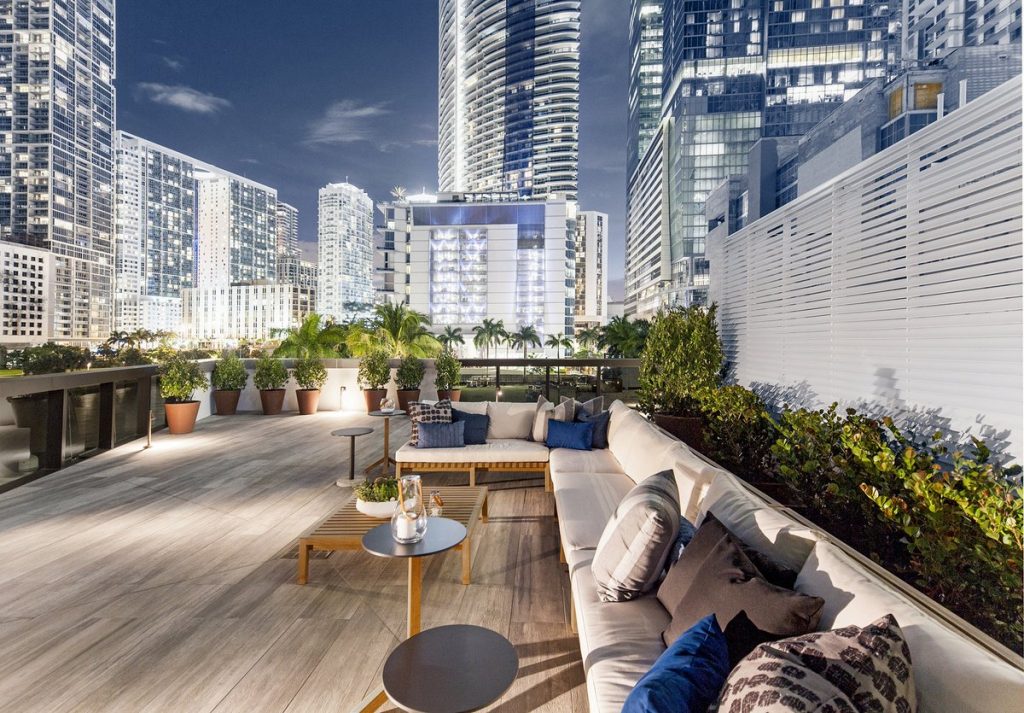 A conventional unit ranges from $500,000 to $7,000,000. Acquiring a $50,000,000 penthouse unit will allow the rightful owner to take advantage of big terraces and private pools. The best part of it, is the Aton Martin Vulcan Hyper-car that comes with it. The Aston Martin Vulcan Hyper-car has a whopping price of $2.3M as it has powerful features that you can't find in other car brands and makes.

It has an 800-horsepower V12 and has a high-performance engine that can withstand the harsh environments of a day of racing. The chassis of the Aston Martin Vulcan Hyper-car showcases a carbon- fiber monocoque and body. In terms of the gearbox, the power is transmitted to the rear wheels via the rear mid-mounted Xtrac 6-speed sequent gearbox.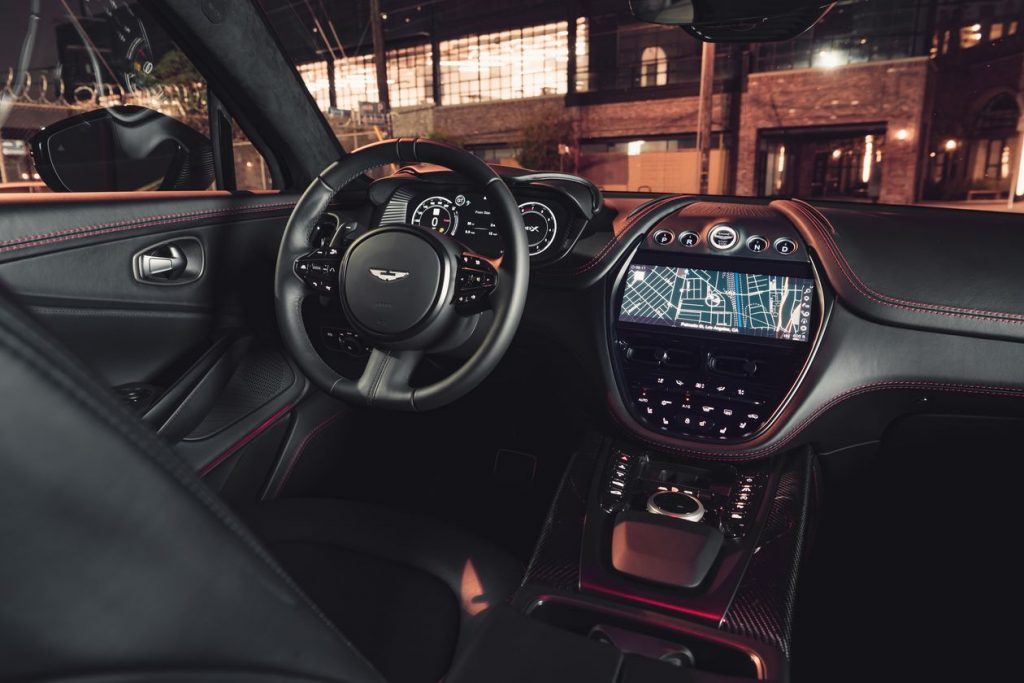 Buying a penthouse space in Aston Martin Vulcan Hyper-car is one of the best decisions ever. Because the buyer won't only get to enjoy breathtaking views and first-class lifestyle, but score an Aston Martin Vulcan Hyper-car, which is the last model in the production run.

On top of that, it may have beachfront views that anyone would expect of a penthouse. The completion date is 2022, so grab a penthouse unit at Aston Martin as early as now to take advantage of these benefits.