Indeed, we likely doomed our planet with pollution. We just always ignore clean energy and efficient ways of transport. Electric vehicles are our future rather than fossil fuel! With this noble intention, the all-time famous Cadillac comes with their First EV. It's an All-Electric Lyriq crossover, with top-notch safety and comfort.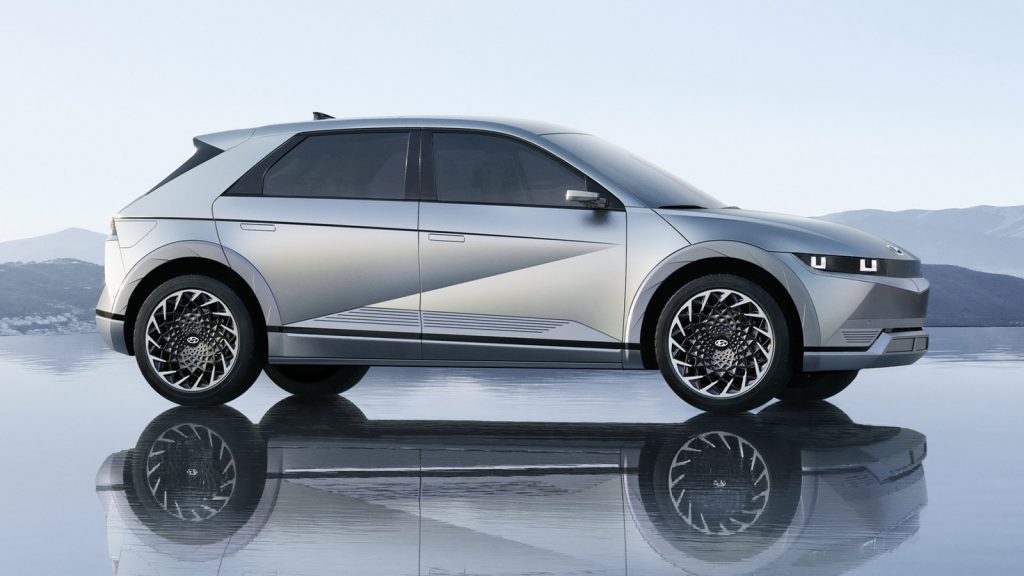 The Detroit-based automobile company unveiled the production-ready 2023 Lyriq this month. They anticipated that the car can hit the market within June 2022. Certainly, with this Lyriq EV and other electric SUVs, they are making a strong point to other car manufacturers. The marque also stated that it will only produce battery-powered electric vehicles from now on.
If you want a futuristic car design, this new EV will deliver that too. With customizable rims and tires, the whole body looks like a beauty. The vertical LED headlights are capable to eliminate the foggy road well. Although you may think of tesla, yet it's a Cadillac, and EV or not, it will always carry Cadillac's unique signatures.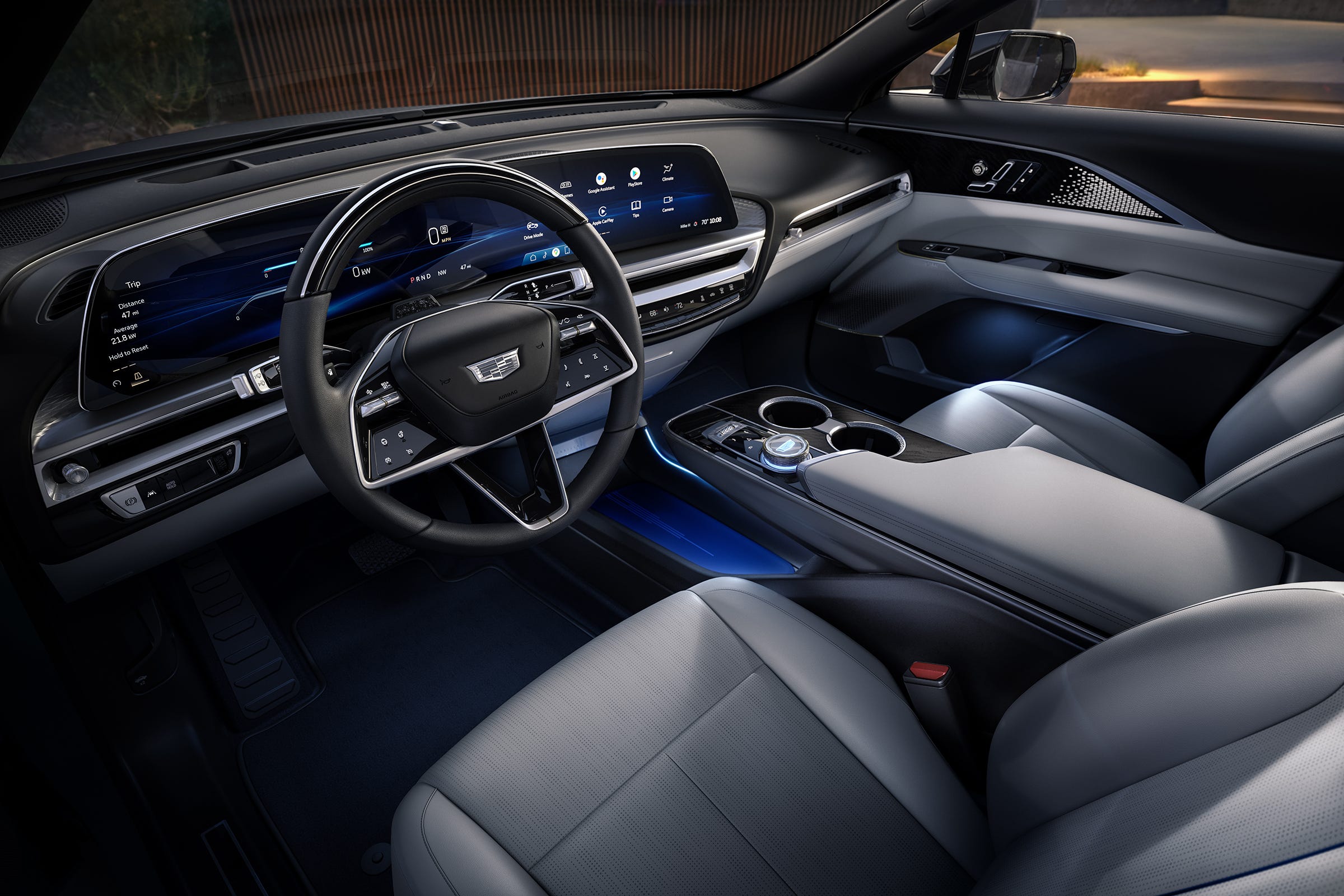 Next, the interior is superbly designed. The massive 33-inch screen will cover almost half of the car's dashboard. It consists of two separate displays. First is the virtual cockpit for drivers. Secondly, the touchscreen will offer media plus an infotainment system. The car also offers an innovative Super Cruise semi-autonomous driving suite for a hands-free driving experience.
The Lyriq EV has rear-wheel drive and can produce 340 hp power and 325 ft-lbs of torque. The 100.0- kWh battery pack can offer approximately 300 miles of travel. They also included a 19.2-kW onboard charger for mobile charging. With 60 minutes of charge from the home outlet, it can run 52 miles. However, a 10 minutes DC fast charge will able to add 76 miles.
The pre-booking of Lyriq EV will begin in September 2021. The price starts from $59990 and rises according to the customization. If you are a wholesome person and want to drive Cadillac, you should book Lyriq EV for yourself!