Certainly, not all dark or black things are evil, if you consider batman or this new SPOFEC's Rolls-Royce Black Badge Wraith. Overloaded with black aesthetics, this car is the true signature of luxury with royal overkill.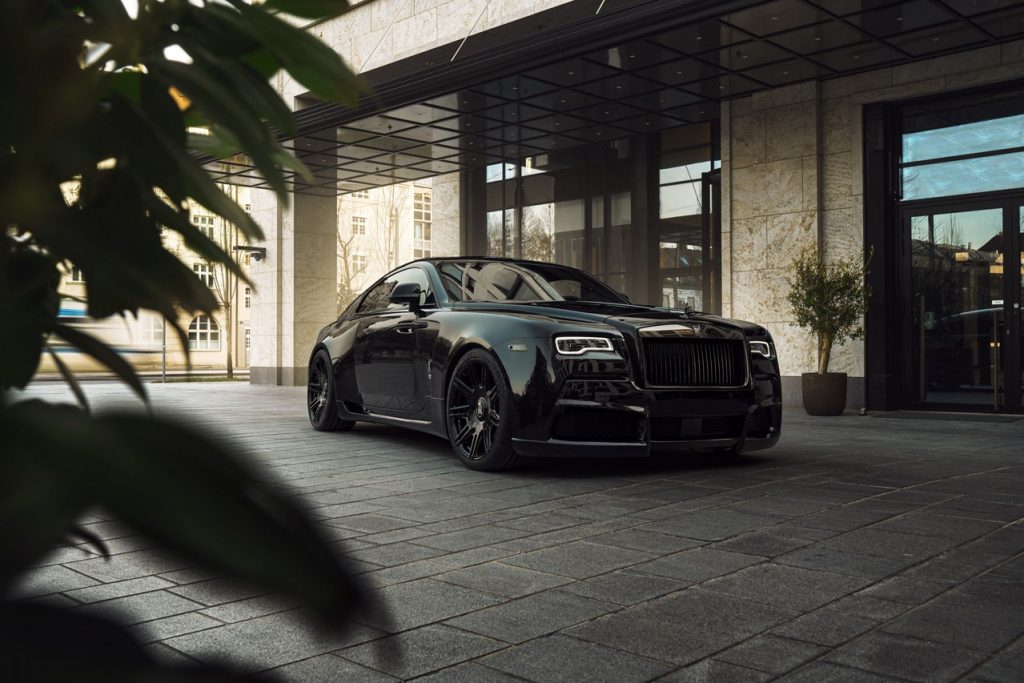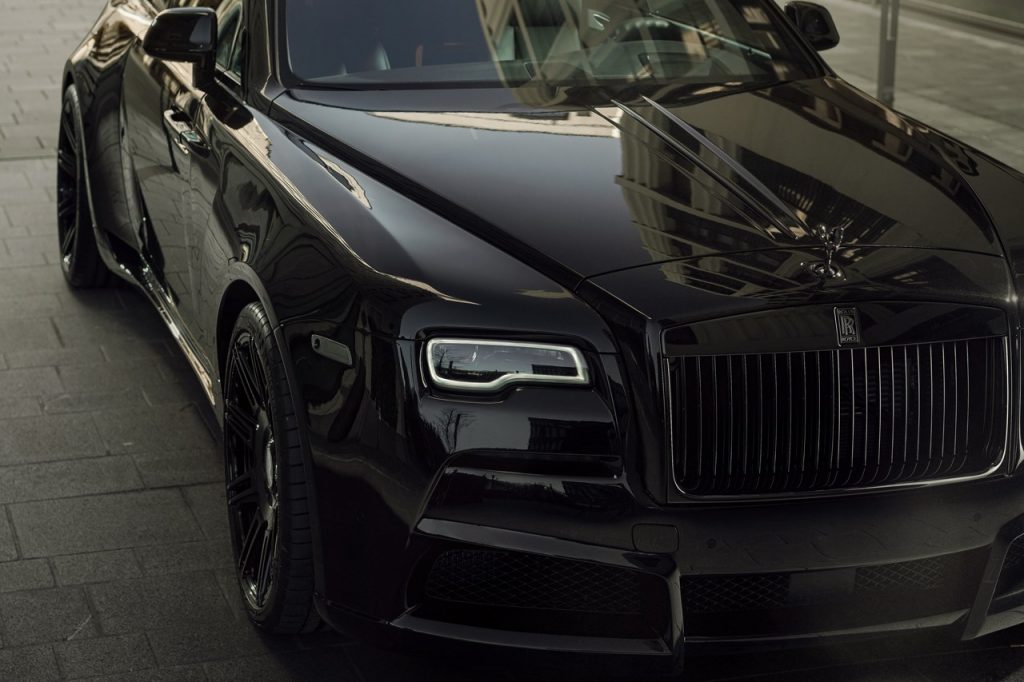 They going to produce only three limited-edition of this car, making it more desirable to anyone. These special versions will have more power and performance eventually. With a carbon-fibre body and 22-inch rim, these models are also 13-mm wider than their predecessor. The lowering mechanism for the air suspension drops the chassis height by approximately 40-mm.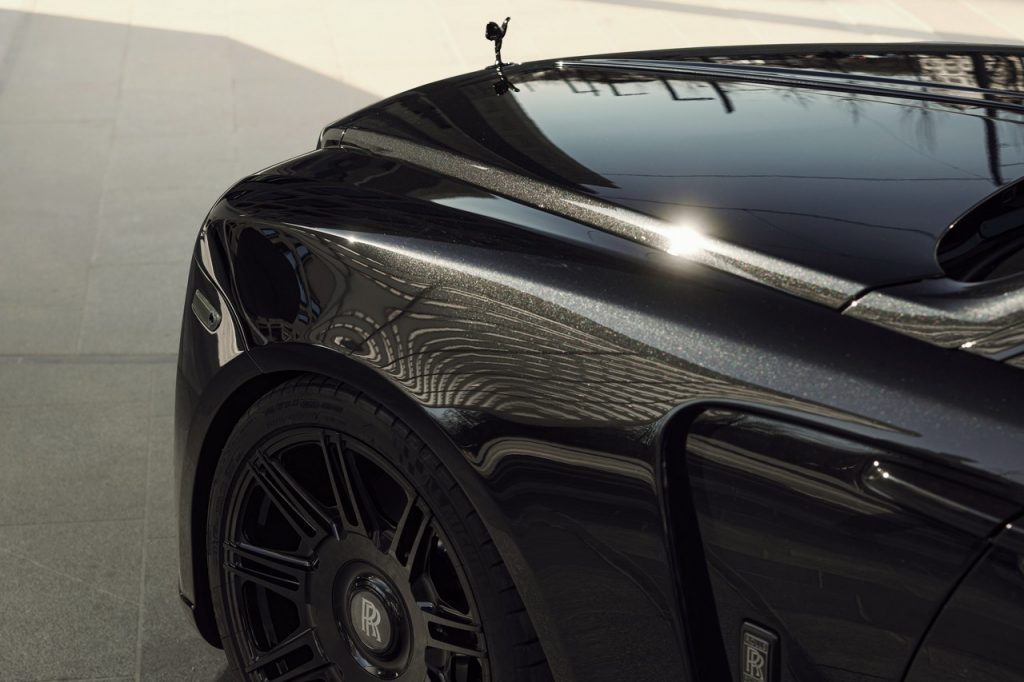 This new model will be fitted with Rolls-Royce's 6.6-litre twin-turbo V12 engine, which can produce 717 HP at 5700 RPM. The peak torque will be 986 Nm at only 1800 RPM. With added power, this car can run 0 to 100 KM in barely 4.2 seconds. The electronic lock of the car lock its top speed at 250 KM, but with manual override, the car can push it farther too.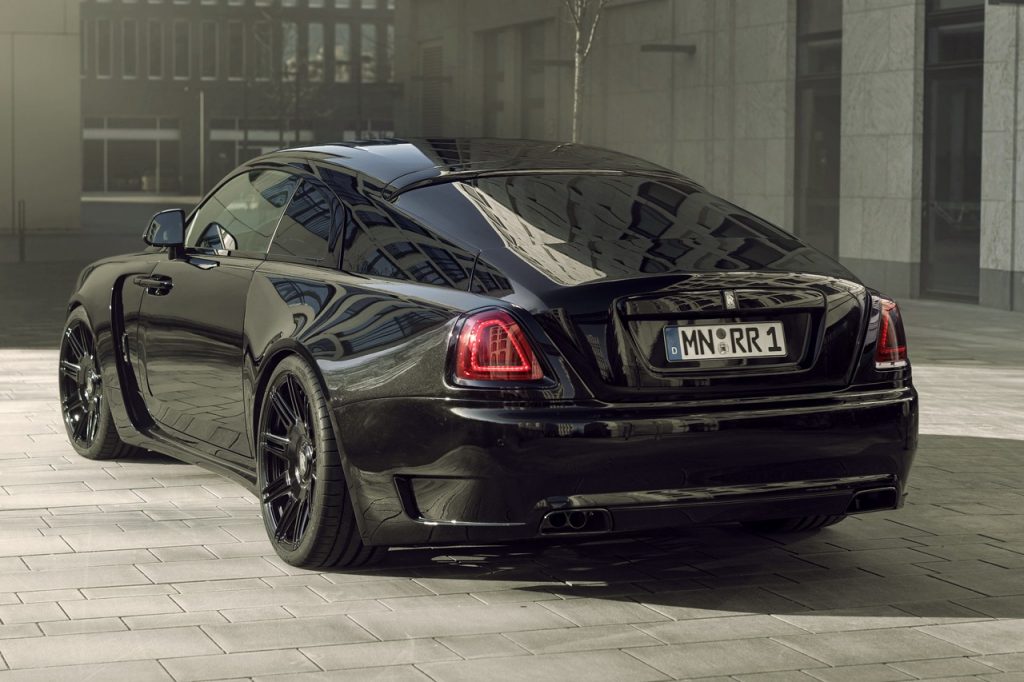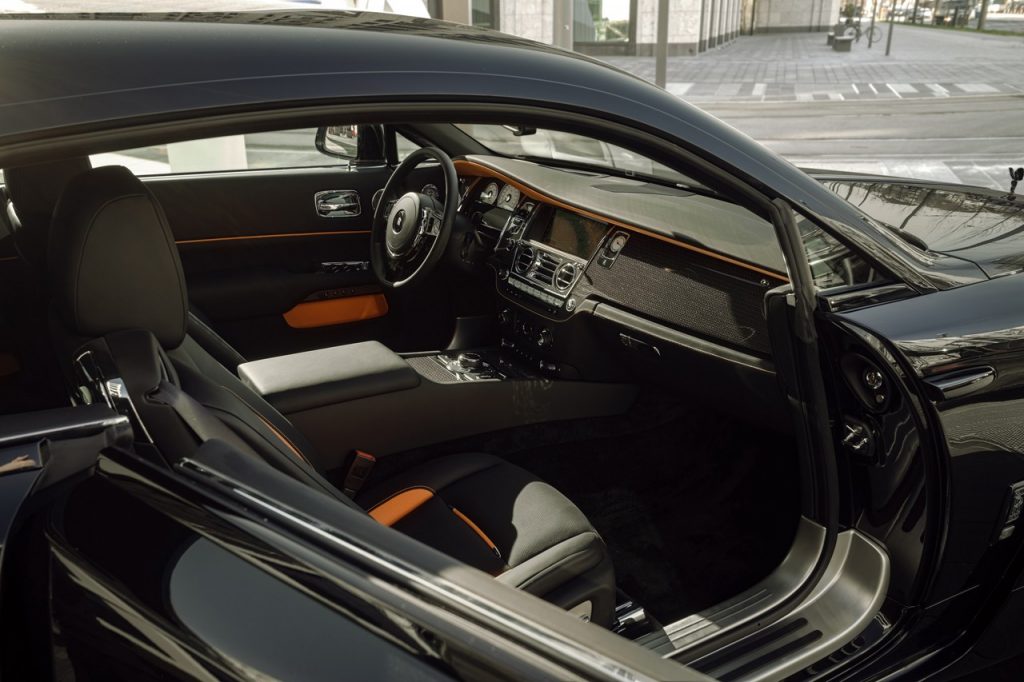 Certainly, these SPOFEC Rolls-Royce Wraith Black Badge Overdose are not for everyone. But what it takes to appreciate its beauty and the power on the track. The interior is also customizable as per the buyer's request. The car is a bit heavy, but that did not impact its performance due to its uniquely tuned engine. Just look at the images and appreciate the designers for their unparalleled imagination. They did not officially declare the price yet. To know more, stay tuned with us.