Bruce Kovner, the founder of Caxton Associates, has attempted to sell his $160 million property, The Summit on Loon Point, without success. As an alternative strategy, he is now seeking to sell one of the two mansions located on the compound. The residential property located in Carpinteria was recently listed for sale with a listed price of $55 million.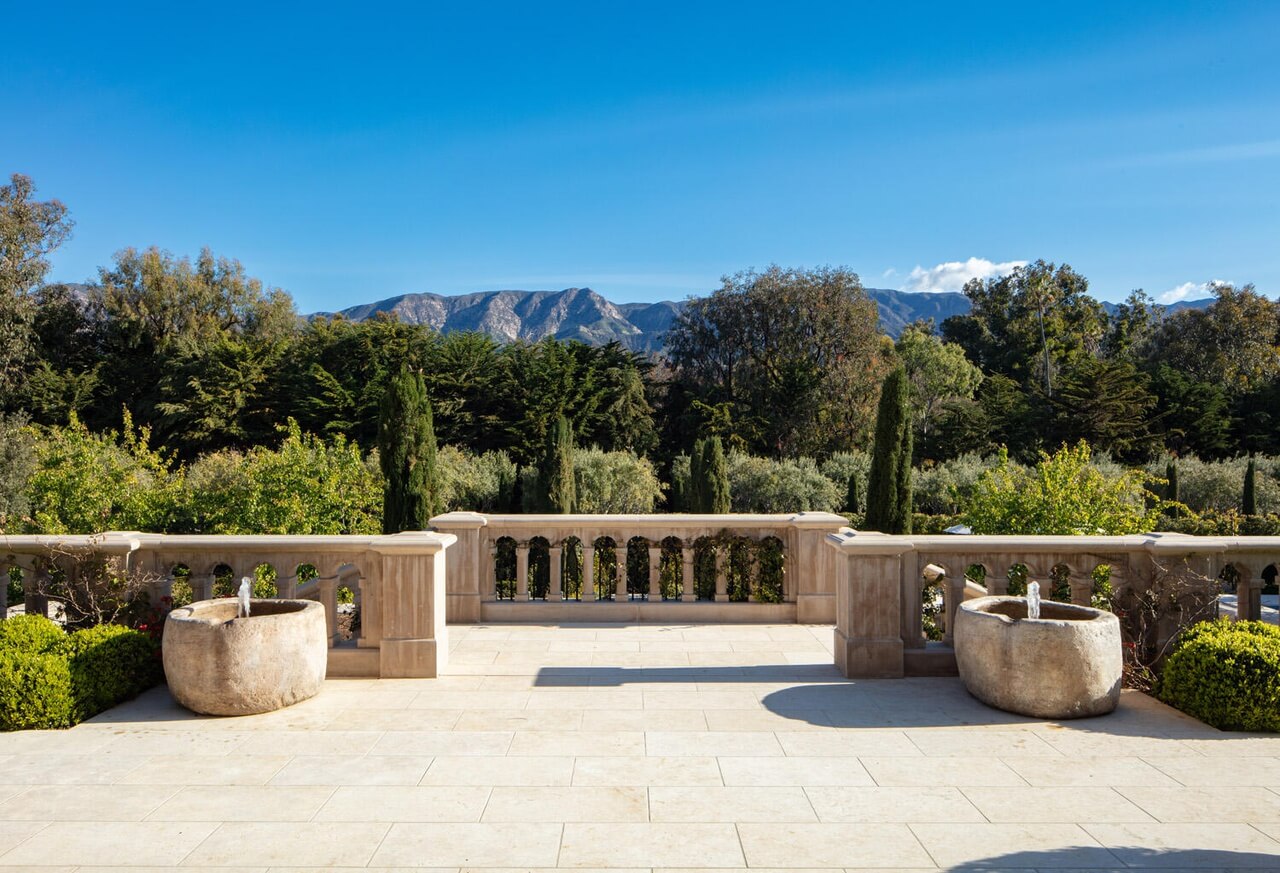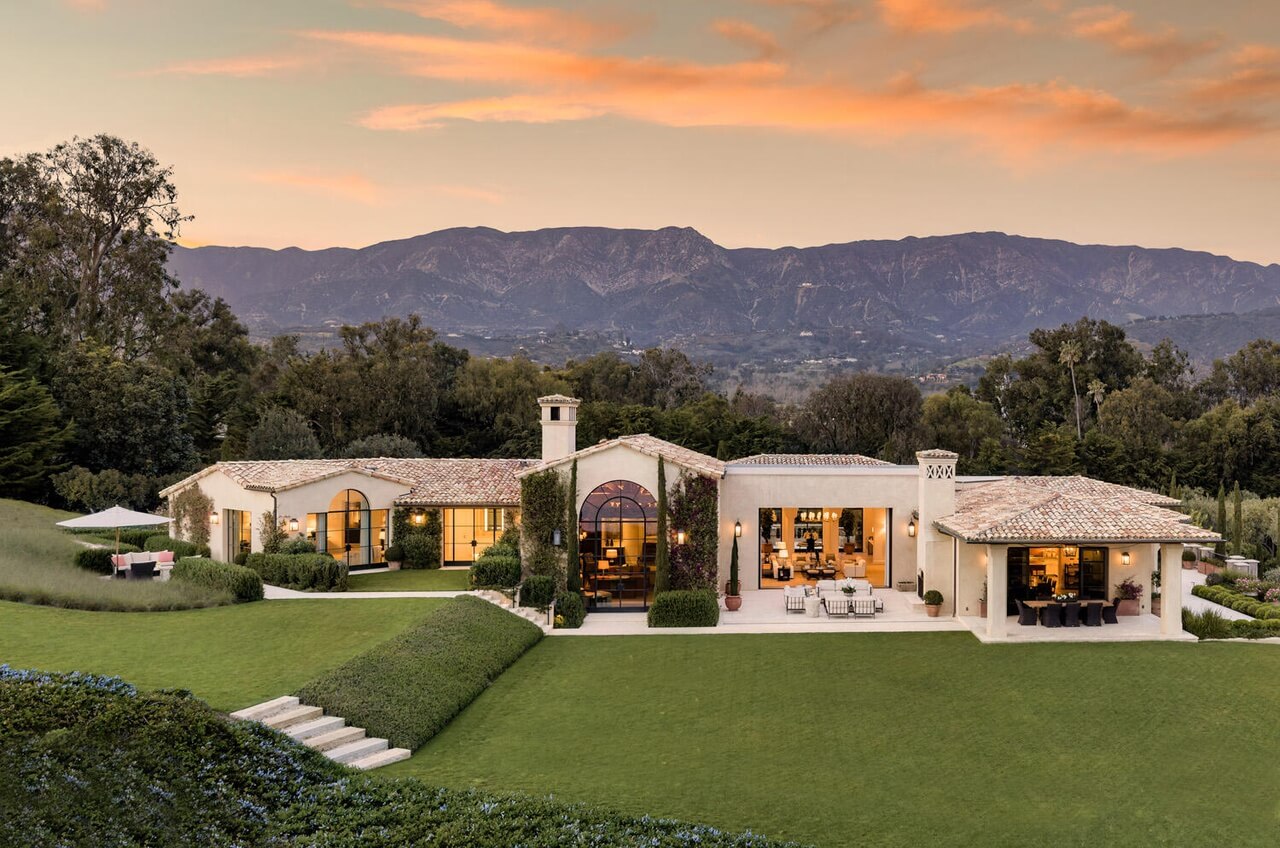 Kovner dedicated a considerable amount of time to the establishment of the retreat, specifically fourteen years, during which multiple properties were absorbed into the undertaking. The subject of the current sale is an 11,000 square foot estate designed in the Mediterranean style, featuring five bedrooms and nine bathrooms. The estate is situated on a vast expanse of land measuring well over five acres. The geographical location of the promontory provides a vantage point to survey the Pacific Ocean, while Loon Point Beach lies beneath it.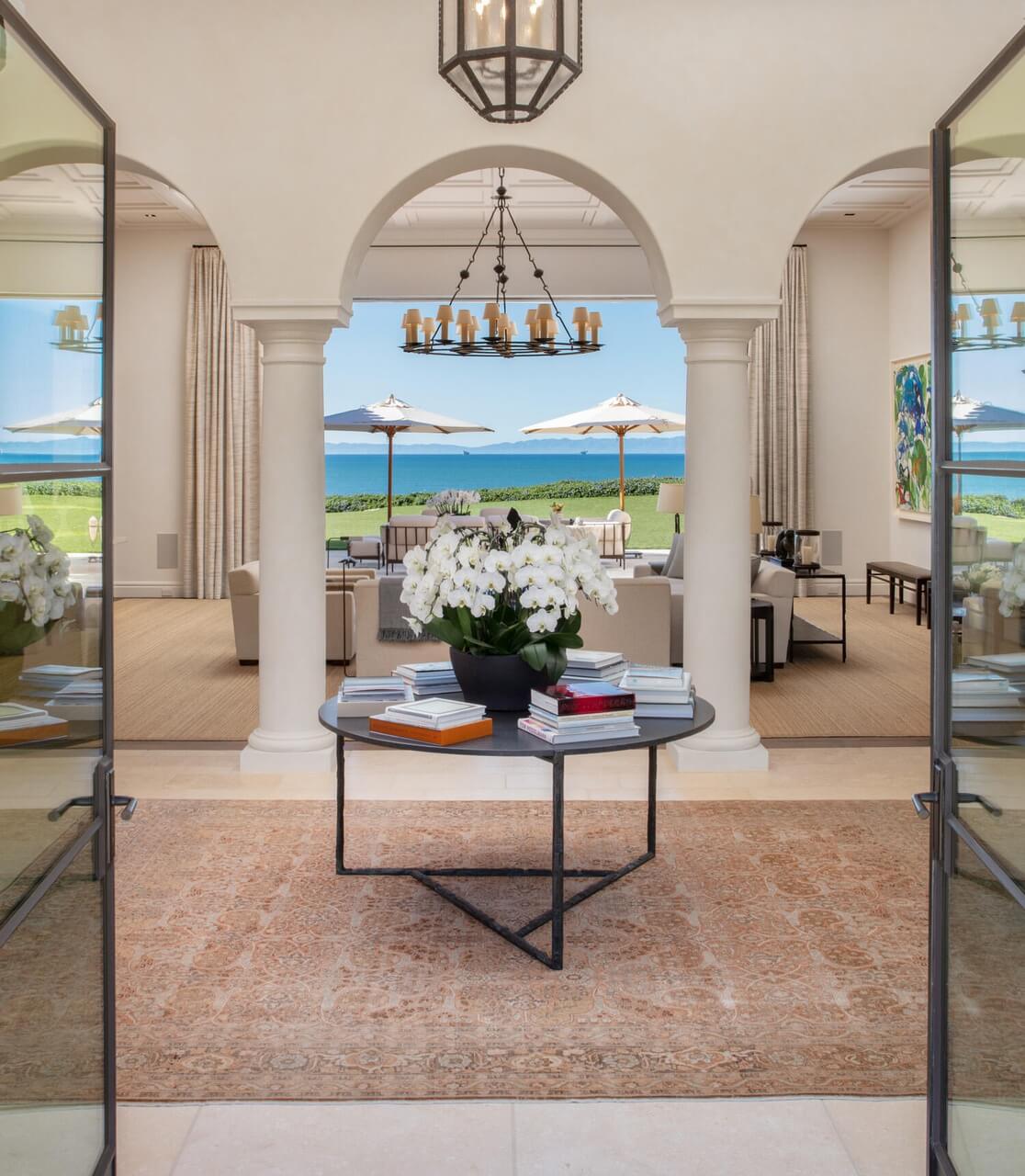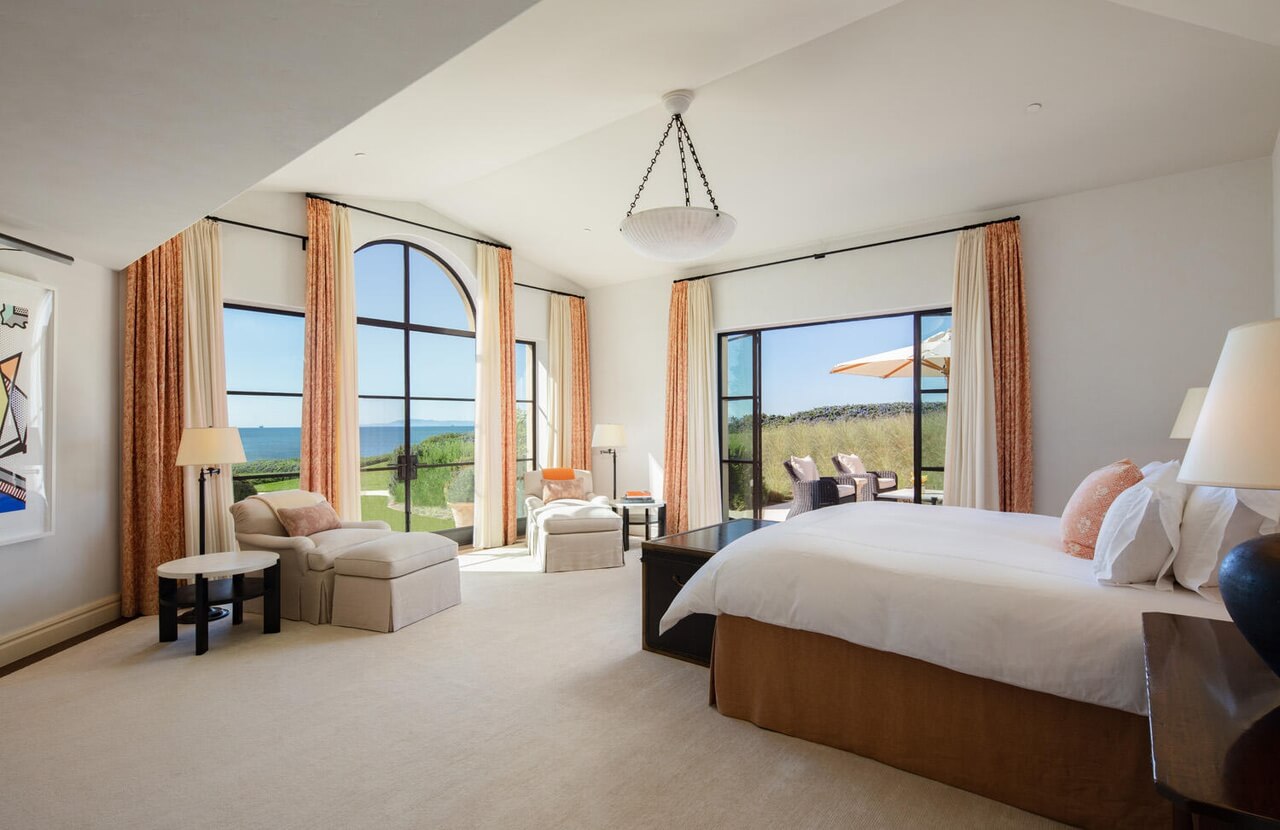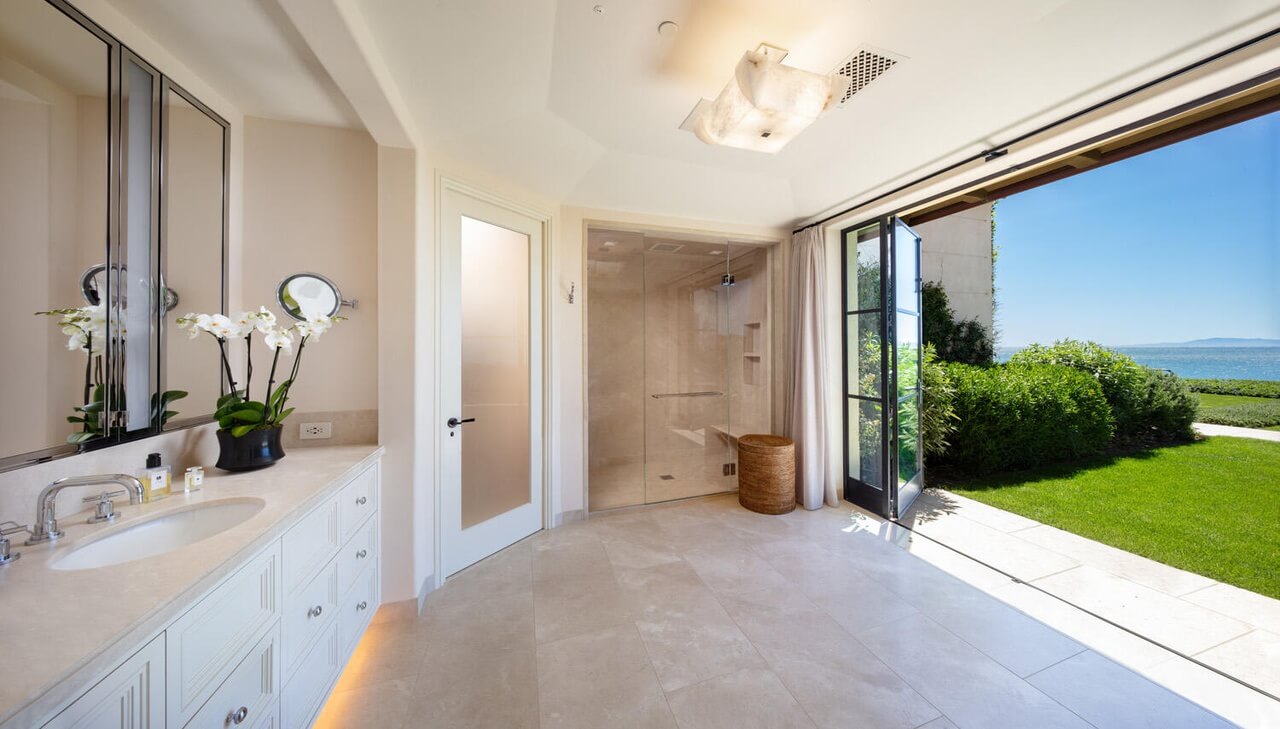 Kavner commissioned the construction of a bespoke residence. The task was finalized in the year 2018. Similar to its counterpart on the estate, this property is filled with a plethora of salvaged and vintage materials and fixtures. These elements collectively create a highly persuasive portrayal of Aegean nobility that has been transplanted to a new location.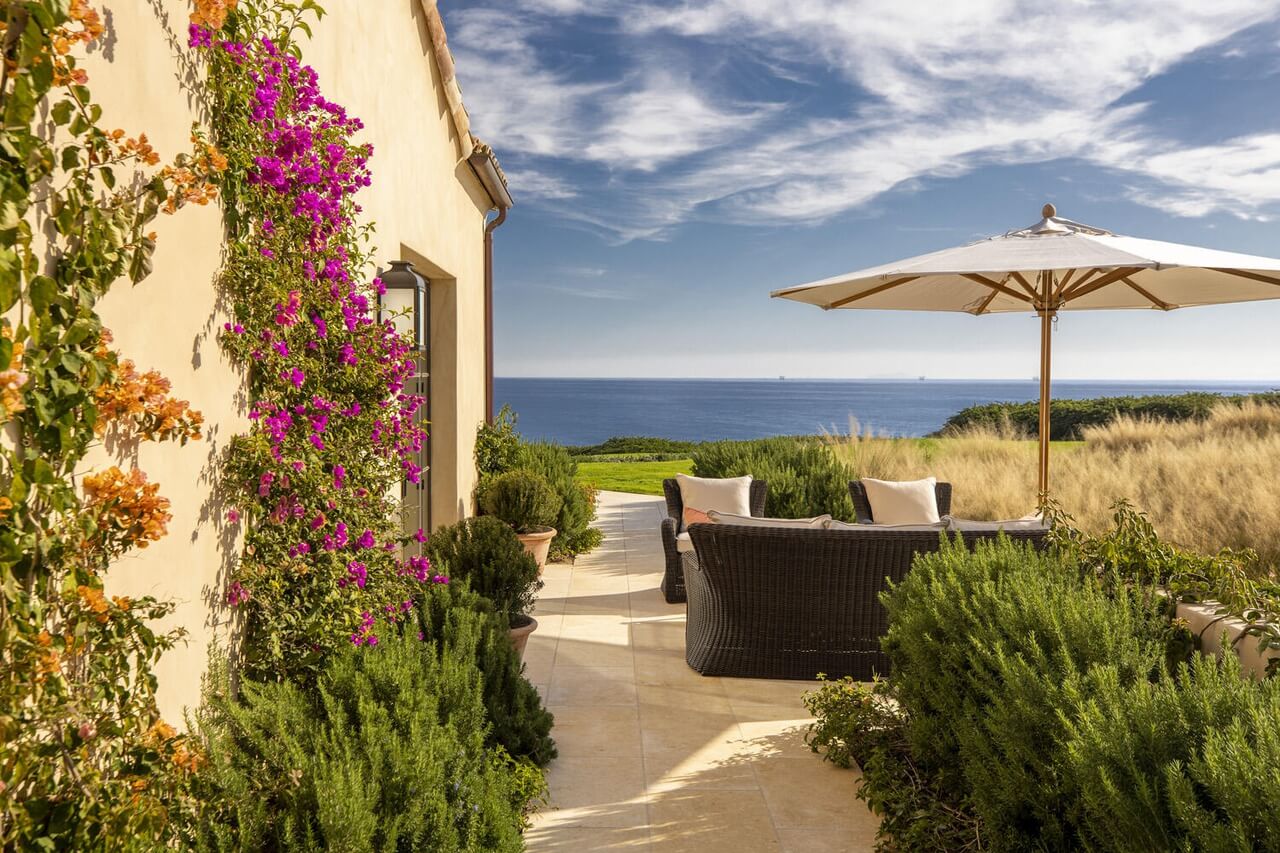 The property's landscaping exhibits a notably verdant appearance and adheres to the principles of romantic garden design, featuring a layout that prioritizes the harmonious integration of natural elements and artistic expression.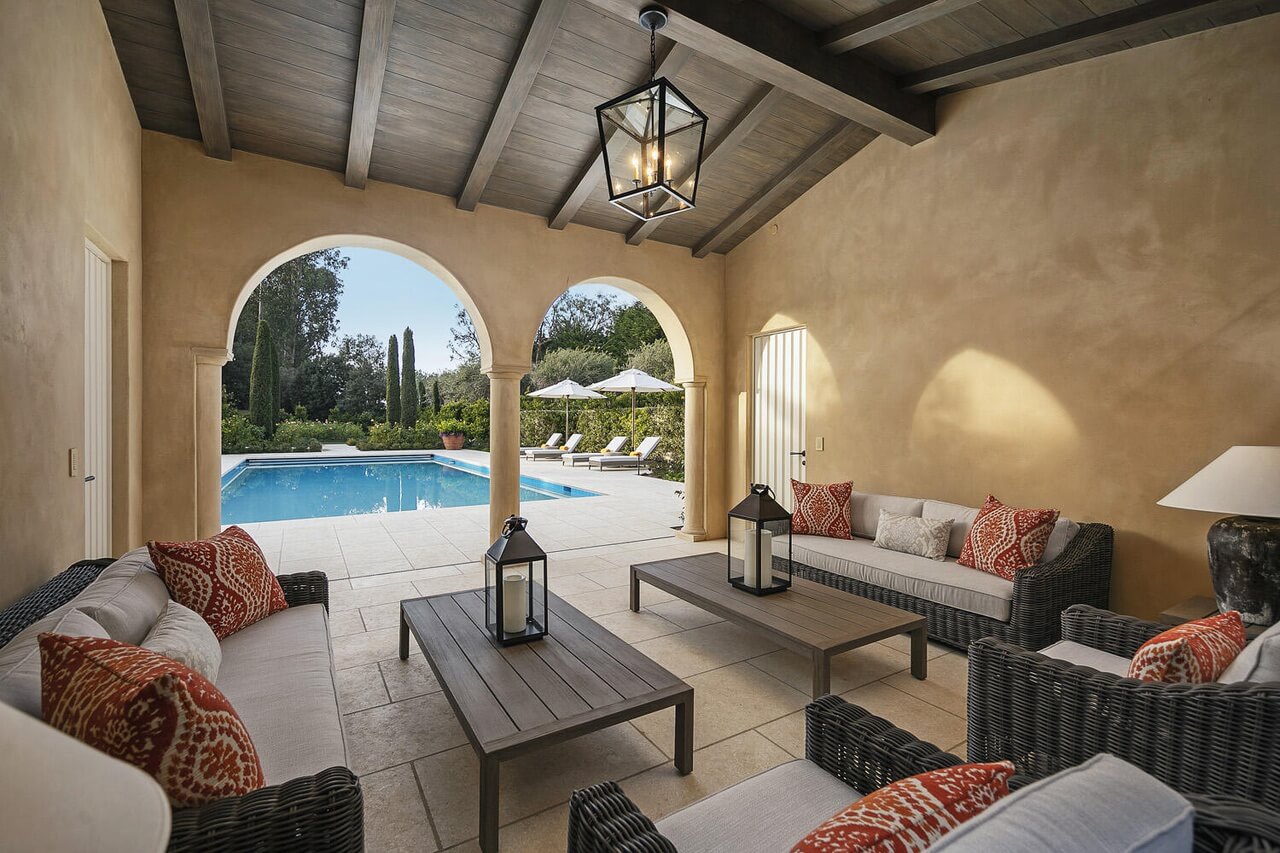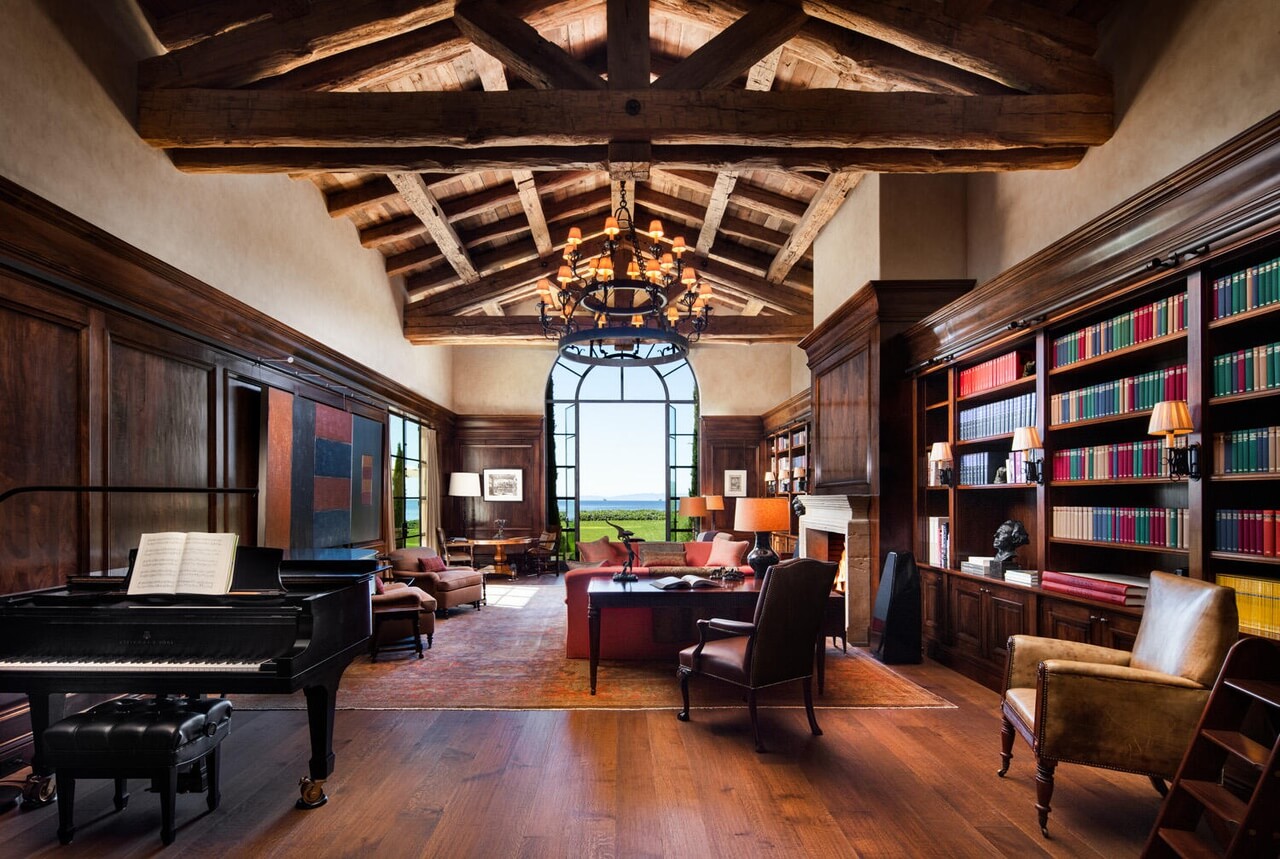 The interior of the house exhibits a modern interpretationof Mediterranean design, characterized by elegant arches, hand-scraped hardwood and stone tile flooring, Spanish Colonial chandeliers, and other suggestive elements.
However, the general impression is that of a capacious, sleek, and uncluttered living style that is unmistakably contemporary. The utilization of reclaimed ceiling timber in the library and formal dining room of the residence represents a departure towards a more opulent rustic aesthetic.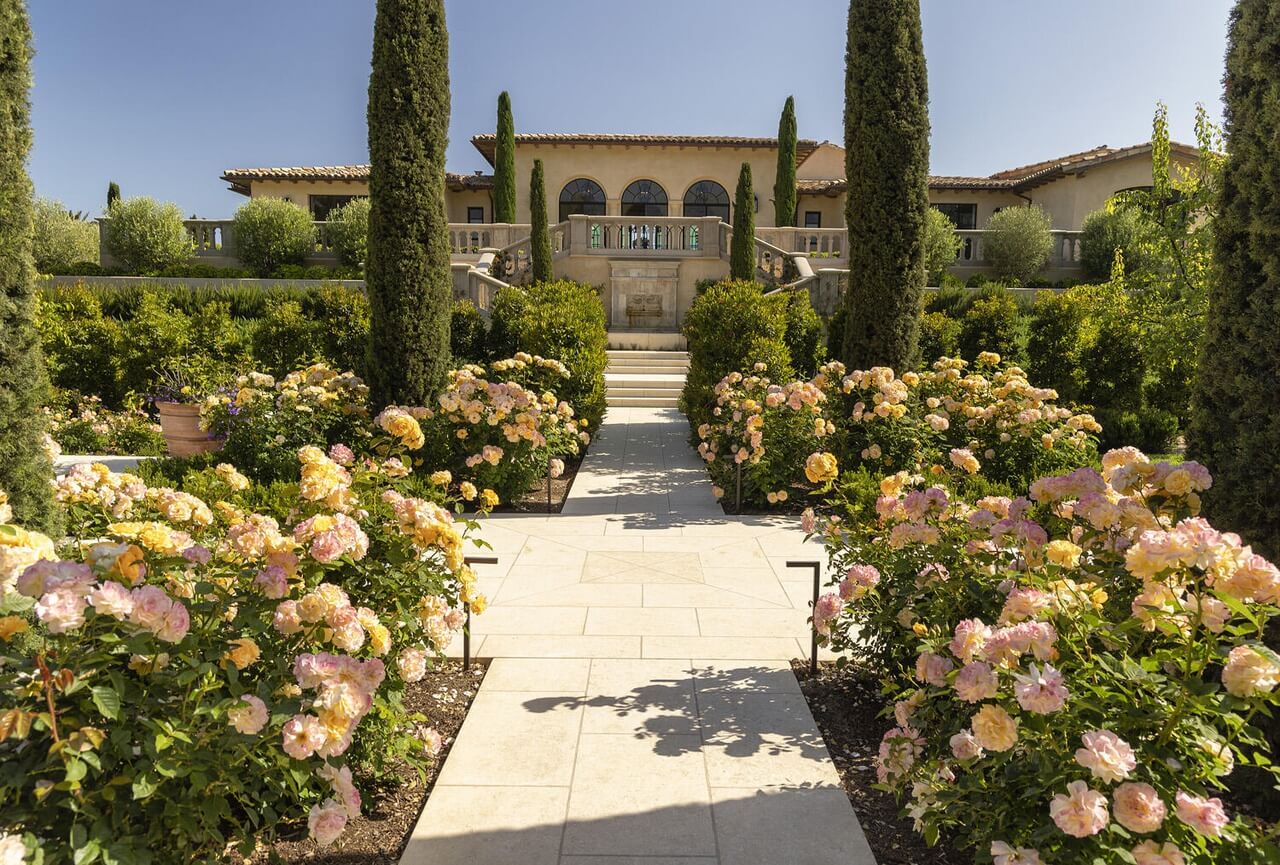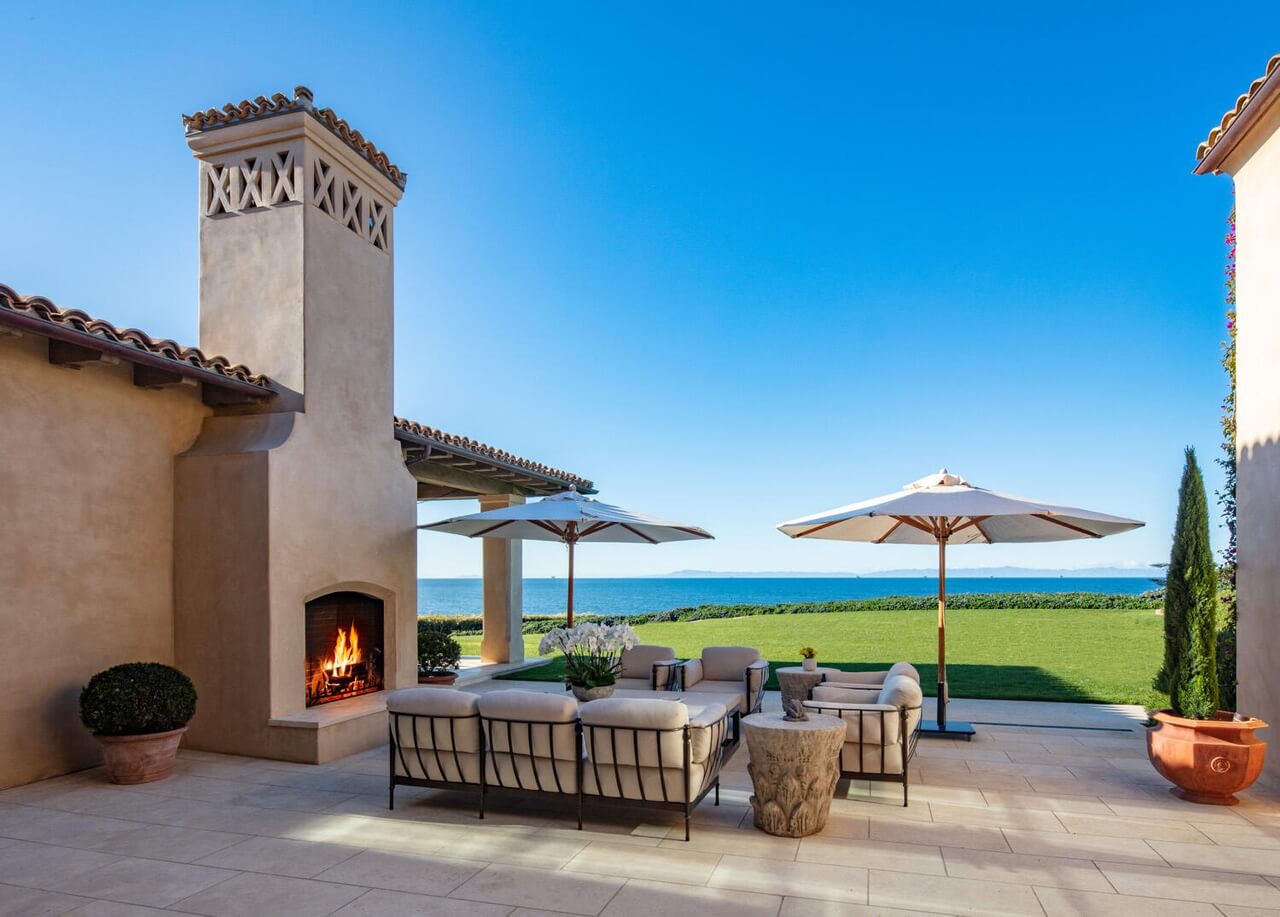 The house is encircled by patios, which are frequently accessed through fold-away steel-framed glass and French doors. The gardens are situated opposite a cabana and a swimming pool.
According to Forbes, Kovner's net worth is approximated to be $6.6 billion.