The latest electric sport utility vehicle (SUV) manufactured by Mercedes-Benz has been released as their flagship model. The Mercedes-Maybach EQS 680 SUV, which is the initial all-electric model produced by the marque, is scheduled to be released in 2024. Additionally, the automaker has committed to ensuring that the entire Mercedes-Benz production fleet will be completely net carbon-neutral by 2039.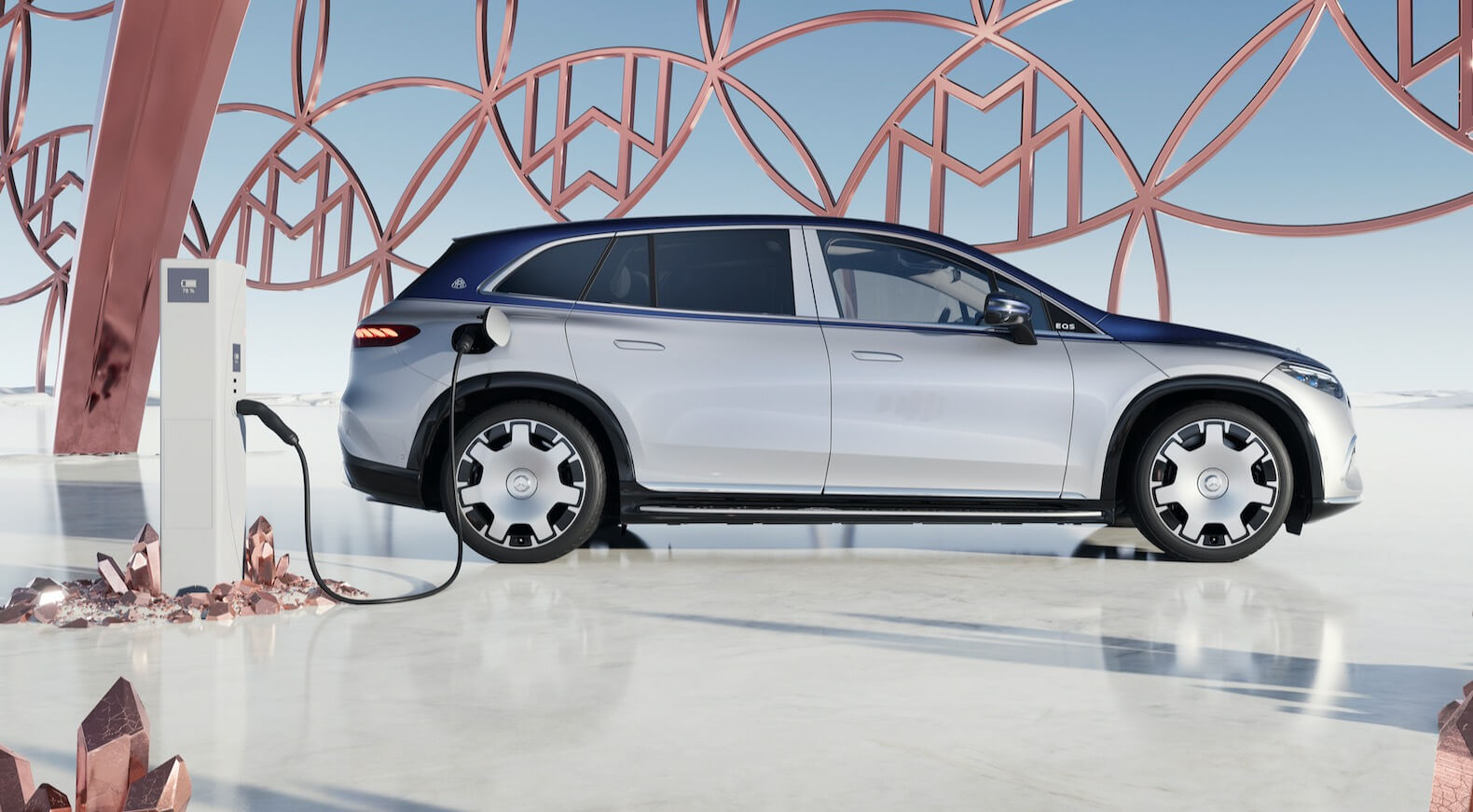 The latest iteration of the Maybach has generated considerable interest and is a topic worthy of academic discourse. The Mercedes press release highlights the impressive range and power of the car, as well as the low cabin noise. By incorporating an electric powertrain into a Maybach, a brand that already prioritizes low cabin noise in their production process, the resulting vehicle is expected to operate with virtual silence in the cabin.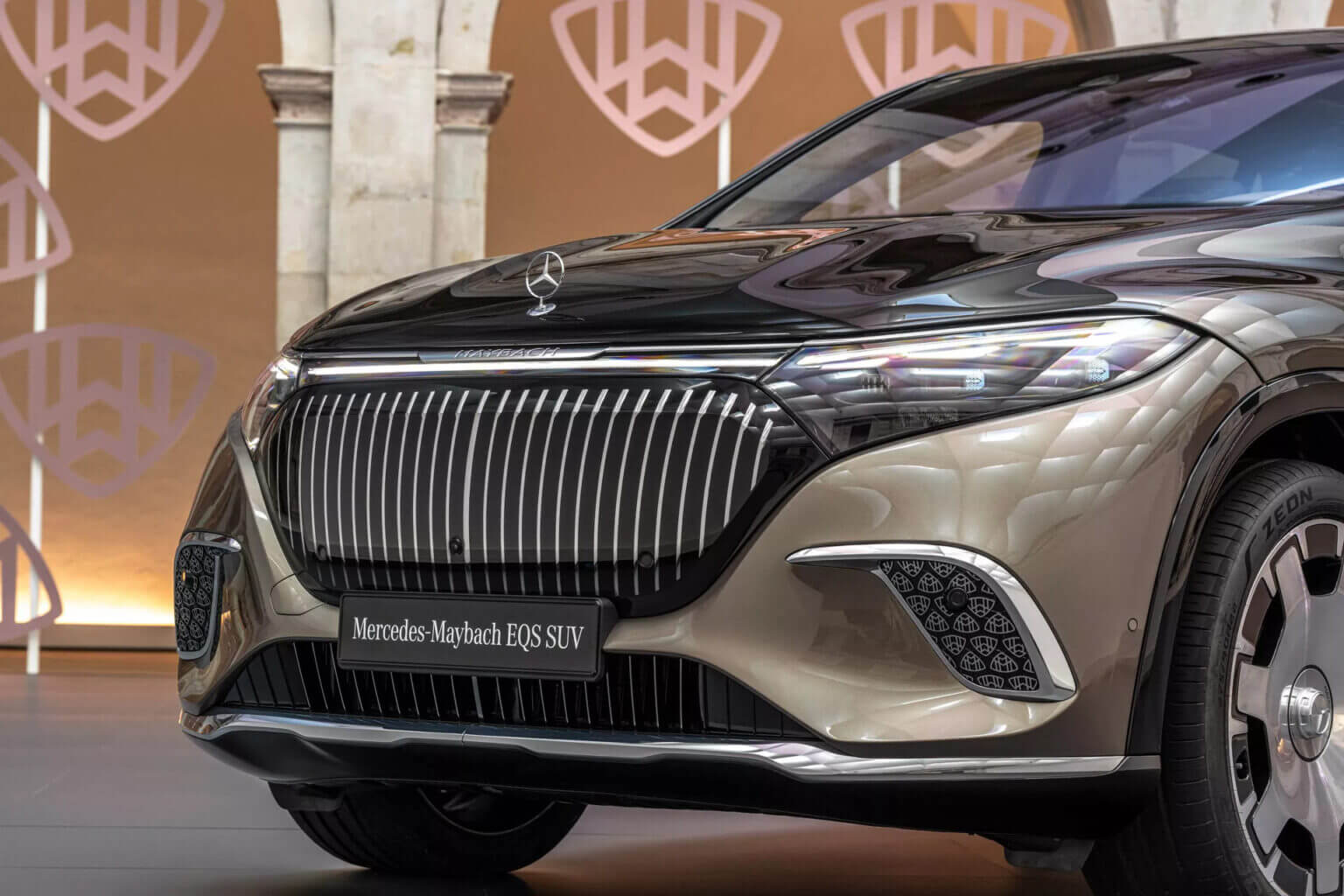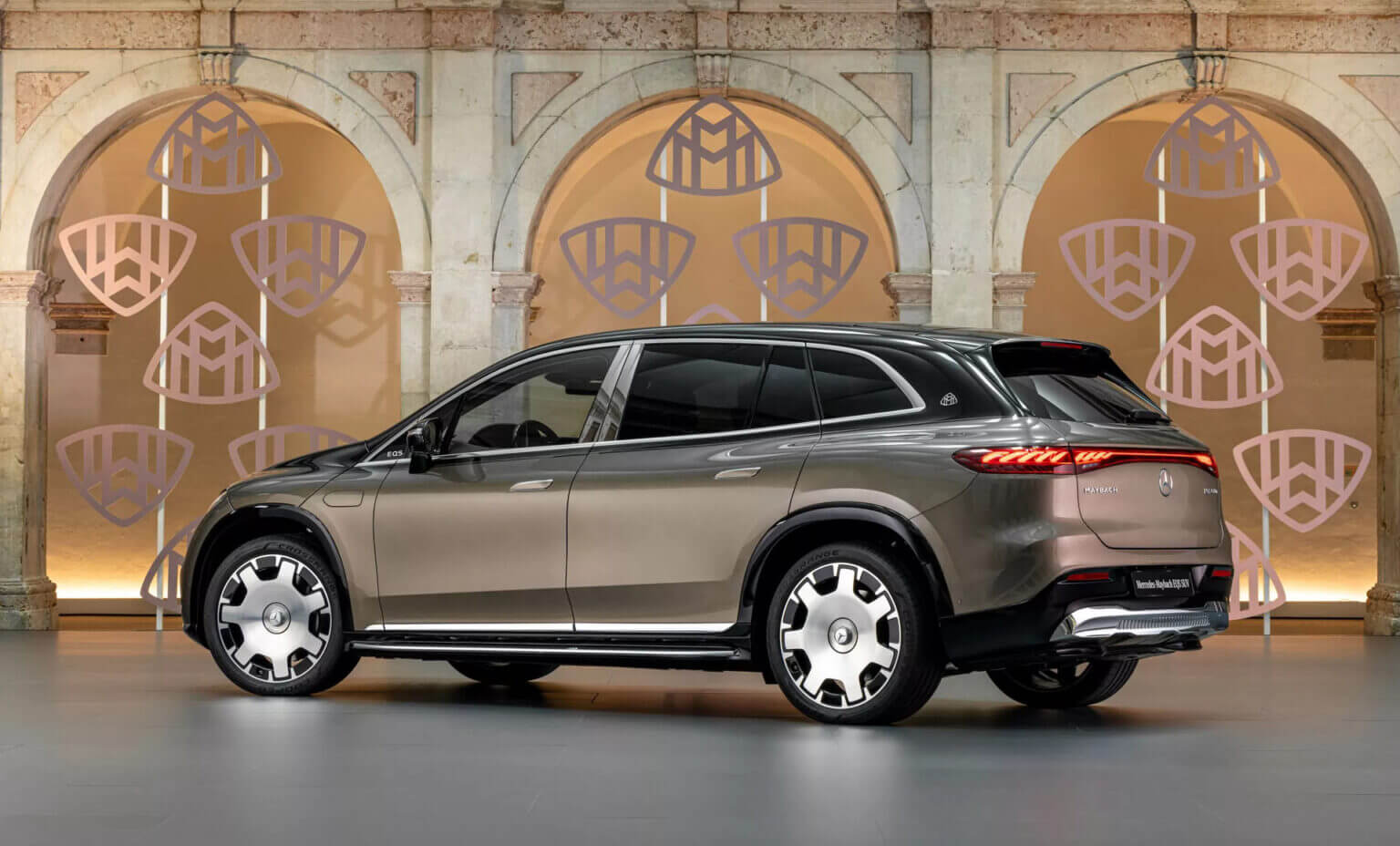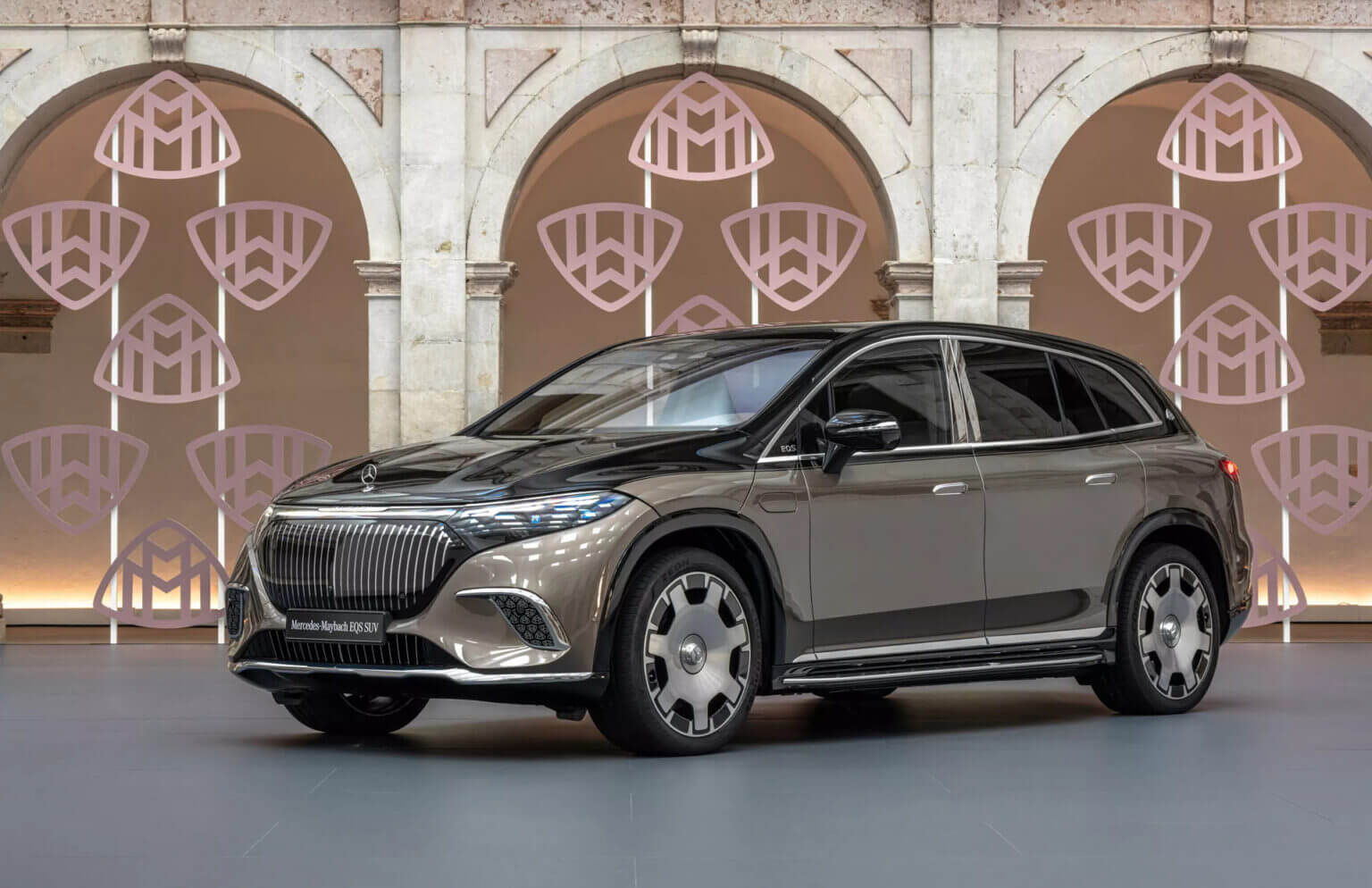 The Maybach EQS 680 boasts an impressive range of approximately 373 miles on a single charge, and can be recharged to full capacity in just 31 minutes at a fast-charging station. The system comprises of two synchronous motors that are in a state of permanent excitation, generating a combined output of 649 horsepower and 700 pound-feet of torque.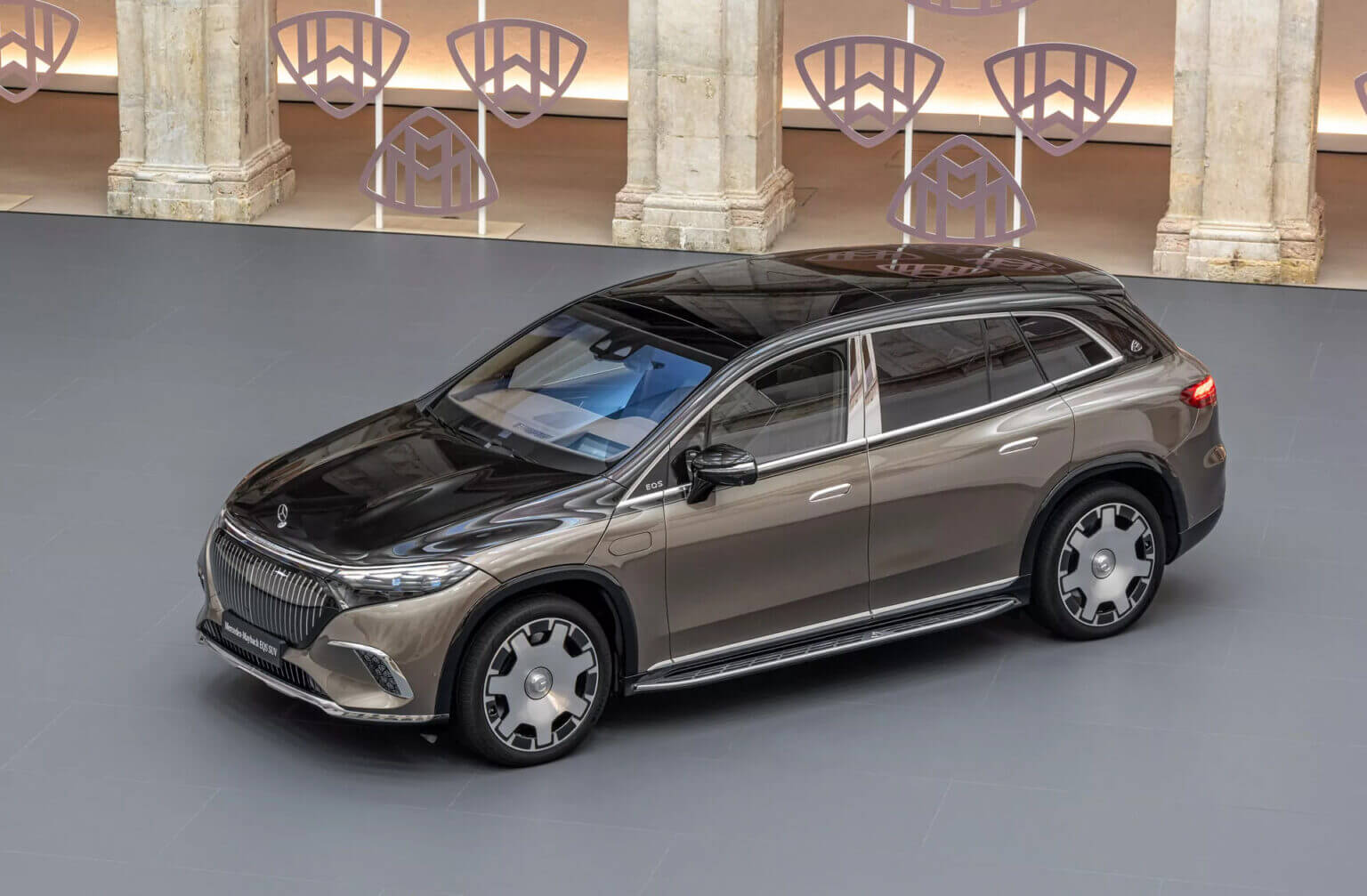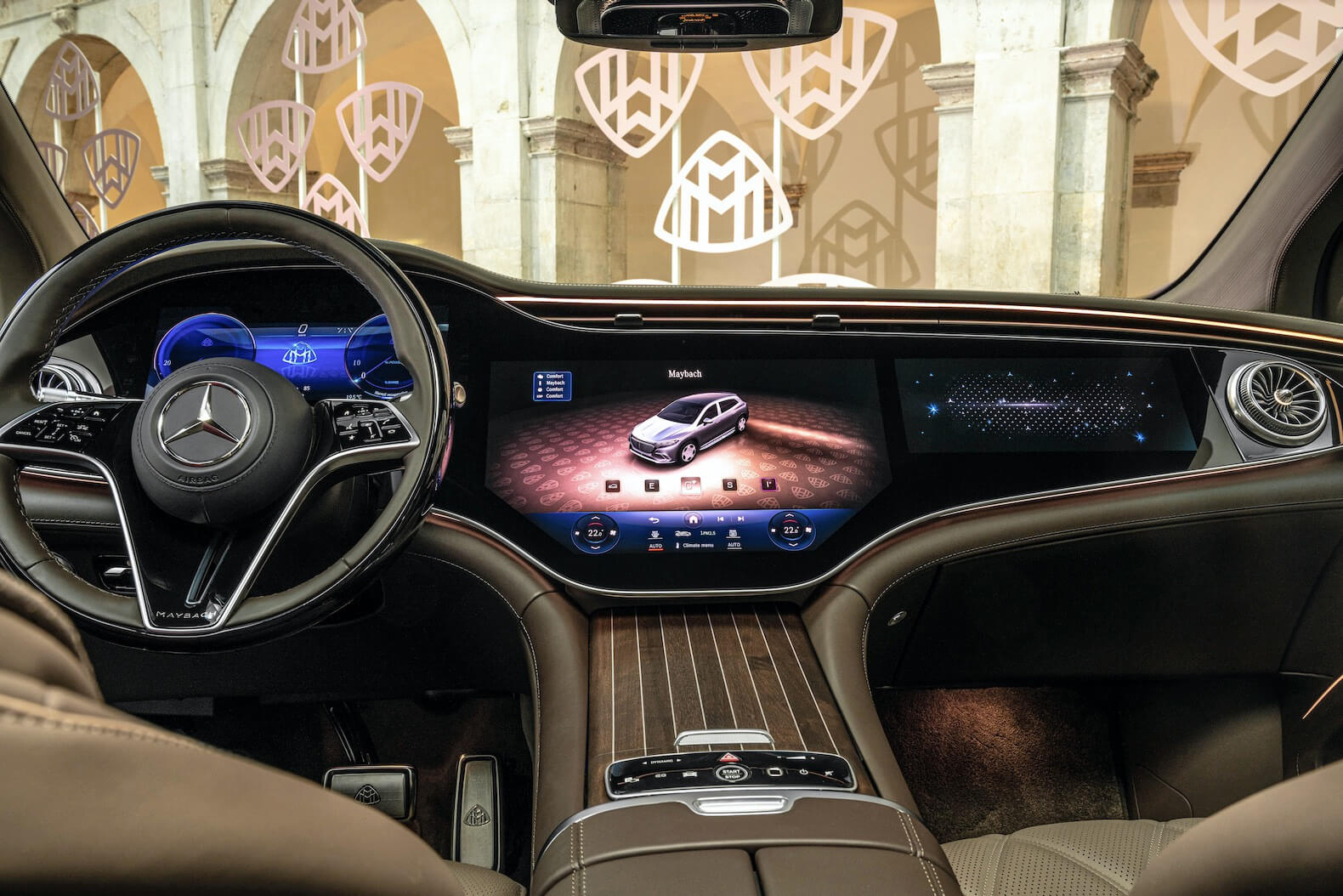 The vehicle in question is capable of accelerating from a stationary position to a speed of 60 miles per hour in a time of 4.1 seconds. The performance characteristics encompass the standard 4MATIC, AIRMATIC air suspension, and Maybach drive program. The latter replaces the previous 'Comfort' rear-seat program that was utilized for chauffeured travel.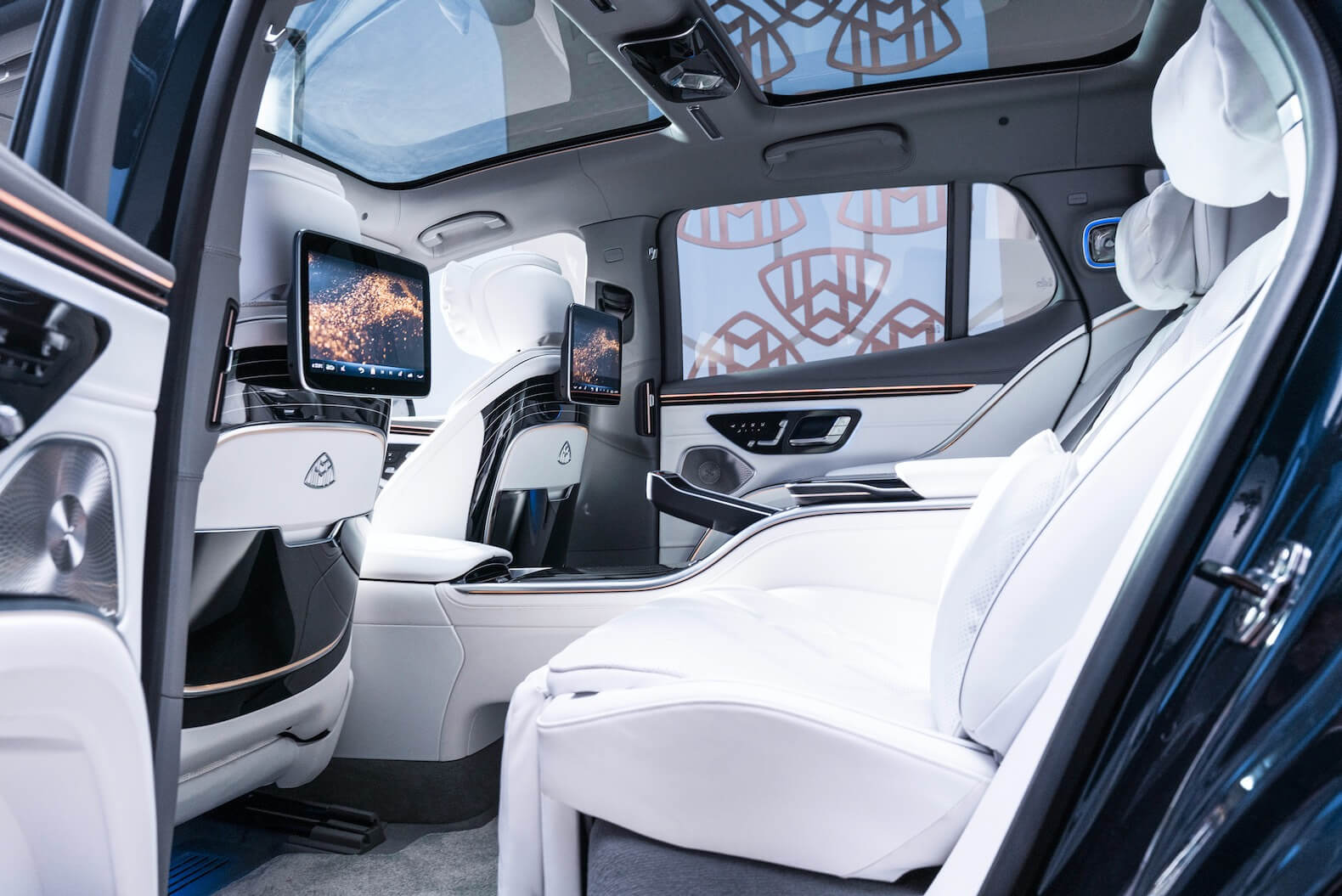 The interior of the recently introduced Maybach, which is powered entirely by electricity, is enveloped in Nappa leather that has been tanned using vegetable-based methods. The process of vegetable tanning, which has been in use for centuries, is increasingly being recognized as an environmentally conscious alternative to other tanning techniques. Additionally, this method yields a distinctively supple final product.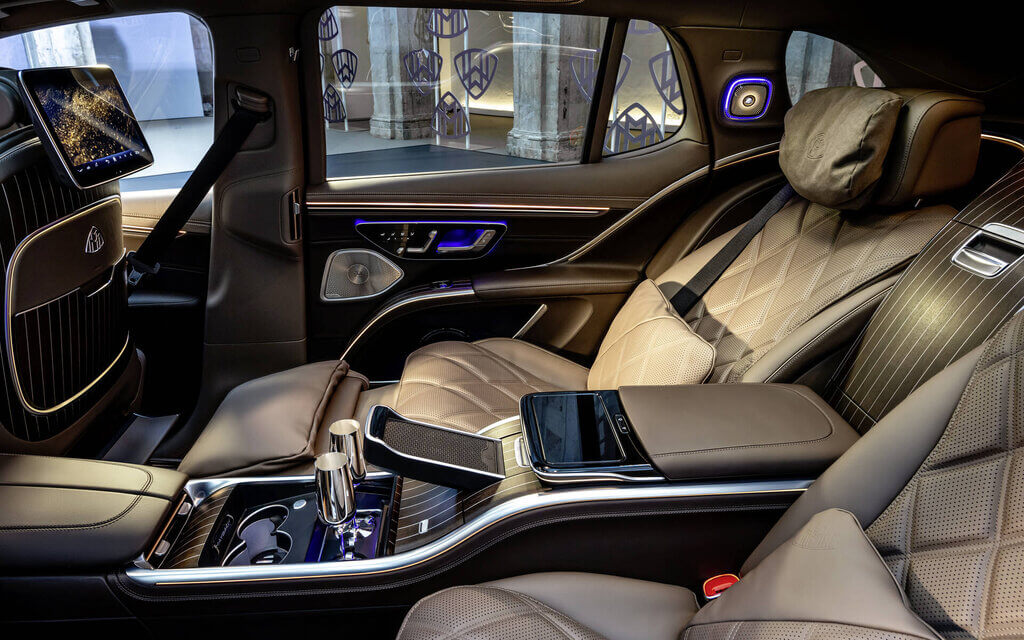 The customization division of Merc, known as 'Manufaktur', offers trim materials such as piano lacquer and walnut. The new Maybach boasts additional amenities such as a Burmester 4D sound system, a range of massage and aromatherapy features, and the ability to customize lighting.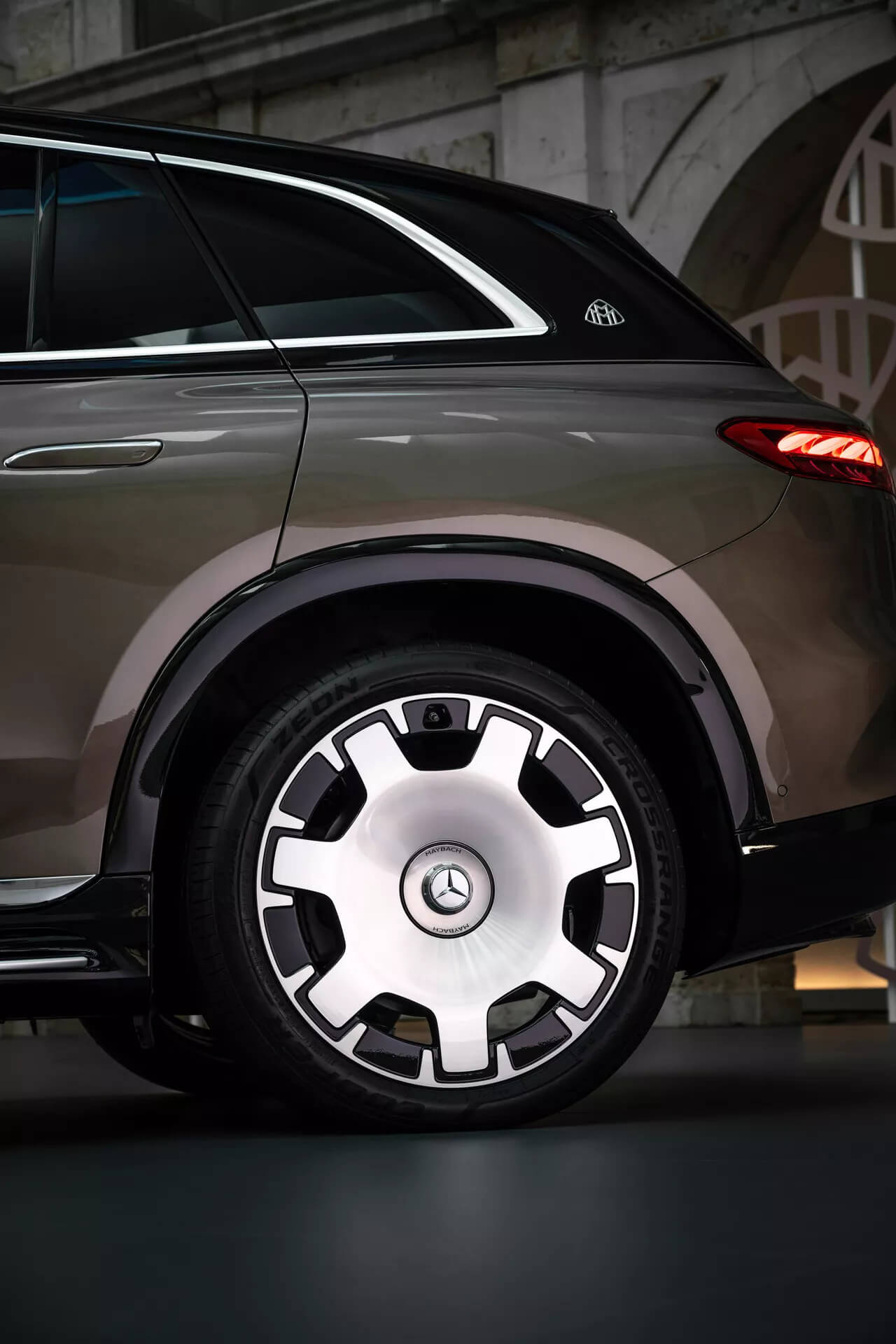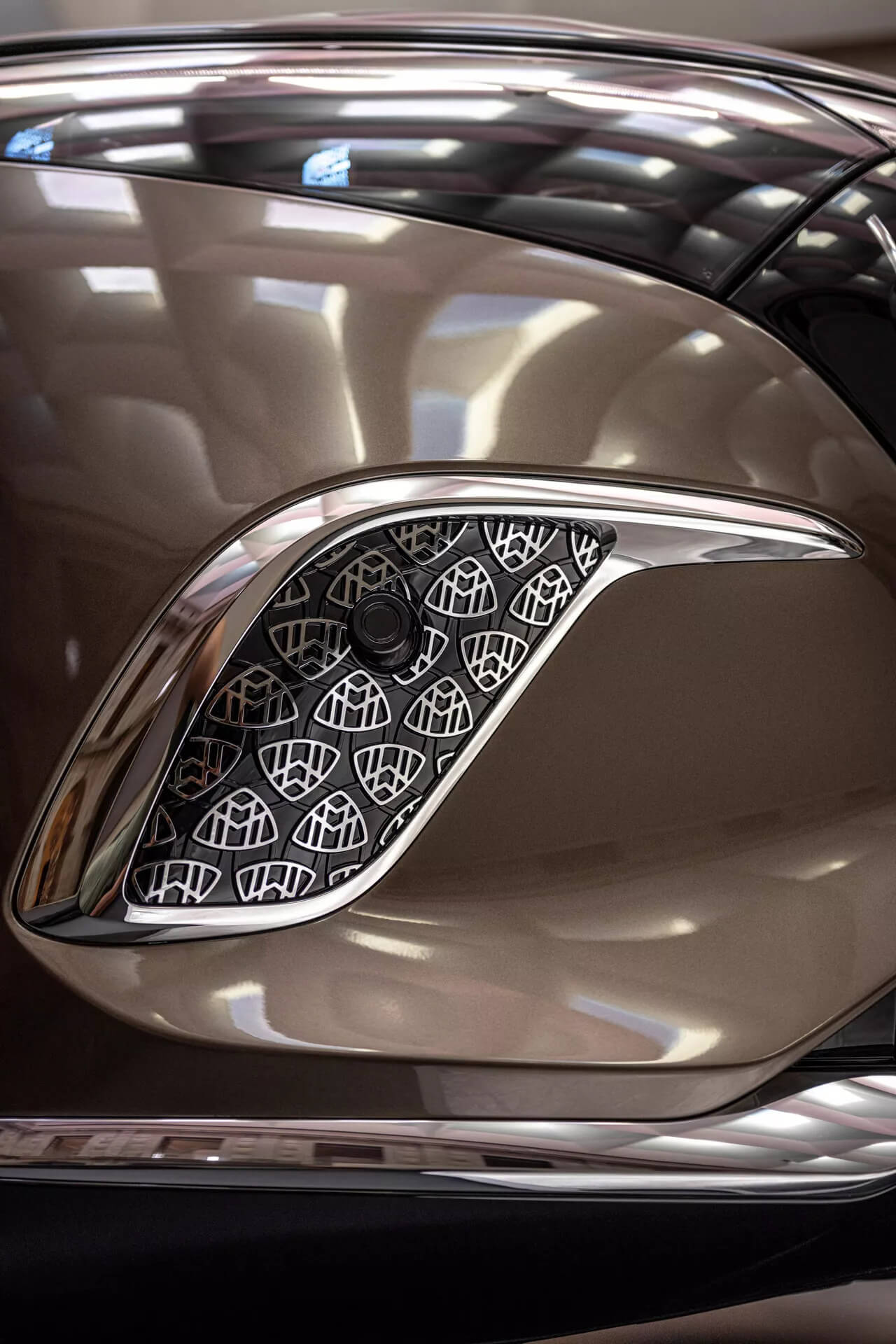 It is anticipated that the Mercedes-Maybach EQS 680 SUV will be made available for purchase at dealerships in the latter part of the current year.