Being a part of the personalization division of one of the most important automakers brand is not something many cars can boast of. Especially if that brand name is Aston Martin, being among the top models of the brand is an incredible honor. That's what the new DB11 Volante Henley Royal Regatta can brag about.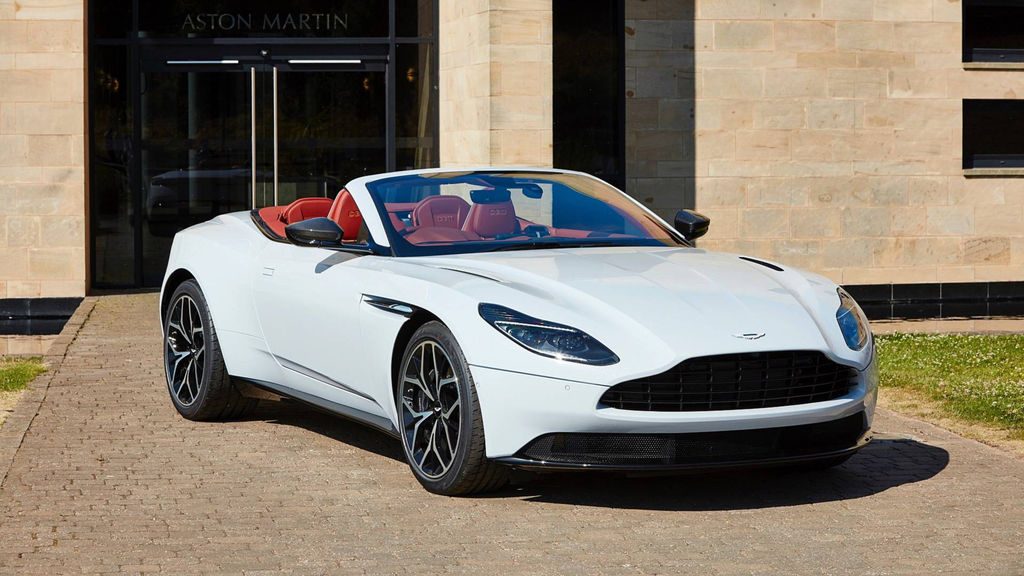 Aston Martin D11, collaboration with Henley Royal once again brings exquisite results. As sometimes in the past, the combination of these two names brings an incredible masterpiece in the automaking field. The Aston Martin DB11 Volante Henley simply blows minds away with a single look. Featuring a custom White Stone painting with pale blue details and a black hood, the Q mark of Aston Martin is labeled in every part of this car.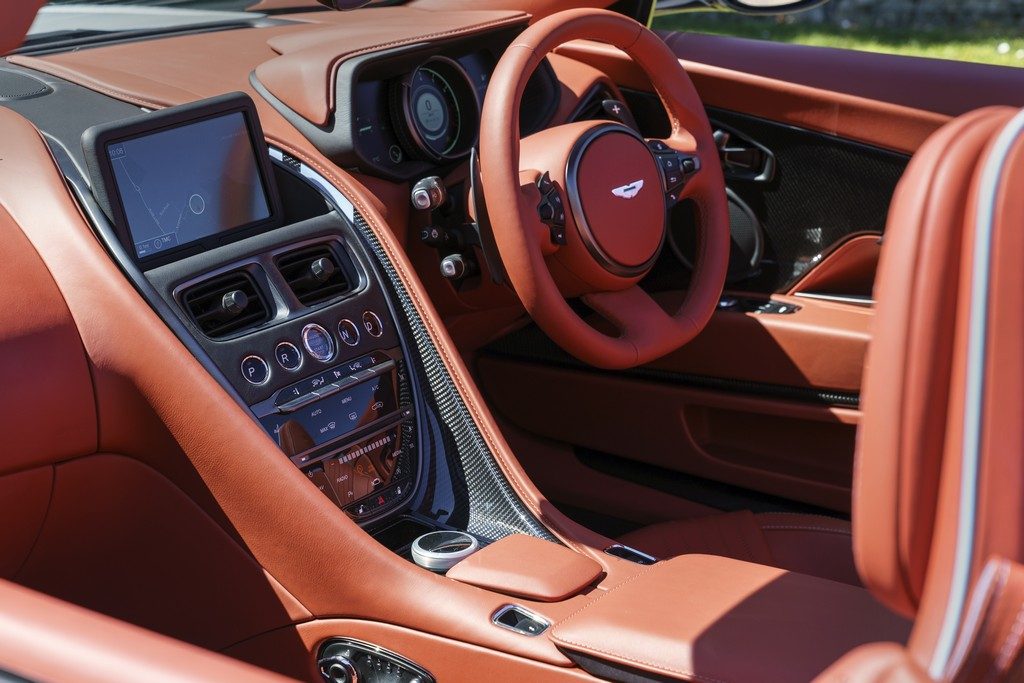 The eye-catching exterior leads the sight to its bold exhaust dark finishes and the smoked taillights that make you feel like you're in the presence of a future's machine. The inside is scandalously lush with a red oxide leather treatment accompanied by stainless steel crossed oar motifs. The diamond-turned gloss black wheels are sober and align perfectly with the carbon fiber black details, highlighting, even more, the delicate finish of the painting.
The DB11 Henley Royal Regatta by Aston Martin is not only "looks", but POWER!
For those ones that search more in a luxury car that only the looks, the Aston Martin DB11 has a lot to offer in the power section. Powered by an AMG 4.0-liter V8 engine, the potency reaches up to 503 horsepower and a 513 pound-feet torque. This allows the DB11 Volante Henley Royal Regatta to easily a sprinting time from 0 to 60 mph in only 4.1 seconds.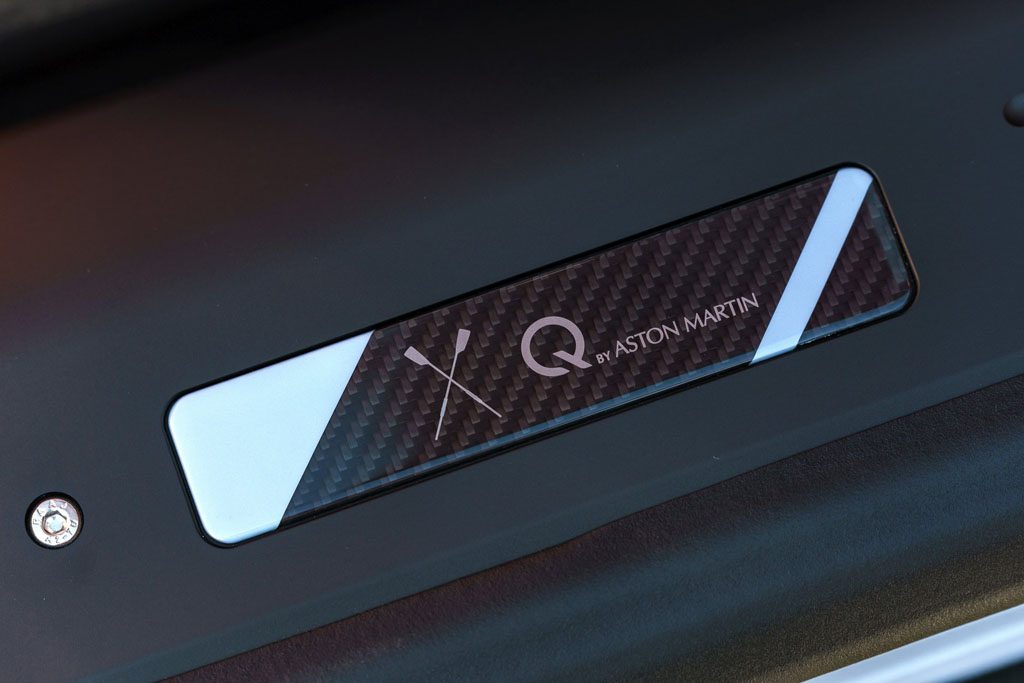 And the speed lovers were not forgotten either when the design of this car was on the baking; with a smooth outburst and the mentioned sprint time, this bay can comfortably reach the 200 mph.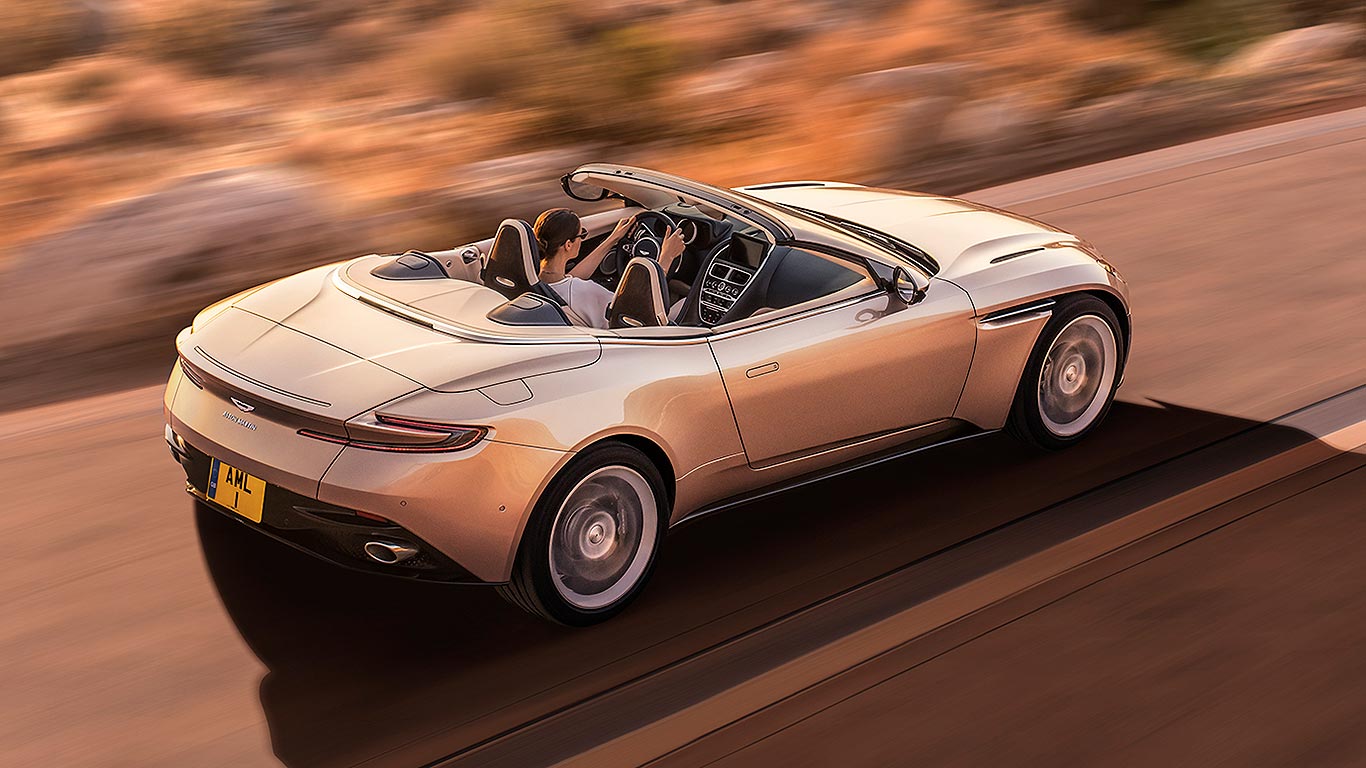 Aston Martin DB11 price and display…The unique car without a doubt breaks the records of luxury when it comes to insides and outsides, which is expectable from the British brands. This lush design and complete construction put it in an also scandalous price of £199,995 making it even more desirable to the wealthiest.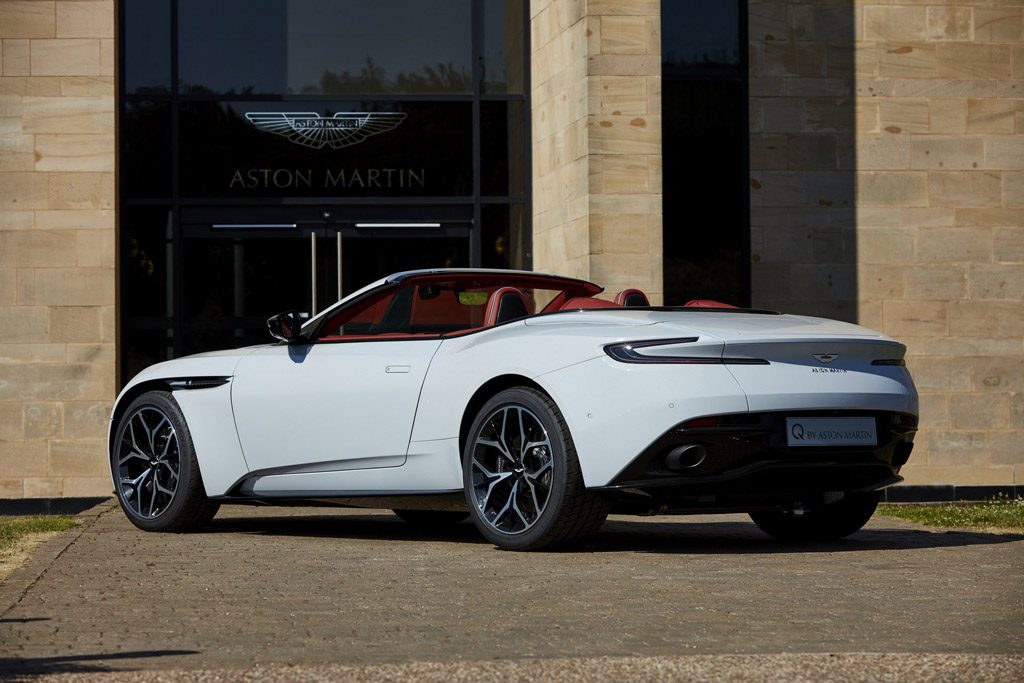 The Aston Martin DB11 Volante Henley was displayed during 2018's Regatta at Oxfordshire the last July
4-8 becoming a complete success and one of two masterpieces unveiled by Aston Martin that day.