With an incredible maximum speed of 15knots, comes the Q30 electric yacht. The first of its kind, this boat is 100% electric, with a technology that's so state-of-the-art, that makes the Q30 electric boat, completely silent.
For those fishing enthusiasts with an eye in the future, this sleek boat will make the difference whether it is a simple boat ride or catch the most slippery fishes. With the Q30, relaxing and stealth fishing is now possible to a level never seen before.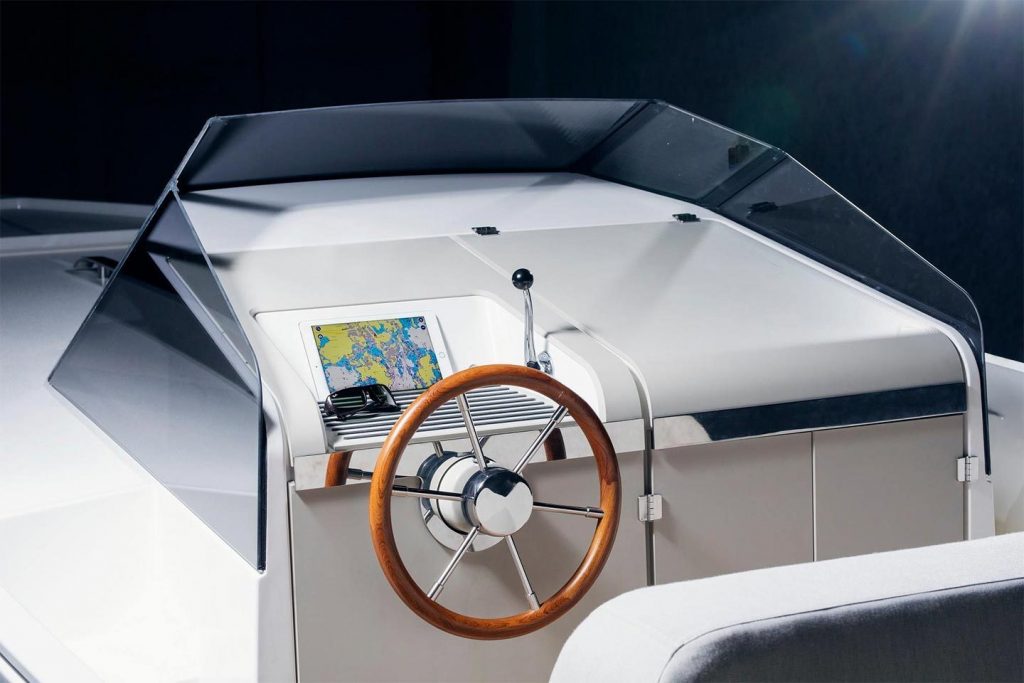 Designed by and for fisher enthusiast
When thinking of avant-garde yacht design, many may be worried about functionality and really improves on fishing. In that matter, the Q30 electric yacht is also is at the head of the industry as it has been designed by a keen sailor.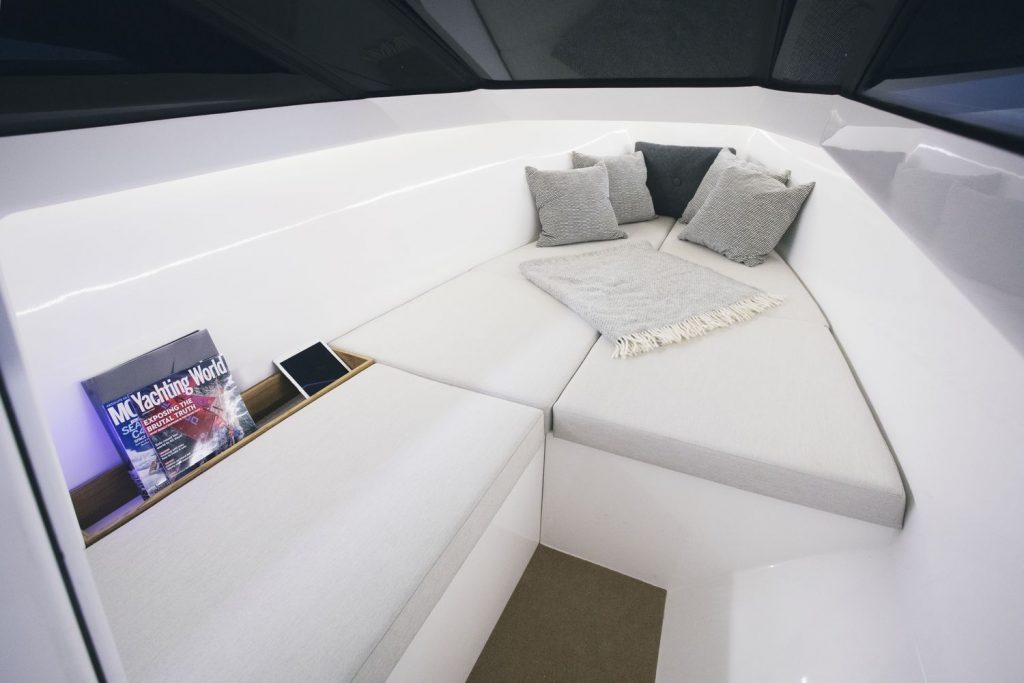 The founder of Q-yachts, Mr. Janne Kjellman has decades of experiences in navigating, fishing, and designing boats. But that's not it; he also spent a decade designing silent motors for yachts, creating the Oceanvolt technology. He improved his designs until a perfectly quiet one was created, and it is in the Q30 electric boat.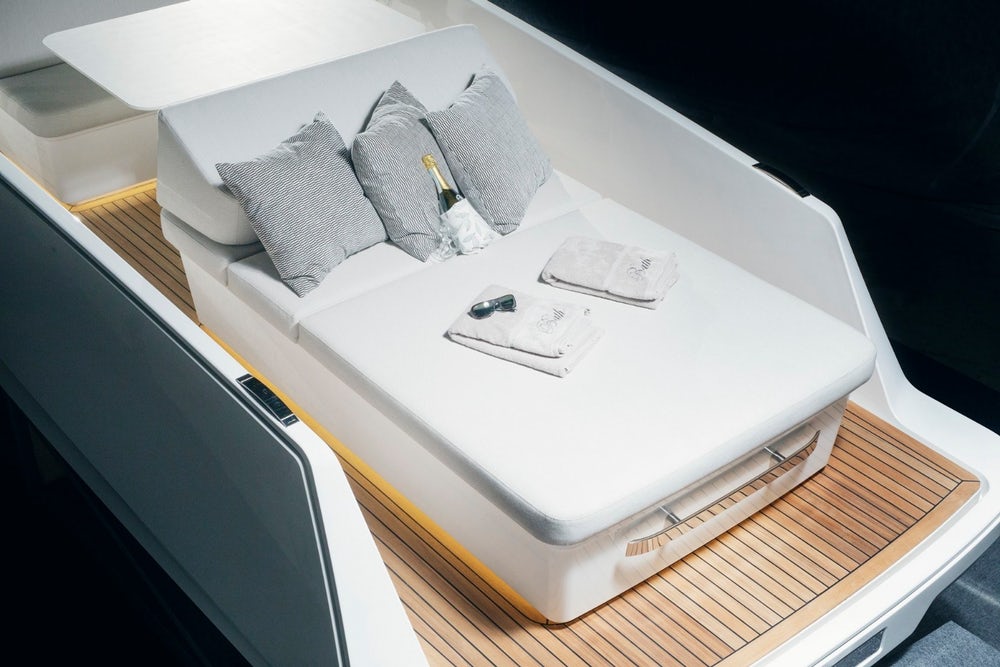 But it not only doesn't make any sound; the ultimate design hydrodynamic hull produces fewer wakes than any other model in the market. The result is a combination of a completely silent motor and unparalleled hydrodynamics in the exterior make this boat the perfect company for any sailor.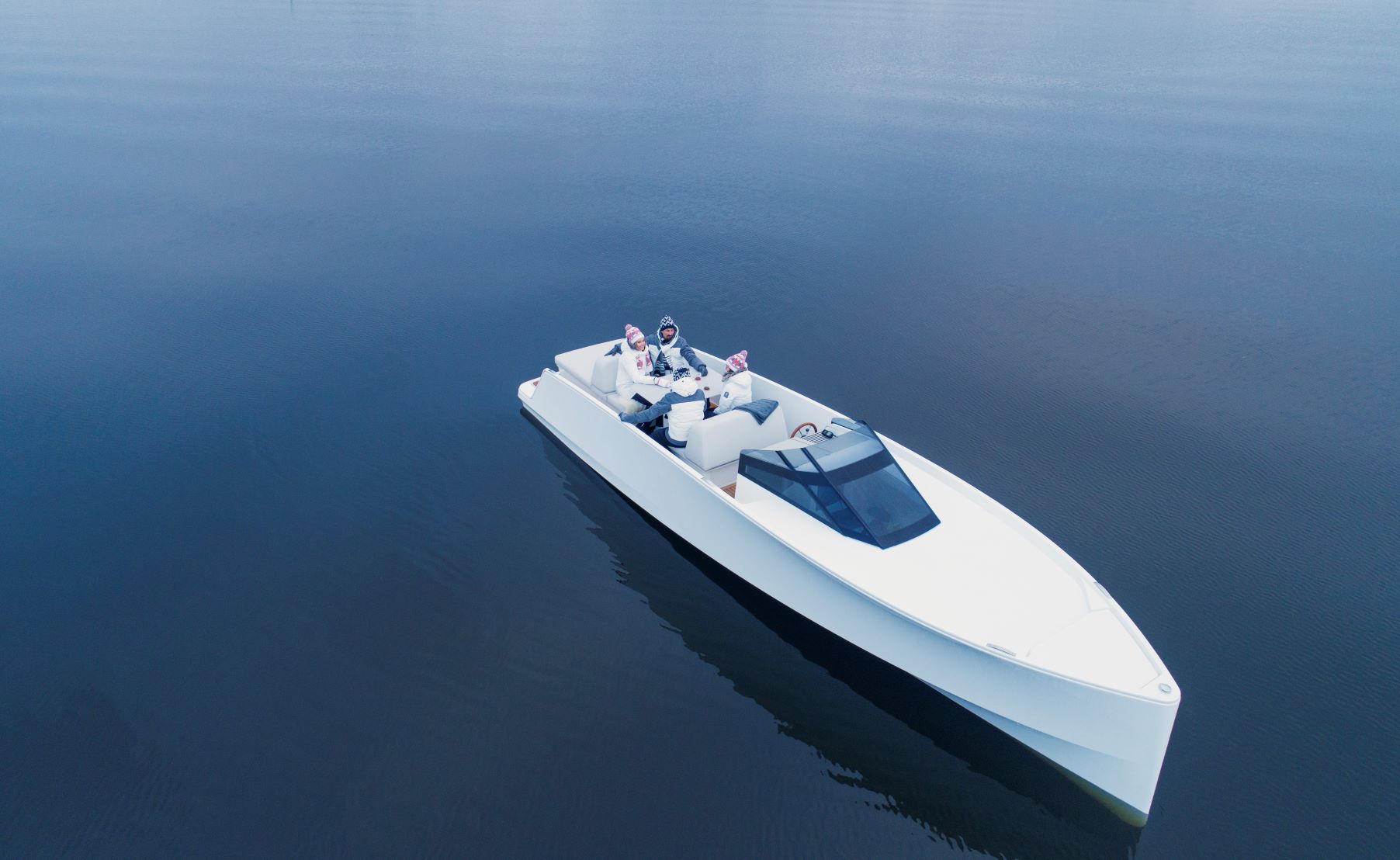 Comfort and lightweight performance
But the design of this incredible yacht is not only for functional purposes; elegance and simplicity are implied. Its sleek lines and white surface is stunning and pleasant to the eye, with a sunbathing platform for two people and a four-seat table.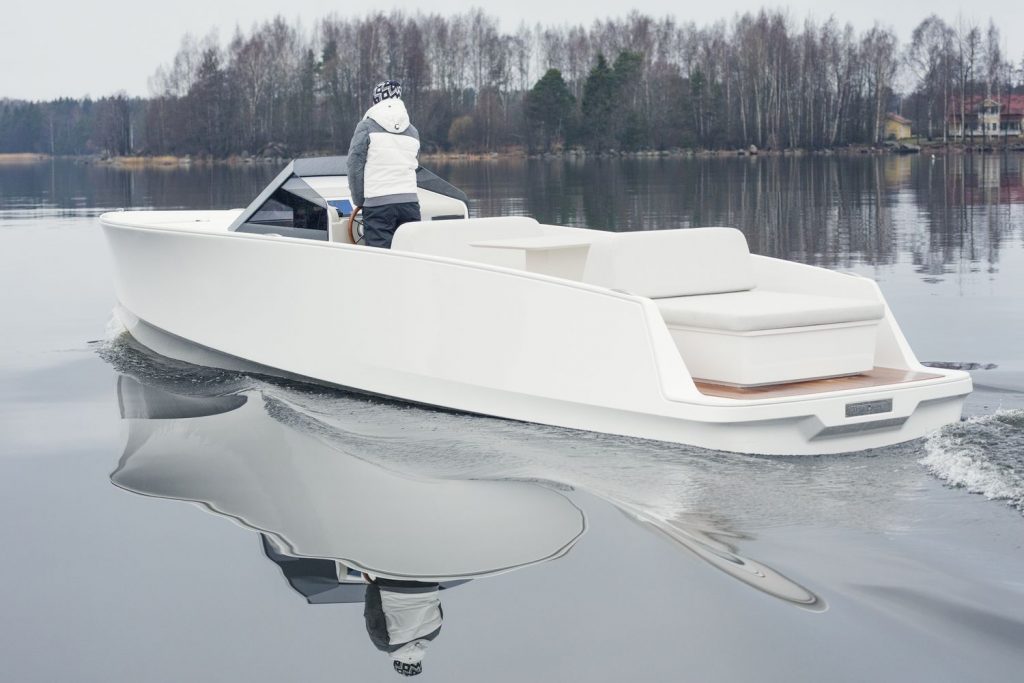 Besides, the minimalist interiors are so comfortable and soothing, that relaxing will be a pleasure, with its hi-fi audio B&I Beoplay A1 wireless Bluetooth speaker. Also, the captain controls and lights can be controlled with an iPad.
On the other side, it's only 1500 kg and can be easily towed by any regular car and it slides smoothly into the water. The basic model with 30 kWh battery pack can sail up to 42 nautical miles at cruising speed and 22 at maximum 15 knots speed. With an optional 60 kWh battery pack, it can sail at 80 nautical miles at 9knots cruising speed and 40 nautical miles respectively.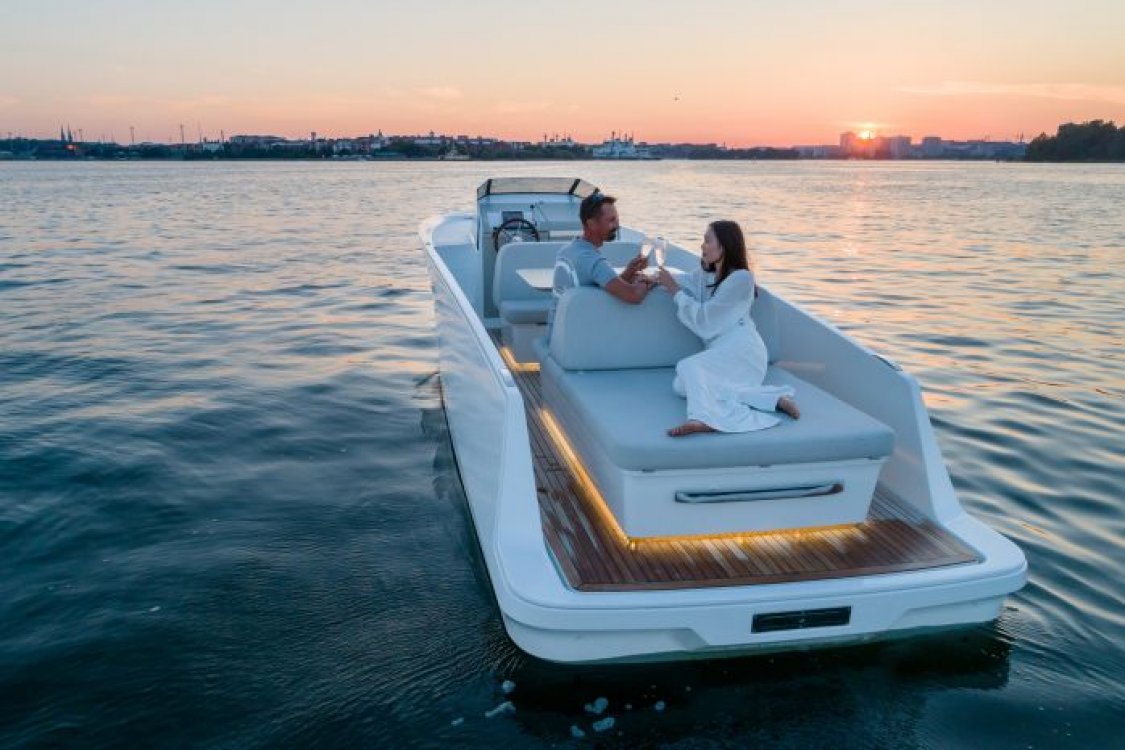 Eco-friendly
Finally, the best part of this Q30 electric boat that it's completely eco-friendly as it is totally emission- free! The Q30 electric yacht is perfect for the modern and elegant ecologist.