Certainly, the auto industry is booming and improving rapidly. Equipped with AI and other smart techs, the car may not need any river in the near future. Nevertheless, Auto Trader has published ideas and CGI pictures, that may predict the looks of any cars in 2050.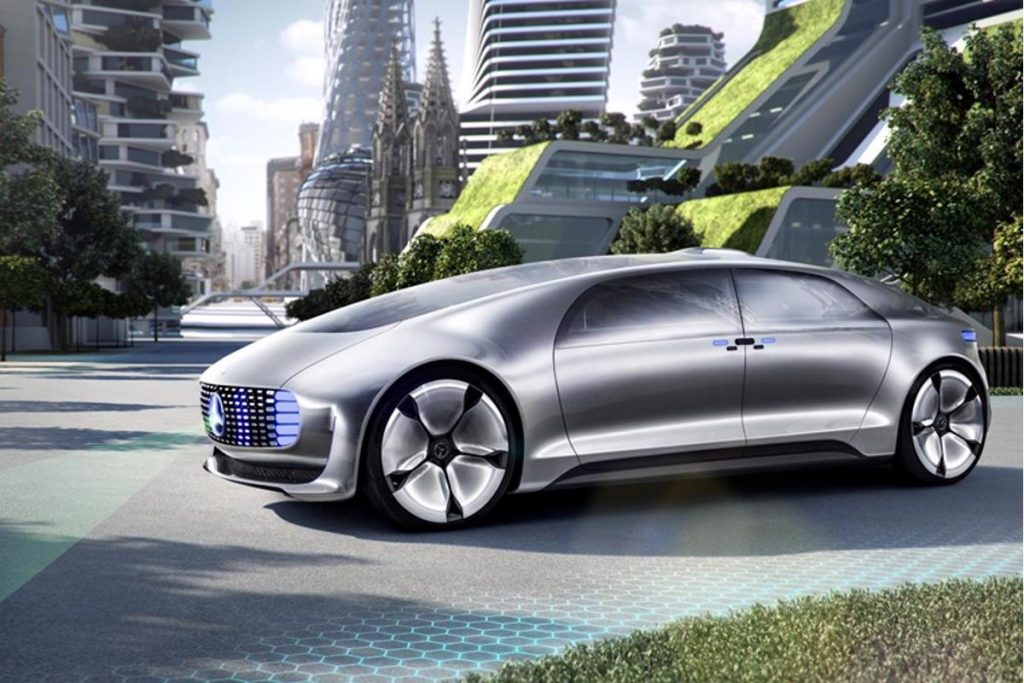 The concept car 2050 by Auto Trader's is an autonomous vehicle with a fully electric engine. A combination of technologies will allow passengers to improve and sketch the driving experience. The interior of the car will provide the ultimate luxurious accommodation and safety.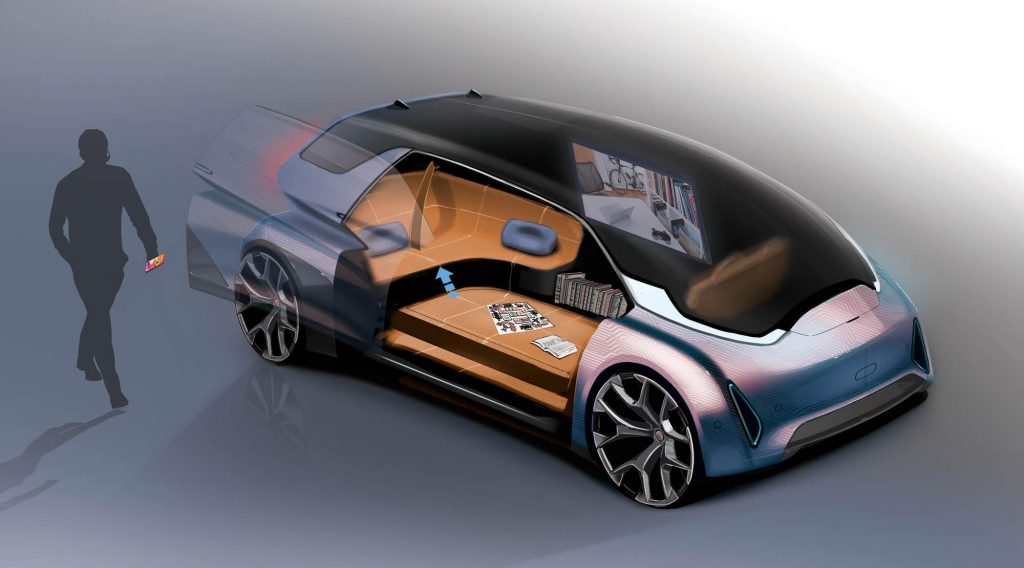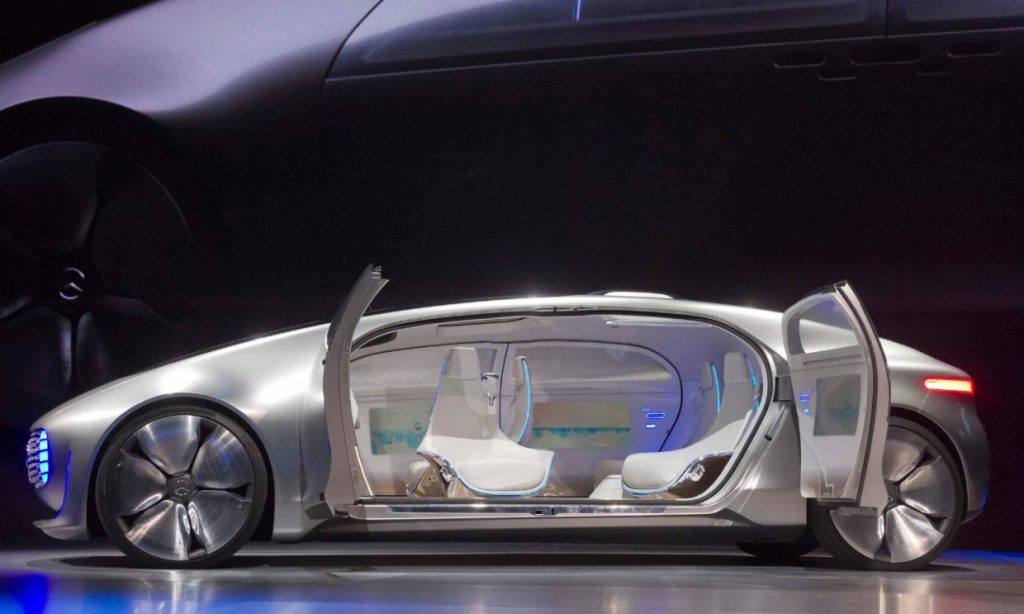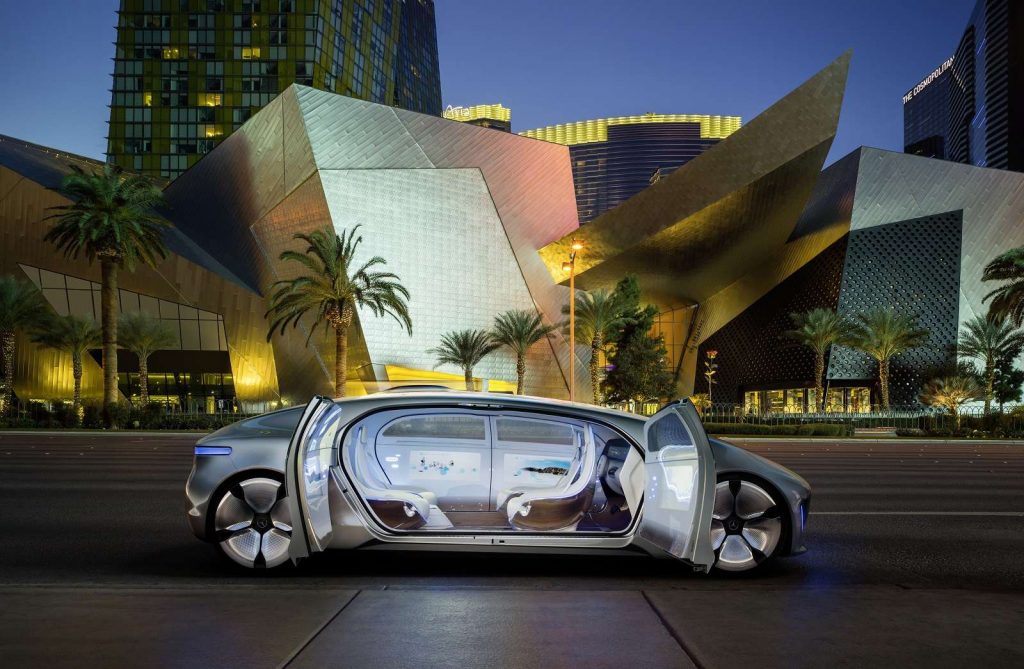 For the exterior part, the passenger or owner will modify or change the color and style of the car based on their mood using an app. As seen in movies, this could achievable by using nano-techs on the outer shell of the cars. This concept is named as 'digital paint'.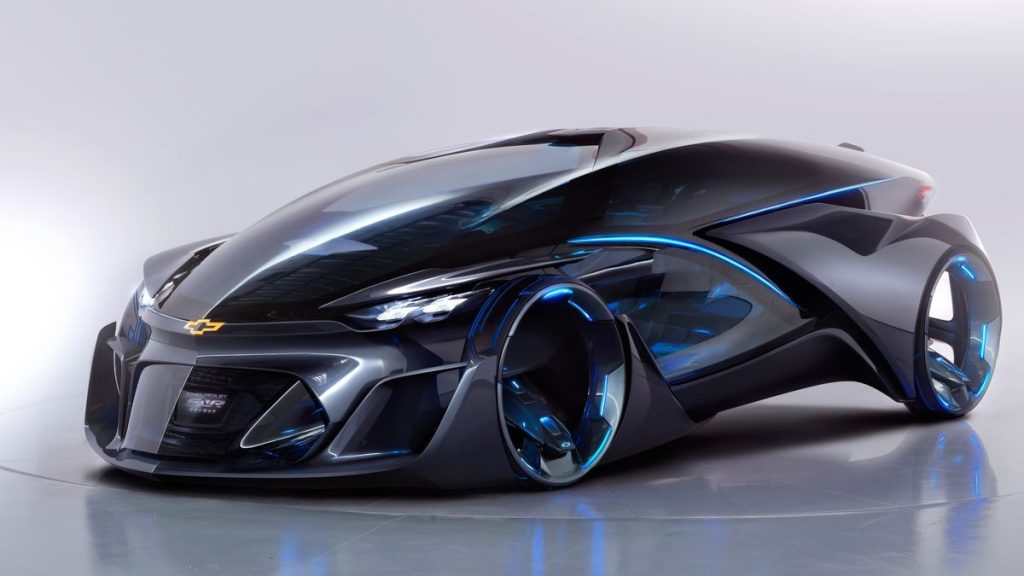 The car's AI can operate with the instruction when it's about speed and destination. In a recent survey, they find out that approximately 10% of users like to have a voice interaction and control option in their cars. The entertainment system should allow uses also use voice control and stream their favorite movies or browse the internet.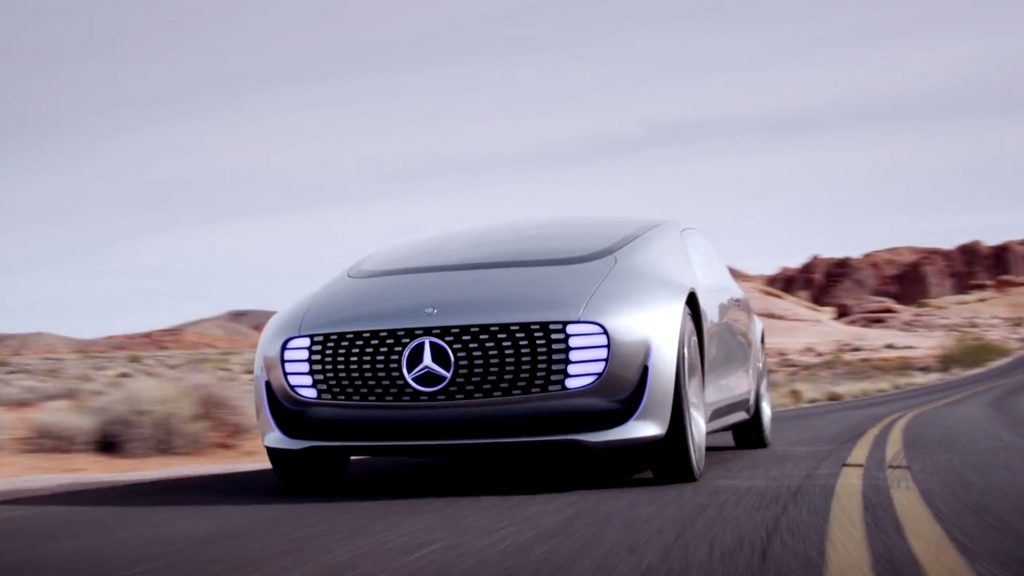 Furthermore, the windows will stretch right over the roof and will cover 70% of the whole body. Like a bubble, it then provides maximum visibility to 360 degrees. With an autonomous journey, the passenger can sleep if they want to. The car will continuously monitor the road and traffic using sensors and satellite navigation.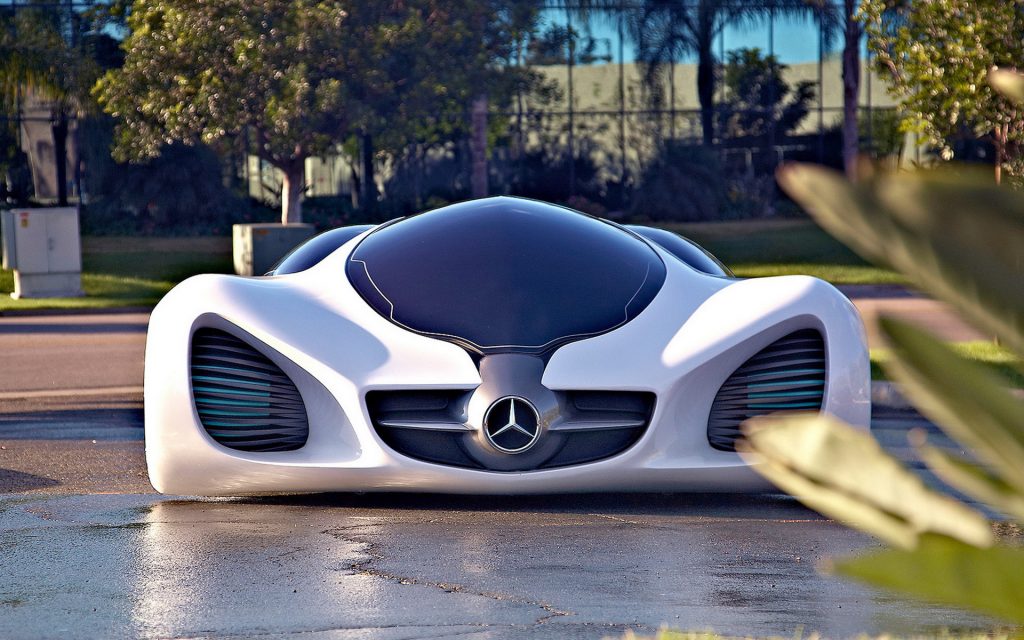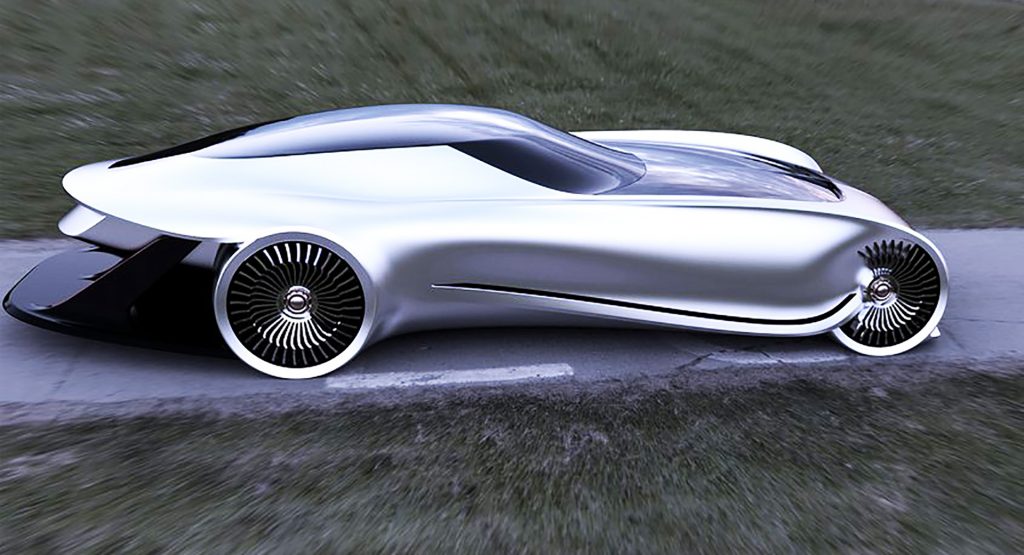 Auto Trader's concept car 2050 is designed by the 'Tom Cheesewright', who is a leading futurology author and expert about future automobiles while a survey is conducted among 2142 UK drivers for their opinions about a futuristic car. Hence, let's wait and let it flow with the fast improvement and development of new technologies for the car that will change the world.