The latest limited-edition cognac from LOUIS XIII, RARE CASK 42.1 is part of the Rare Cask Heritage and showcases the company's groundbreaking innovations and discoveries. In June of 2023, the world will be able to purchase LOUIS XIII's third Rare Cask limited edition.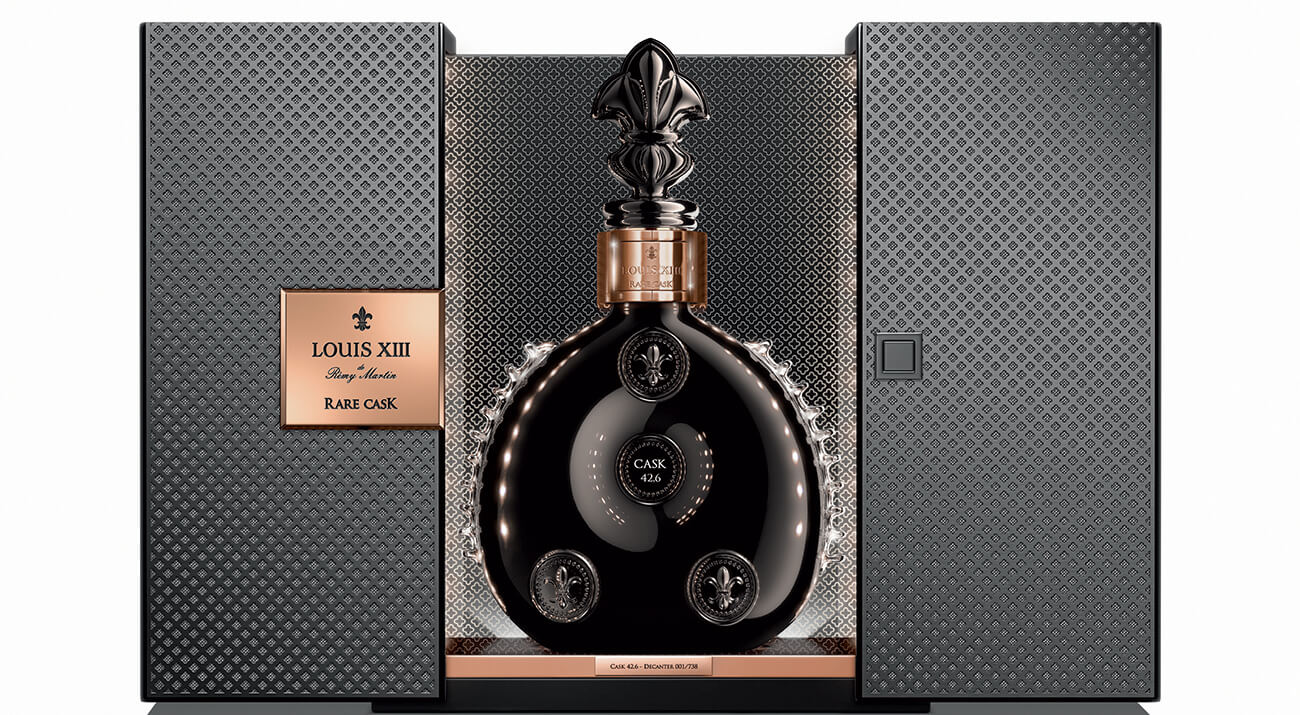 Baptiste Loiseau, the fifth-generation Cellar Master at Domaine du Grollet, home of the LOUIS XIII Heritage, discovered a single tiercon carrying a highly fragrant profile in the estate's vaults in the Grande Champagne Cru of Cognac, France. LOUIS XIII's tiercons are filled with eaux-de-vie from Grande Champagne's terroir and crafted from French oak trees that take more than a century to achieve maturity.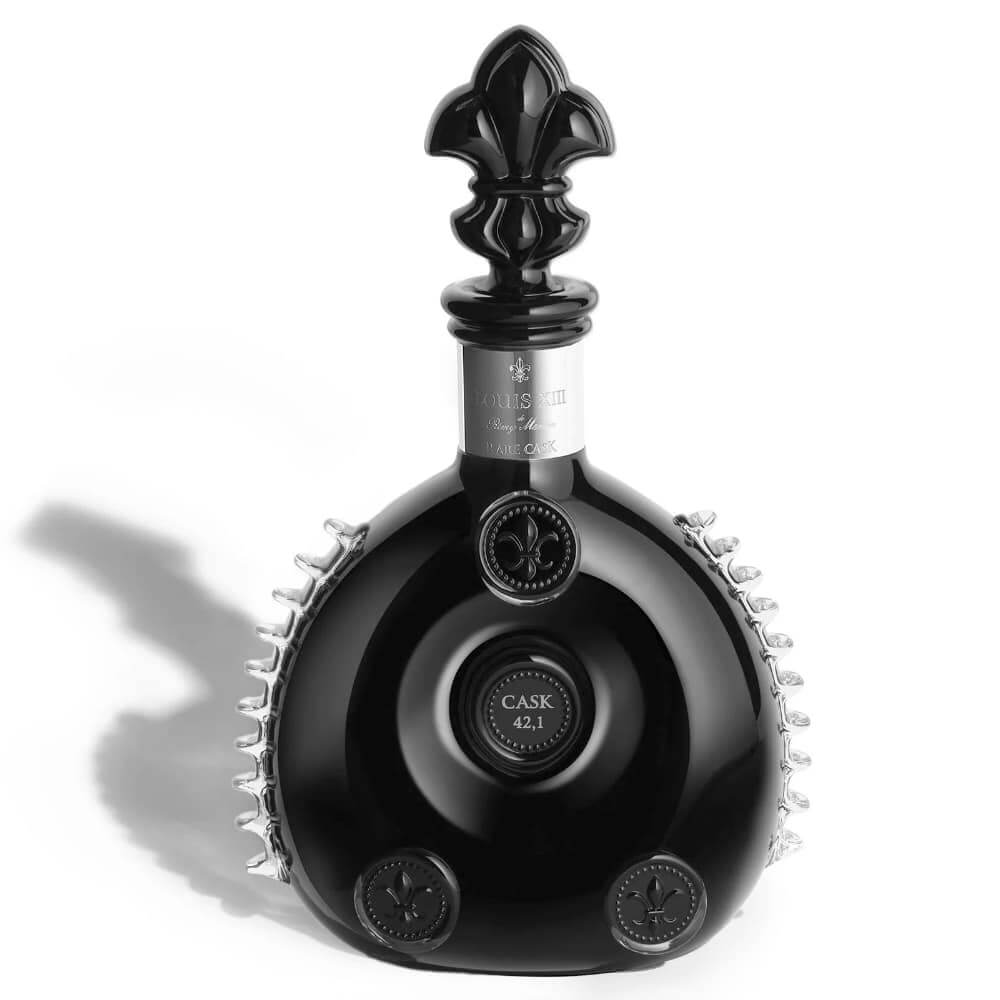 When the eaux-de-vie ages, the liquid becomes more concentrated and mahogany in color. RARE CASK 42.1 gets its depth and intricacy via the aging process. The outstanding cognac has an unanticipated 42.1% ABV and an aromatic character that is a new take on LOUIS XIII.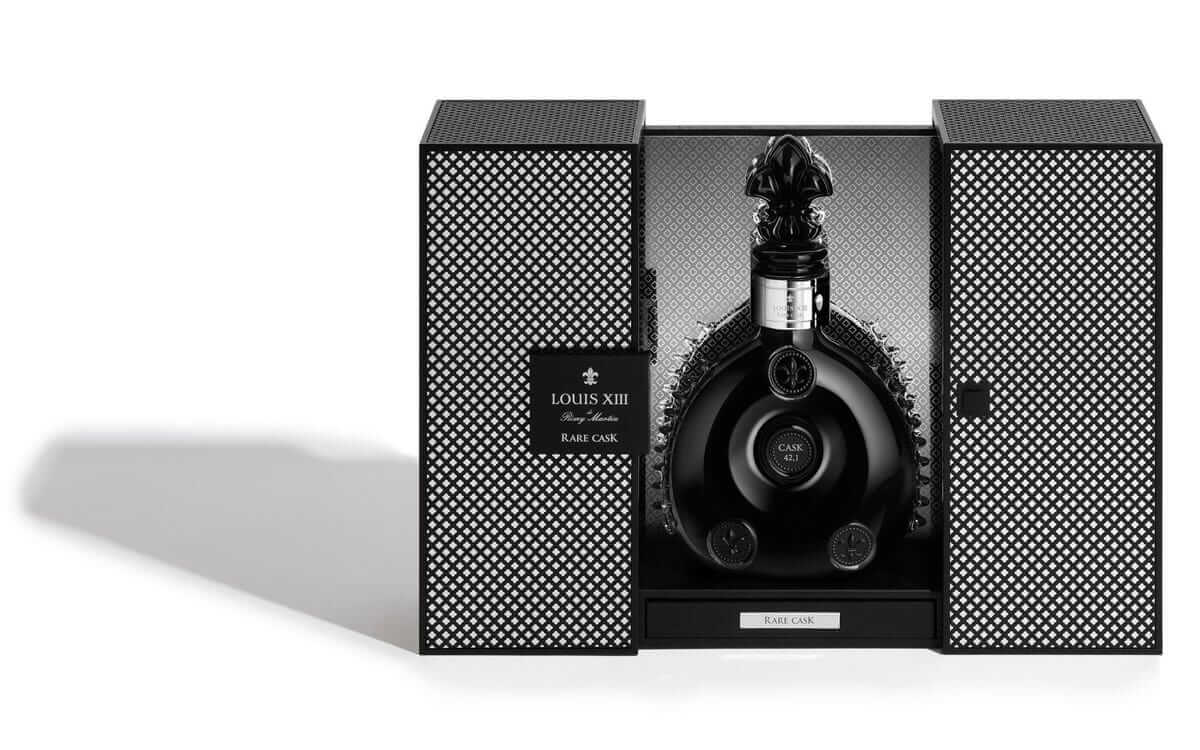 Each of the 775 numbered LOUIS XIII decanters will be hand-made from black Baccarat crystal. Twenty master craftsmen labor to create the black jewel-like polish. The necks of these decanters are polished in either gold or rhodium. A pair of glasses decorated with black quatrefoils and a serving pipette with a black medallion accompany the black crystal decanter.