Experience the all-new refreshed GLS series from Mercedes-Benz for the upcoming model year.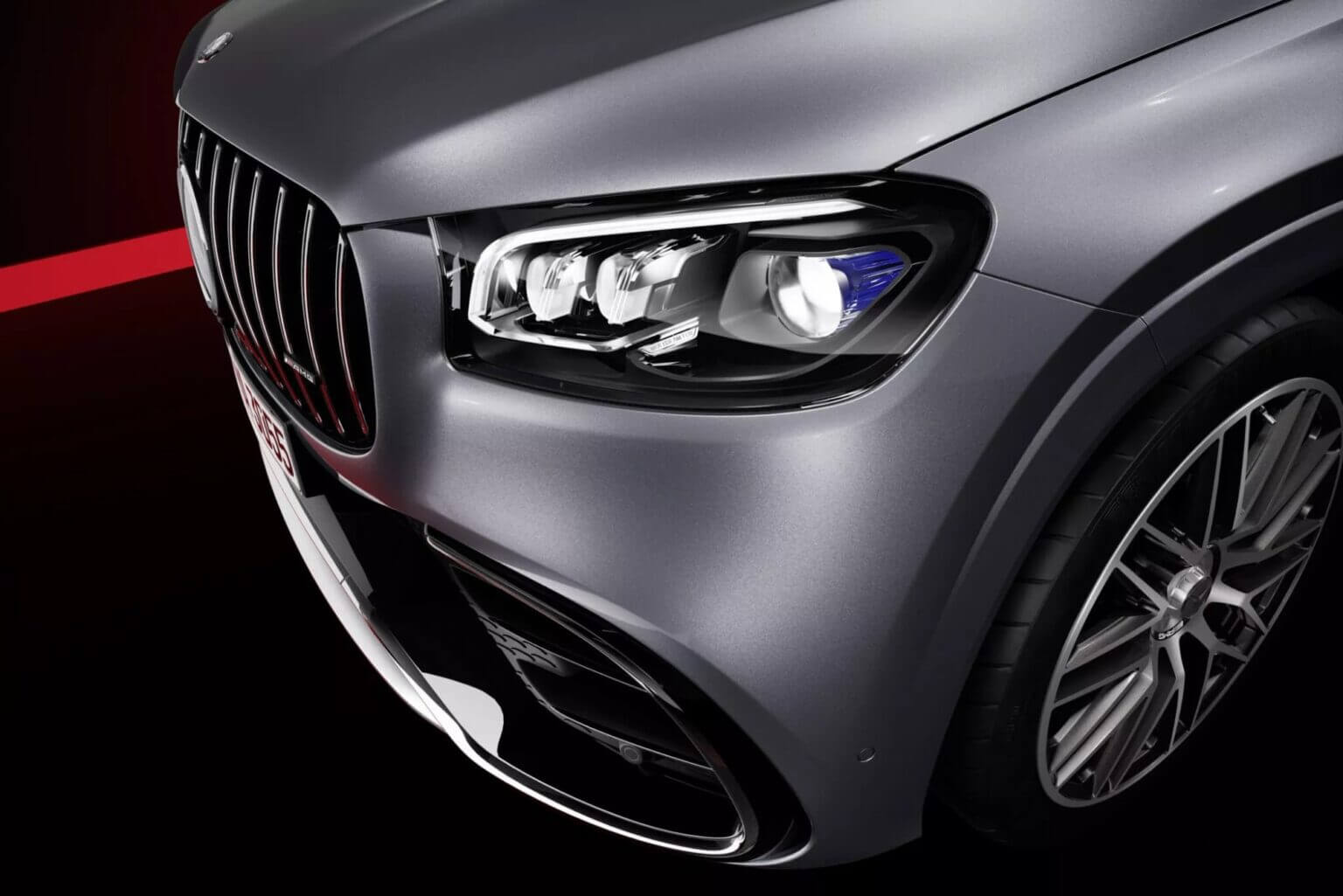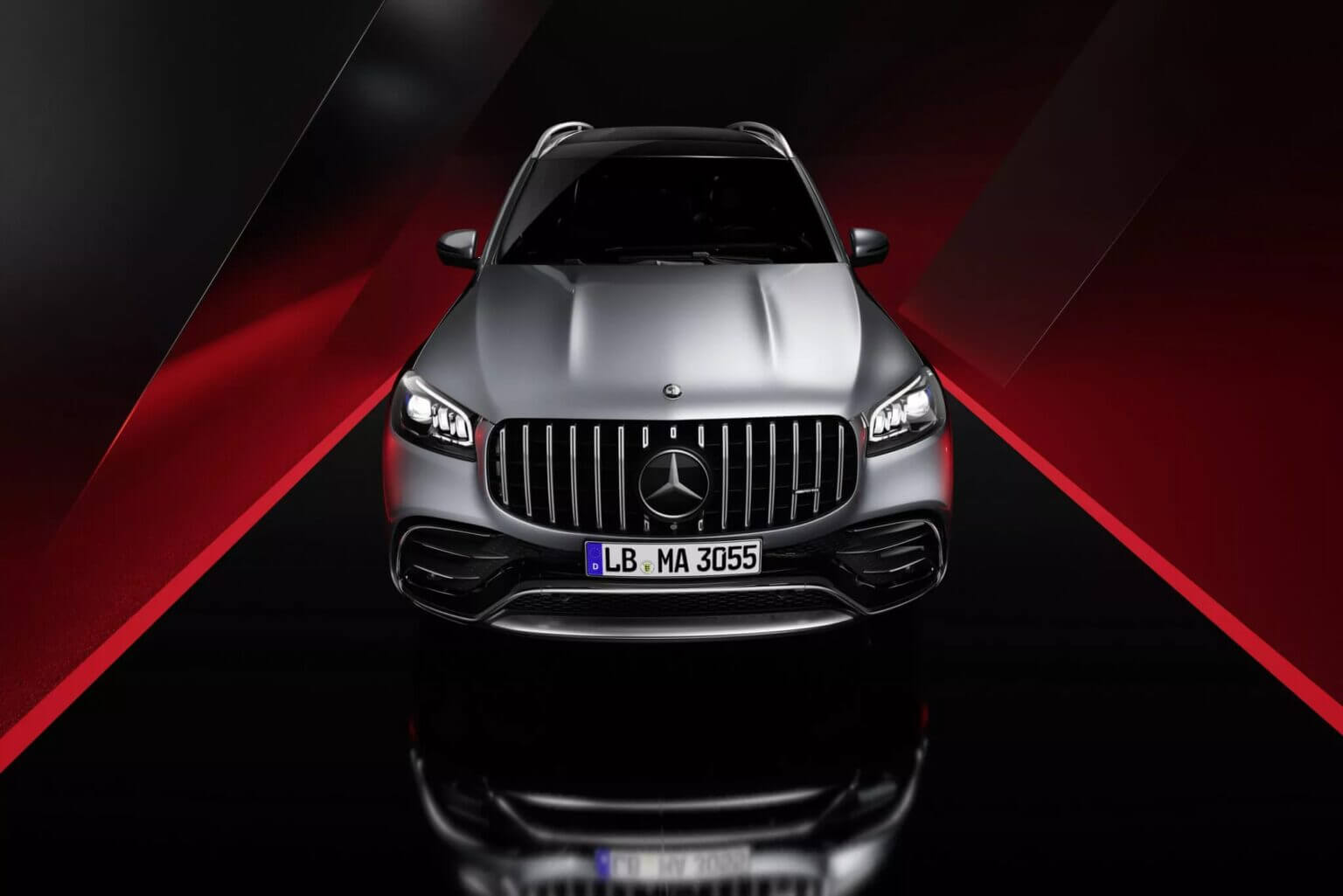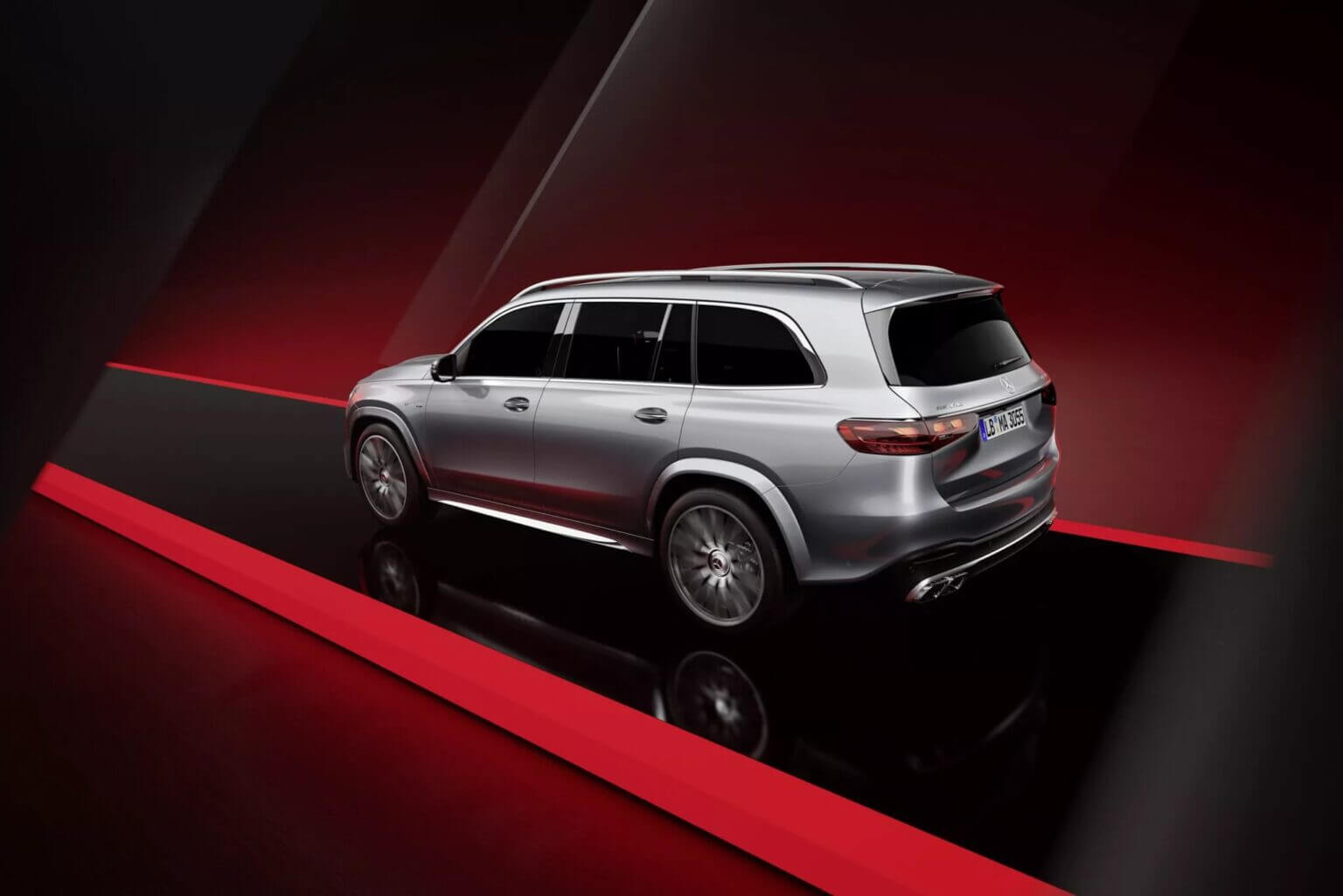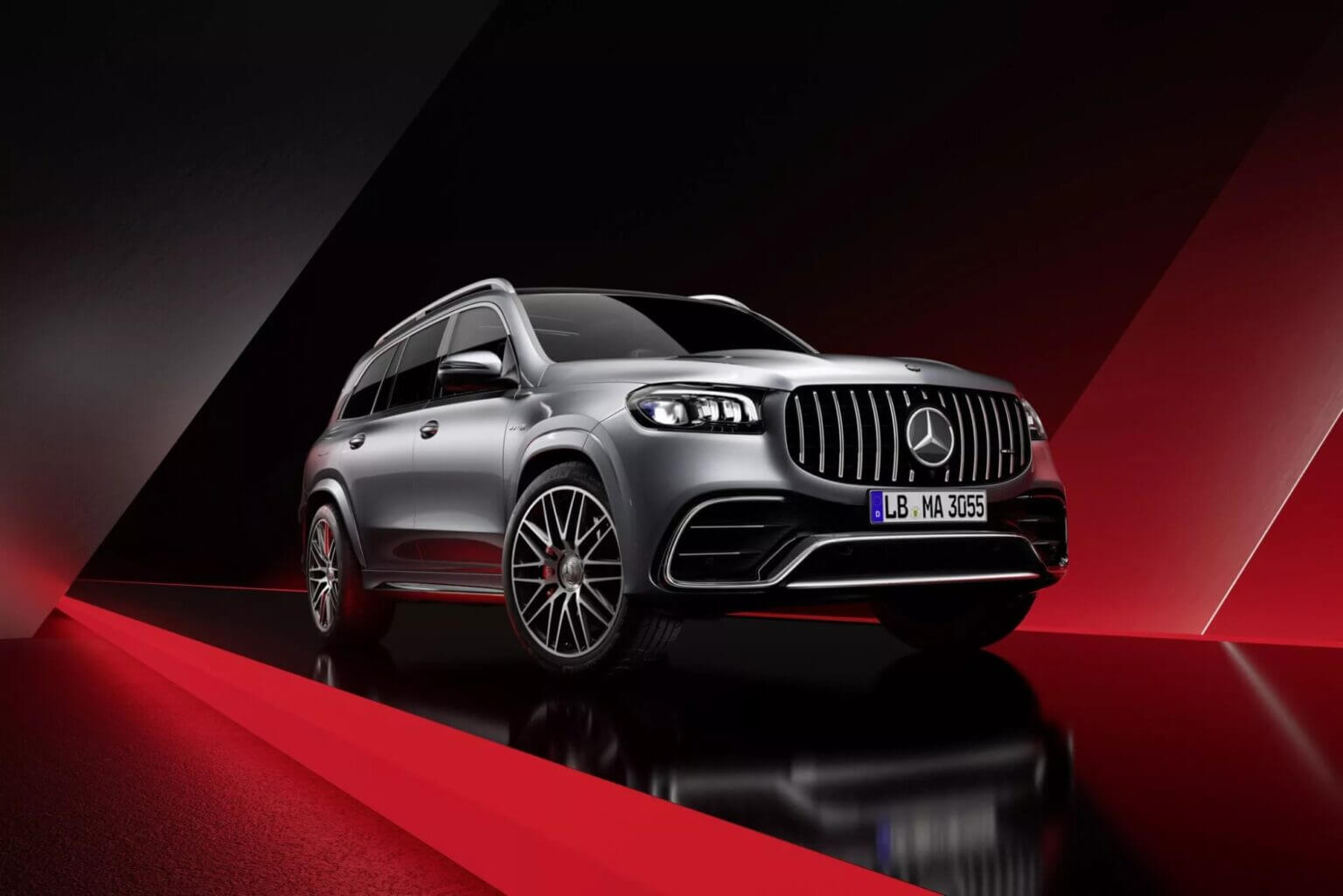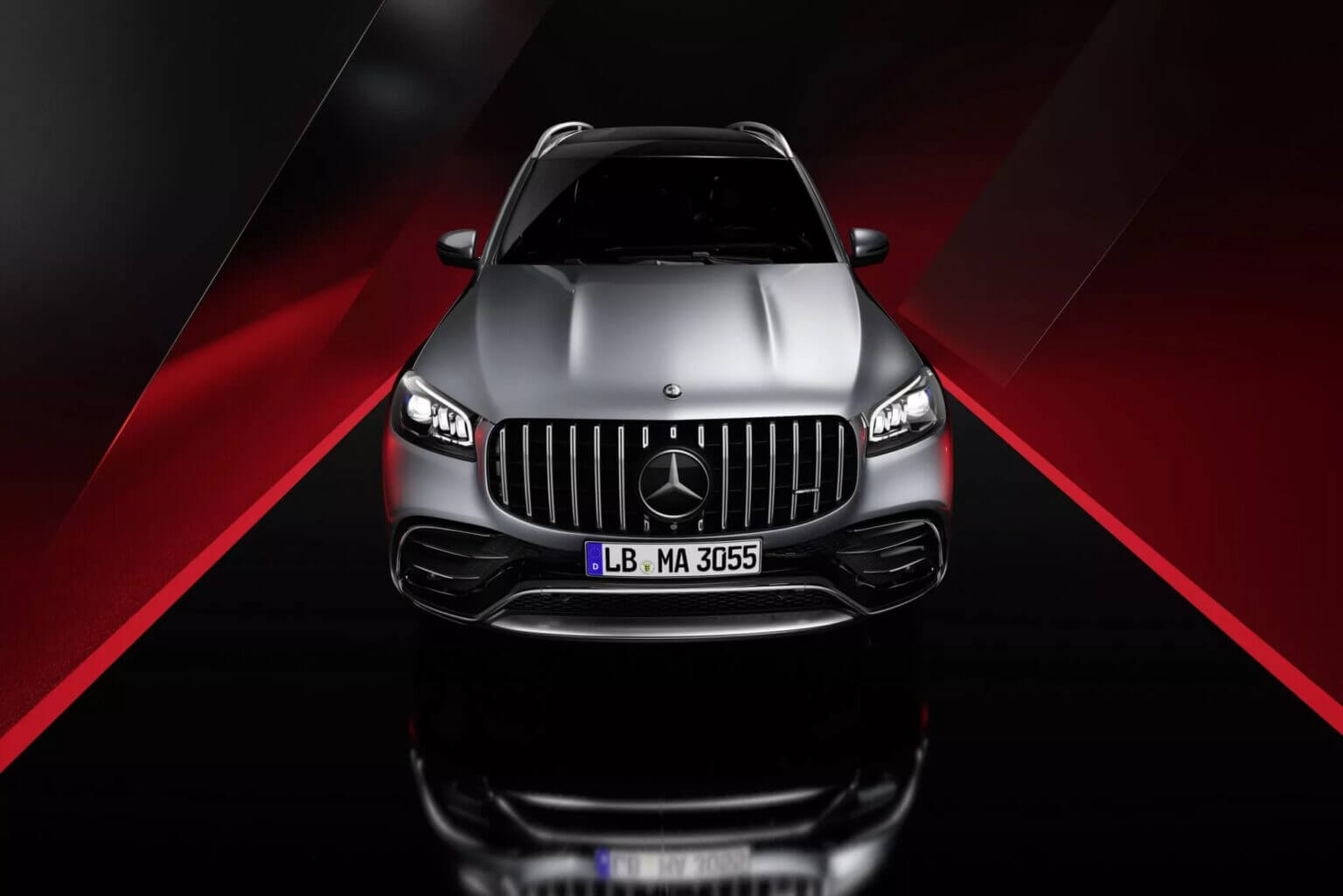 Prospective buyers who are considering purchasing the 2024 version of the popular SUV line will observe several exterior enhancements. These include grille louvers that are finished in a shade called 'Silver Shadow,' a more streamlined front bumper, and newly designed LED taillights that come in a trio formation. The latest exterior color options now available are Twilight Blue Metallic and Alpine Grey. However, the significant modifications are present internally.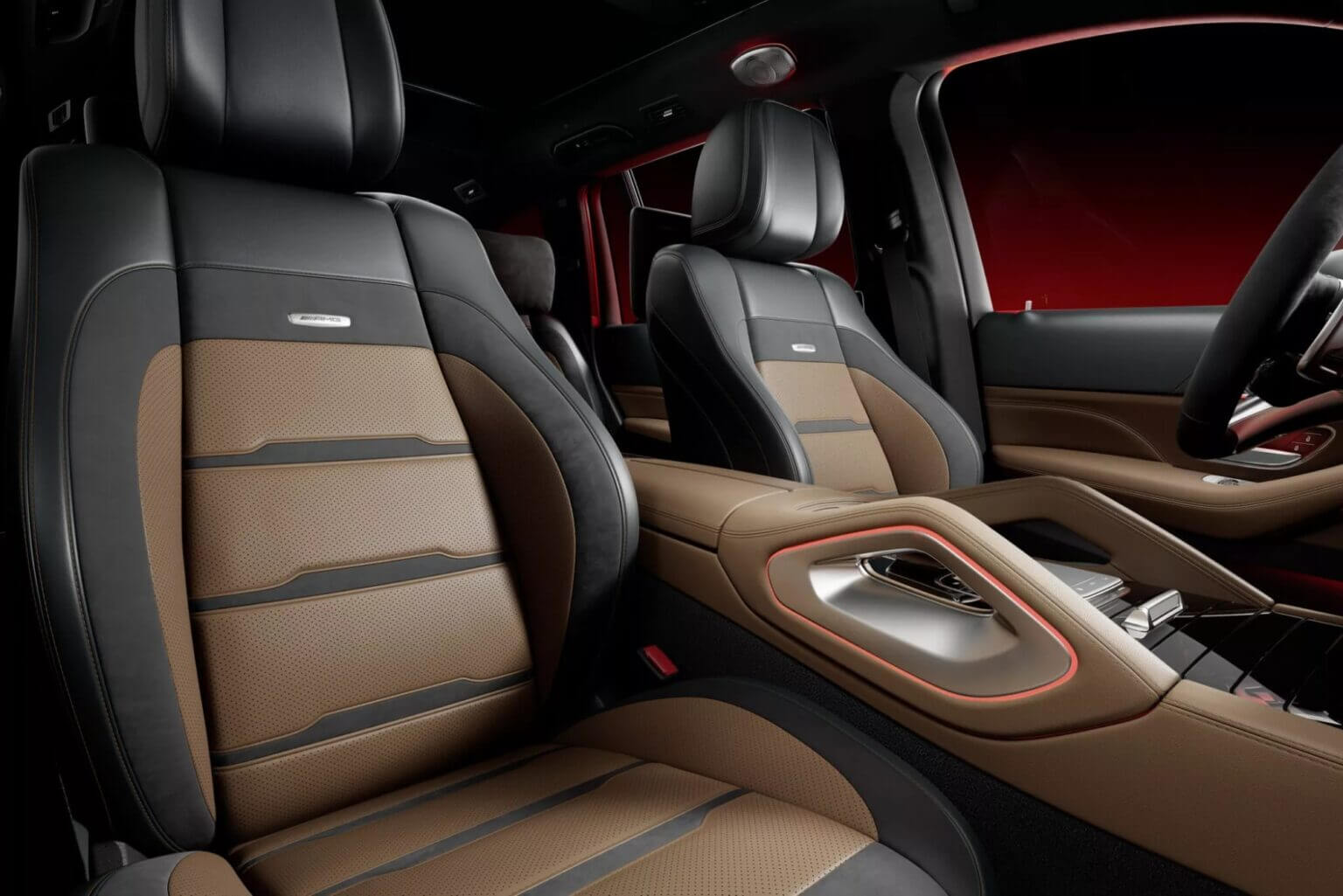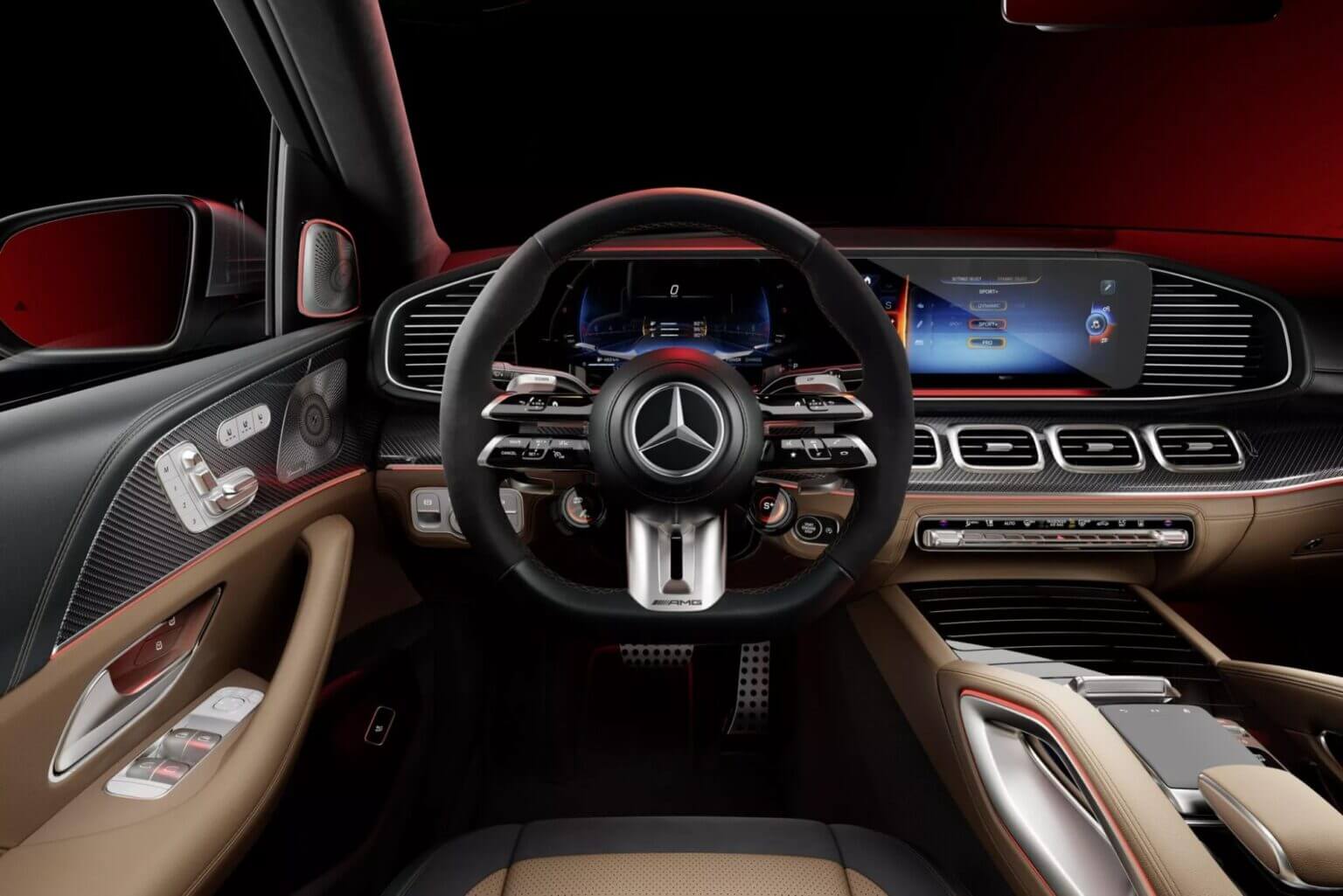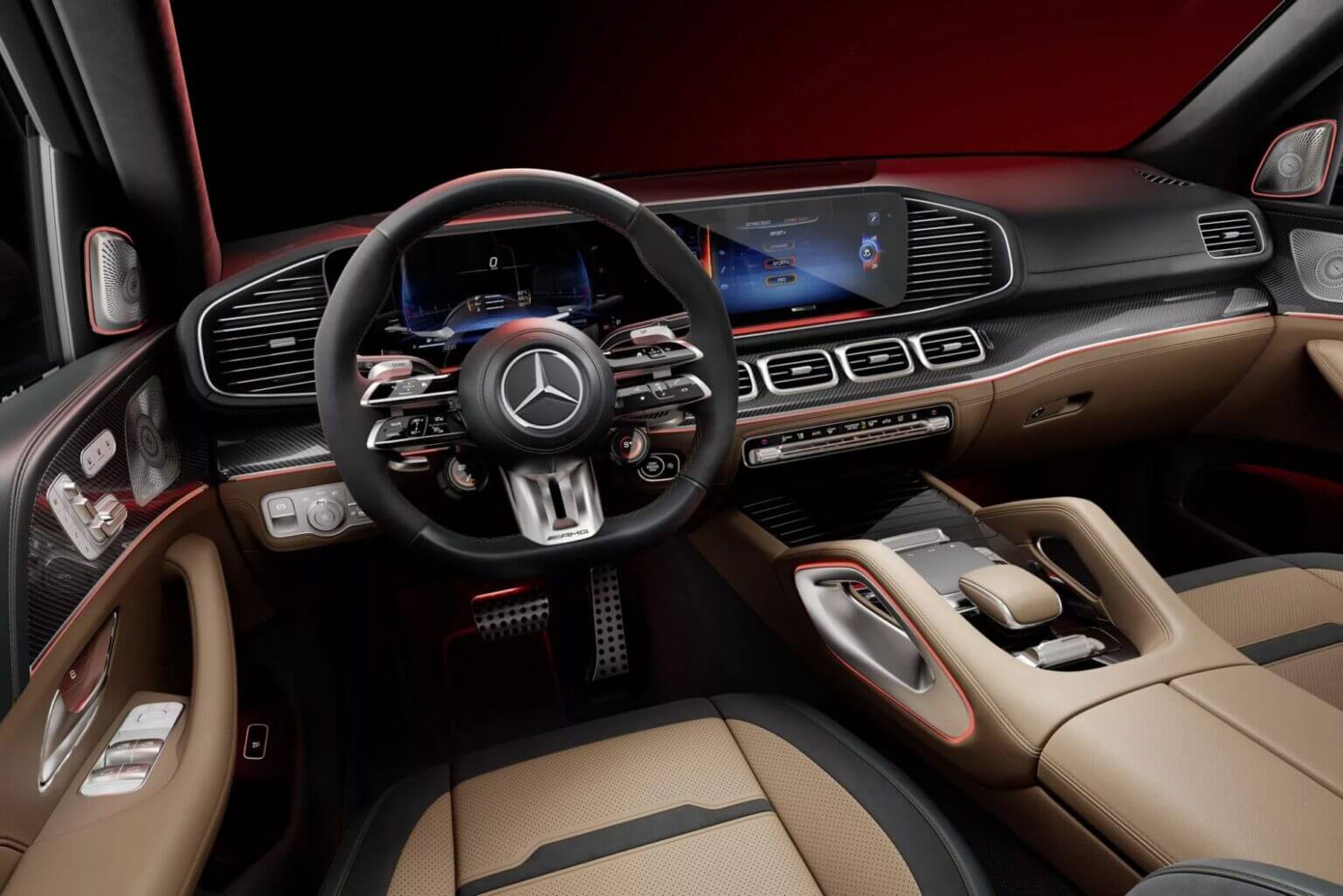 In 2024, the GLS will be available in both six- and seven-seat configurations. Additionally, new interior trim options will be offered, including glossy Linden Wood and MANUFAKTUR-level piano gloss. The GLS vehicles are equipped with a new steering wheel that features spoke controls. Additionally, they come with MBUX off-road info that displays lateral inclination, gradient, and compass visuals. The 580 offers an optional Off-Road Engineering Package.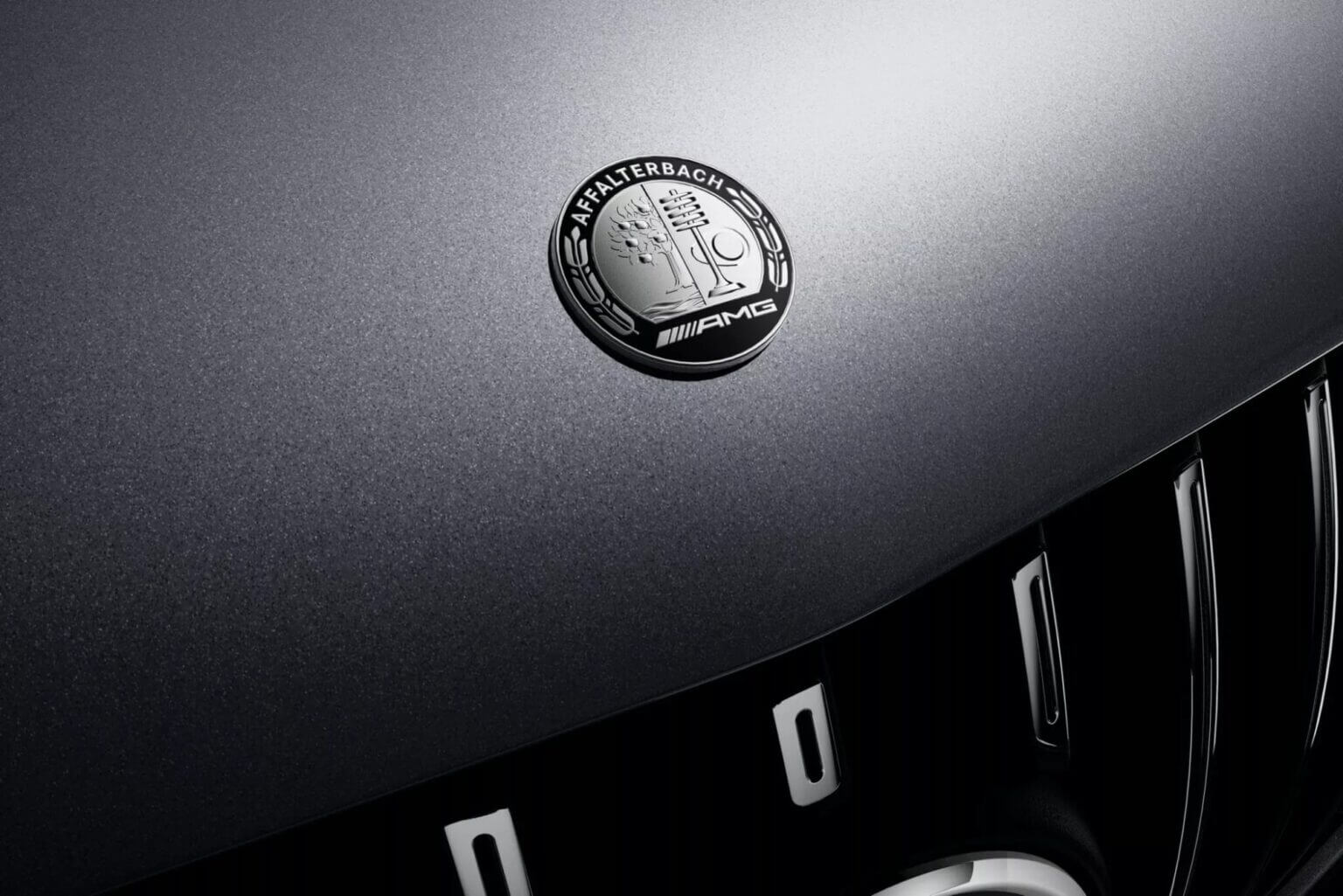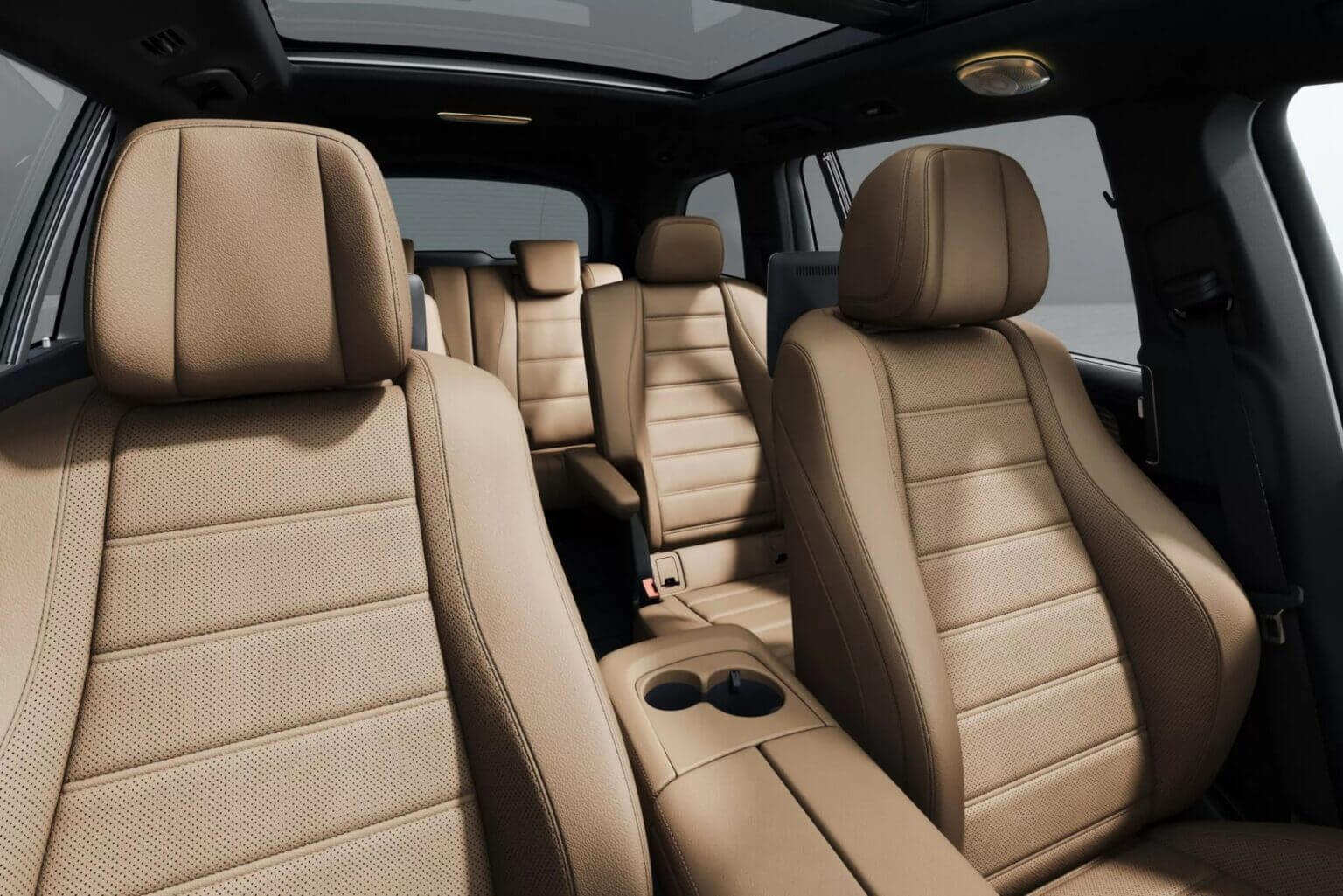 The 2024 GLS series commences with the GLS 450 4MATIC, followed by the 580 4MATIC as a mid-range option. The Mercedes-Maybach GLS 600 represents the luxurious side of Uptown, whereas the Mercedes-AMG GLS 63 caters to those seeking high-performance vehicles. The base horsepower and torque ratings for the vehicle are 375 and 369, respectively. The AMG GLS model has the highest horsepower and torque ratings at 603 and 627, respectively, with ISG not included.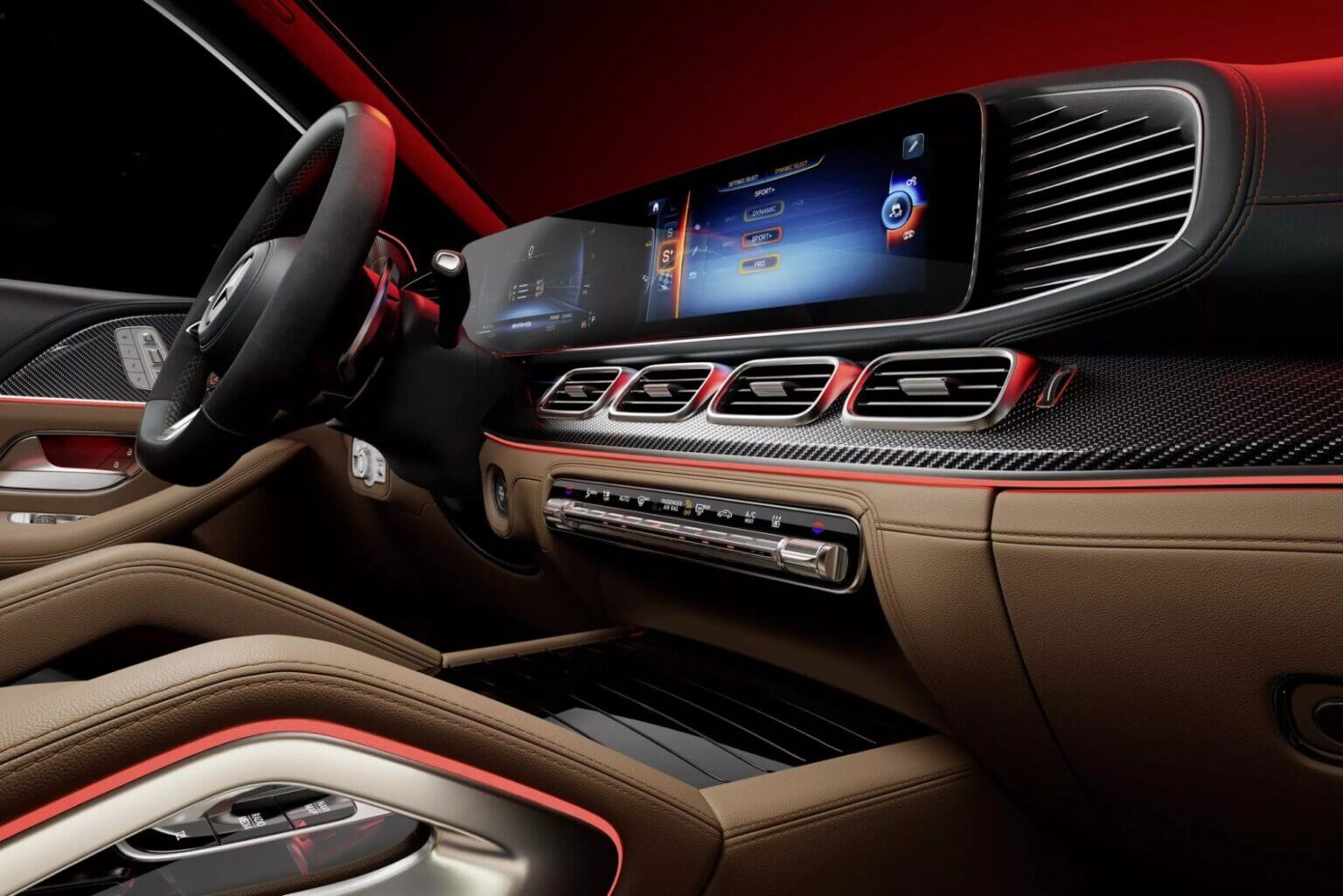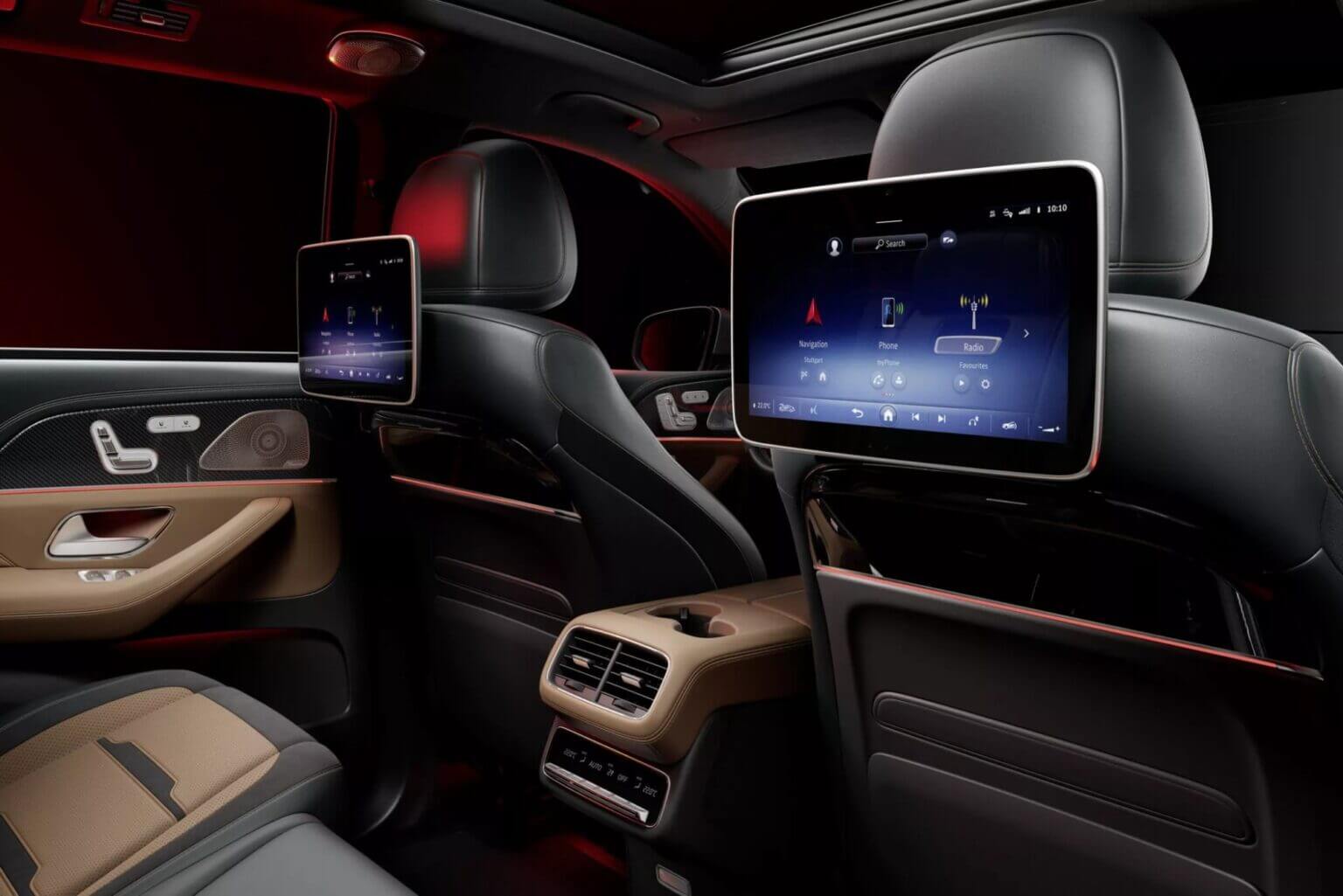 The AMG GLS comes with several new standard features, such as a Burmester sound system, panoramic sliding sunroof, surround-view system, and AMG Performance Exhaust.