Eventually, we all love the speed and the sexiness of a racing car. With that in mind, McLaren Automotive presents the first 'Hyper-GT' car "the McLaren Speedtail". According to McLaren, this car will break all previous speed record by touching 403 km/h. Because of the McLaren Speedtail is a limited edition car, they just made only 106 model. You may buy one with £1.75 million excluded taxes, but they all are booked/ reserved, so you may need to pay more if you want this supercar in your side.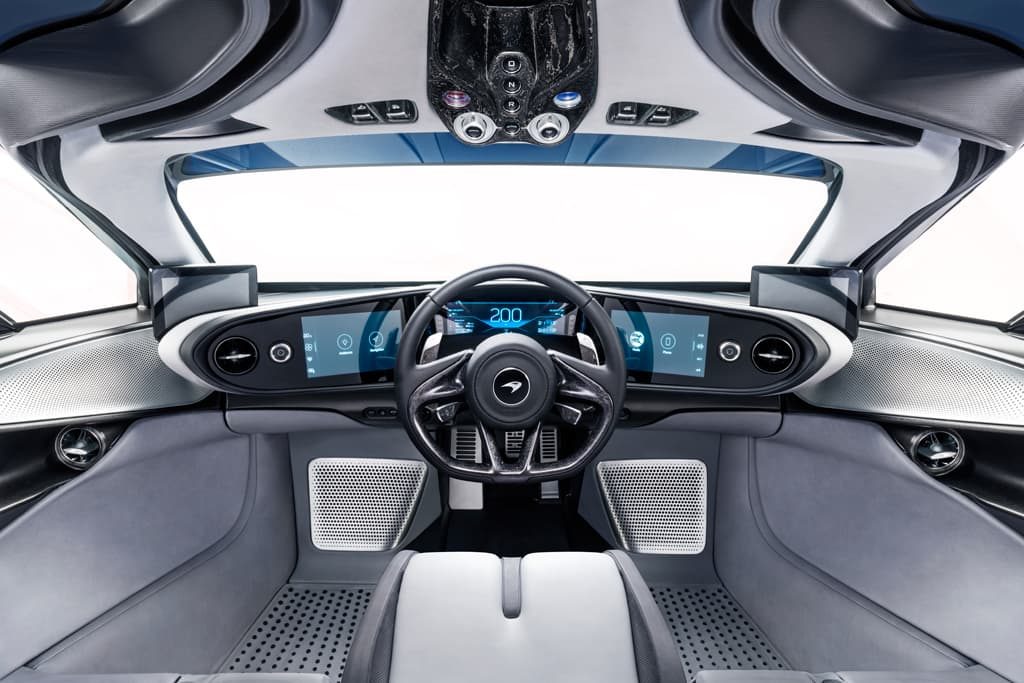 This Hyper-GT has an aerodynamic body with a teardrop-shaped cockpit. With this design, they achieve high-efficiency aerodynamic drag. The hybrid powertrain engine will provide a smooth increase in speed. The weight of the car is only 1,430kg without fuel. And it can go 0-300 kph in just 12.8 seconds, breaking other McLaren records.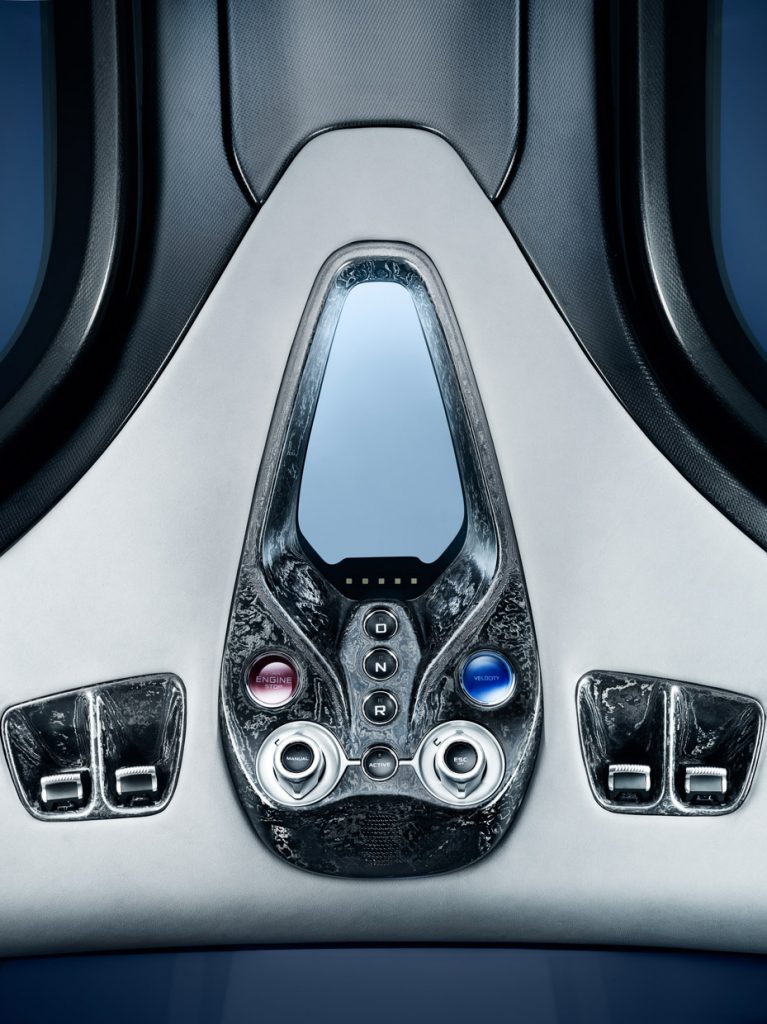 This car has the state of the art driving place for the driver with two additional passenger seat. The body structure is made with Carbon fibre. The driver's space is McLaren F1 inspired for safety and style. Other features are: retractable digital rear-view cameras instead of mirrors, front-wheel static aero-covers, patented active rear ailerons, etc.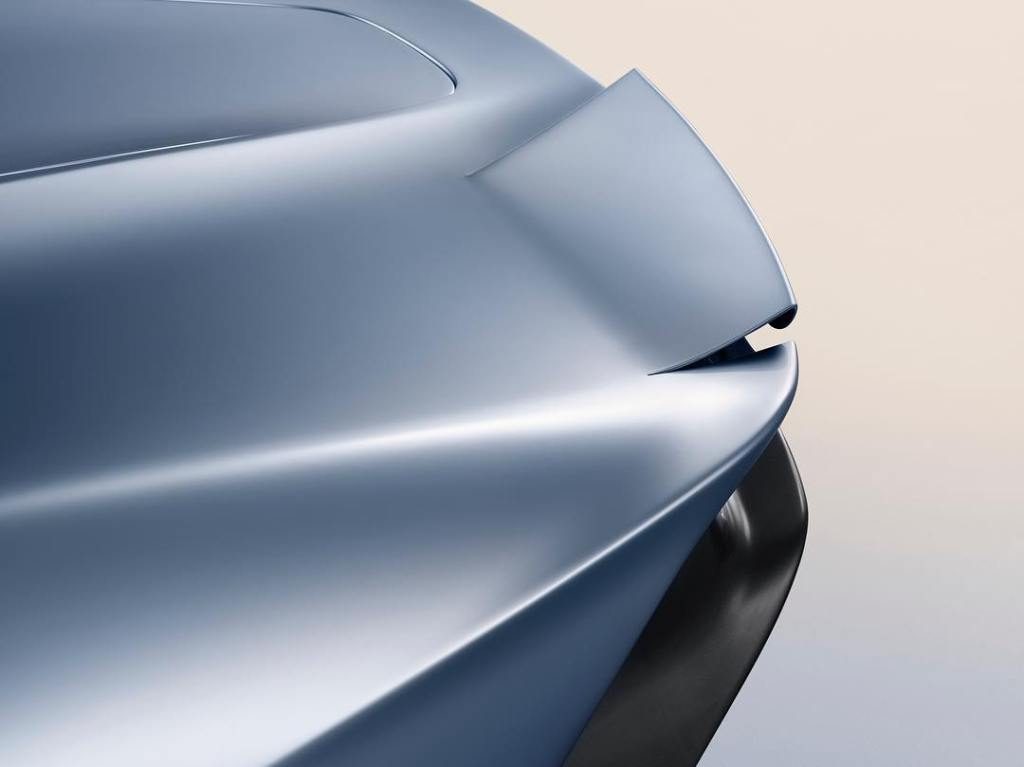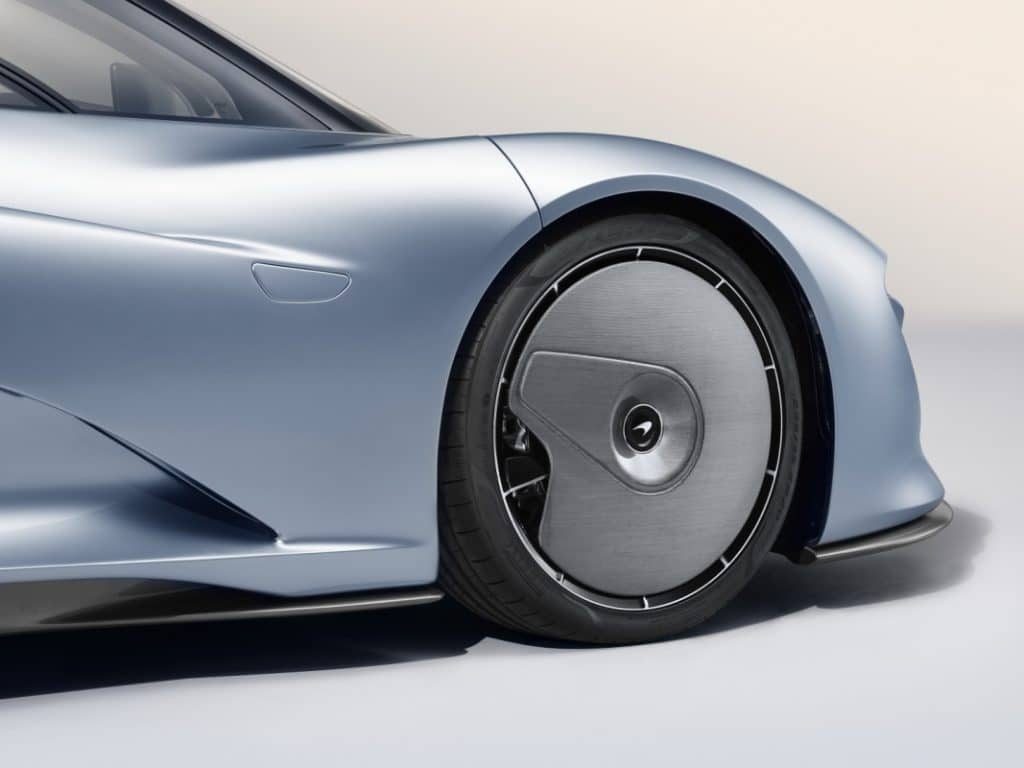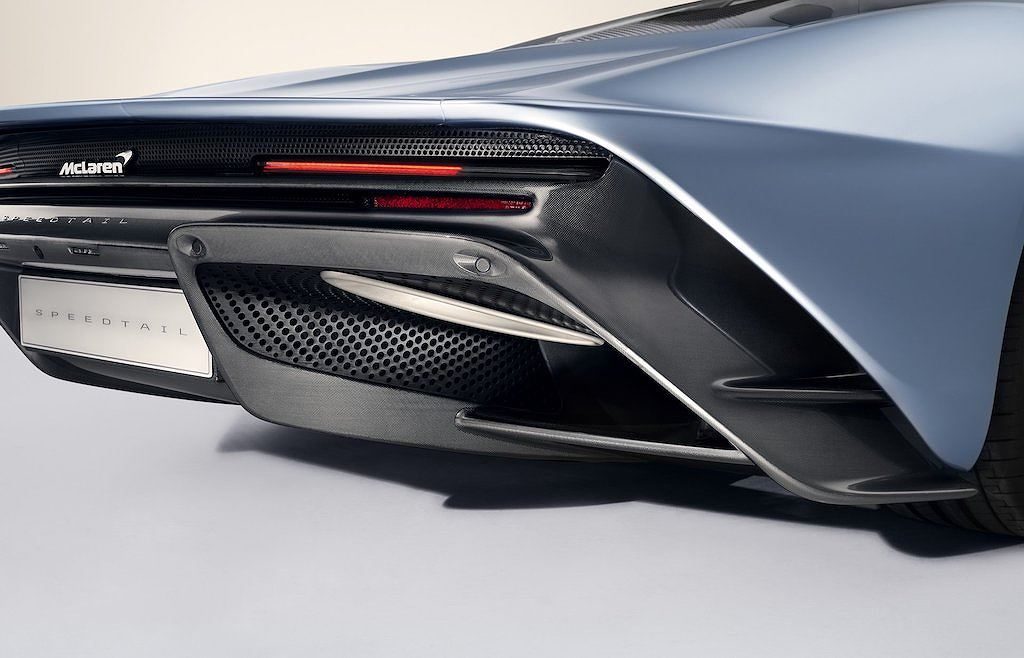 Maybe, this Hyper-GT or McLaren Speedtail will come to the popular movie series 'Too fast too furious',
where Dominic Toretto will ride this car proudly.