Indeed, supercars are designed for speed and for only two people; driver and the navigator. But the game is changing slowly! The new Gemera Is the 'World's 1st Mega-GT & Koenigsegg's First 4-seater supercar.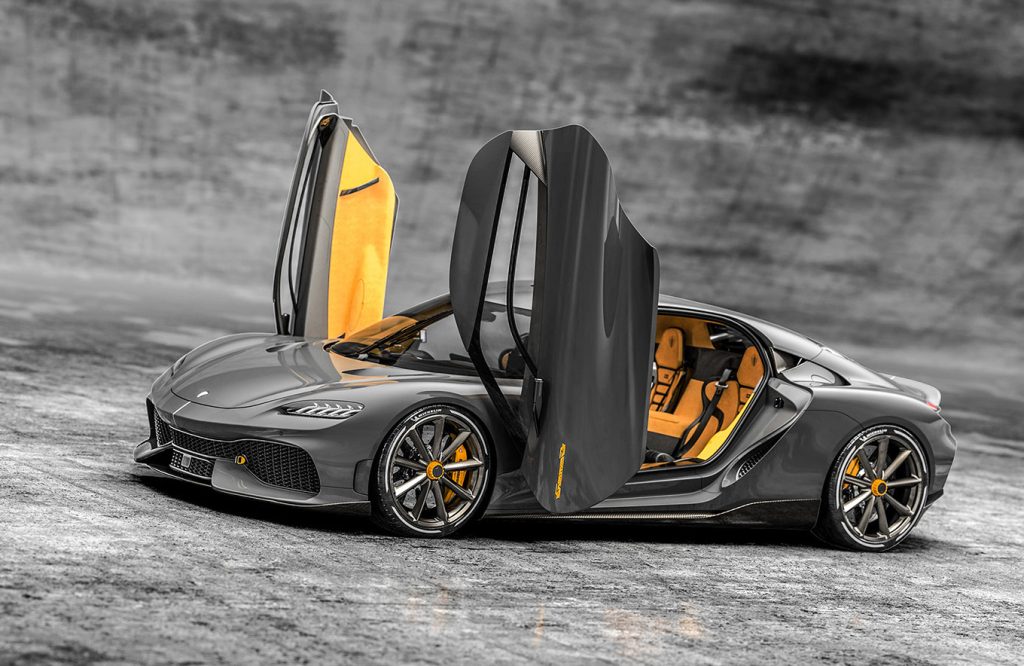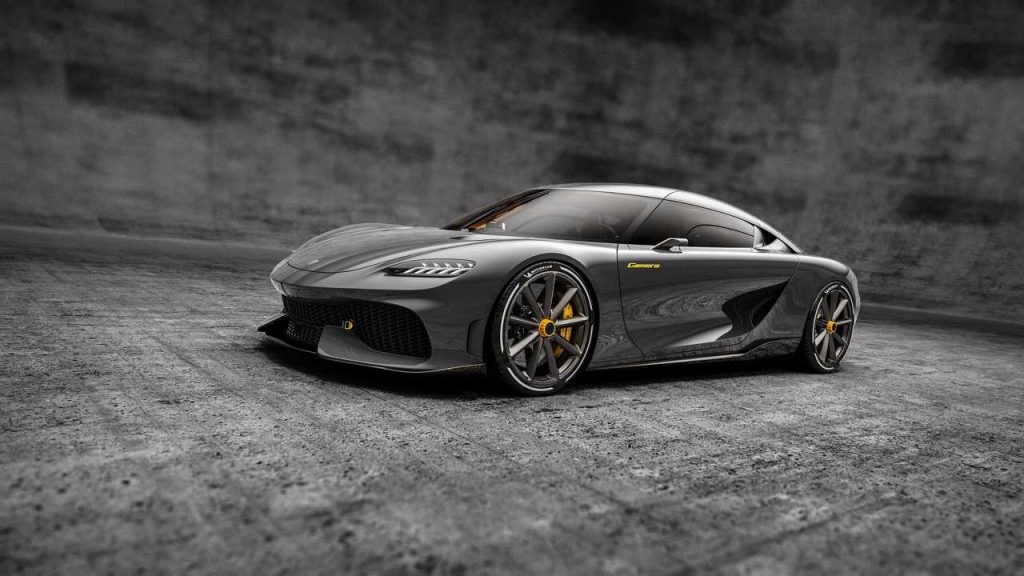 This 4-seater supercar is a limited edition; they are manufacturing only 300 for a handful of lucky people who will take their family on a joy ride with a teste of enormous speed. Notably, this car can outperform any hybrid combustion-based or electric-based supercars without worrying.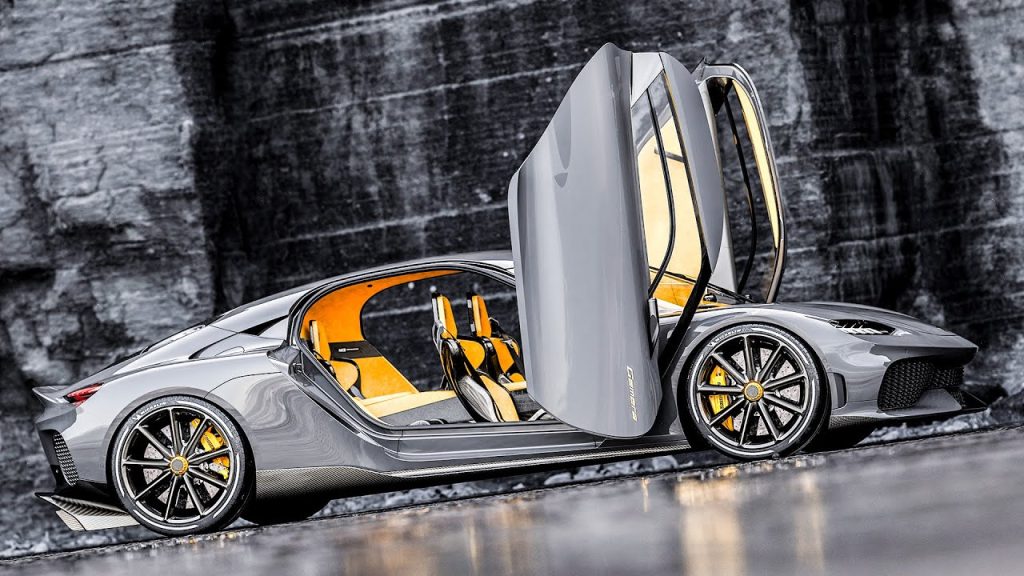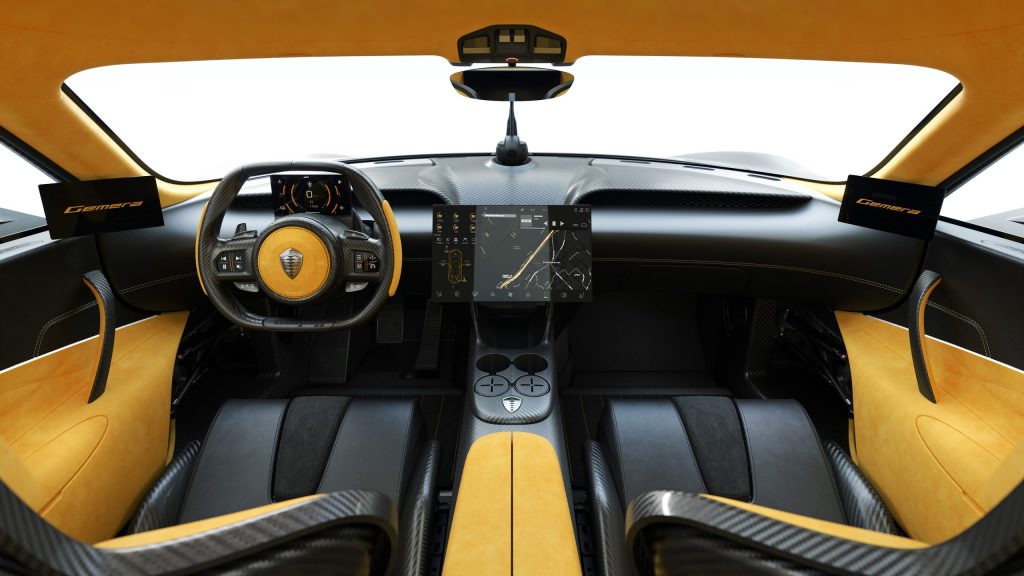 There are 3 separate electric motors present to power the car. Two are fitted with rear-wheel and one electric motor is outfitted with the crankshaft. The engine can deliver massive 1100 bhp or 800 kW power output when calculated combinedly and they deliver 1400 bhp during the individual calculation. It has 3500 Nm of torque and 1.27 megawatts of power output the car has an approximately top speed of 400 km/h. If you are thinking of drag racing, it will run 0-100 Km in merely 1.9-seconds.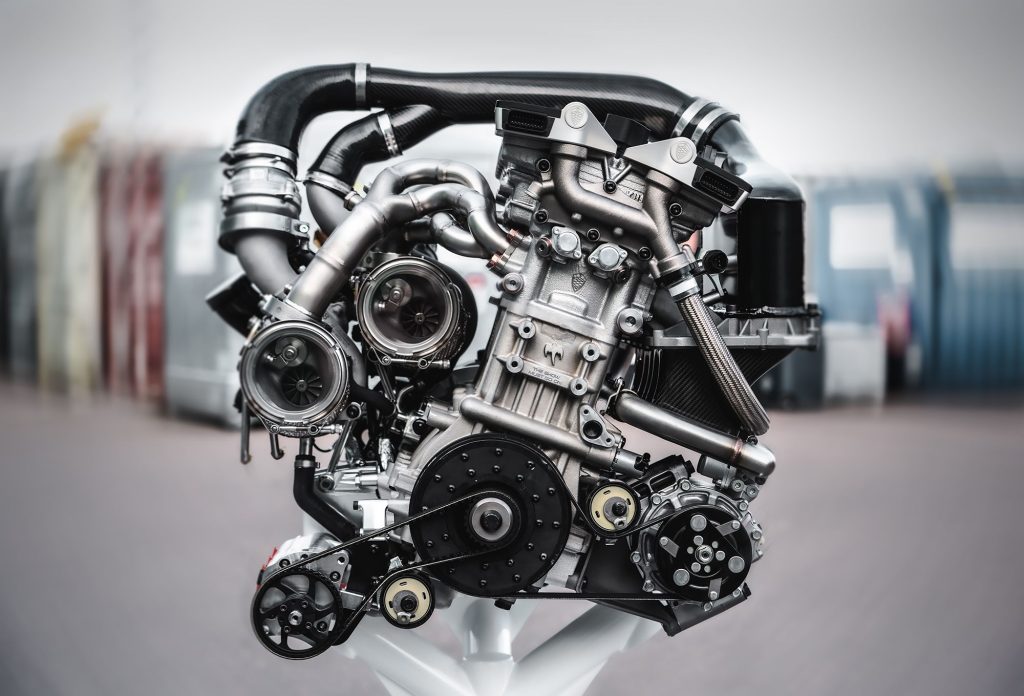 This electric 4-seater supercar can outrun any conventional supercars. We already have seen the performance of Tesla cars during drag racings. Tesla is no match for the new Koenigsegg's Gemera supercar.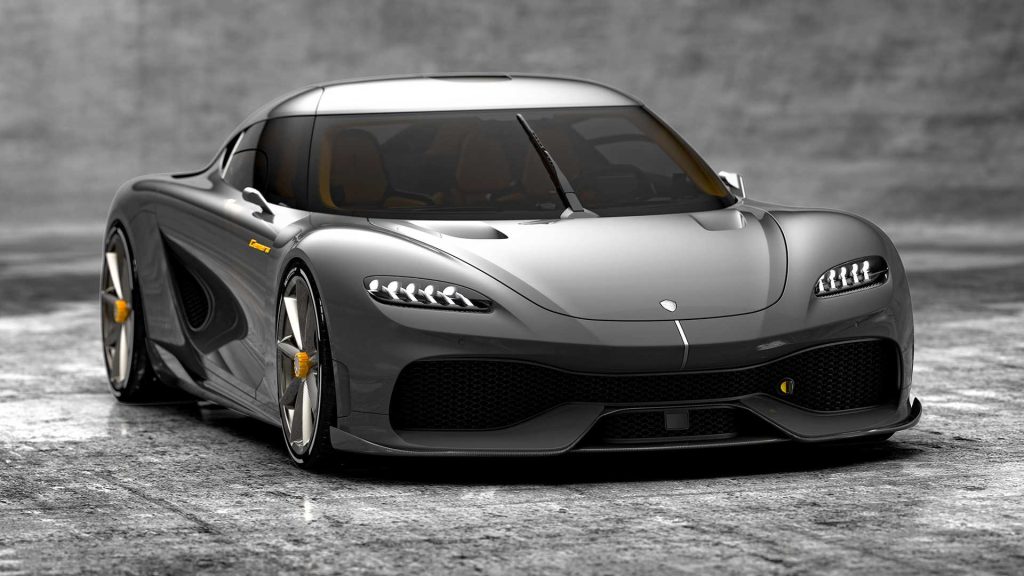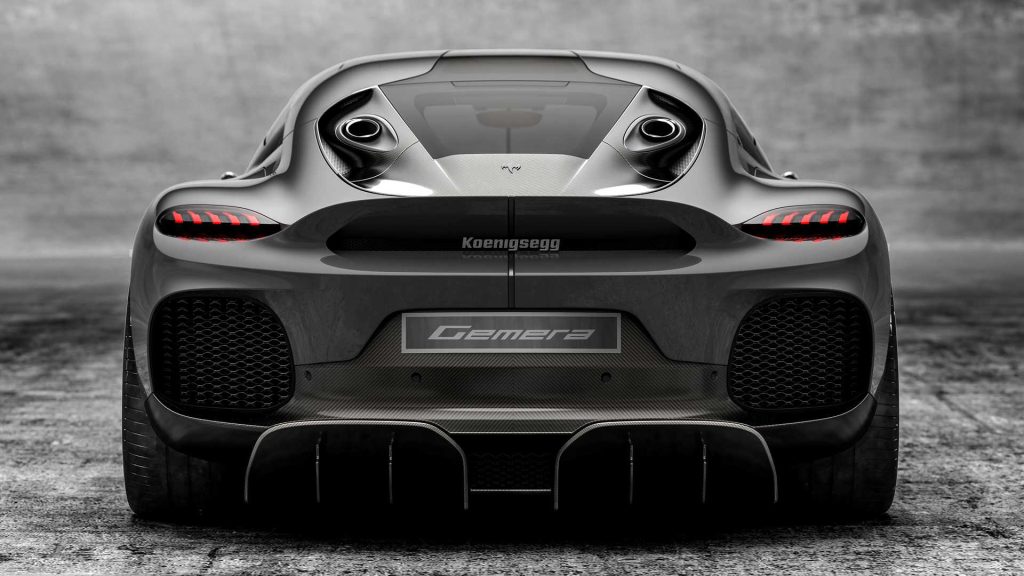 It's a total green car and carbon-neutral because it's using the CO2-neutral methanol or 2nd-generation ethanol. The robust 800V battery gives a limit of approximately 50-km in EV mode, while it can pick 300 km/h silently in EV mode! If you want to have one, act fast and book one for your family!