Admittedly, the fastest animal on the wild land is the cheetah, but when we are considering the sports cars, supercars, there are only limited numbers of cars, that can outperform the Bugatti sports cars.
Now the new Bugatti Chiron Pur Sport is on the present to win the race and it priced only at $3.6 Million.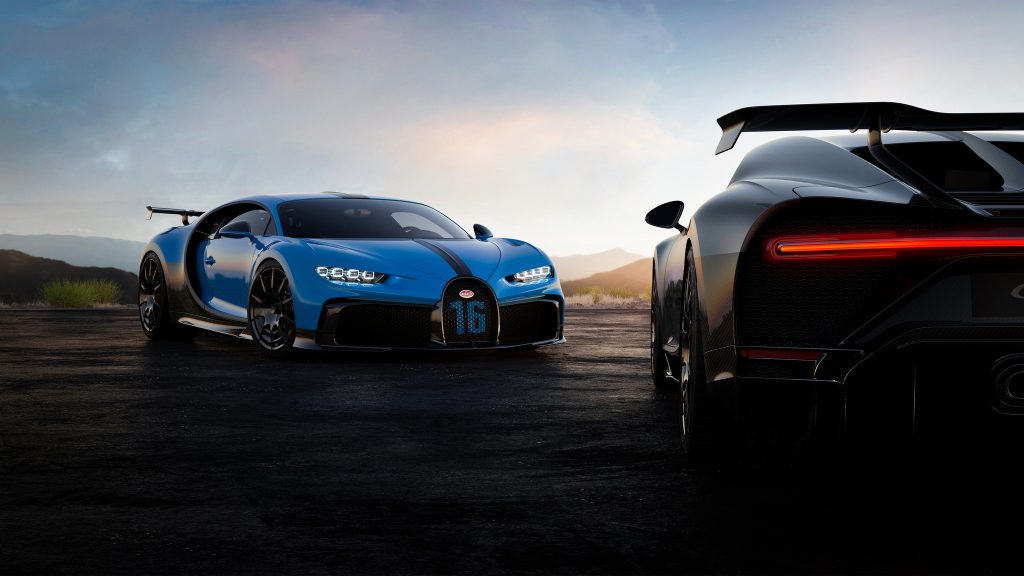 This 1500-HP hyper sports car is designed with aerodynamics on the mind. Fitted with an 8.0-liter W16 engine that generates 1600-nm of torque, it can sprint 0-60 km/h at just 2-second. When it has an agile chassis, high-tech suspension, close-ratio transmission, performance tires, and with the onboard computer system you will feel like a king who can conquer any roads or any challenging race-track with its superior 350-km/h speed!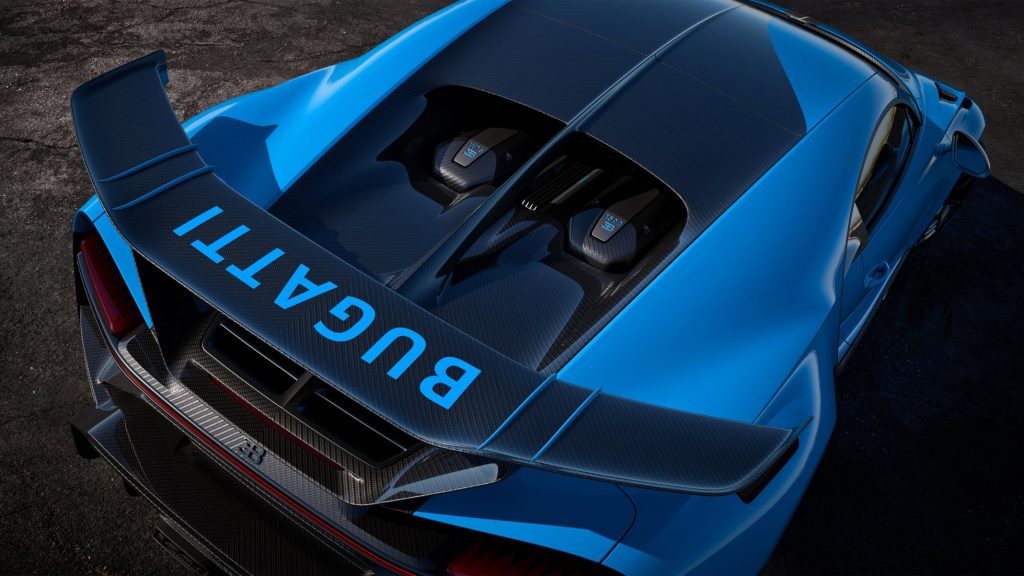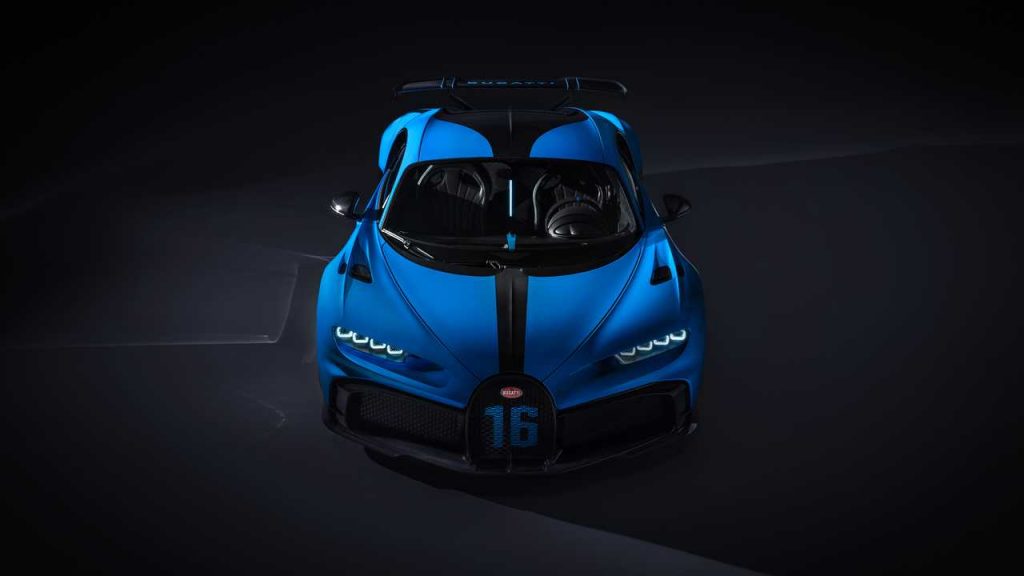 The Bugatti Chiron Pur's front is designed that way, the air inlets from the front bumper and the enlarged horseshoe panel at the bottom work as excellent radiator air vents. The stunning splitter generates most of the down-force thus the tires always touch the road and the driver should have the control.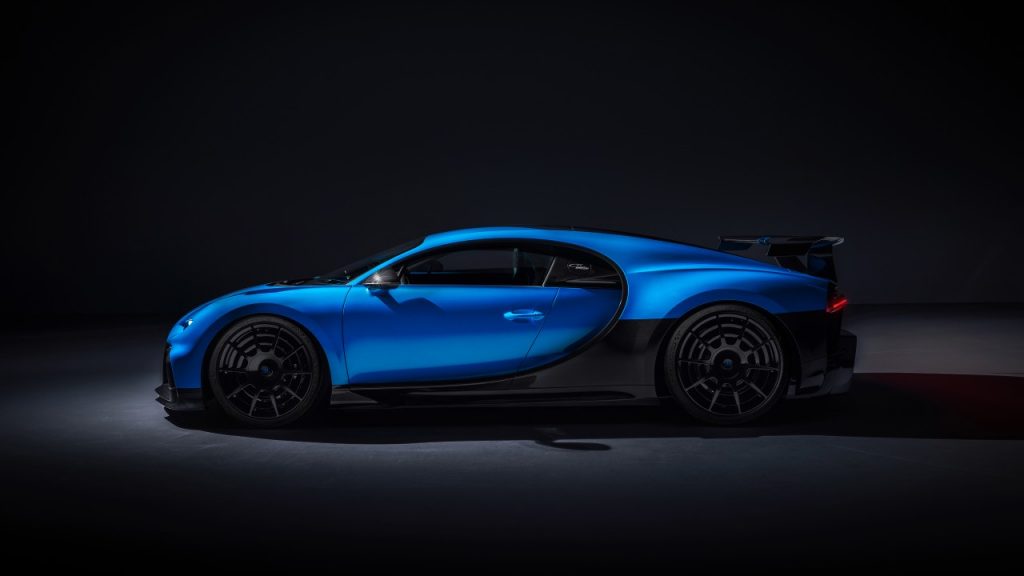 Certainly, for this hyper-car model, Bugatti is offering unusual optional split paintwork. To reduce the overall weight, the bottom (3/4) is constructed with Carbon fiber plus the exhaust tailpipe is 3D-printed and made using titanium. The rear spoiler is 1.90 meters wide and it provides superior down-force. The ground clearance level is excellent when you are considering other hyper-cars.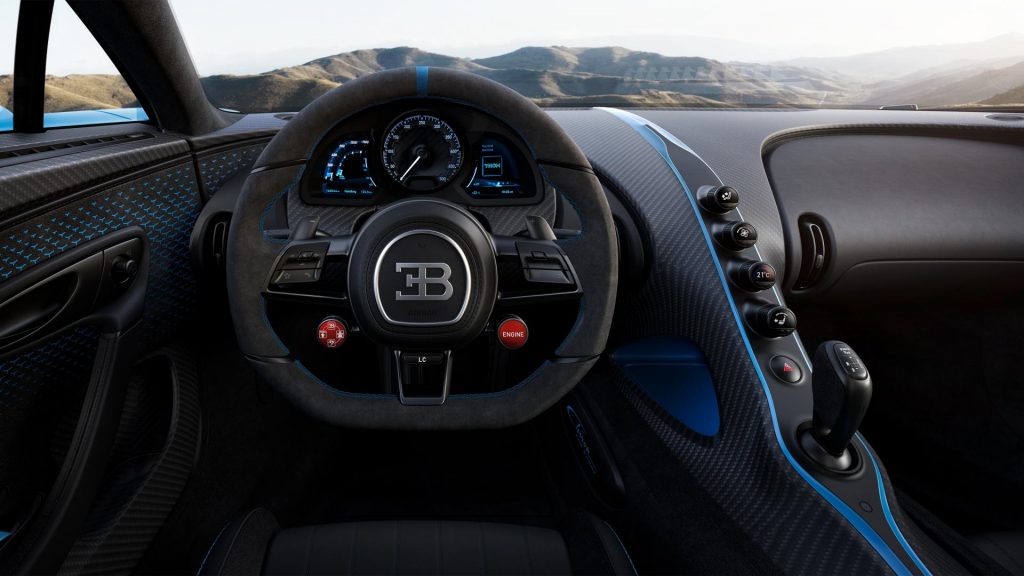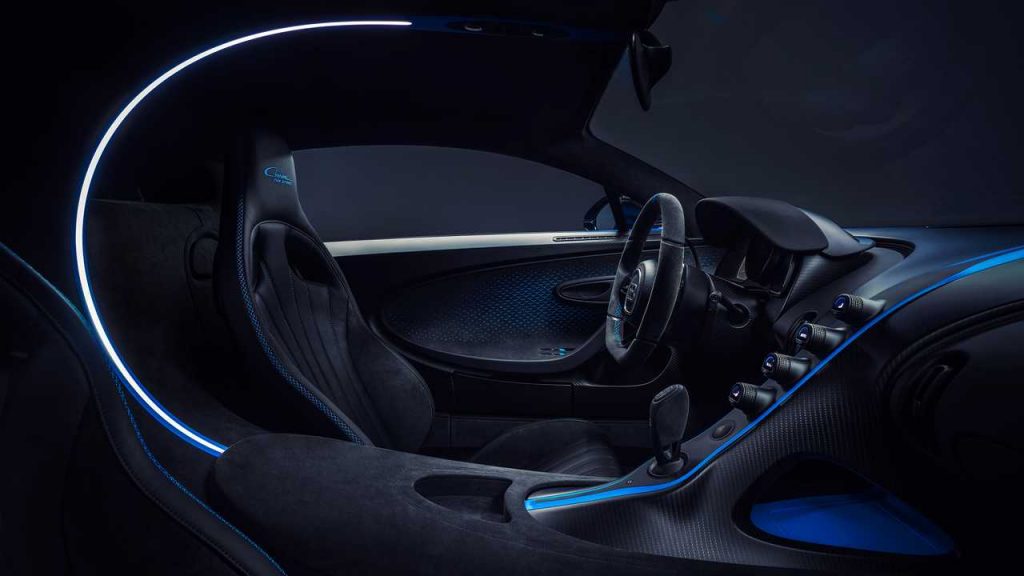 The inside of the car is also admirable. With the use of black color, titanium or anodized aluminum, the controls and trims are presenting itself as a sexy model. The seats cross-stitching adds cross-contrast and highlight its greatness. If you are a millionaire, you should buy this car without any question.