No need for pricey rockets and speedy joyrides. Looks like we'll be sipping cocktails and soaring through the stratosphere on a budget soon enough!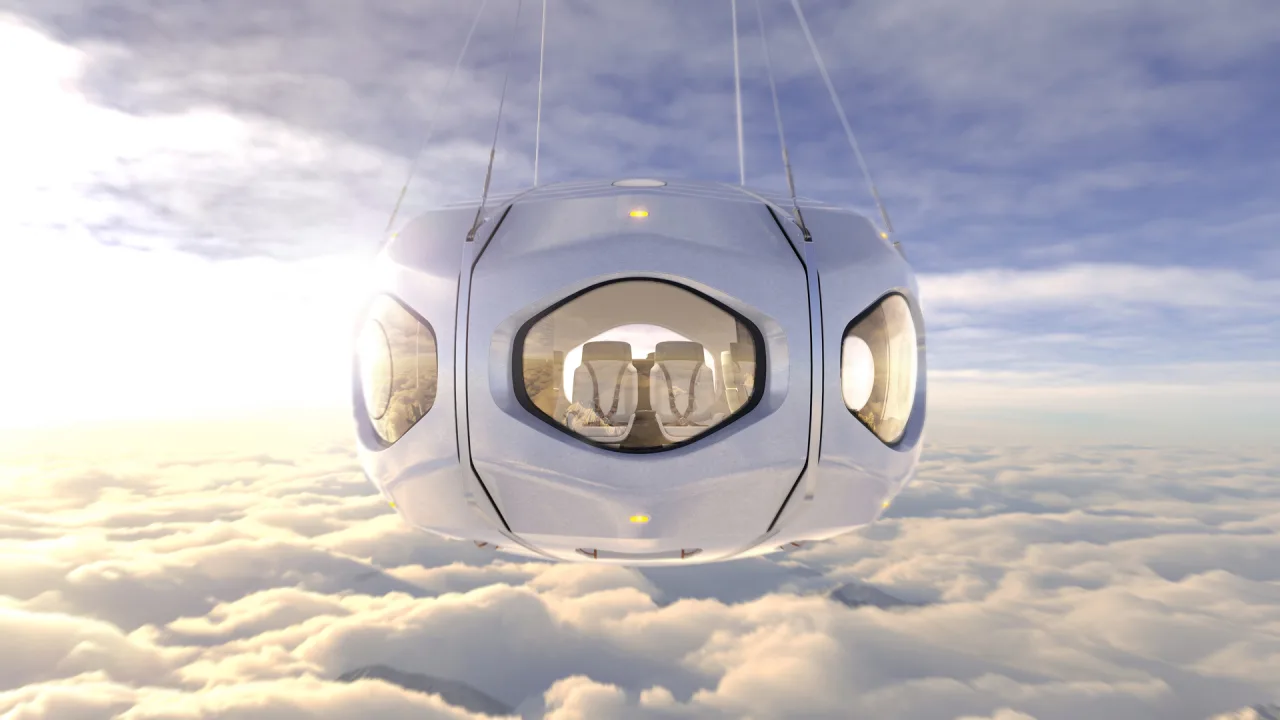 Looks like we're taking luxury travel to new heights with high-flying balloons and pressurized capsules! Why take a spaceship when you can have bathrooms, bars, and Wi-Fi on board? Plus, it's easier on the wallet and more inclusive for all ages and abilities. Why take a quick rocket ride when you can leisurely float up at 11 mph and enjoy the view for hours? Balloon trips are where it's at.
Get ready to see the Earth's curves, the thin blue line of the atmosphere, and the vast blackness of the sky on a six-hour round trip into the stratosphere!
1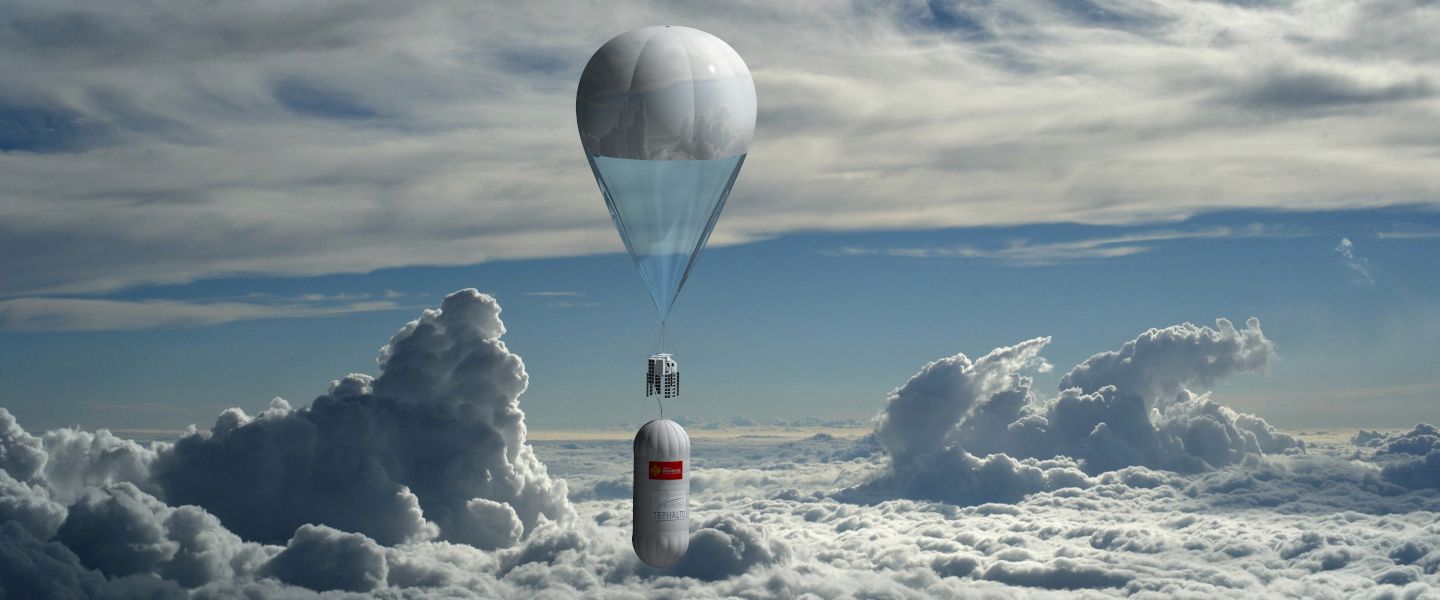 Zephalto
Looks like Zephalto is taking the phrase "the sky's the limit" quite literally with their upcoming European consumer flight in 2024. Get ready to break the bank for a seat on the Céleste! But hey, at least you'll be dining on Michelin-starred cuisine and sipping on a fancy wine list. This capsule has got some fancy French design by Joseph Dirand, who's worked on Balmain and Givenchy stores in Paris. Oh, and it's got room for two pilots too.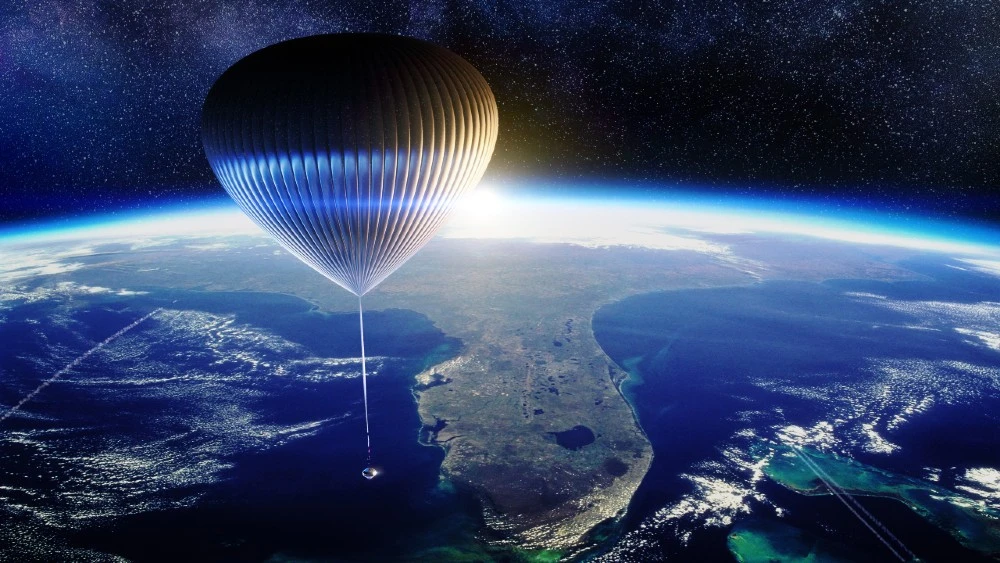 Zephalto founder Vincent Farret d'Astiès picked the 15.5-mile altitude because "you get the space vibe without the weightlessness." They're really reaching for the stars with three test flights down and a 15.5-mile goal in sight. Looks like Zephalto's balloon is getting an upgrade to commercial airliner status, thanks to the European Aviation Safety Agency (EASA).
Looks like Zephalto isn't the only one vying for the high life in the stratosphere.
2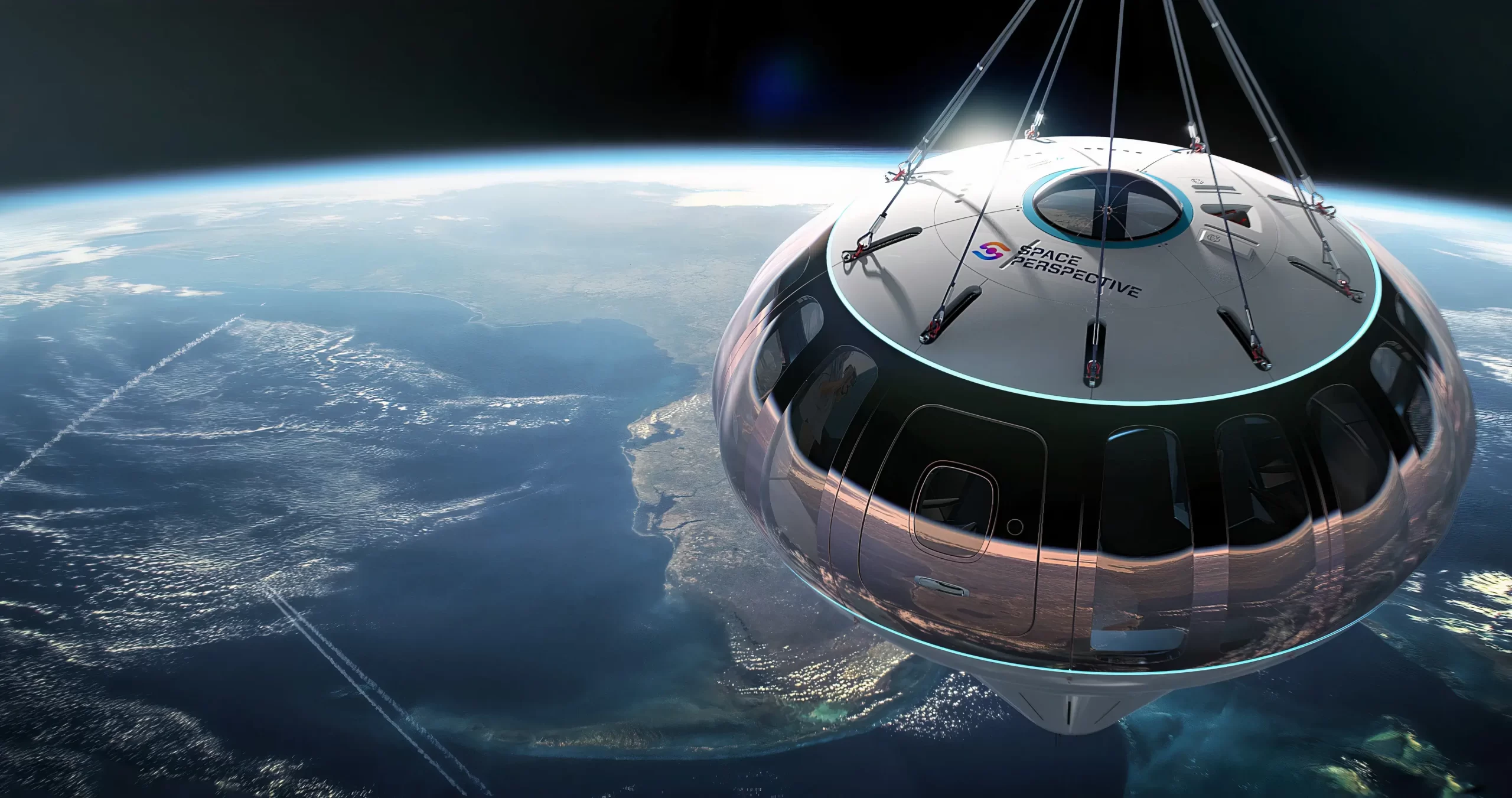 Space Perspective
Space Perspective is taking luxury travel to new heights with $125,000 trips 20 miles above Earth aboard their Neptune space balloon. Launching from the Kennedy Space Center in Cape Canaveral, Florida, this is one ride you won't want to miss! The MS Voyager sets sail and the journey ends with a splash, followed by a tow from two trusty boats.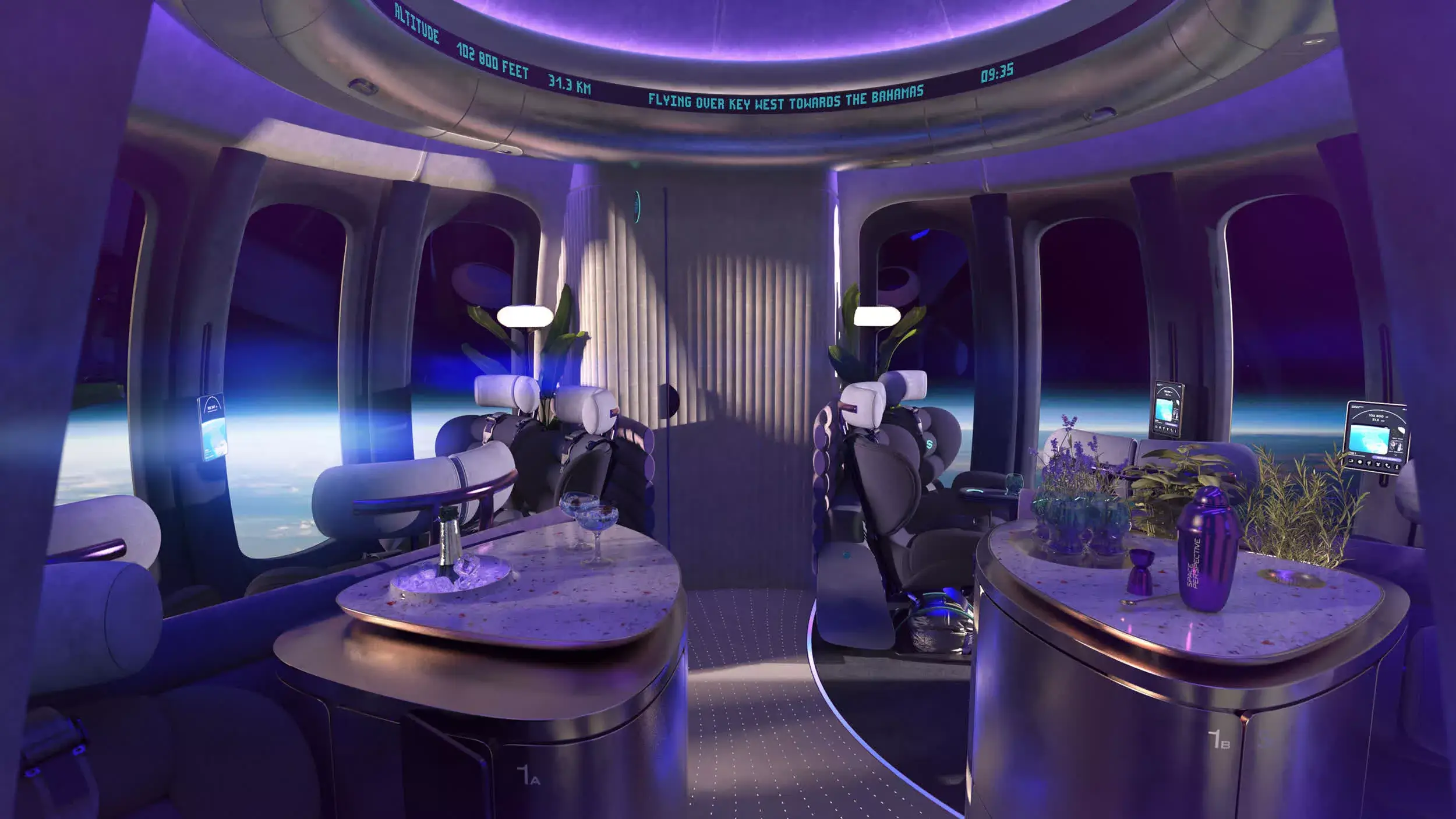 With sea-based landings, Space Perspective can take over the world, one launch at a time. Over 1,200 tickets have already been snatched up! And don't worry, no special training or attire required.
3
World View
World View is offering $50k trips on their space balloon that come with a five-day excursion to one of seven "world-wonder" sites. Take your pick from the Amazon rainforest, the pyramids at Giza, the Grand Canyon, the Great Barrier Reef, and the Great Wall of China.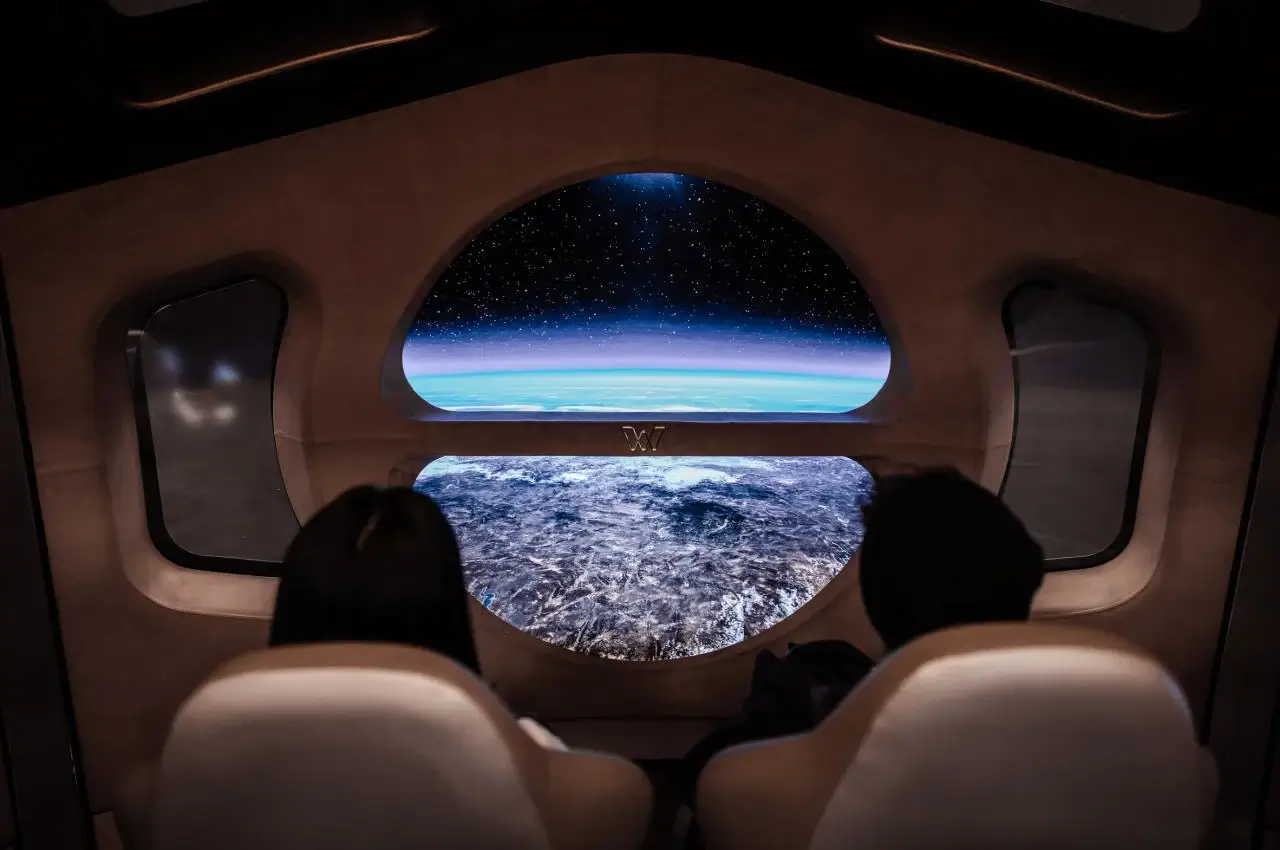 This company's balloon is really reaching for the sky – 20 miles up to be exact! Ryan Hartman, CEO extraordinaire, says the smooth ride welcomes all ages and abilities. These balloons may soar high, but they won't quite reach the edge of space. That's the sweet spot for inducing the "overview effect" – the mind-blowing experience that astronauts feel when gazing at our planet from above.