Flydubai is taking business travel to new heights with extra privacy and comfort.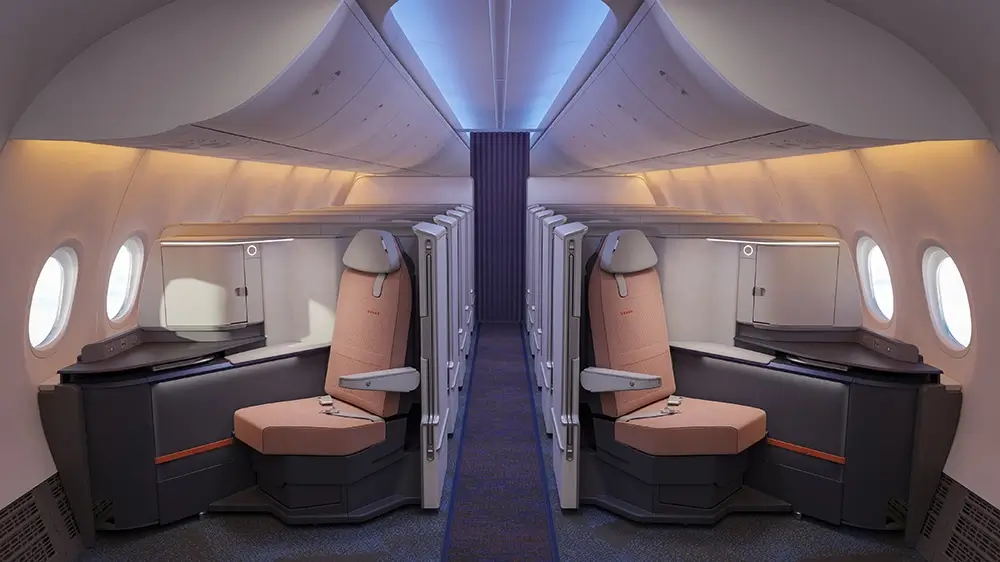 Fancy new seats for fancy flyers! Emirates just revealed their premium business-class seats at the Arabian Travel Market. This seat is the Business Suite – perfect for busy bees who need to work on the go! With a door and other amenities, it's the ultimate productivity pod.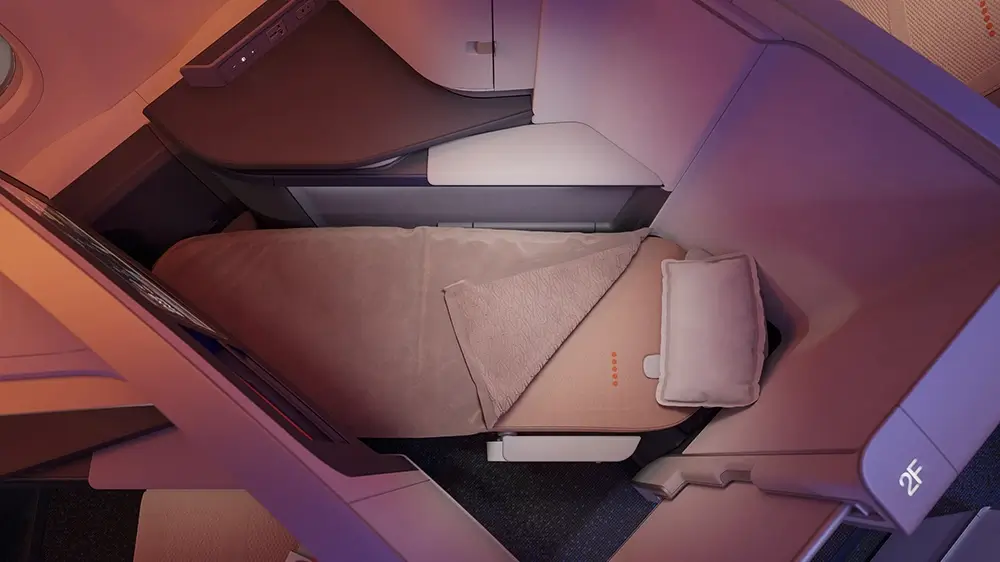 Looks like the new seat is taking cues from American Airlines' Flagship Suite – it's basically a cozy little compartment! Business class flyers can now work or chill in peace on busy flights, thanks to the design's privacy perks. No need to feel cramped on a narrowbody Boeing 737 Max, you'll still have direct aisle access like a boss.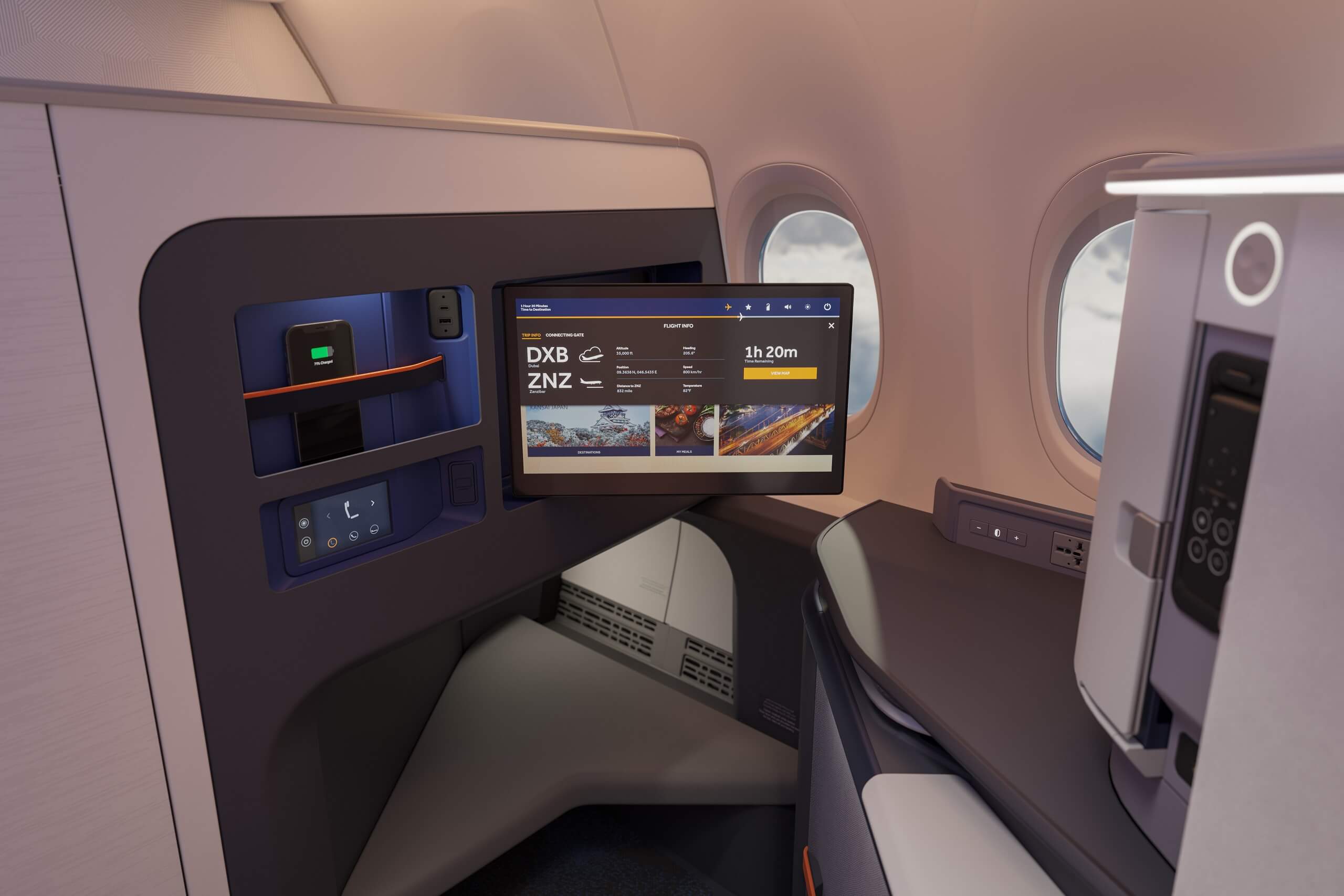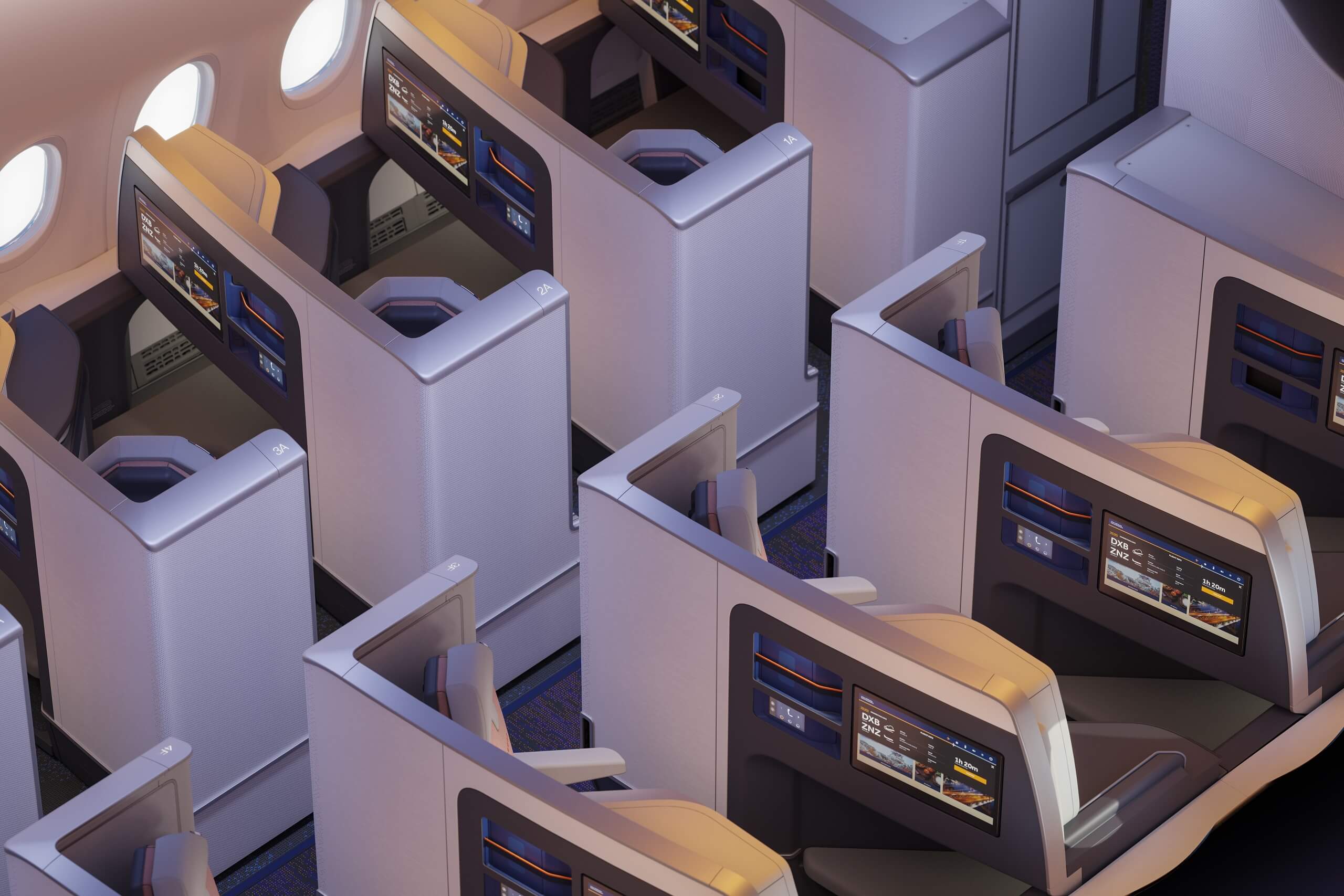 Looks like the Business Suite will give you plenty of space to get your work done and then some! Get some shut-eye in style with Flydubai's lie-flat seats, found in every suite with a sliding door. This space has it all: storage to keep things tidy, mood lighting, and a fancy 17-inch 4K touchscreen for when you're feeling lazy. Get ready to globetrot with the company's selection of international eats and drinks!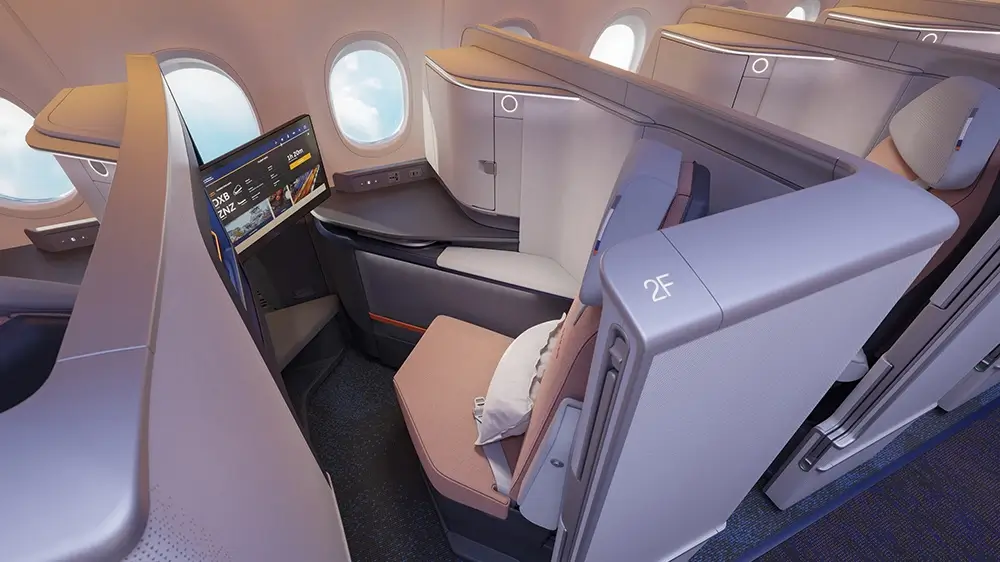 Jet-setting professionals can test out the fresh seats in no time. Flydubai's fleet is getting a fancy upgrade with a new aircraft sporting 10 Business Suites. Coming soon! Looks like the airline is planning to give more bums a seat by next spring!