Mercedes-Maybach has introduced its first plug-in hybrid model, the S580e. Powered by a 3.0-litre inline-six petrol engine, which alone generates 367 horsepower and 368 pound-feet of torque, the hybrid is also equipped with an electric motor producing up to 150 hp and 325 lb-ft of torque.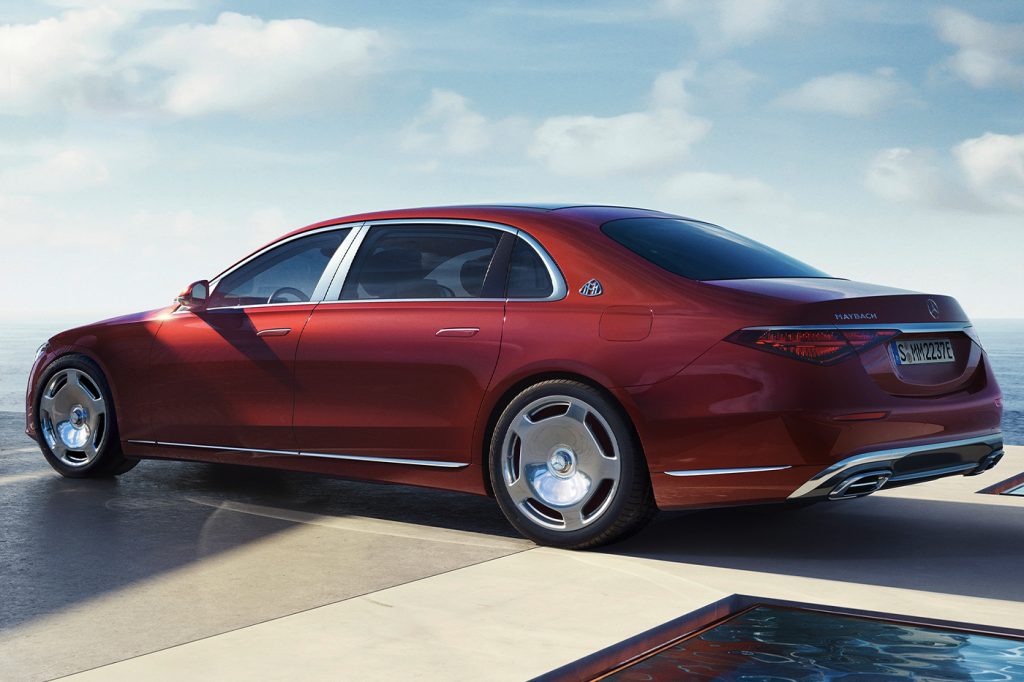 Together, the car's combined output is 510 hp and 553 lb-ft of torque, the same as the Mercedes-Benz S580e. The Maybach S580e can accelerate from 0 to 62 mph in 5.1 seconds and has a top speed of 155 mph, and its maximum all-electric range is up to 62 miles. It comes with an 11 kW charger as standard, with a bigger 60 kW DC charger available as an option, capable of refilling the battery in just 30 minutes.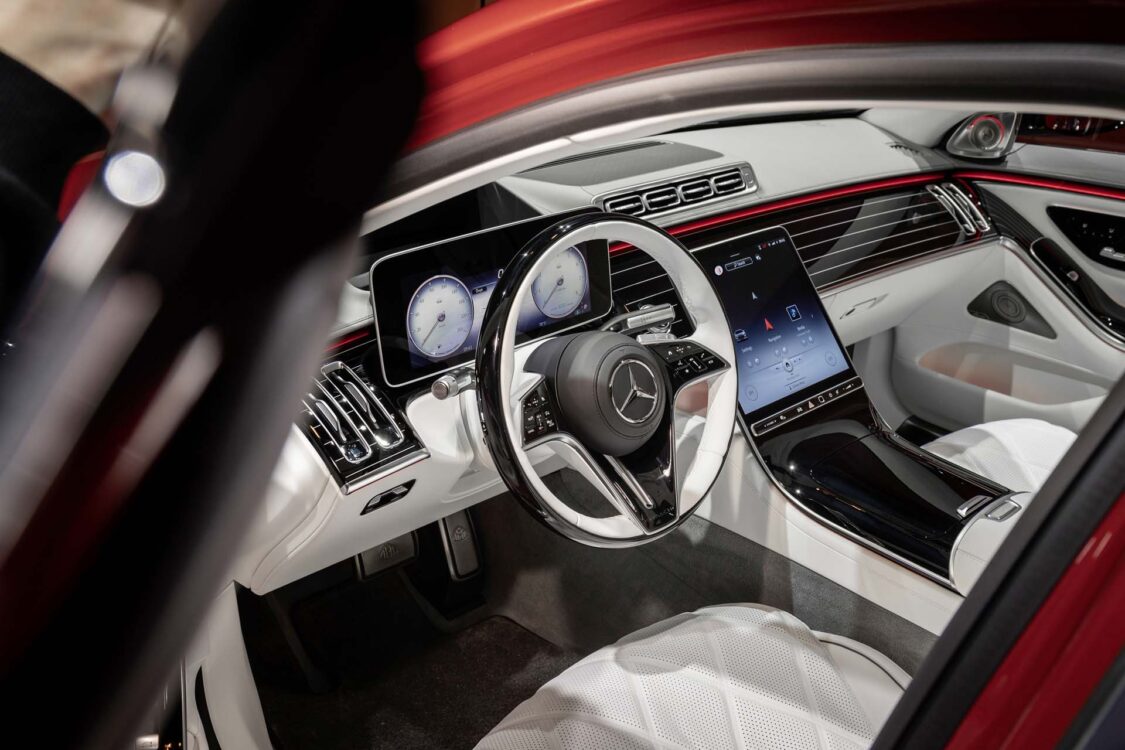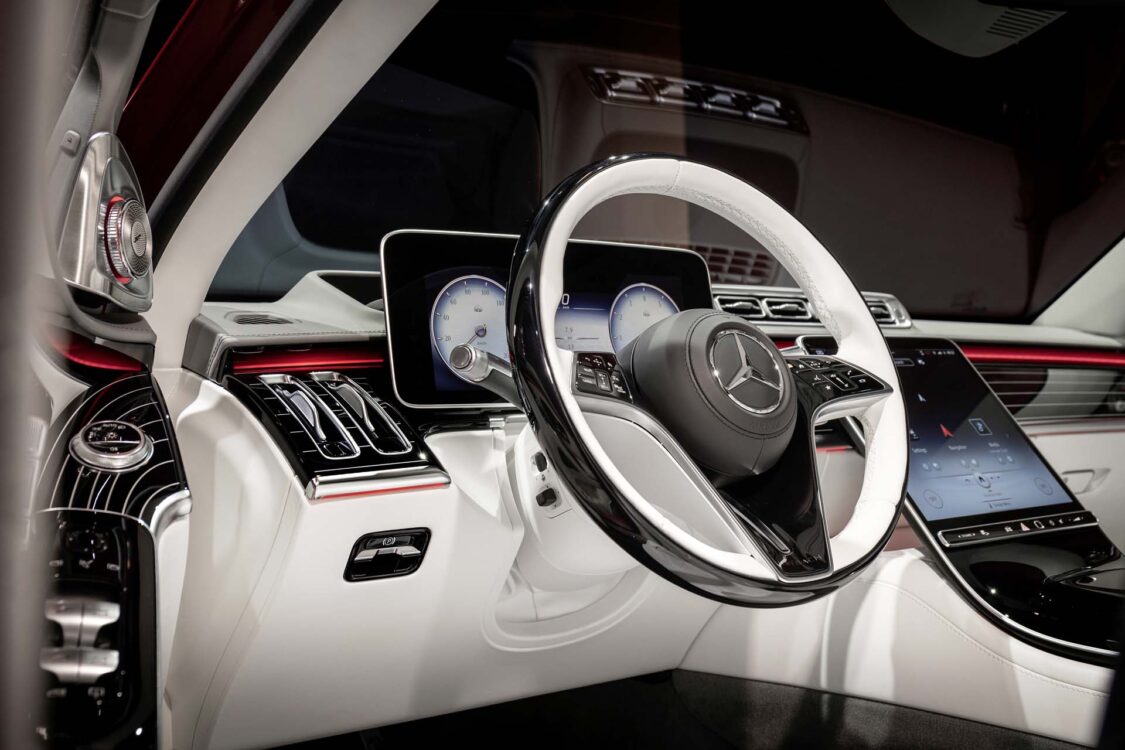 The exterior of the Maybach S580e features chrome accents and the traditional Maybach grille, with the charging port door concealed on the left side and blue accents in the headlights indicating its hybrid status. The car's interior has not changed significantly from the non-hybrid version, but the instrument panel now features a battery charging state indicator.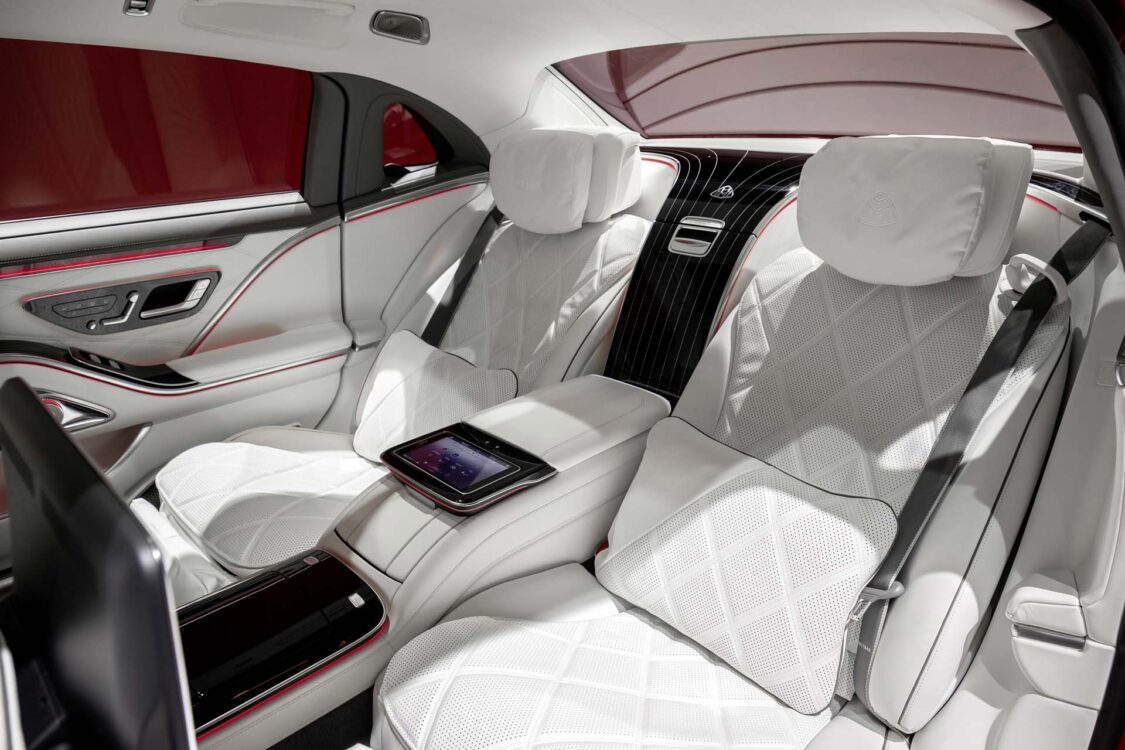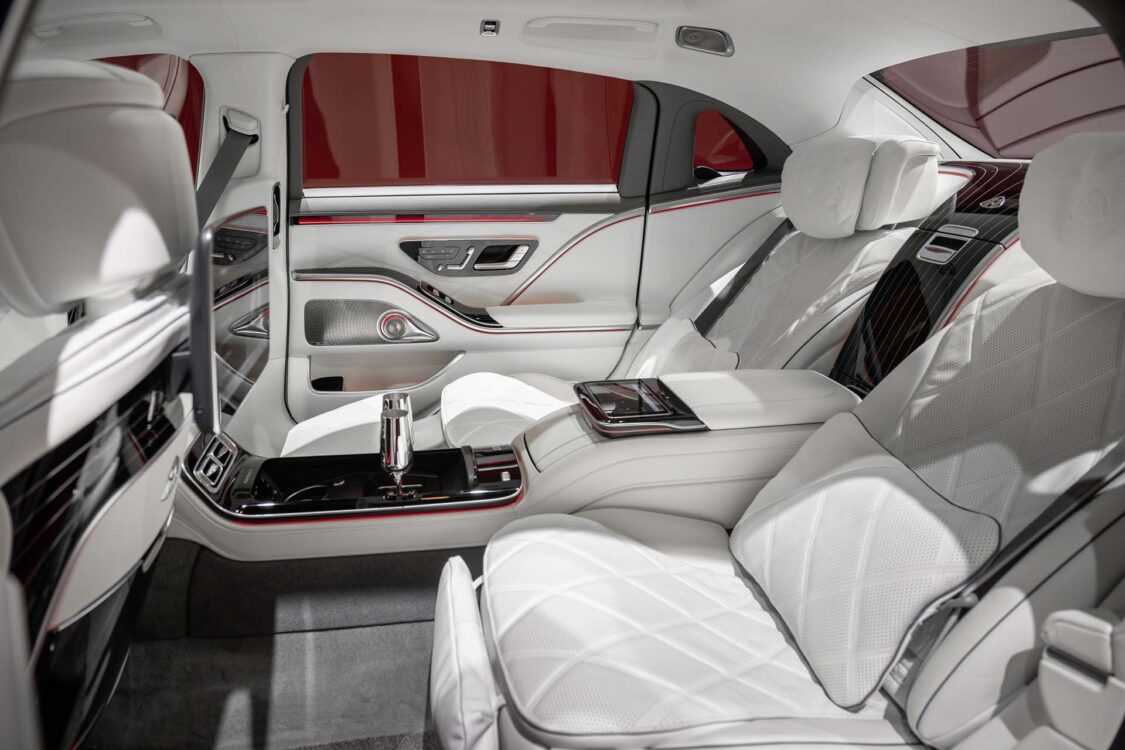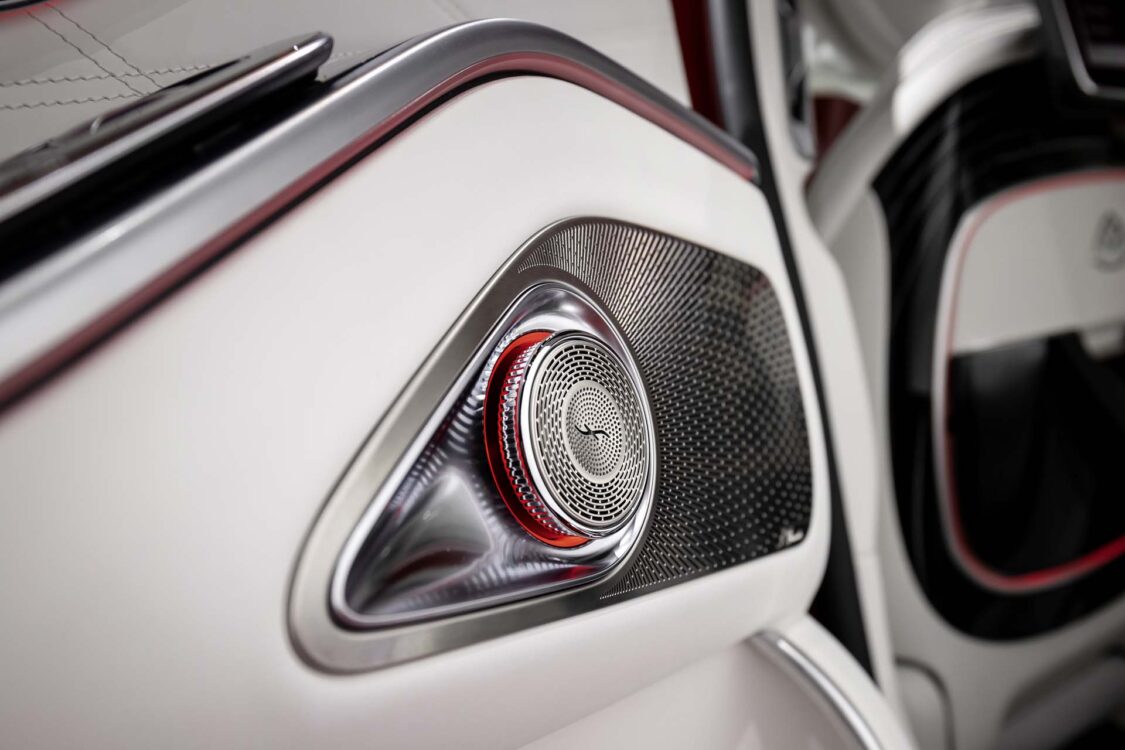 The Mercedes-Maybach S580e is expected to launch first in China, followed by Thailand, Europe, and other regions. The automaker has not yet disclosed its price or availability. However, the non-Maybach version, which debuted in 2020, starts at $109,800 in the US, and it is expected that the Maybach S580e will cost around the same as the Maybach S580 4Matic, which starts at $184,900.