Montblanc and Ferrari recently joined forces for the global launch of the Montblanc Ferrari Stilema SP3 Limited Edition 599 writing instrument, which was co-designed under the guidance of Flavio Manzoni, Ferrari Chief Design Officer. The event, held at the Montblanc Haus in Hamburg, welcomed VIP guests and international media for an introduction to the latest generation of writing instruments.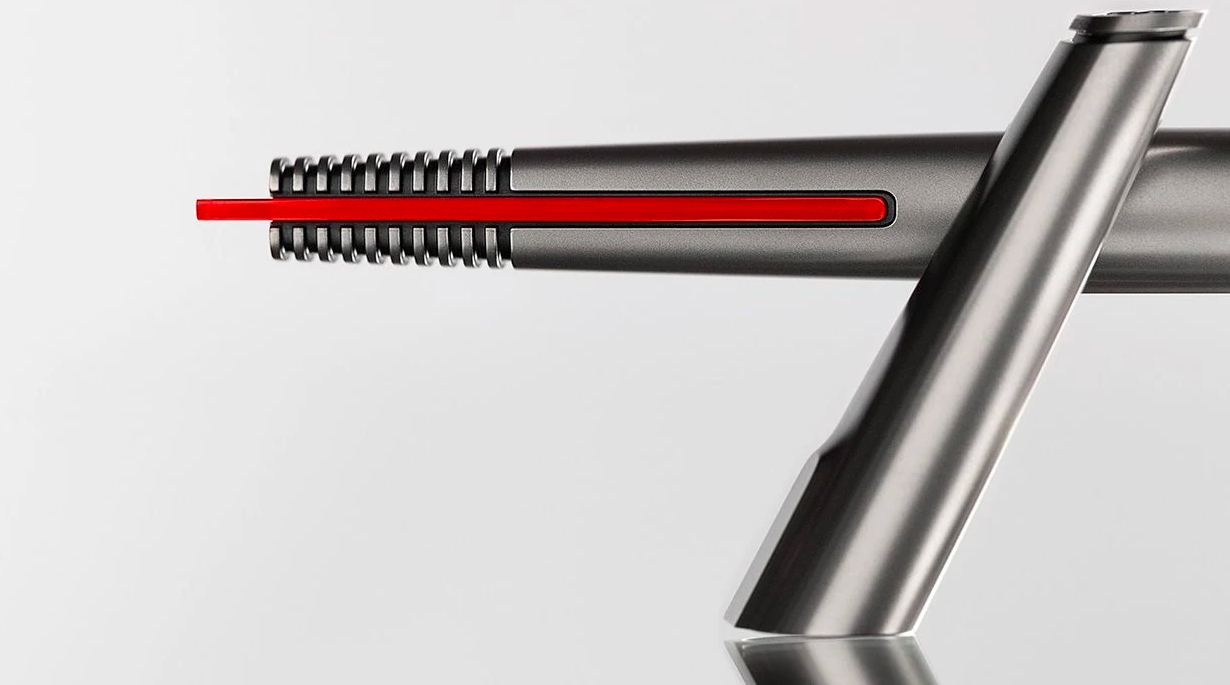 At the event, guests were able to view the Ferrari Daytona SP3, the latest addition to the automotive marque's Icona series, which inspired the innovative design of the Montblanc writing instrument. Following cocktails and an immersion into the world of Montblanc writing culture, the Montblanc CEO Nicolas Baretzki and Ferrari CEO Benedetto Vigna unveiled the writing instruments alongside Flavio Manzoni and Montblanc Director of Writing Culture Alessandra Elia.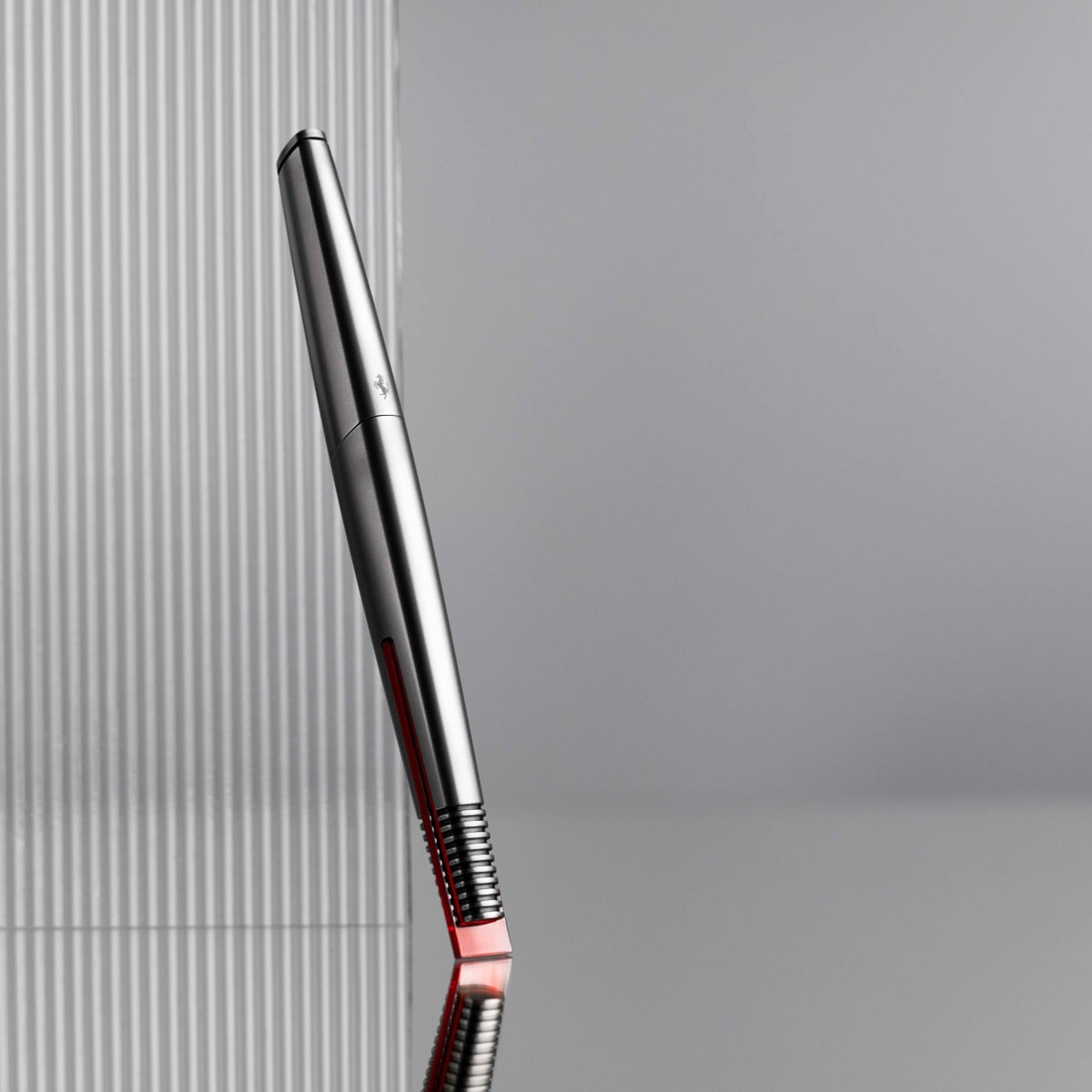 The Montblanc Ferrari Stilema SP3 Limited Edition 599 is crafted using light titanium, embodying the fluid shape and signature design details of the Daytona SP3. The handcrafted Au 750 solid white gold nib and newly positioned hidden filling mechanism are uniquely Montblanc, complimenting the pen's sleek silhouette. The writing instrument represents the second collaboration between the two luxury brands, following the introduction of the Montblanc Great Characters Enzo Ferrari Edition, which is a writing tribute to the founder of
the prestigious Ferrari automobile marque. The Montblanc Ferrari Stilema SP3 is offered in limited quantity and by special arrangement.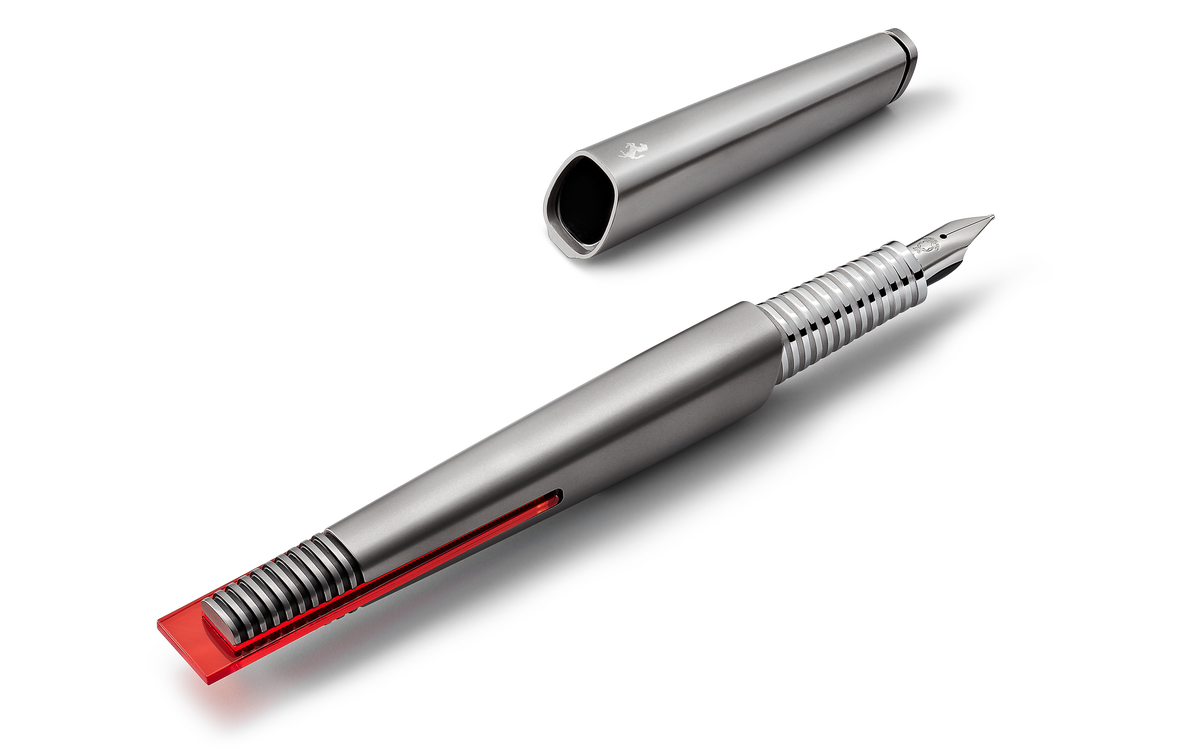 The event concluded with a dinner by Michelin-starred chef Heinz Otto Wehmann and Four on Six band, an Italian-influenced jazz group, provided the entertainment.. The writing instrument is a feat in Montblanc craftsmanship, matching the design and performance of the new Daytona SP3 and embodying the unique style of Ferrari.