In 2017, the Swedish supercar firm Koenigsegg introduced the worlds quickest production vehicle with the Agera RS, beating Bugattis Chiron speed record on going from zero to 250 mph and back to zero.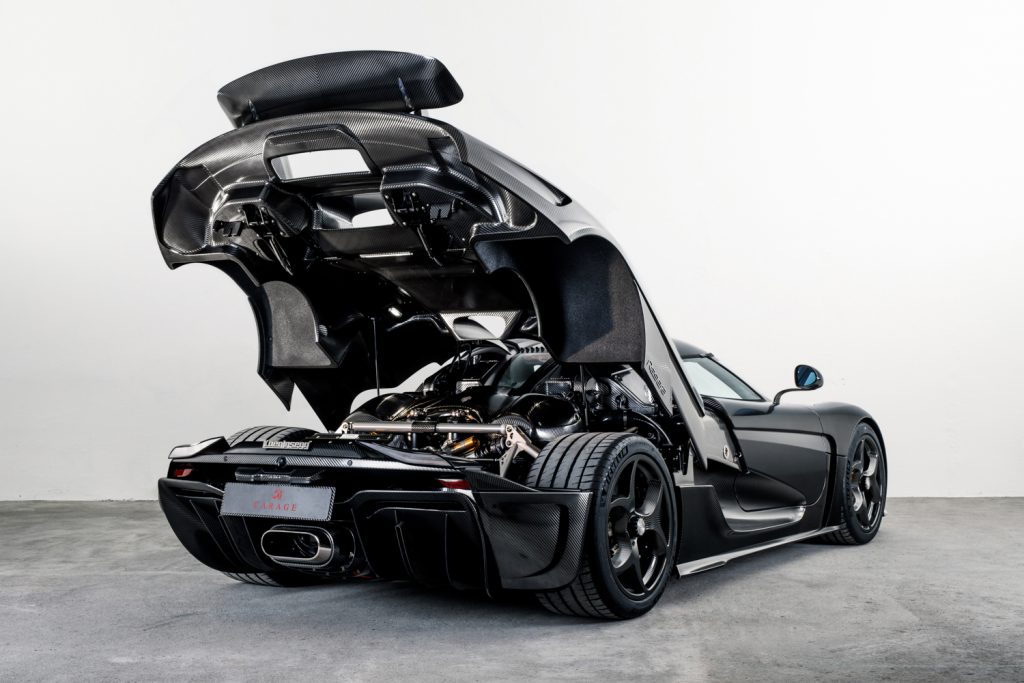 For the Geneva International 2019 Motor show, the automotive brand takes it a step additional by showing its all-new megacar, the Koenigsegg Jesko, named after firm founder Christian Von Koenigsegg's father, jesko von Koenigsegg. This vehicle replacement boasts an improved V-8 engine that churns 1600 hp, and an amazing 9 speed transmission with 7 clutches that can potentially shatter three- hundred mph, as the Agera RS clocked a top 284.55 mph in 2017.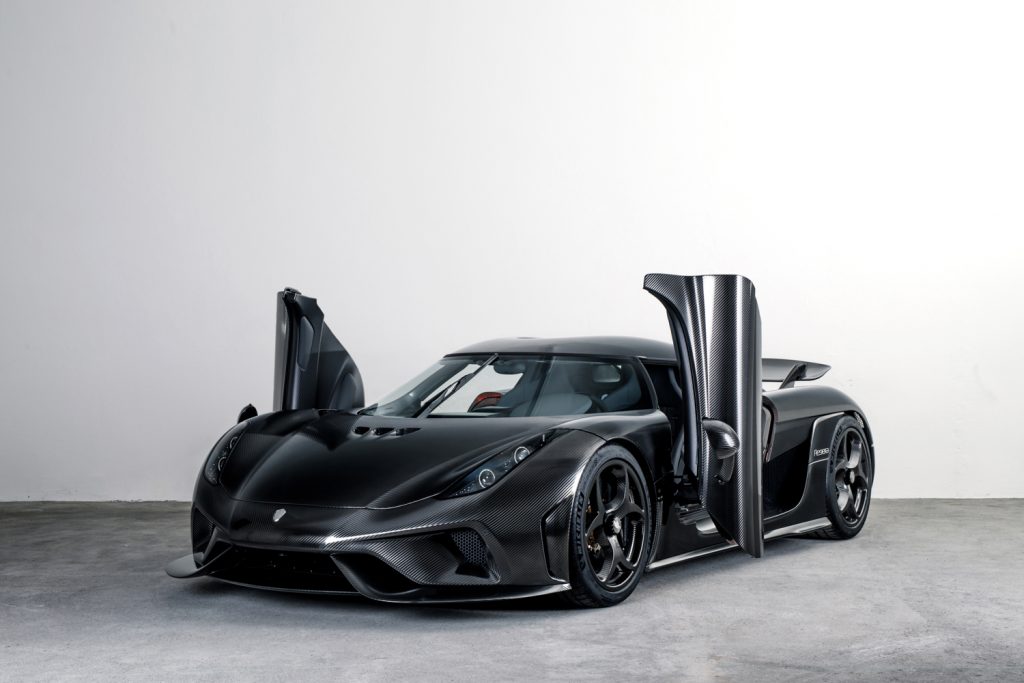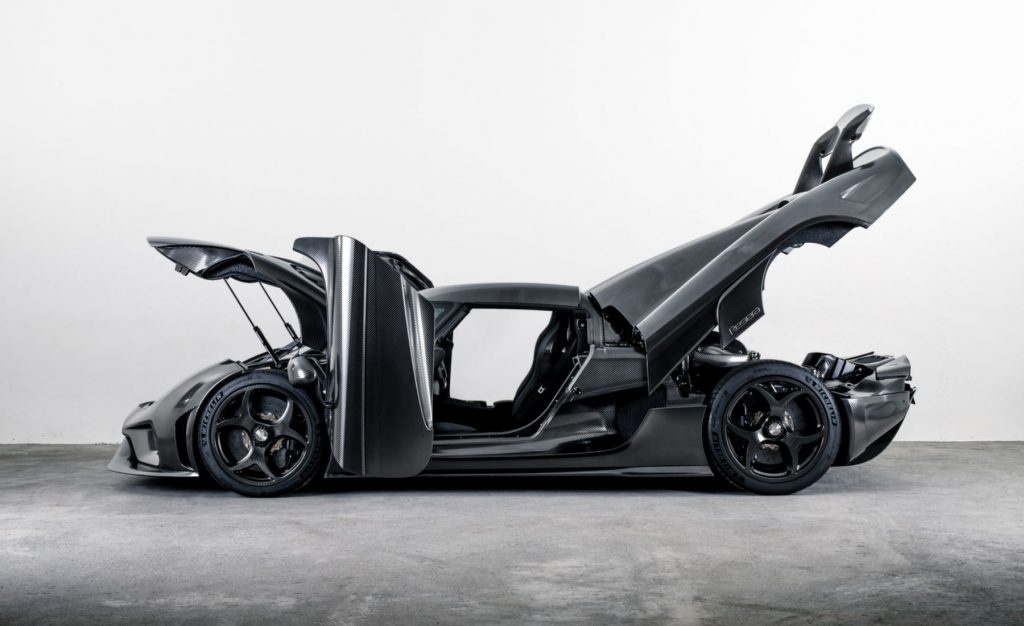 Design-wise, the Jesko bars equals to the Agera RS with its curvatures and sleek lines that have been improved to better provide excellent aerodynamics. An enlarged, active twin-profile rear wing hugs the back, while the face splitter spec enlarged, active under-body flaps to increase or release downforce. Further, the vehicle boasts a redesigned carbon fiber chassis with more headroom, legroom, and bigger visibility.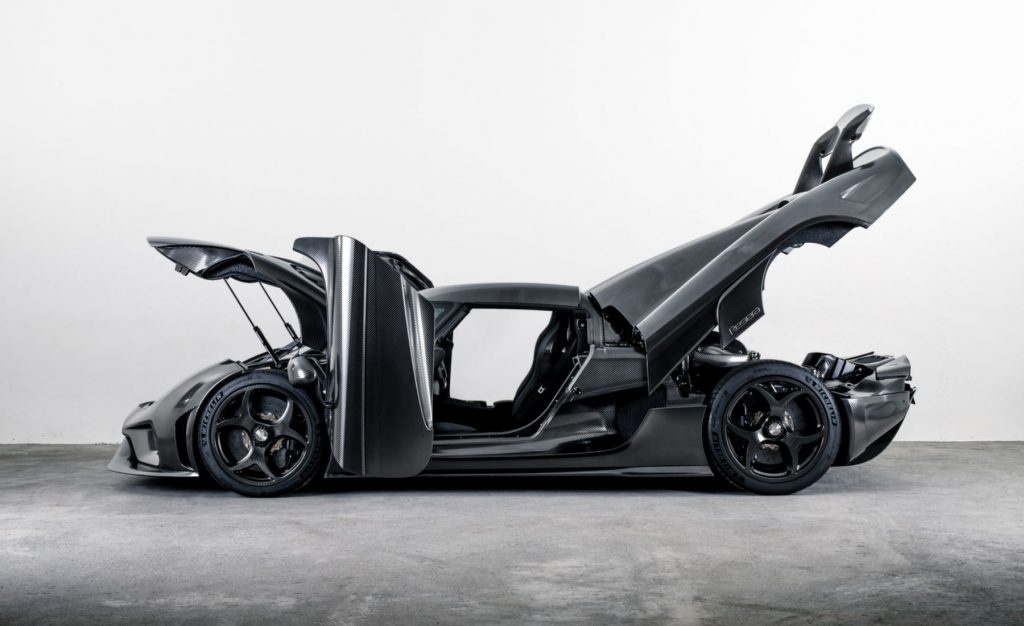 In addition to a little bigger chassis, a big variety of luxe materials such as leather, alcantara, carbon fiber, and aluminum are some of the components found in the interior, along with automatically operated seats trimmed in the clients choice of upholstery. Other interior amenities contain a USB inputs, TFT touchscreen, bluetooth connectivity, inductive phone charging, automated climate control, parking assistance, bird's eye view and more.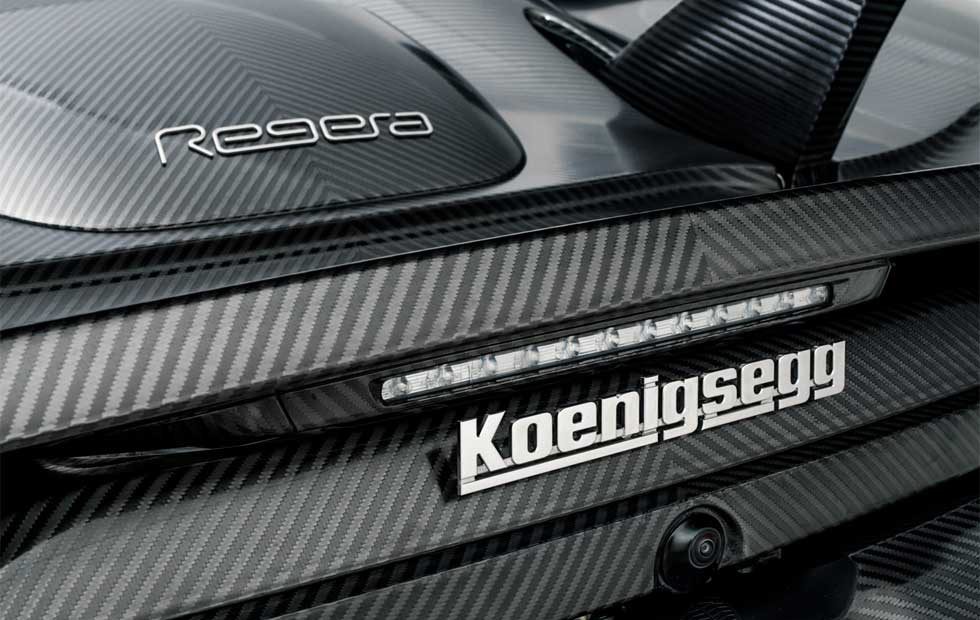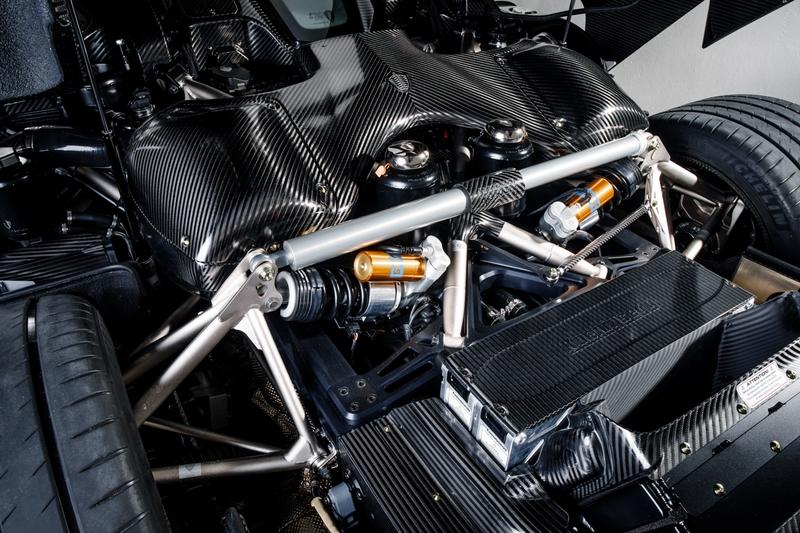 Additional, a new innovation known as SmartWheel uses two little touchscreens housed in the Jeskos steering wheel, for controlling specs like phone, audio, ride height, cruise control, adjustable steering and pedals, windows and seats, automated protection for Autoskin doors, parking sensors, digital warning system, bluetooth connectivity, TFT touchscreen and more.