The Ferretti Yachts 1000 flagship model has been unveiled in its Skydeck edition by Ferretti Yachts. The upper deck underwent a redesign process to establish an enclosed and sheltered area that can be relished throughout the year. The initial release of the new model's first unit is anticipated to occur in June of 2023. The official unveiling of the yacht is scheduled to take place at the Fort Lauderdale International Boat Show in 2023.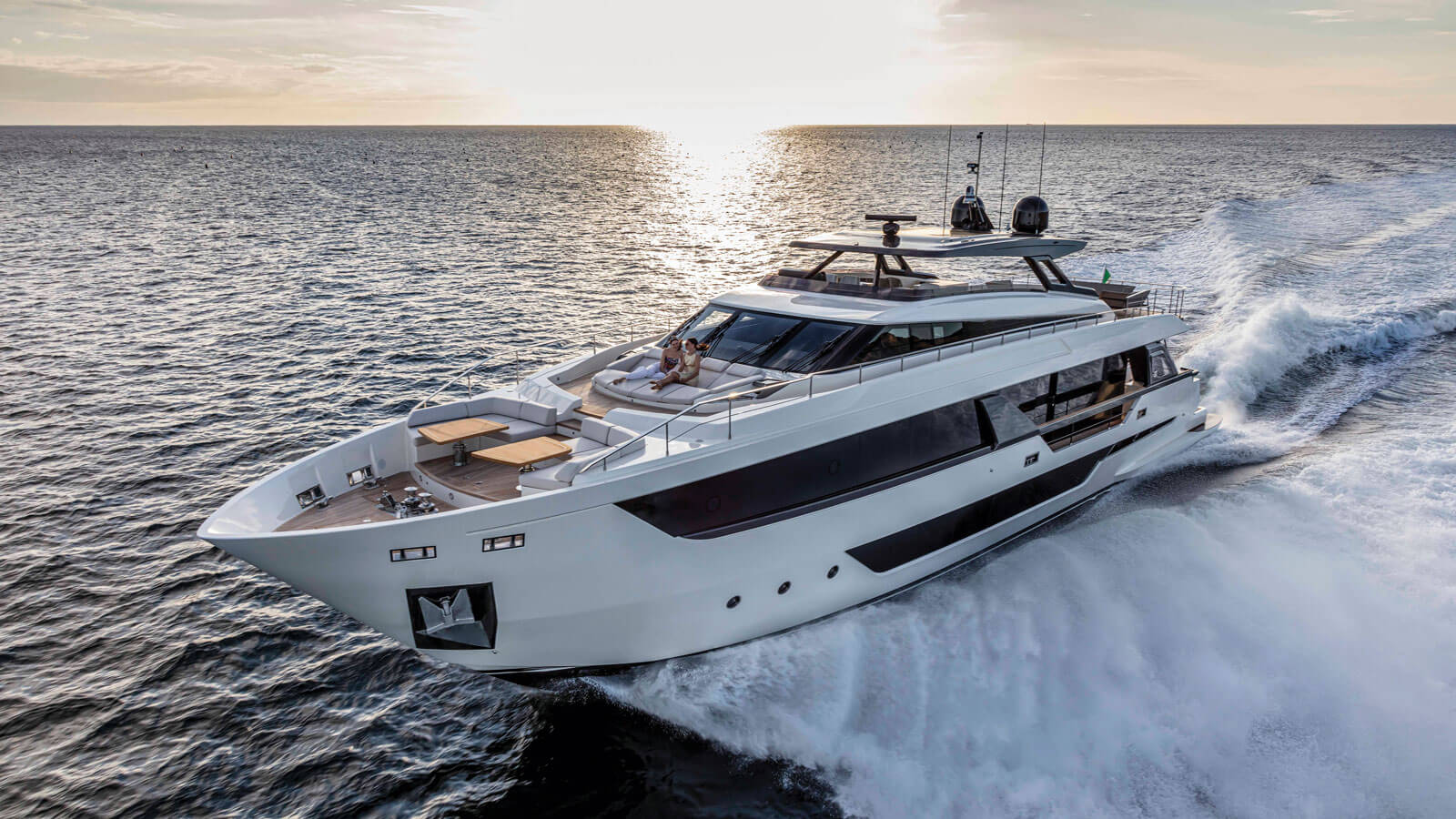 Ferretti Yachts 1000 Skydeck is a product of collaboration between the Strategic Product Committee, led by Piero Ferrari, the Ferretti Group Engineering Department, architect Filippo Salvetti for exterior styling, and Ideaeitalia for interior design. The yacht showcases the brand's core values of comfort, timeless design, craftsmanship, and Italianness.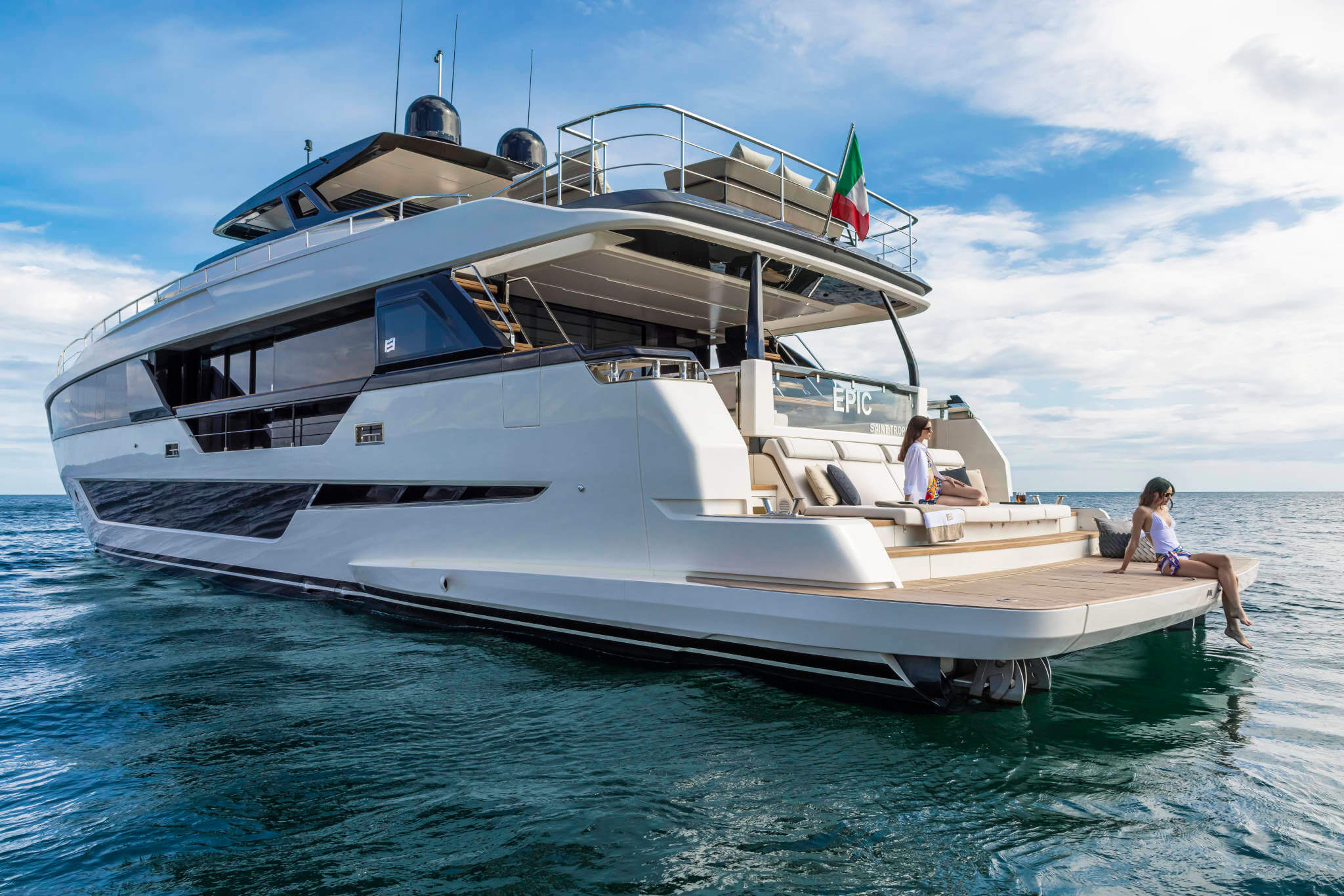 The latest version of Skydeck has the provision for air conditioning installation. Additionally, the hard top of the Skydeck is equipped with shutter slats that can be opened to facilitate natural ventilation. Indoor access to the deck is provided by a stairway from the bridge. The deck can also be accessed from outside through the stairway that connects it to the cockpit. Additionally, the bow area can be reached through a side door.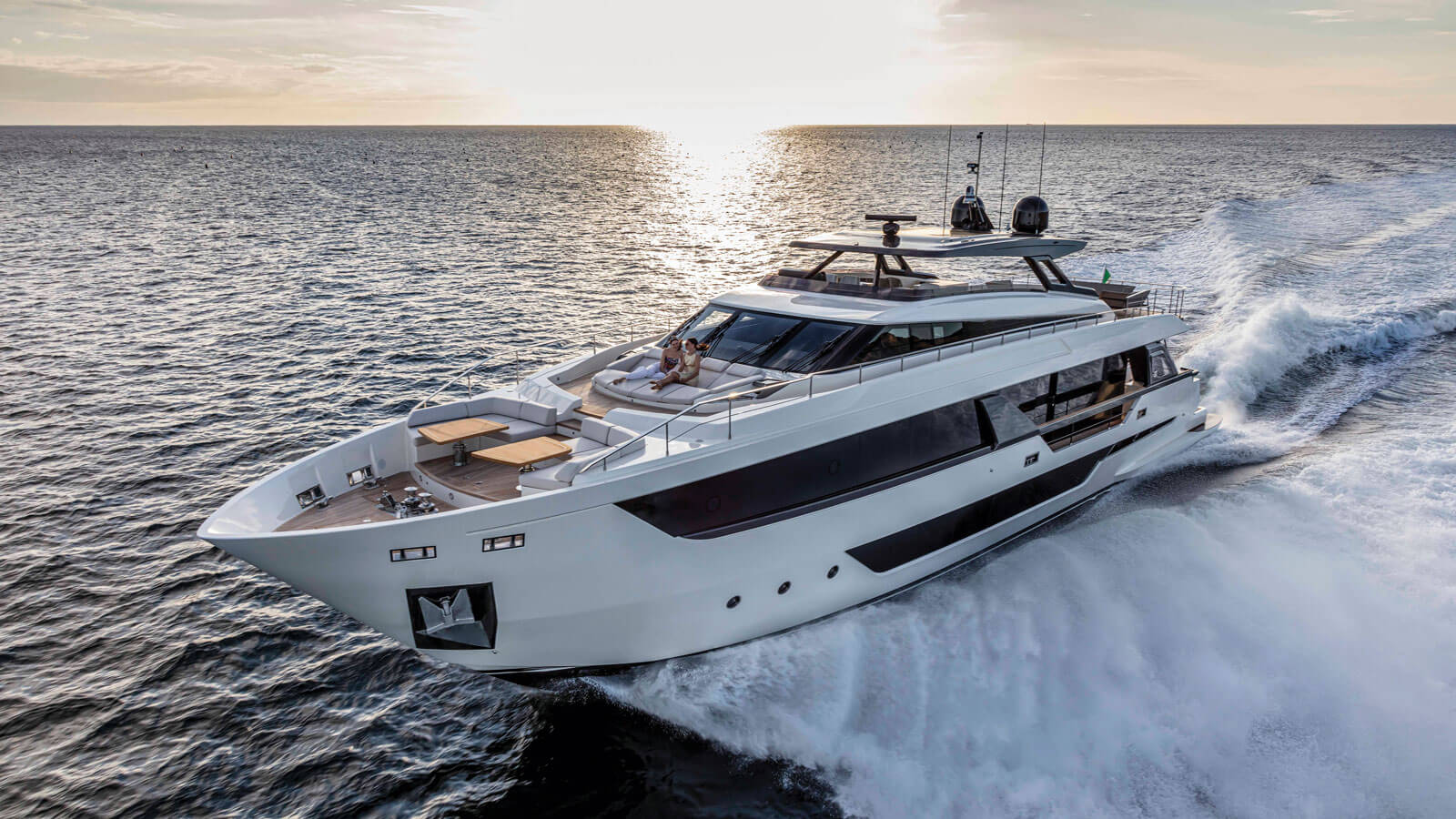 The upper deck, which is entirely glazed, is linked to the aft terrace through a sliding glass door that spans the full height of the space. The decor of the new deck incorporates the same varieties of wood to create a contrast between warm and pale shades, resulting in a harmonious interior design.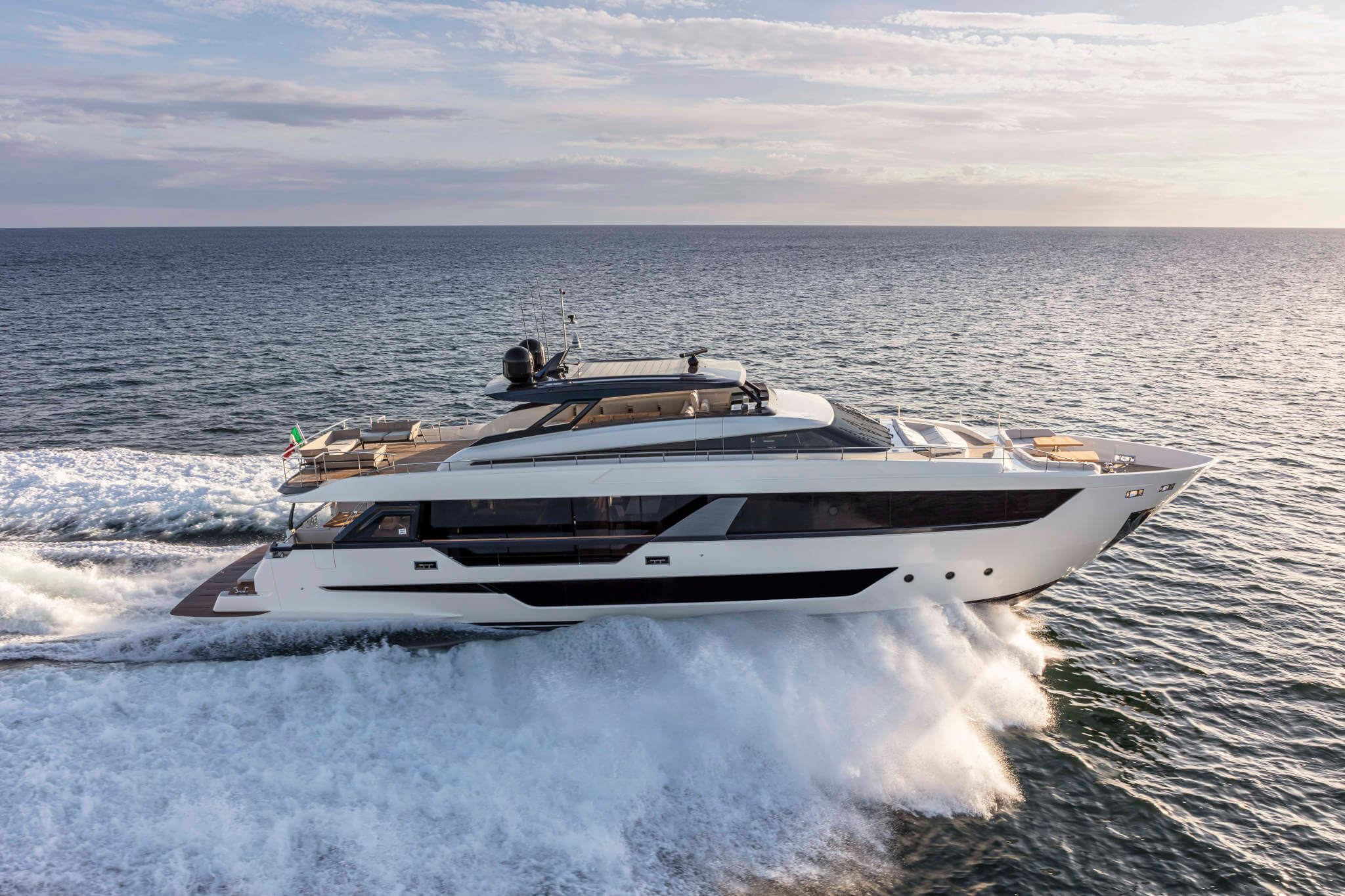 The outdoor terrace is equipped with a fiberglass bar unit and accompanying stools. Free-standing furniture can be installed in the stern area.
The recently launched Skydeck version of Ferretti Yachts 1000 is a versatile vessel that caters to various markets. It features interior design solutions that can be customized to meet diverse requirements.