One of Iconic French jeweler Cartier has introduced 2 new watches ahead of their official debut at the 2019 SIHH timepiece fair in Geneva this January.
The latest PRIVE TONNEAU time only timepiece and TONNEAU Skeleton dual time Zone watches both get the legendary TONNEAU design that made its actual debut in 1906. The 2 pieces are part of the brand's new Cartier PRIVE range that was launched at SIHH 2018. The Cartier PRIVE collection is also a nod the line PRIVE Cartier Paris range, which included top end mechanical timepieces that were produced for a year starting in 1998.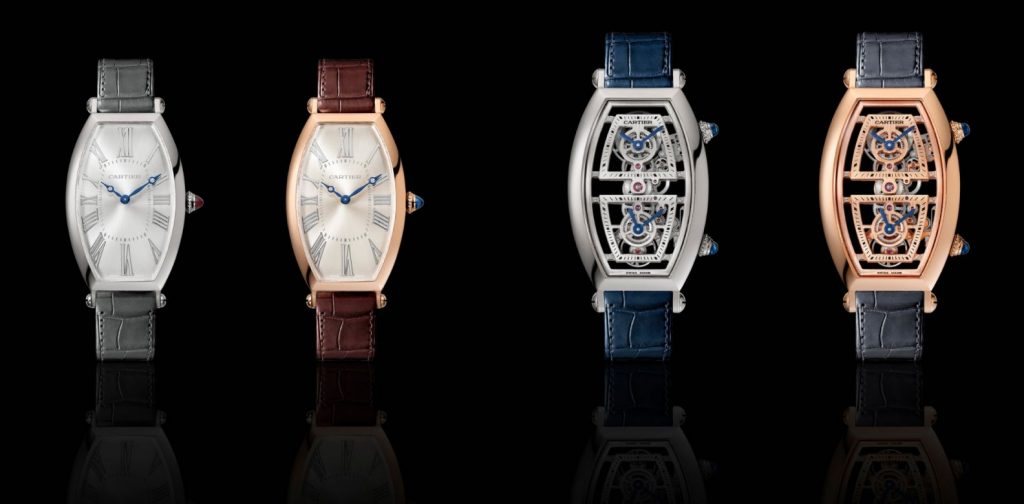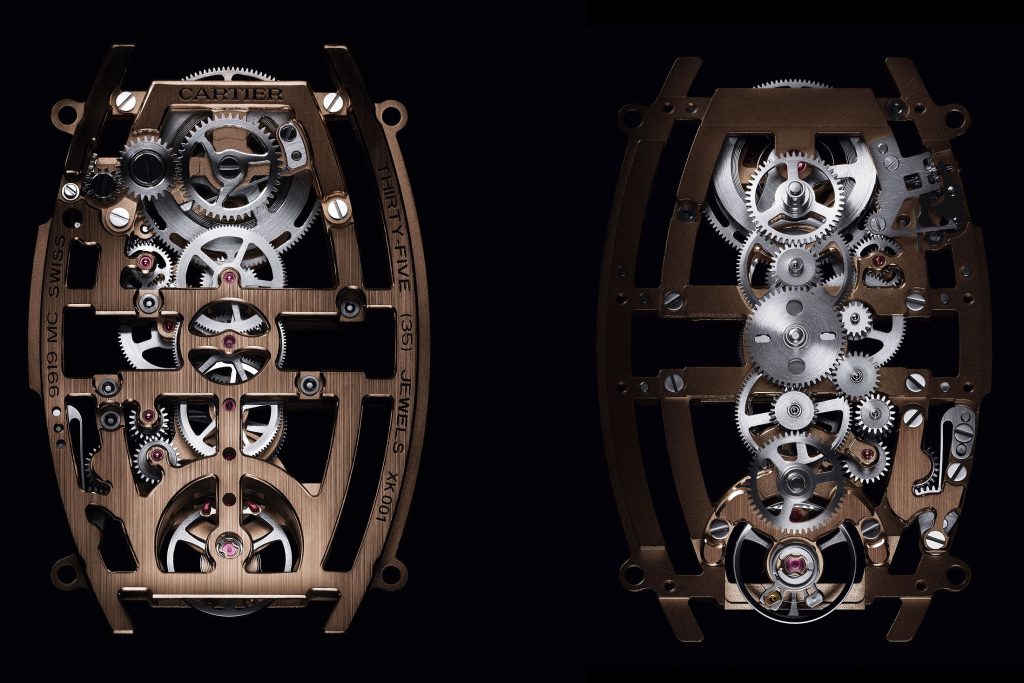 First of the 2 is the TONNEAU timepiece large model single time which takes its unique inspiration from the first TONNEAU model lunched in 1906 and is avail in either Platinum (limited to just one hundred pieces) or pick gold.
The watch features an amazing brushed feel on the dial, with raised ROMAIN numerals and blued steel BREGUET hands. It's powered by a small, in house caliber created primarily for females' timepieces and offering energy reserve of 38hrs.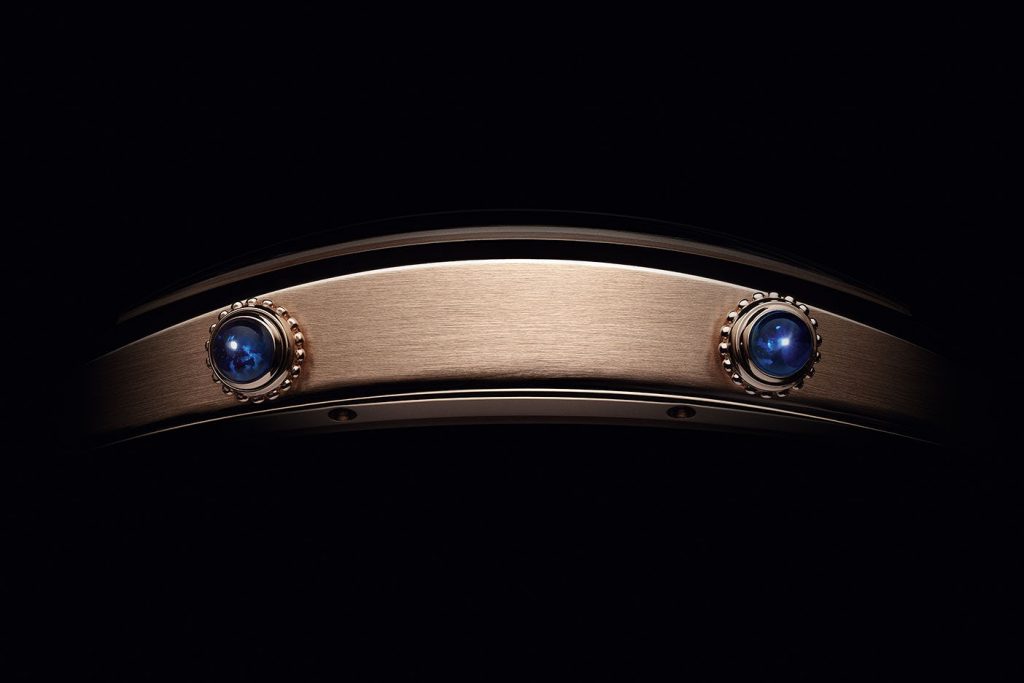 The 2nd watch, the Cartier PRIVE TONNEAU Skeleton twin time is essentially an upgrade of 2006's TONNEAU XL twin time model. It boasts 2 independent time screens, however, unlike the actual, which had 2 movements, this model is powered by a one in house 9919 MC with over 60hr power reserve.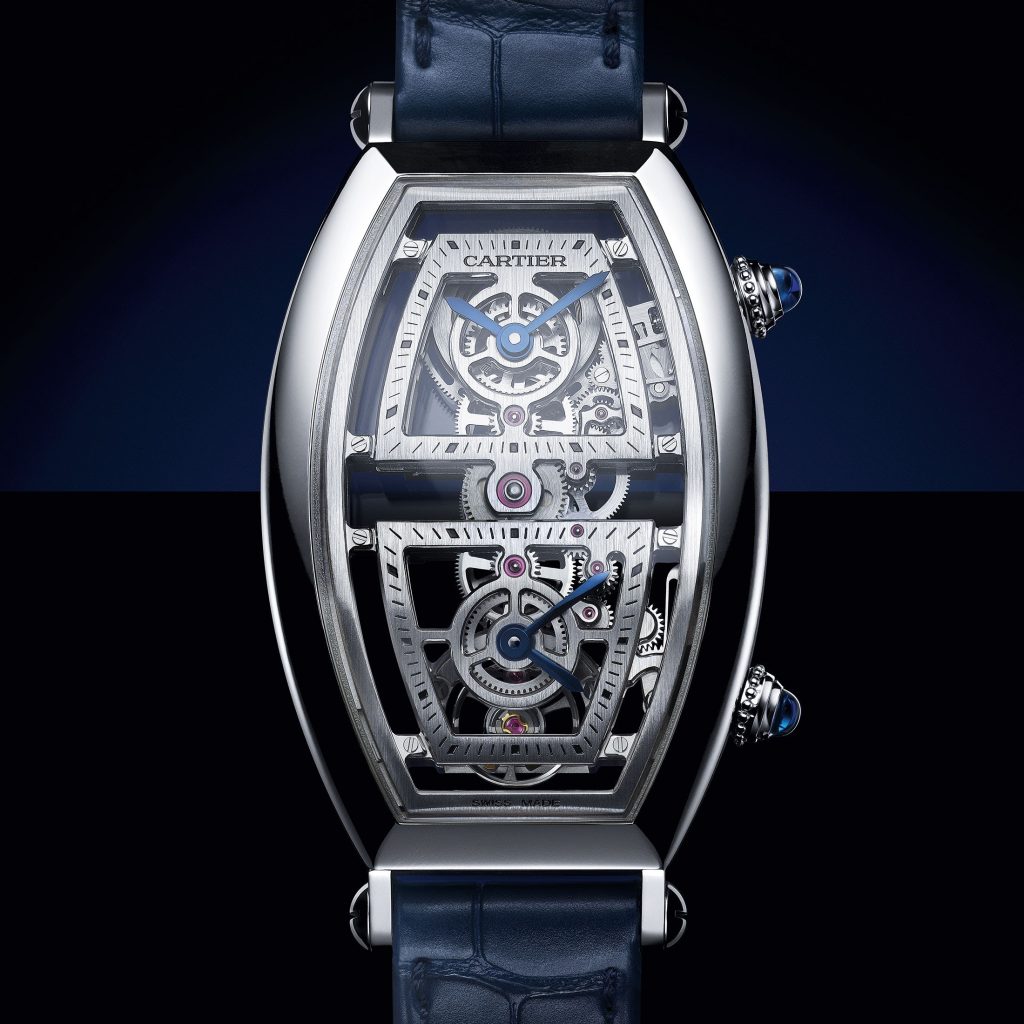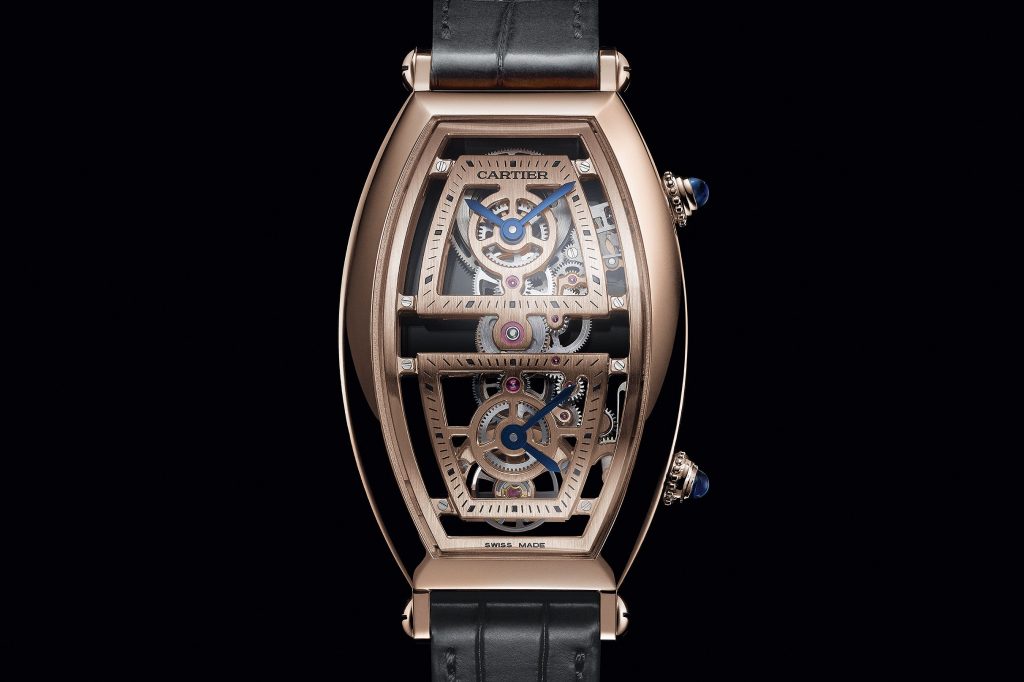 The crown at 2 o'clock is for setting and winding, while the crown at 4 o'clock is actually a pusher that advances the second time area on the lower dial in 1hr steps. Both watches will be on showcase at SIHH in Geneva from 14 to 17 Jan, when pricing will be announced.