The latest high-performance sports coupe by BRABUS has been revealed, which is constructed on the Mercedes-AMG GT 63 S E-Performance platform. The BRABUS 930 provides a unique driving experience by combining distinctive signature design with exceptional power, elevating the driving experience to new heights. The BRABUS supercar is the most powerful one built by the German tuner.
The chassis of the supercar incorporates a range of pre-preg carbon fiber components that have been crafted with great attention to detail, which is a distinguishing characteristic of BRABUS. This ensures an exceptional combination of performance and style. The BRABUS front spoiler is designed to improve the appearance of the coupe. It is integrated with the air intakes and radiator grill, which enhances the vehicle's overall look. This feature gives the car a more captivating presence. The front spoiler has undergone thorough engineering with meticulous attention to detail. This has led to a decrease in lift on the front axle when operating at high speeds.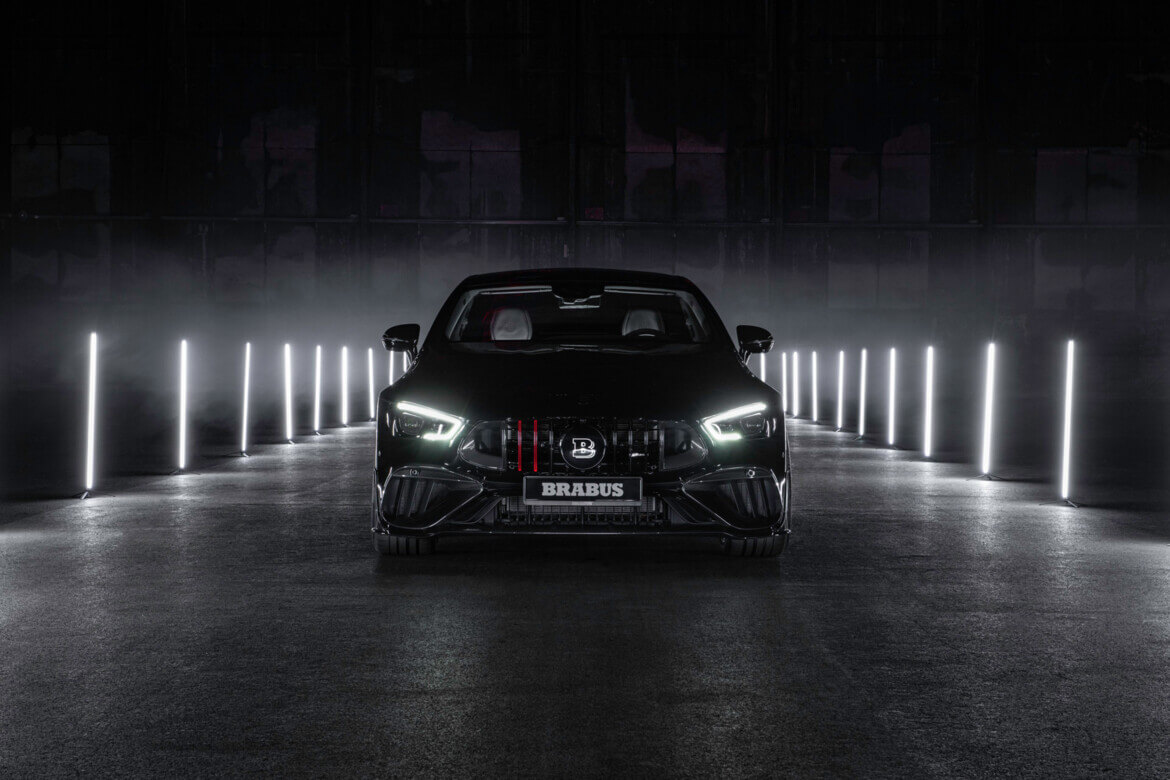 The BRABUS 930 represents the pinnacle of contemporary performance engineering, providing an unmatched driving experience. The BRABUS supercar is the most powerful one ever constructed. It utilizes the hybrid features of the GT 63 S E-Performance platform to deliver an exceptional driving experience.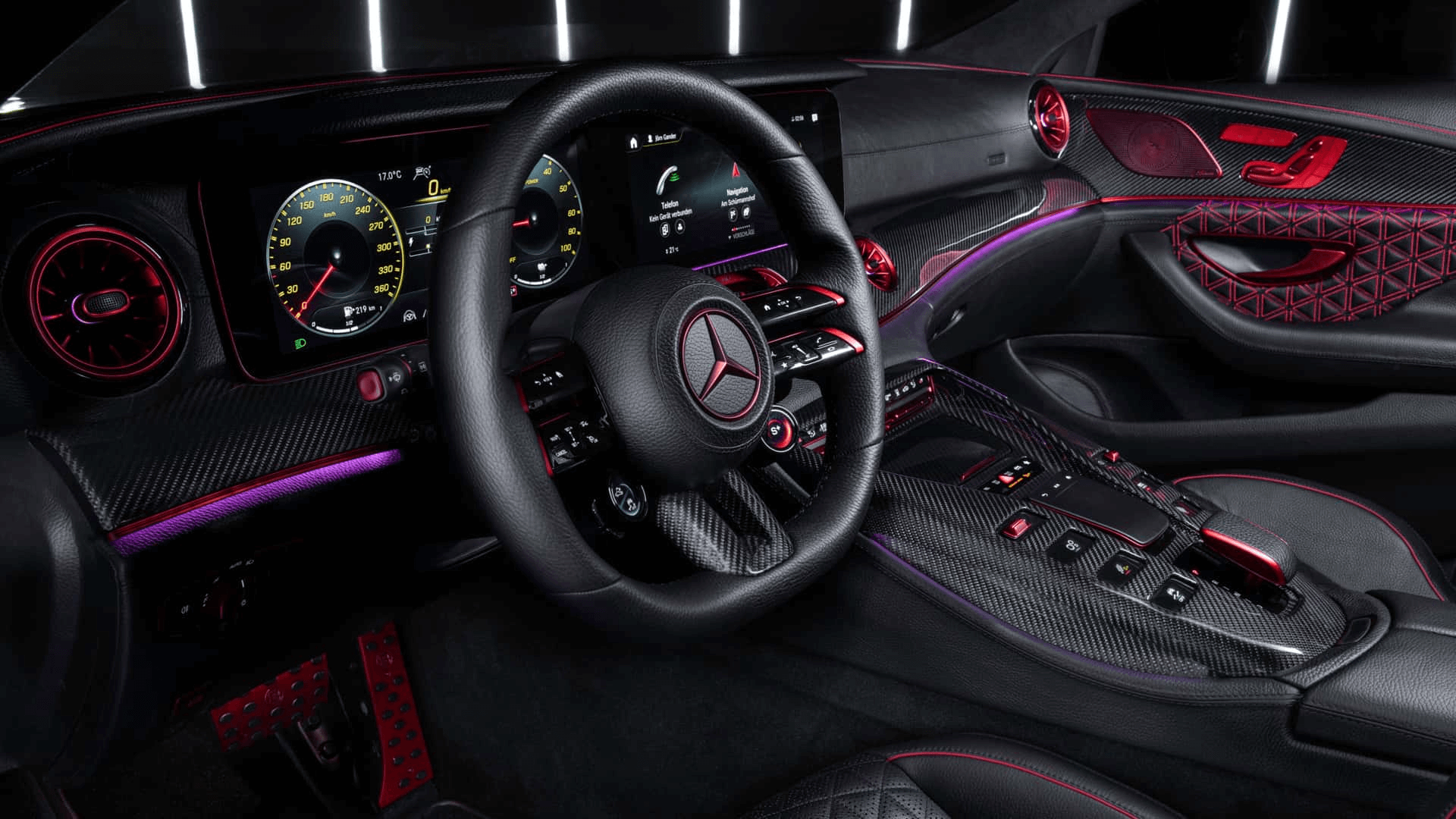 The 4.0-liter twin-turbocharged BRABUS high-performance V8 engine is integrated with the modular plug-in hybrid drivetrain technology to achieve a remarkable acceleration time of 2.8 seconds from 0 to 100 km/h. The vehicle is equipped with all-wheel-drive and has an impressive power output of 684 kW / 930 hp. The vehicle is equipped with a nine-speed transmission that allows the driver to switch between automatic and manual shifting. The transmission can deliver a maximum torque of 1,550 Nm instantly.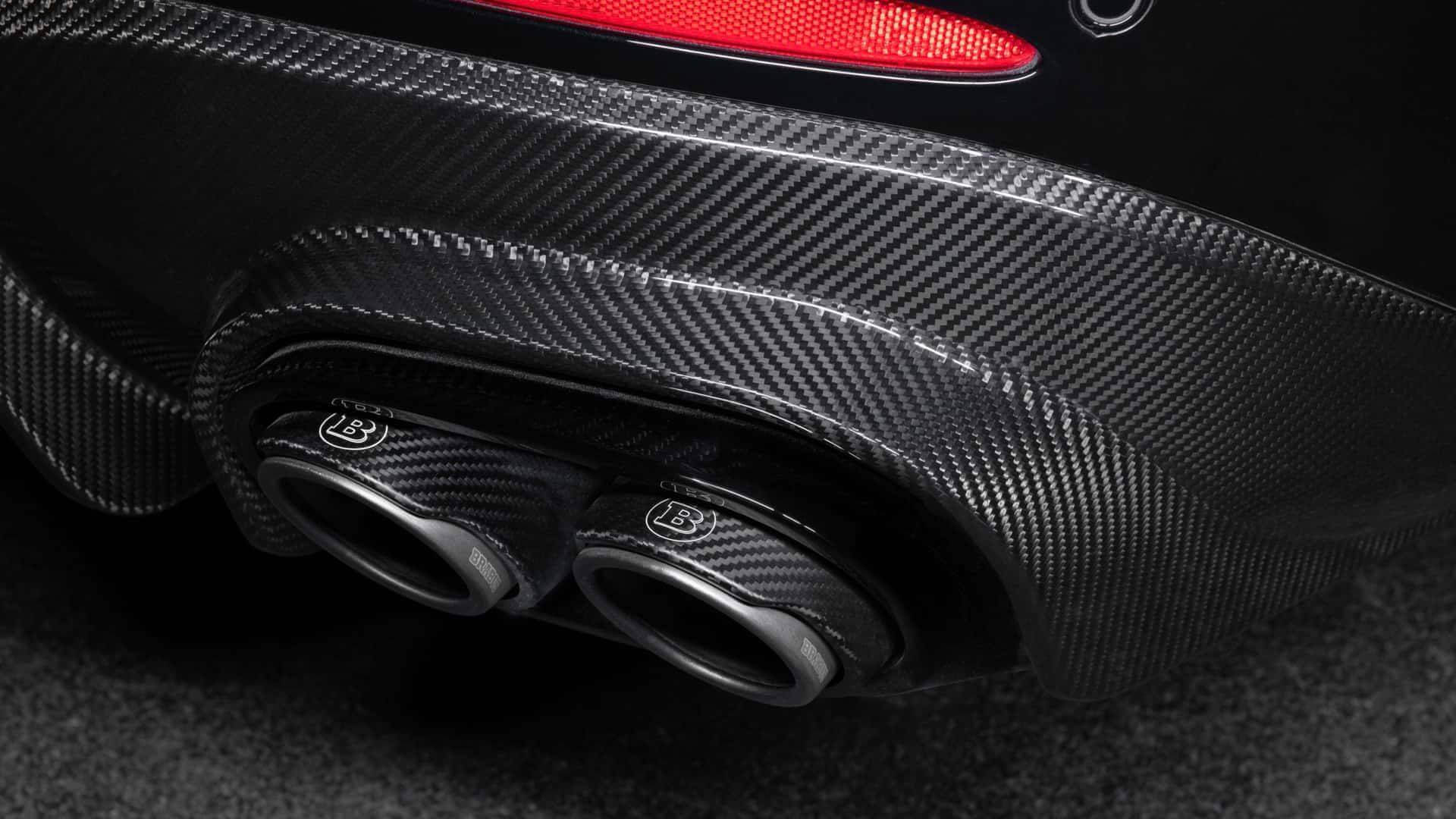 The BRABUS 930's exterior design features the notable 21/22-inch BRABUS Monoblock Z "Platinum Edition" forged wheels. The wheels are manufactured with precision using advanced forging techniques and modern CNC machining, resulting in an ideal combination of lightweight functionality and outstanding strength.
The wheels feature a 10-spoke design that enhances the sporty appearance of the vehicle. The BRABUS 930's exterior appearance is enhanced with a sleek and matching "Signature Black" coating, providing a sophisticated touch.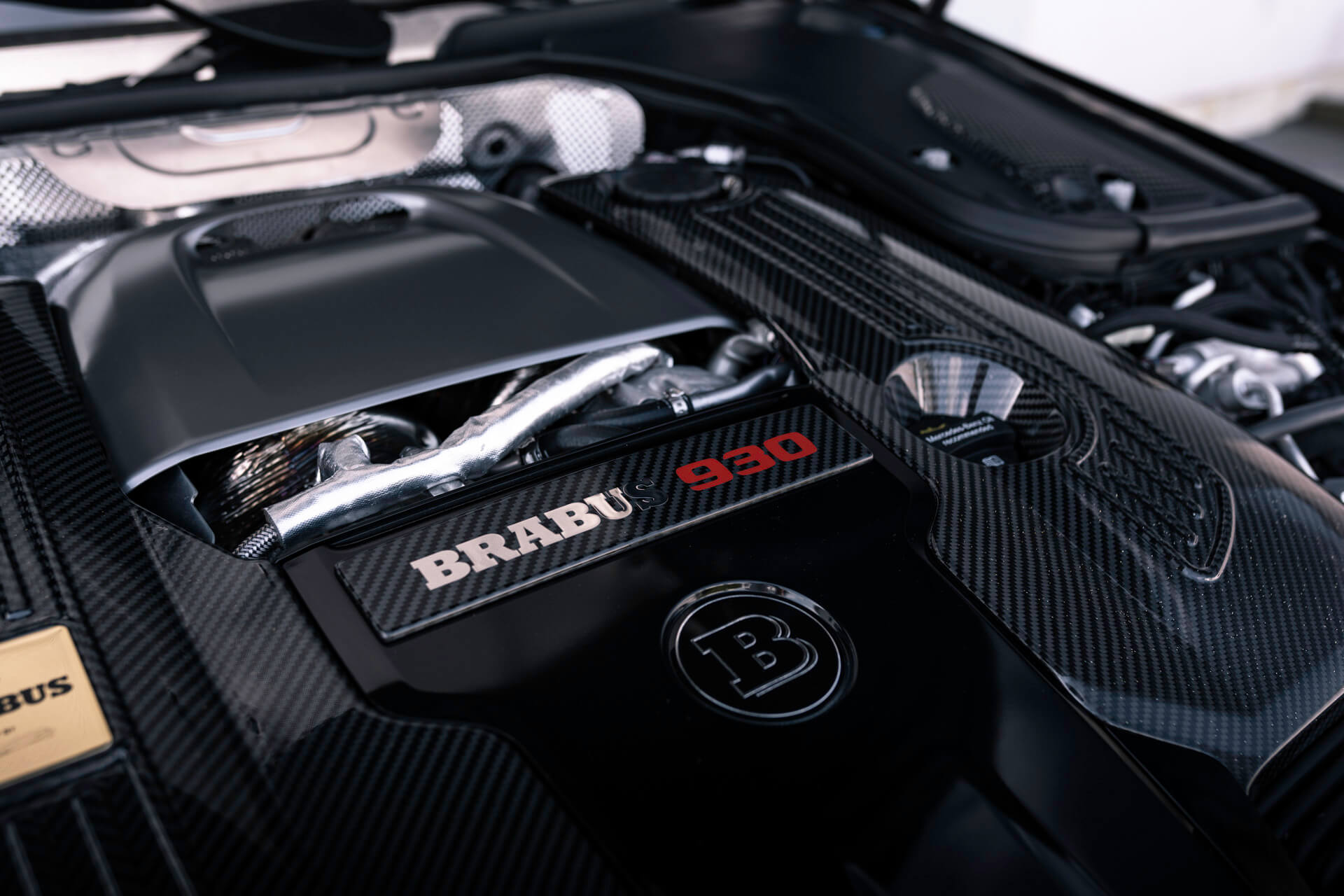 The vehicle's interior features luxurious black leather upholstery, accentuated by intricate red stitching and piping, contributing to its undeniable elegance. The seat surfaces, as well as the floors of both the cockpit and trunk, feature an elegant triangle stitching pattern that exhibits a high level of precision in its execution, indicating a meticulous attention to detail. The center sections of each seat have been perforated to optimize the efficiency of the integrated climate control system, providing a comfortable environment for the occupants.