Steve Wynn, king of the Las Vegas casino industry, has once again put one of his luxurious mansions up for sale. Recently, a mansion in Idaho was put up for sale with an asking price of $27 million. The property features 15,453 square feet of living space, eleven bedrooms, fourteen bathrooms, and 4.36 acres of land.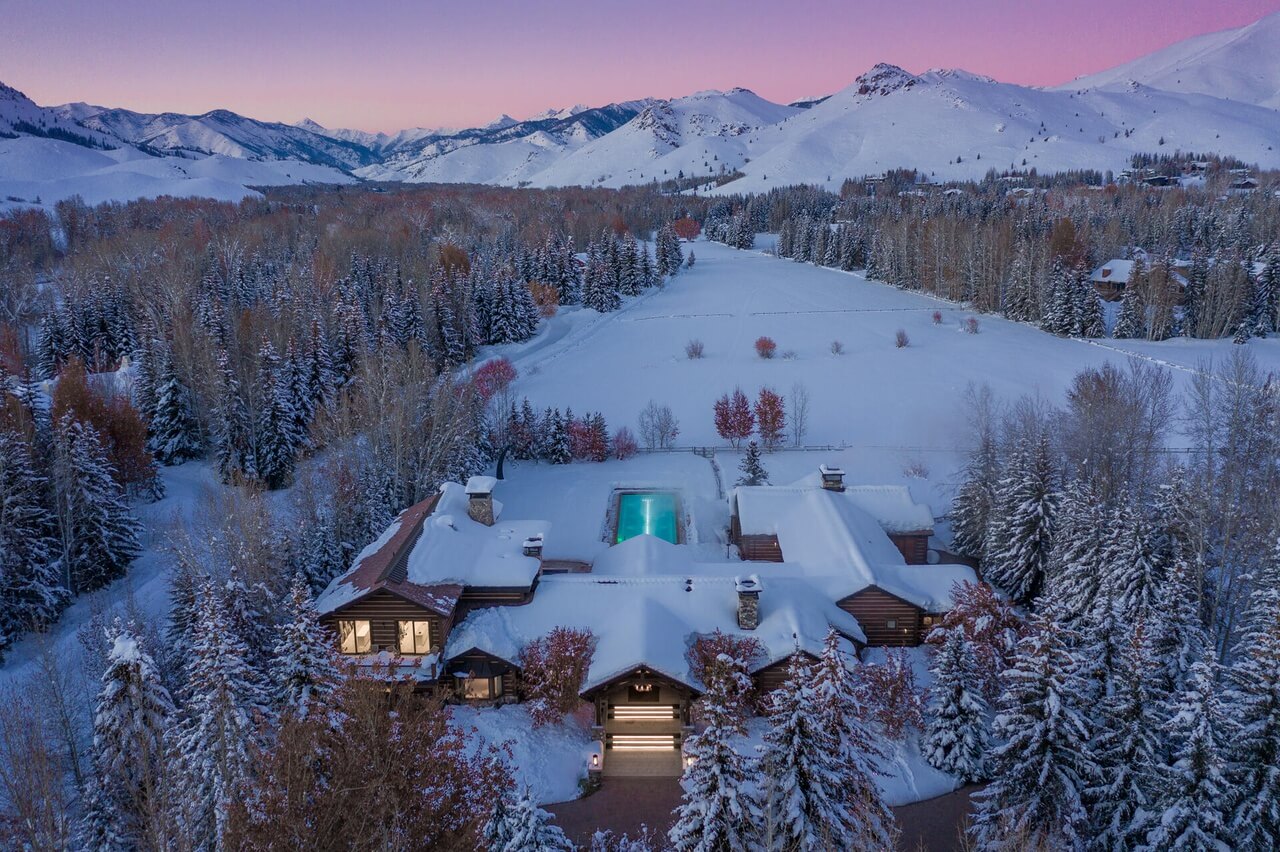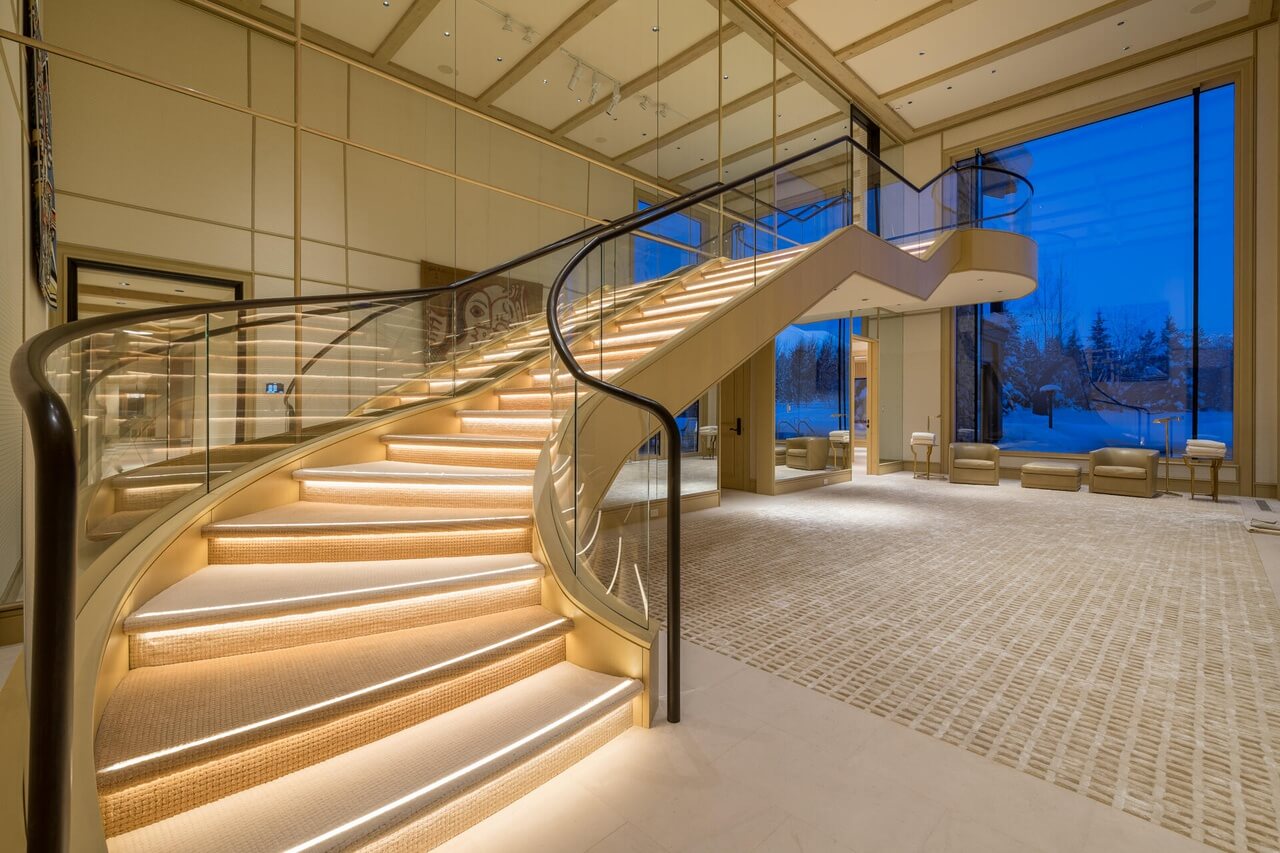 Ketchum, an alpine town best known as the place from which Ernest Hemingway chose to depart this world, is home to the main house, a massive, winged lodge-style structure. The covered entrance is grandiose and features a chandelier made from antlers, much like those found in other Wynn-owned properties.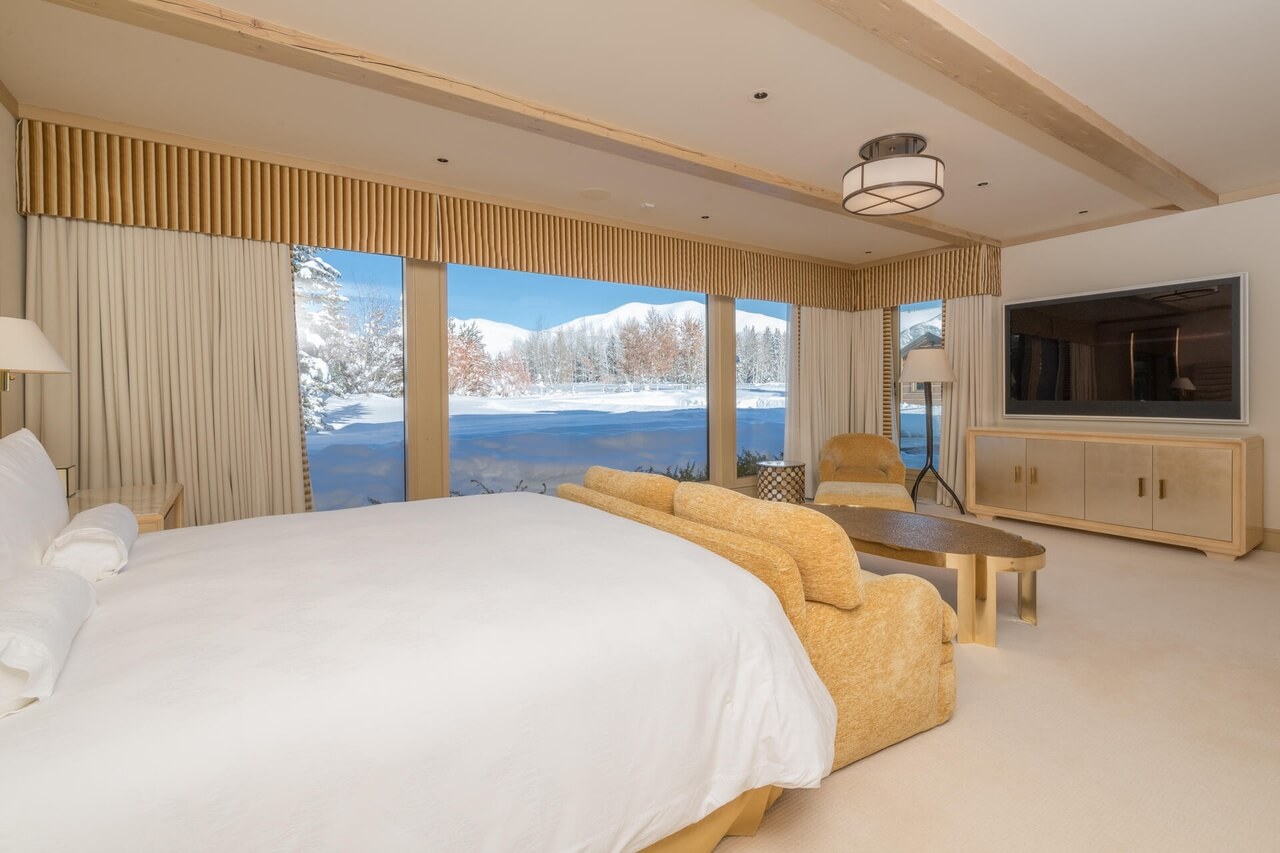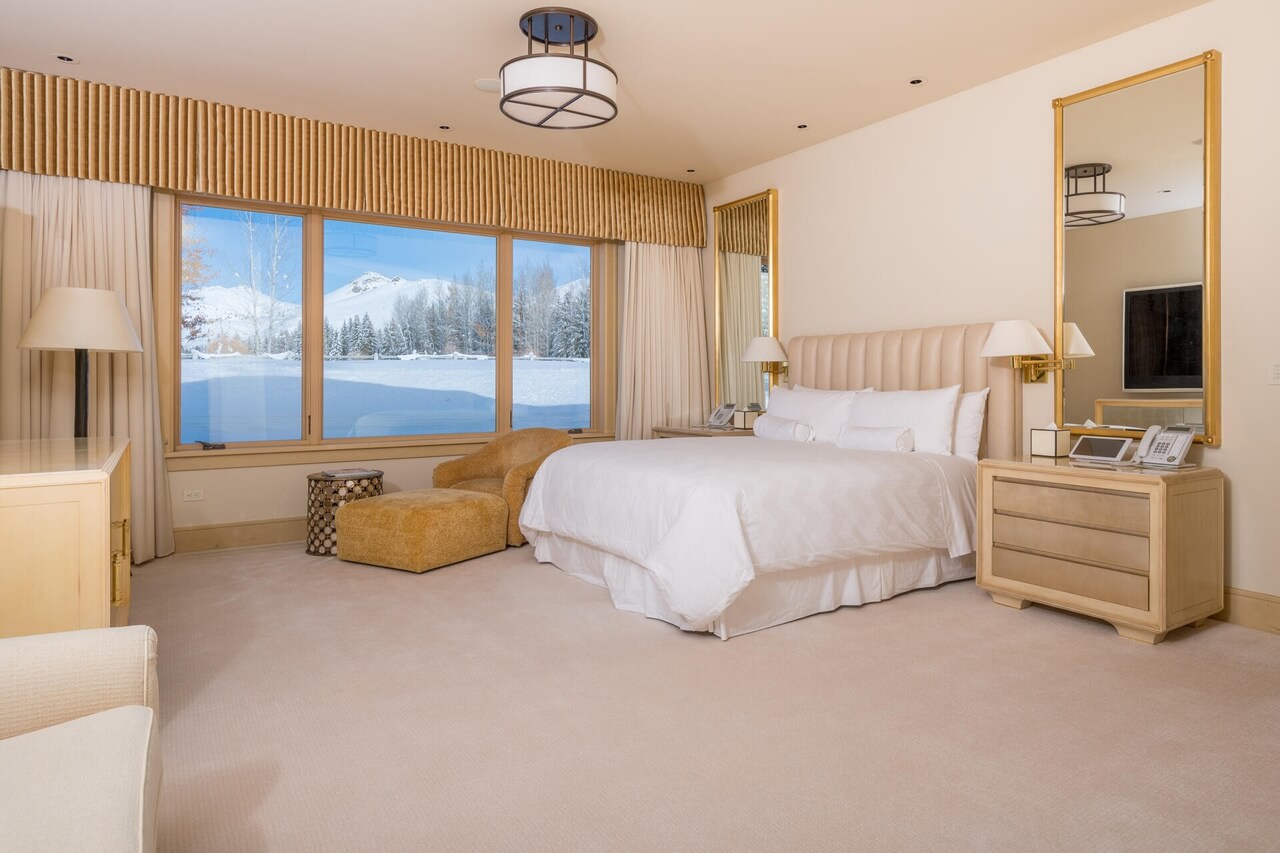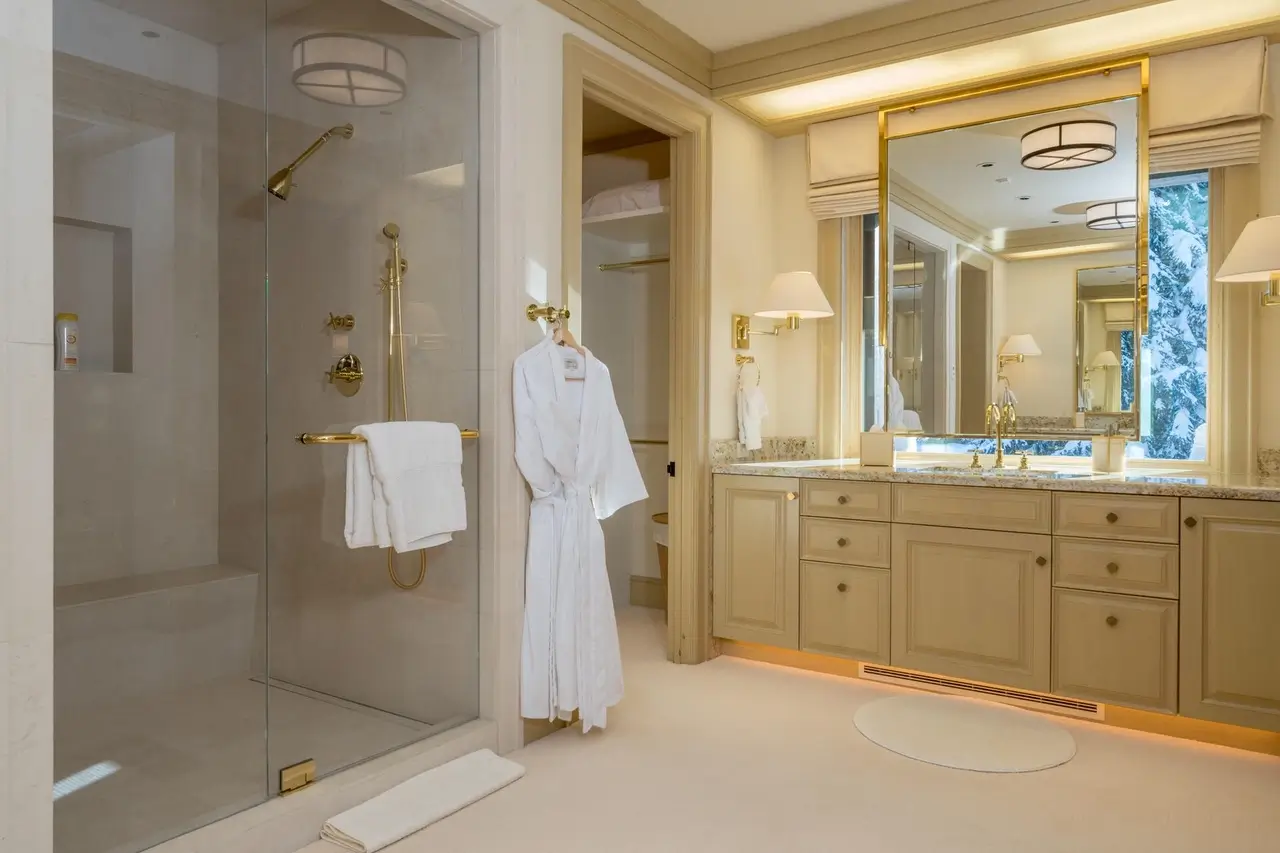 An art deco–inspired backlit wet bar and a suspended staircase with illuminated treads are just two examples of the high style and refined atmosphere found inside this home. The master suite is the largest of the house's six suites, with plush carpet in the bedroom and a spacious bathroom and closet.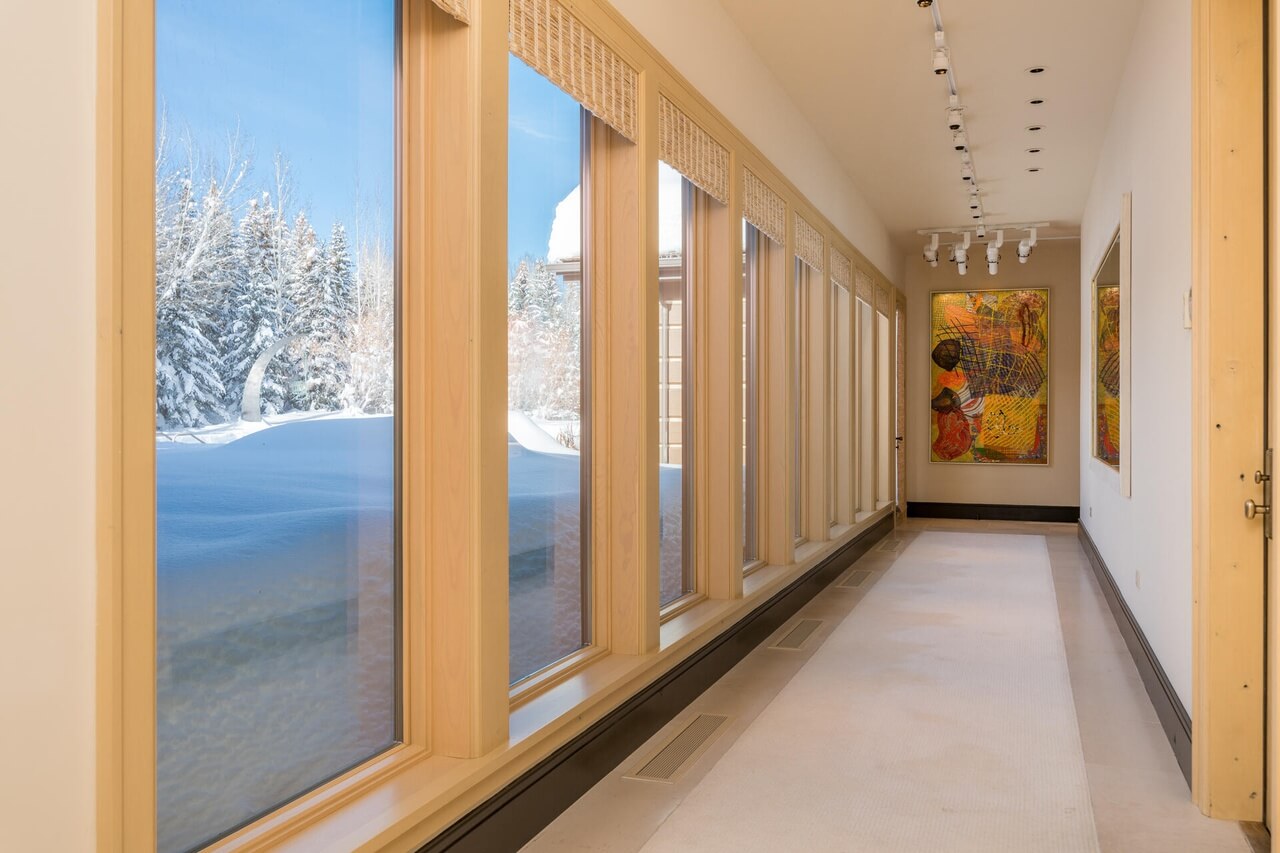 There is also a 3,000 square foot guest house and a kitchen equipped for catering, a massage room, and a fitness center to keep you in shape no matter how cold it gets outside.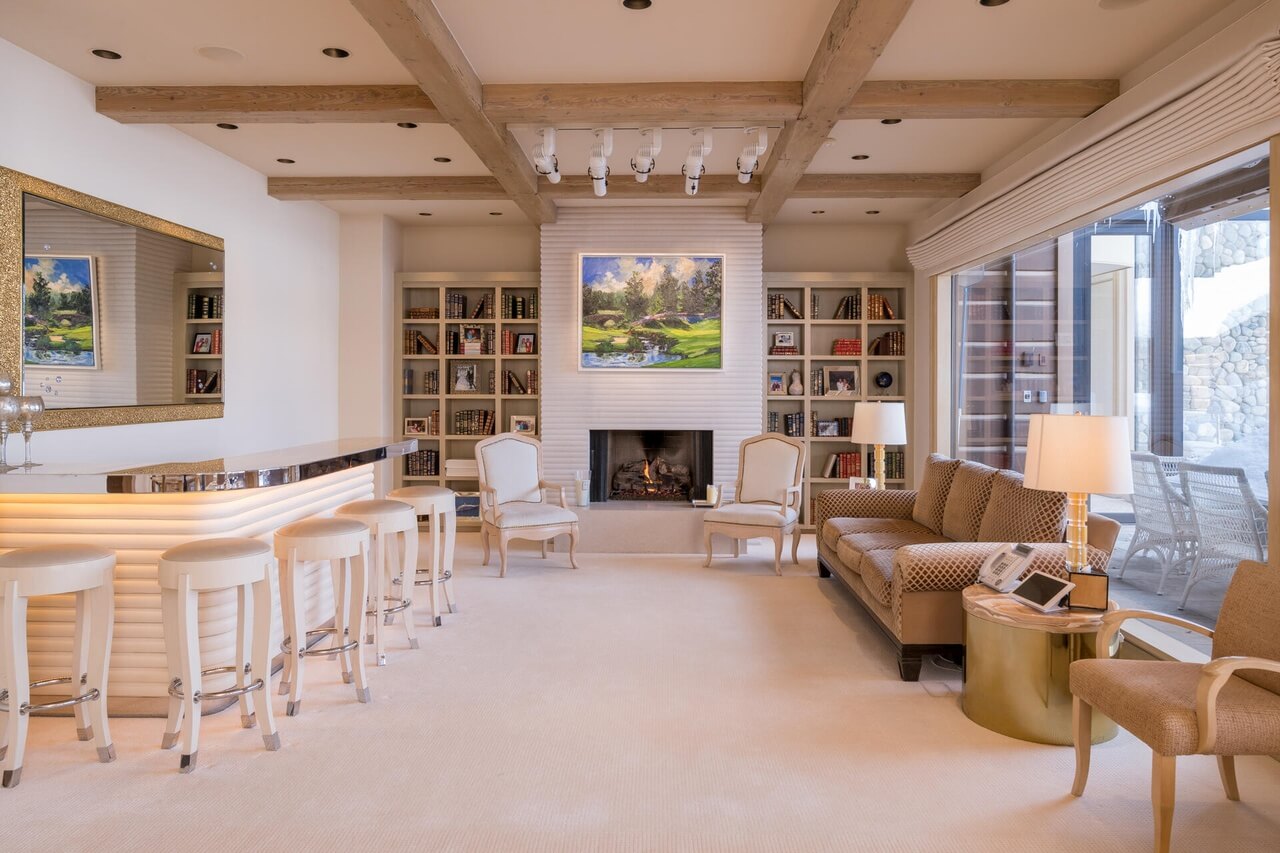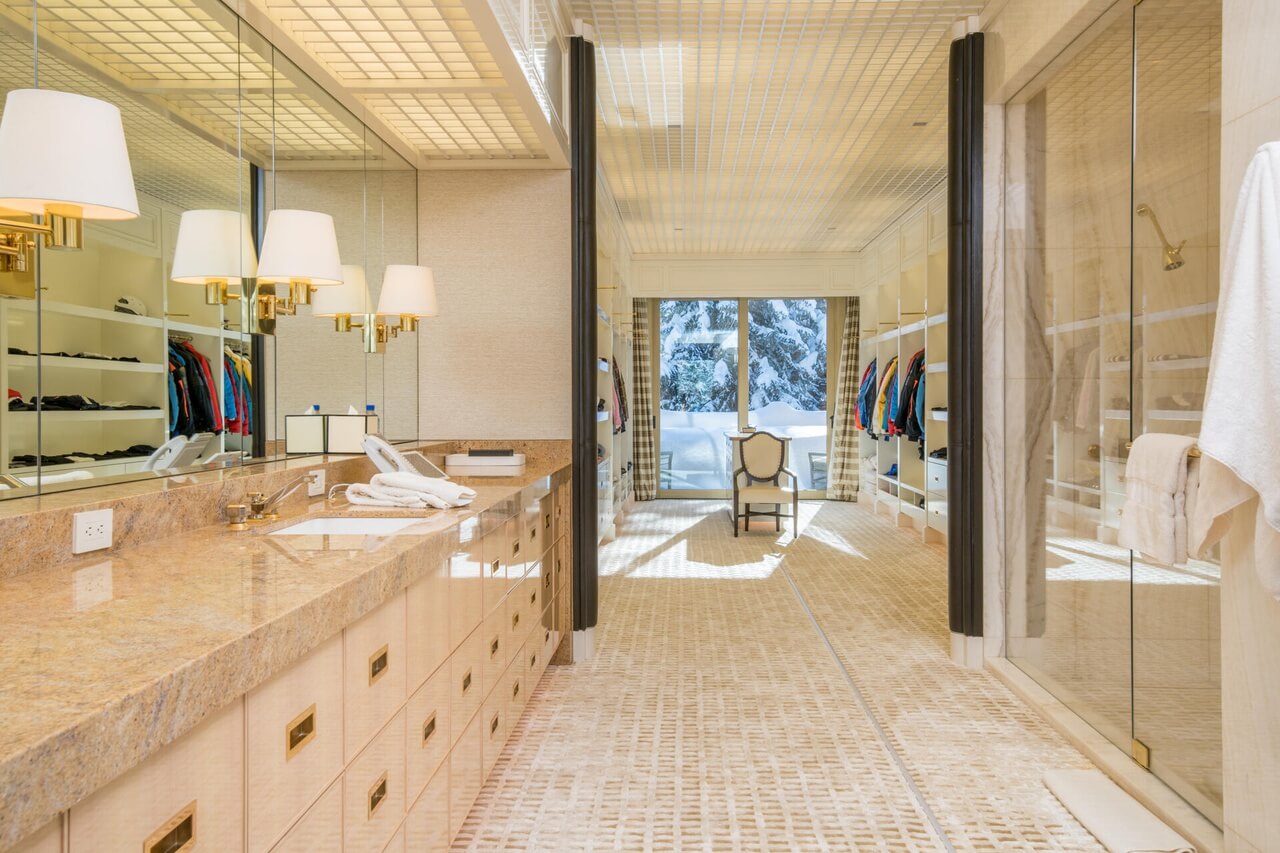 Similar to Wynn's other for-sale properties in Las Vegas, Beverly Hills, and Manhattan, this one is also up for grabs. The Las Vegas mansion went on the market in June of 2020 asking $25 million; two years later, it sold for $17.5 million.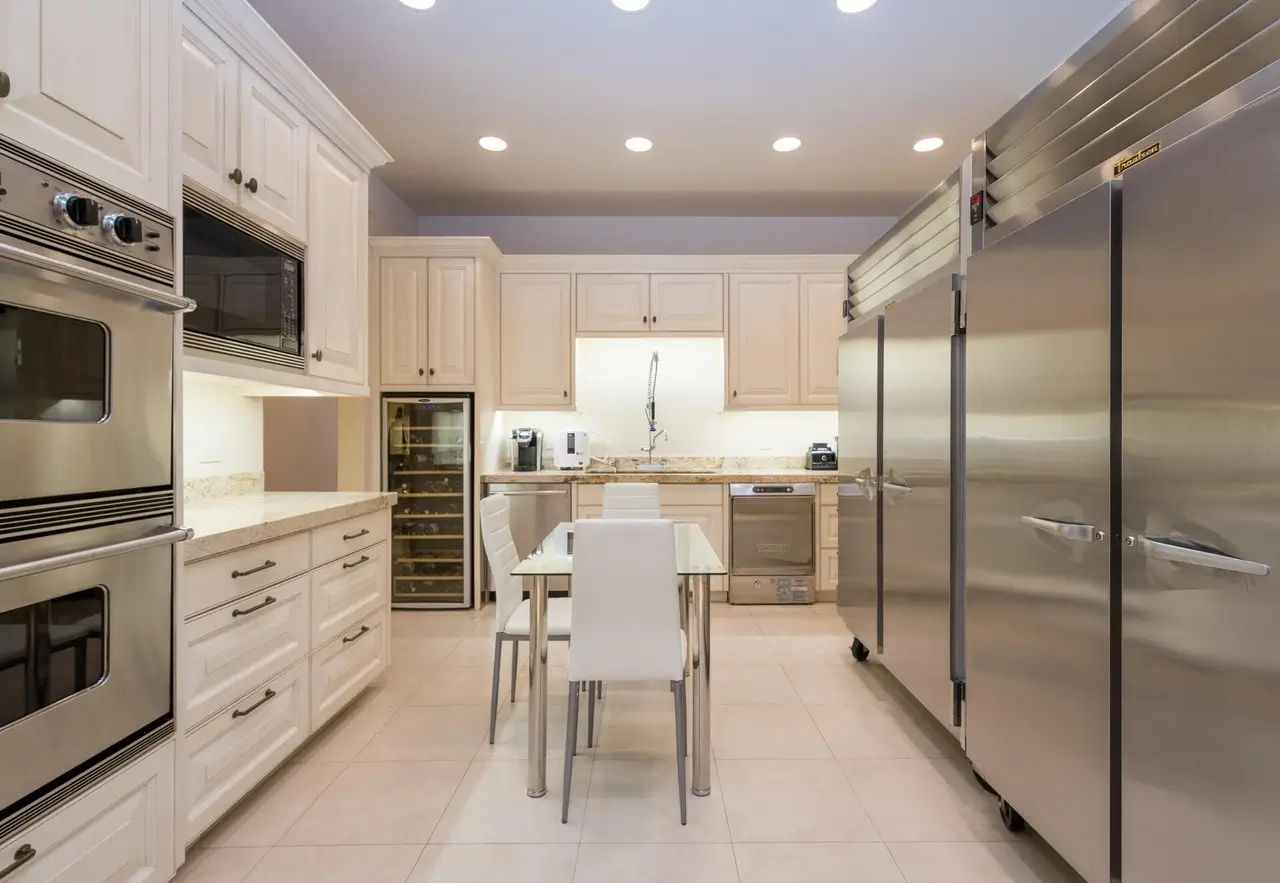 The California estate, a palatial custom build for Guess co-founder Maurice Marciano, went on the market in March of 2020 asking $135 million; the asking price was reduced to $100 million in early 2019. Recently, the New York City penthouse went on the market for $90 million.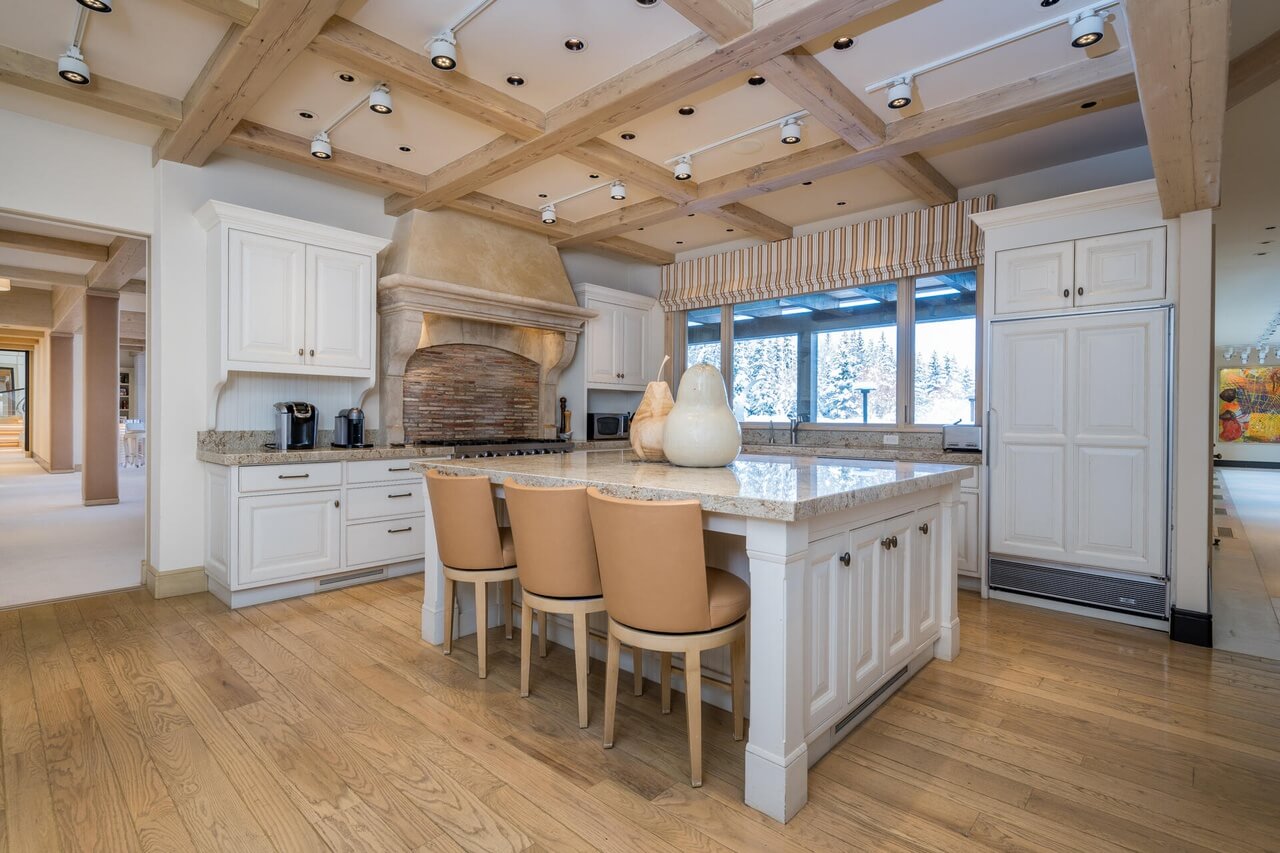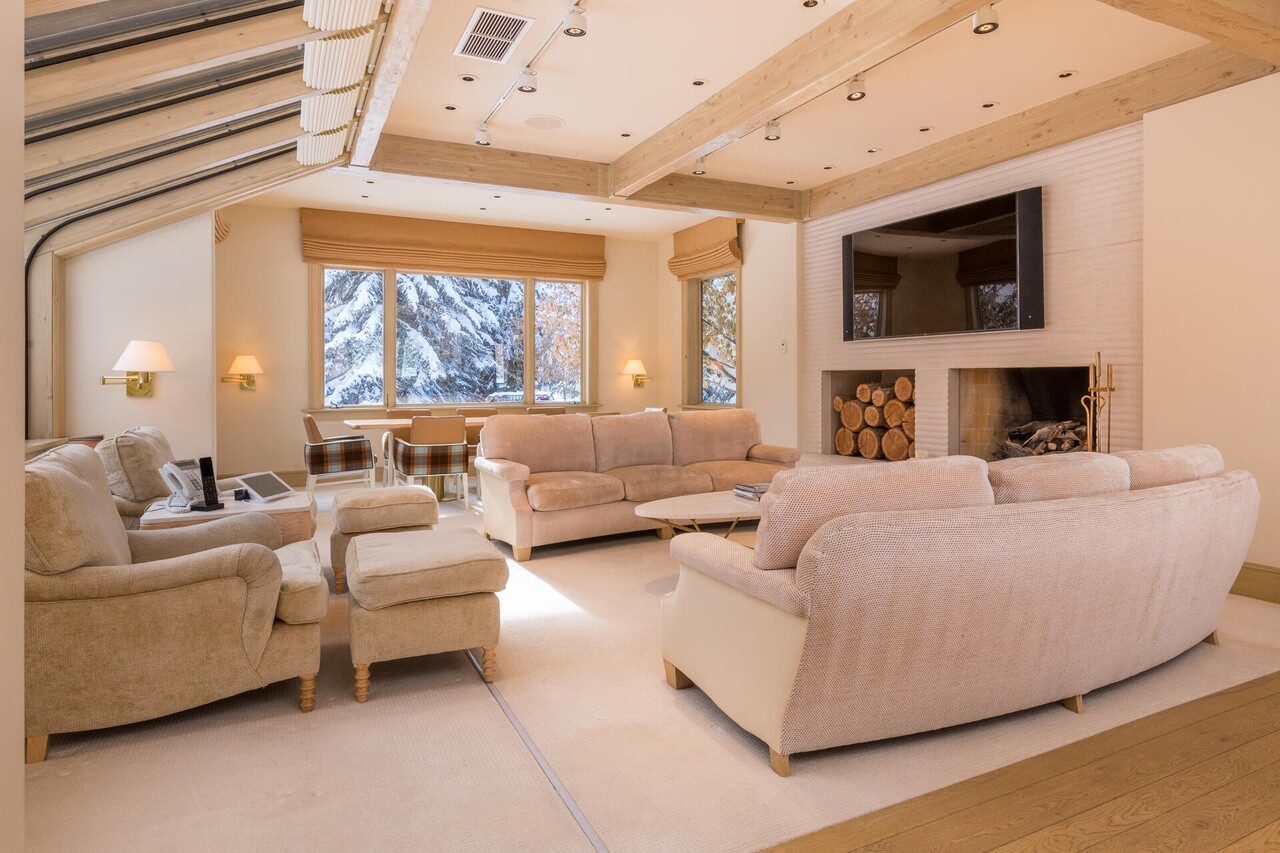 Forbes values Wynn at $3.2 billion.