Dan Snyder, owner of an NFL team, is selling his East Coast mansion to the highest bidder who can come up with $49 million. This month, Snyder finally put his opulent, three-story riverside Chateau on the market. Rumor has it that it is haunted by the spirits of dead Jordanian royalty.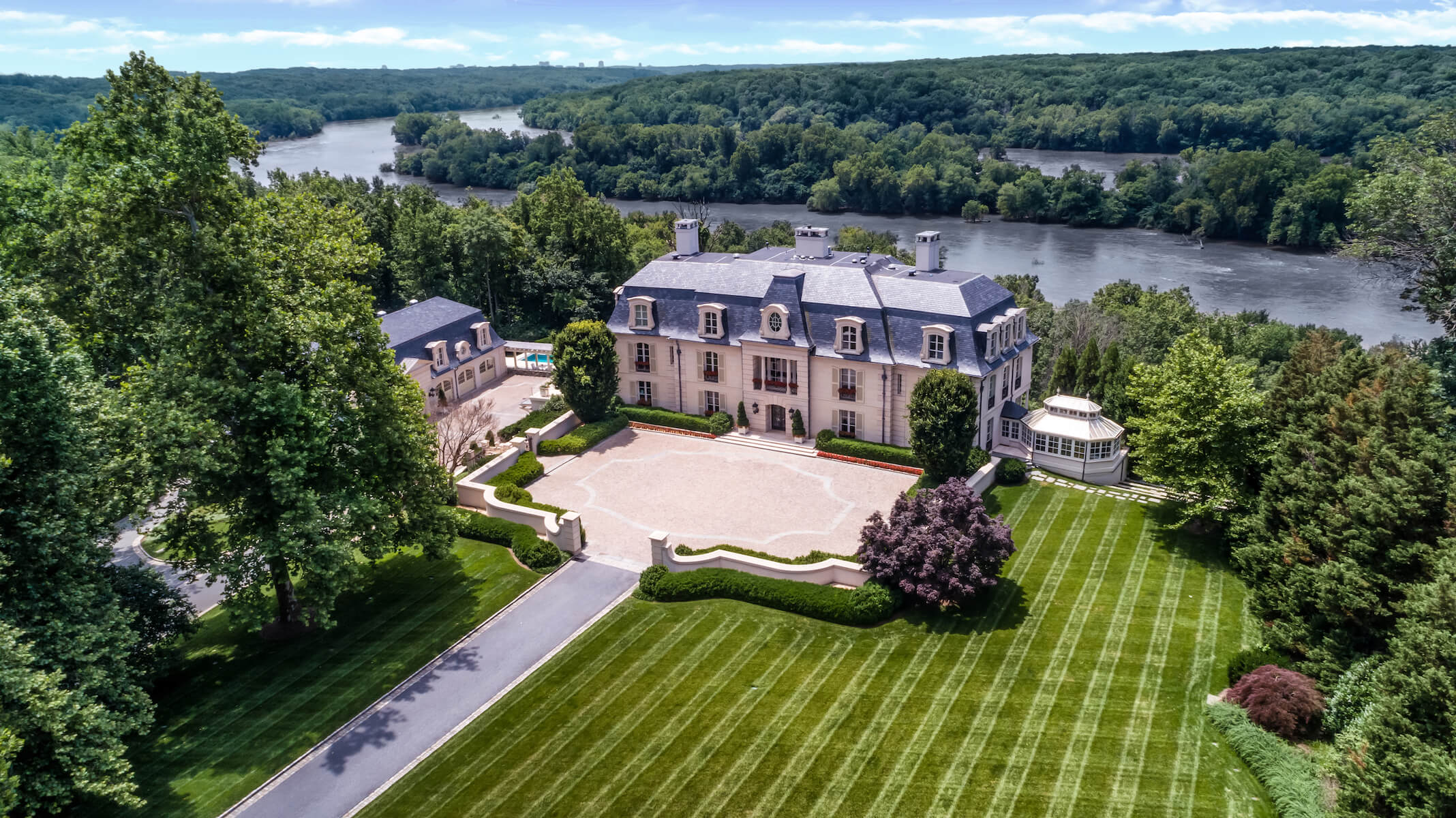 Located in Potomac, Maryland, this massive property boasts 30,000 square feet of interior space and 9.65 acres of land. The entrance is preceded by a gated drive that winds leisurely to an enclosed motor court and features seasonal vegetation that has been meticulously manicured.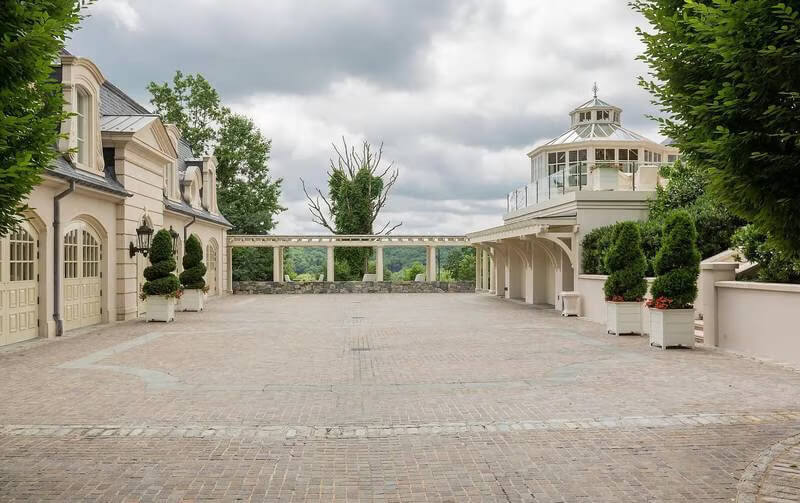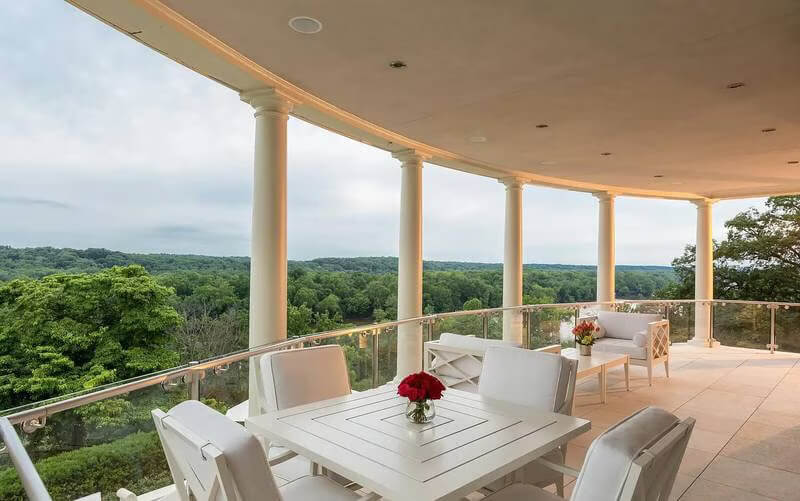 The main house was built in 2004, and it features a stone facade, slate mansard roof, dormers, and casement windows in the style of a French country estate. The foyer has a large double-sided limestone fireplace, an inlaid marble floor, a staircase, and balconies on the upper floors.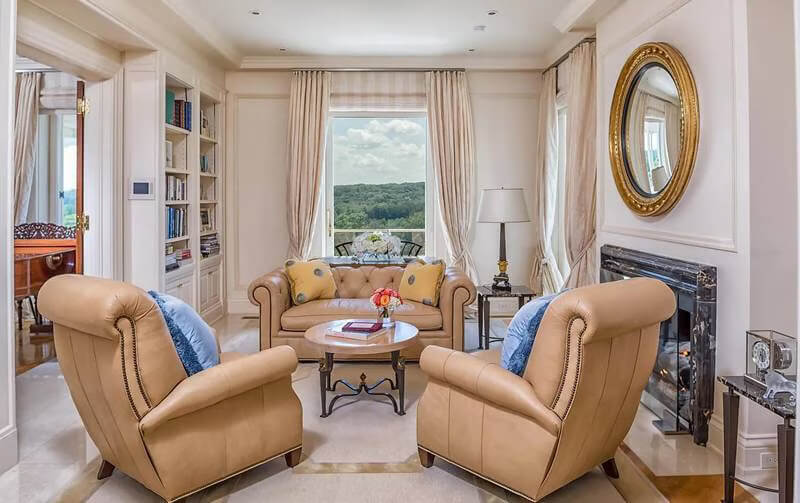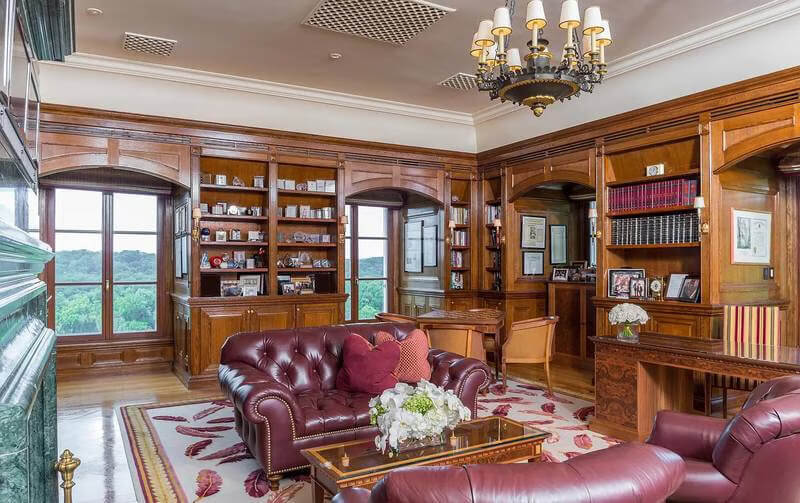 The great room can be entered through ornate double doors with center pulls, and it is a spacious, high-ceilinged area with additional balconies, a parquet floor, and a glassed-in porch that looks out over the countryside.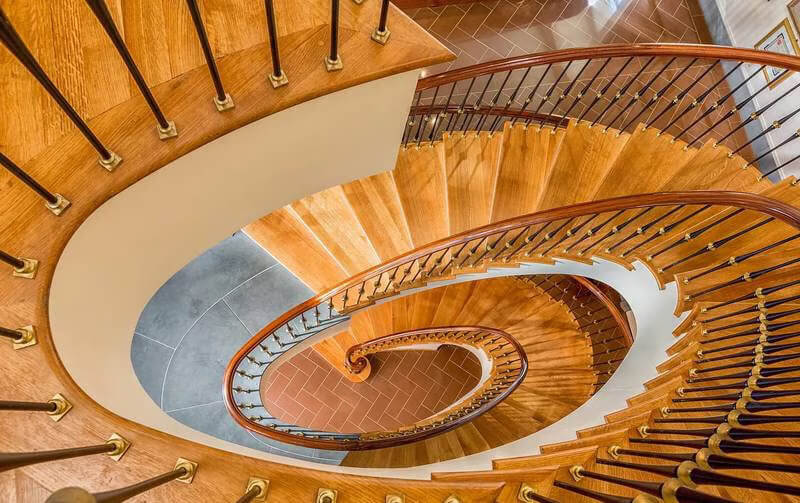 The master bedroom has a glass door that leads out to a balcony that looks out over the river and an arcing wall of windows that provide equally breathtaking views. Among the amenities are a library, a lounge with a long hardwood bar, a gym, and a media room.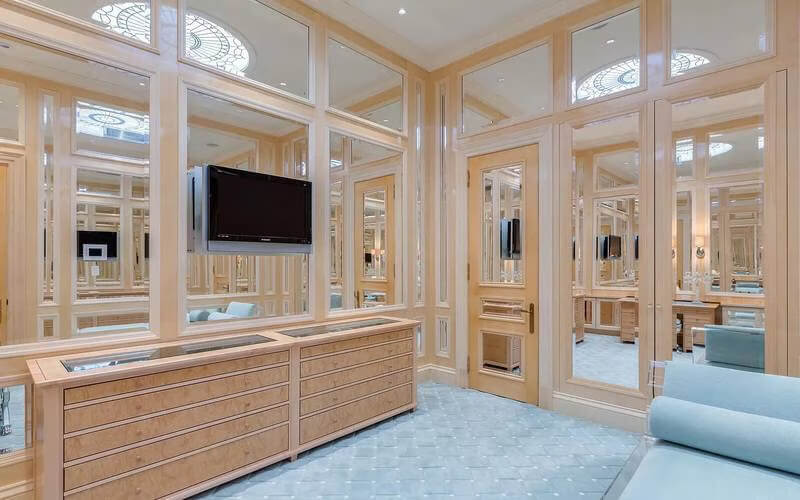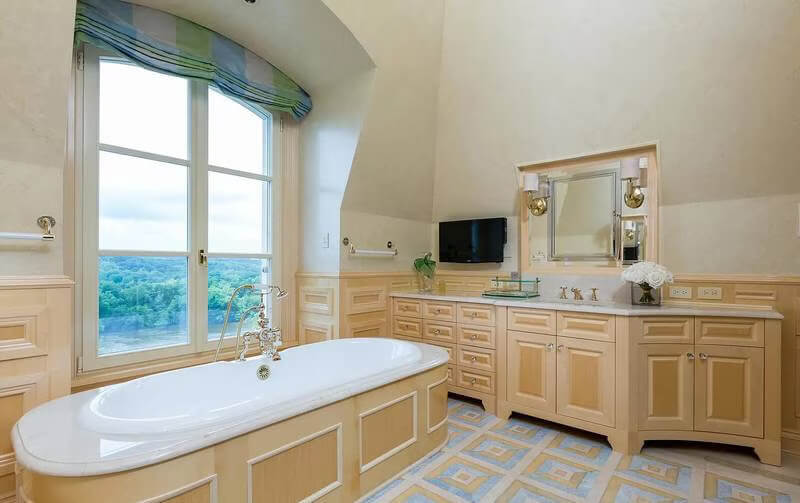 There is a swimming pool and several other buildings on the property for various staff members to use. The property is bordered on three sides by fifteen acres of conservation area.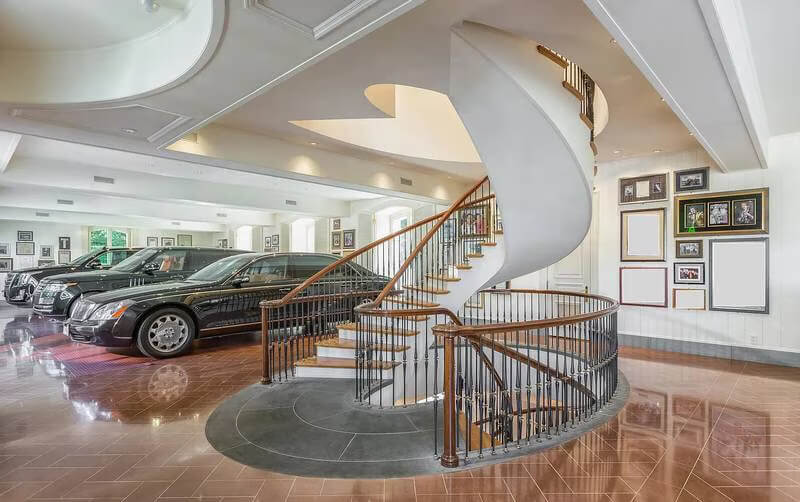 Forbes values Snyder at $5 billion.