The auction of the Winston Pink Legacy by Christie's Geneva set a new world record for the worth paid each carat for an exclusive pink diamond at auction.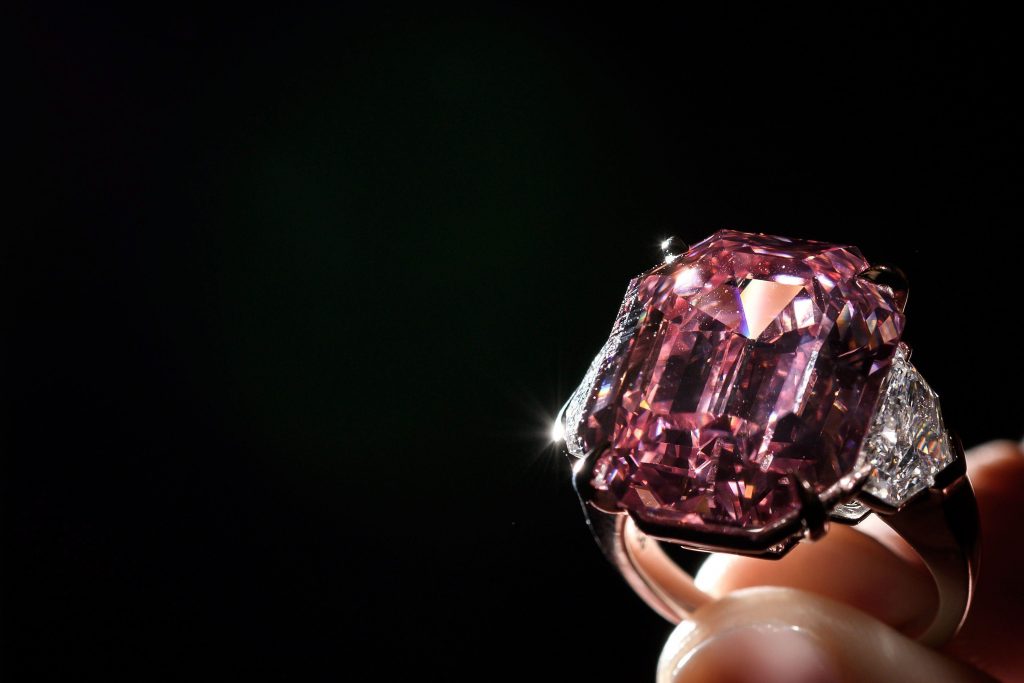 Just 5 minutes of spirited bidding, that is all it looks for the newly called Winston Pink Legacy to go below the massive hammer for 50.4 Million Swiss Francs, or 50 Million US Dollar, recently at the Christie's Geneva exceptional Jewels sale, setting a new work record for the cost paid each carat for a stunning pink diamond at sale.
Harry Winston was at the back winning bid. The exclusive stone will enter the brand's legacy range, which started with the acquisition of the 101 carats, Diamond flawless, Winston Legacy diamond at Christie's in 2013, the Swatch Group chairwoman and the Harry Winston CEO (chief executive officer) NAYLA HAYEK stated in a statement.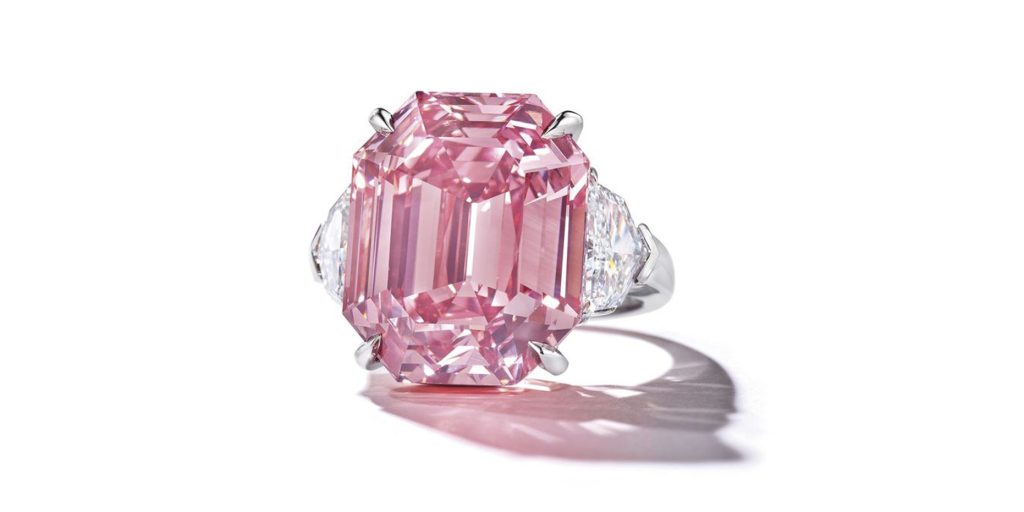 Winston Pink Legacy, an elegant vivid pink rectangular cur diamond stone of 18.96 carats representing the most luxurious diamond sold at the Christie's, hailed from the range of older De Beers holder, the Oppenheimer family.
More than 30K (30000) people visited the sale house's auction previews in Hong Kong, London, and New York City to get a glimpse of the diamond. This stunning diamond captured the real imagination of the worldwide collectors across the world, stated RAHUL KADAKIA, worldwide head of Jewelry at Christie.