Among the car enthusiast and car lovers, the name Rolls-Royce always create a sensation. With the Global Reveal of Rolls-Royce New Ghost, everyone is waiting for having one in their hand.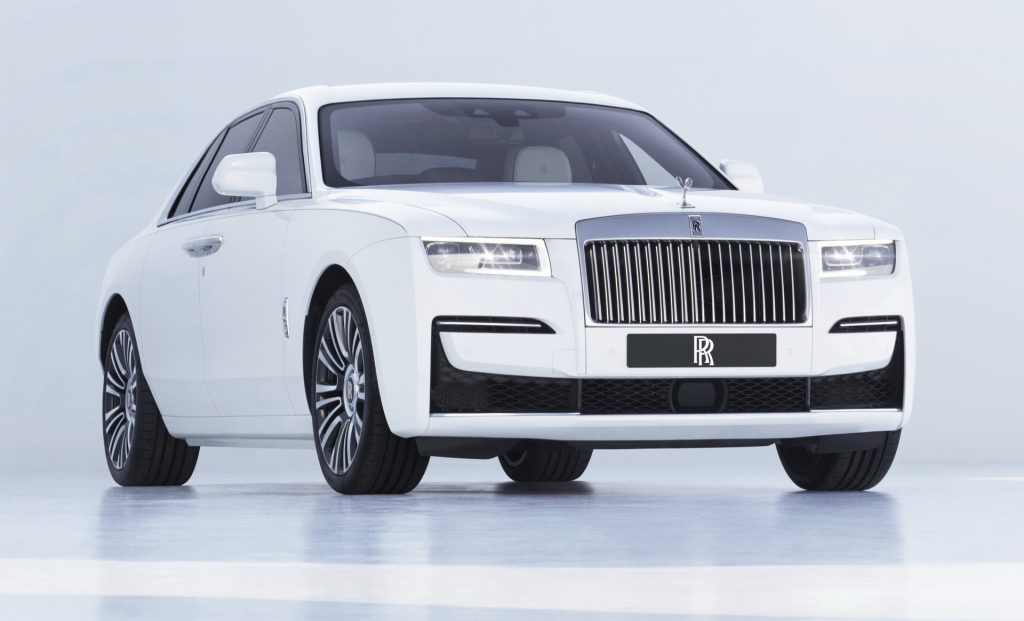 For the new Ghost, all elements were crafted, designed, and engineered from scratch. It will be the majestic technologically superior Rolls-Royce yet.
This 2021 model has all-aluminum spaceframe architecture for making the car lightweight. Functions like- rear-wheel steering,all-wheel-drive configuration, redesigned suspension, power-opening plus power-closing doors, etc., are added. This car also concentrates on silent running for the smooth "magic carpet" ride experience.
The Ghost was launched in 2009, and it's considered as the most flourishing model. The Ghost 2021 isn't shorter, similar to its predecessor. The total length of the car increased by 3.5 inches, and the width is increased by 1.1 inches, and the height increased by 1 inch.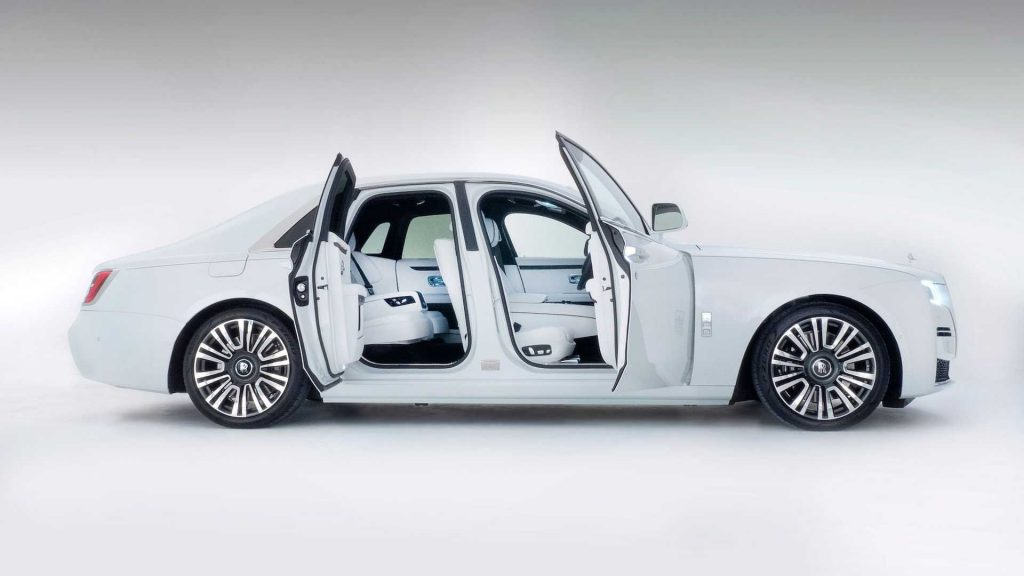 For this new model, the suspension mounting arrangements were shifted to the front of the car; thus, the 6.75-liter V-12 engine will sit behind, for obtaining an excellent 50/50 weight ratio.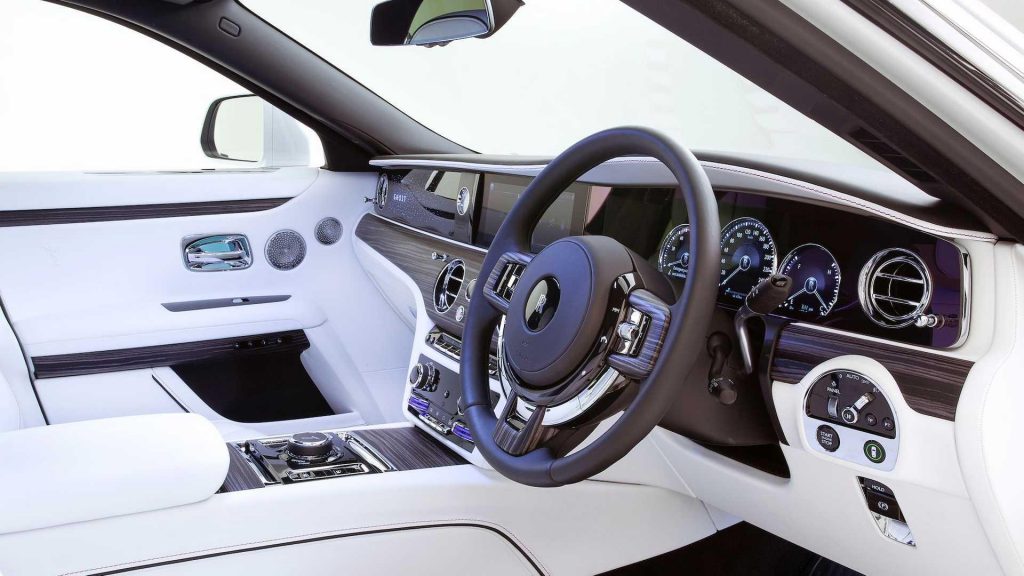 The big 12-cylinder engine is basically unchanged, and it delivers 627 ft-lbs of torque and 563 hp power to all wheels. The custom engine mapping enables the V-12 engine to generate maximum torque from merely 1,600 rpm.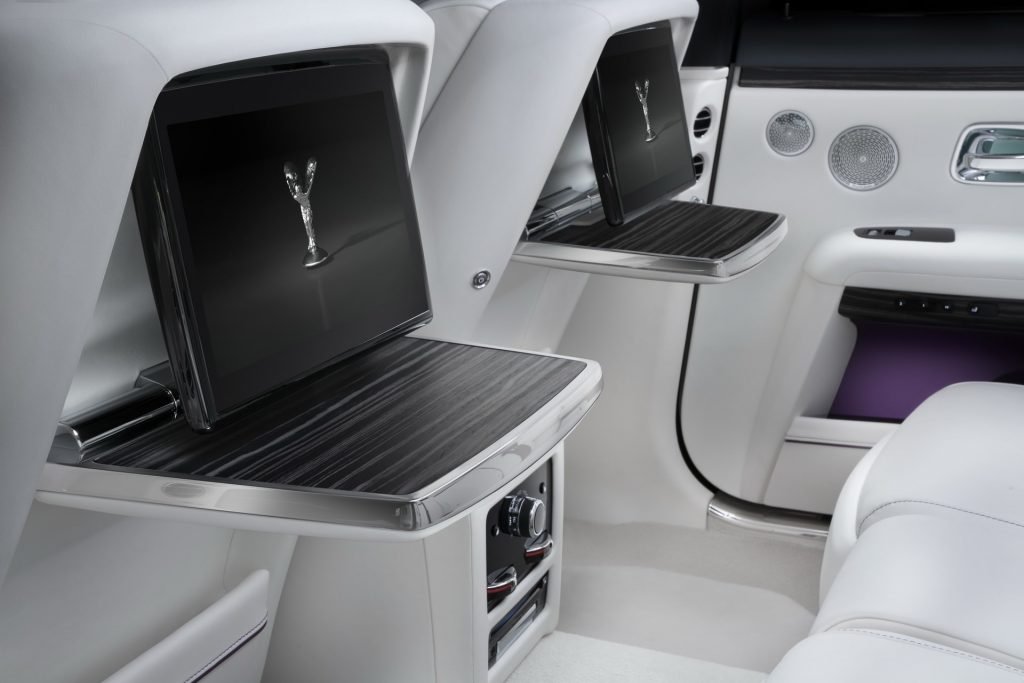 Other essential exterior changes involve more distinctive grille, a statelier, a down-lighting element, etc. for the first time on the Rolls-Royce. The car also has Twenty LEDs set beneath the tip of the Pantheon grille which will lighten the stainless-steel blades. This way, the new model gains its unique lighting impression.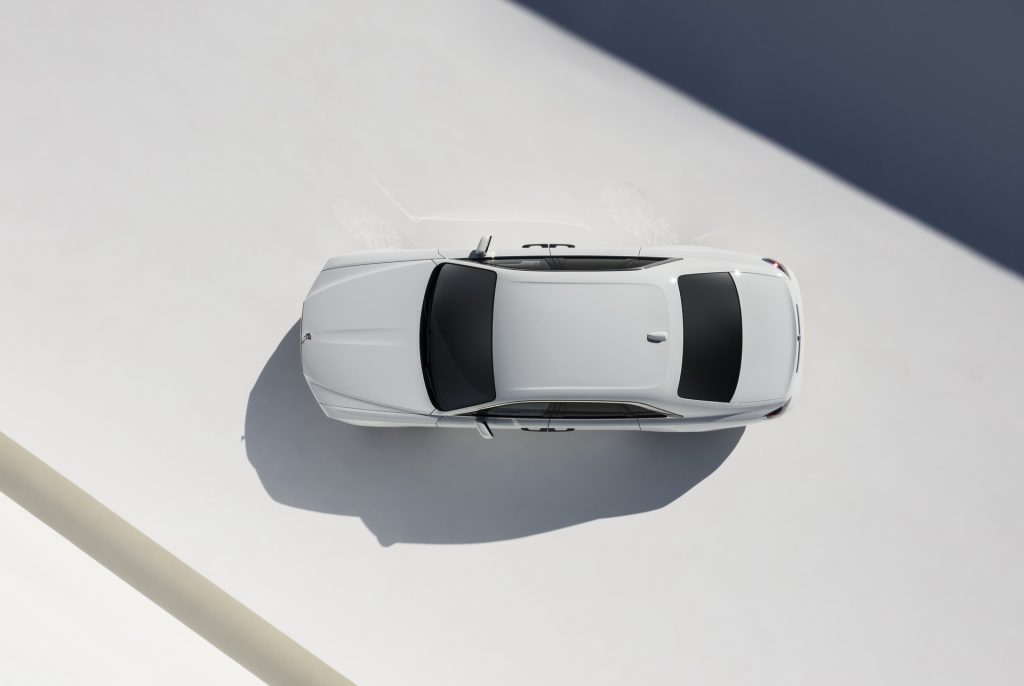 Fortunately, the production of this 2021 Ghost has already started. The buyers can expect the car to have arrived in the U.S. market in the first quarter of 2021. The price starts from $314400 and will go high as you add custom elements into it.