Mr. Cullinan's mine in South Africa yielded the world's biggest diamond, the Cullinan, in 1905. 113 years later, Rolls-Royce called their first SUV "Cullinan" after the largest and most brilliant diamond ever found. Rolls-Black Royce's Badge SUV pushes luxury even further.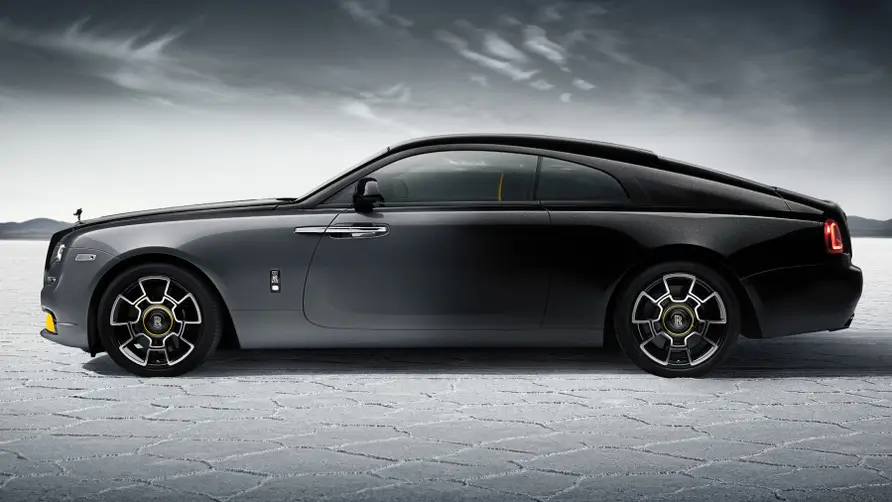 The Cullinan is the global luxury SUV standard. The feeling on board is unparalleled because no other car has such perfection. The Cullinan is like a masterpiece because of the attention to detail.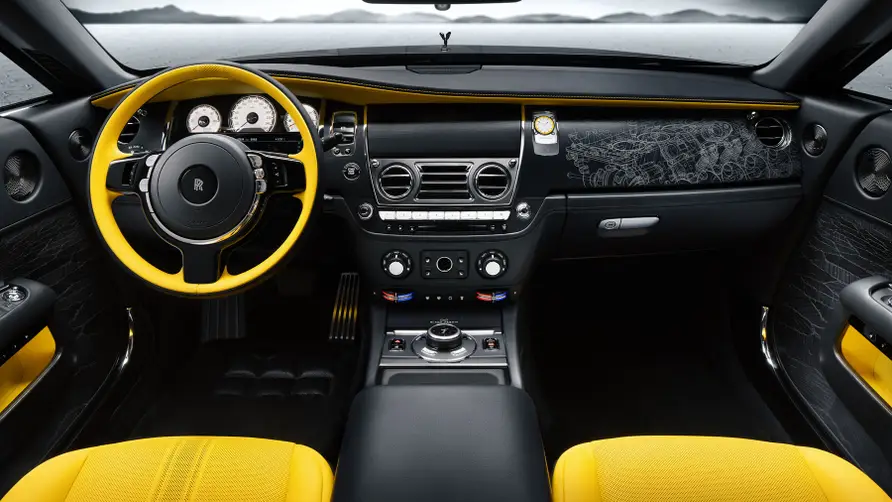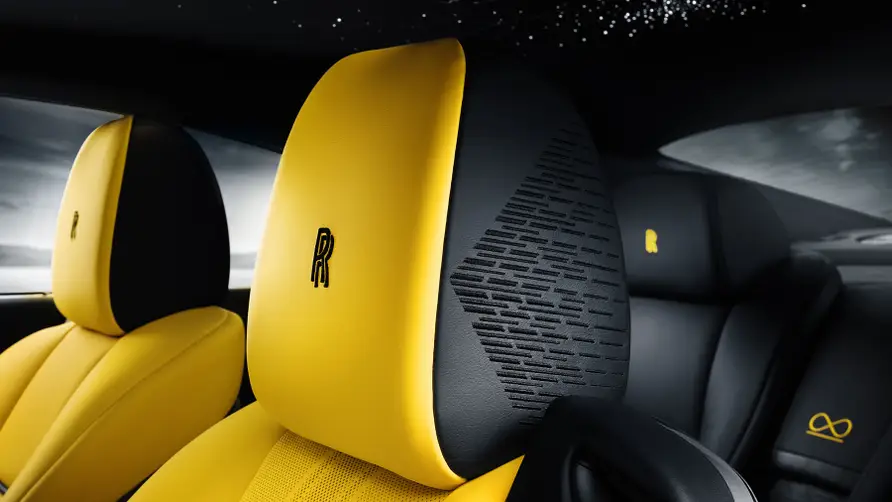 The new limited-edition Rolls-Royce marks the end of the Wraith's decade-long lifespan. The Black Badge Wraith Black Arrow is the last iteration of the powerful touring automobile. The special Wraith, which sports a crepuscular appearance, may trace its lineage back to Thunderbolt, the prewar Rolls that set a number of records.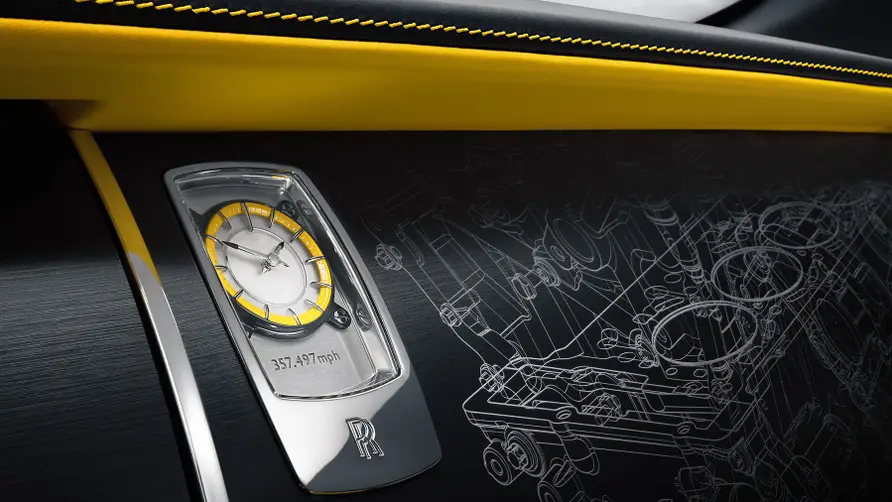 Because of this historic point on the road to Rolls electrification, only 12 copies of the Black Badge Wraith Black Arrow will be produced. The stylish ride marks the conclusion of regular-production V12s in coupe body styles for the prestigious automaker.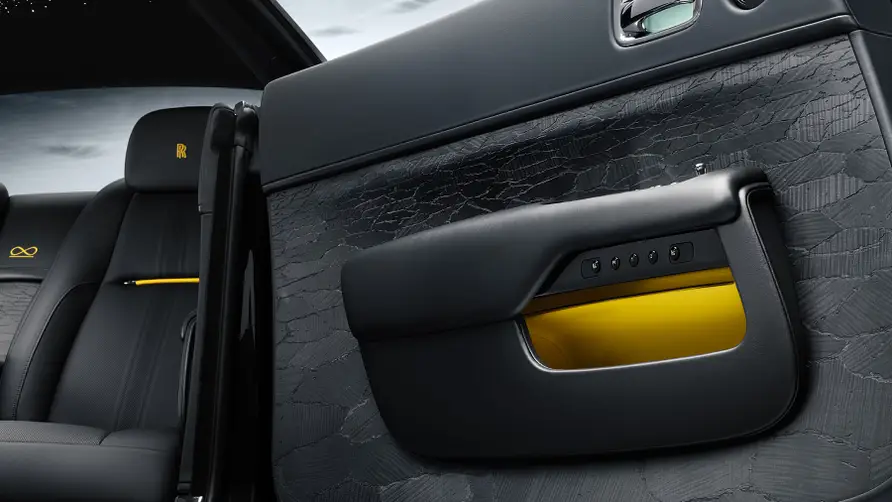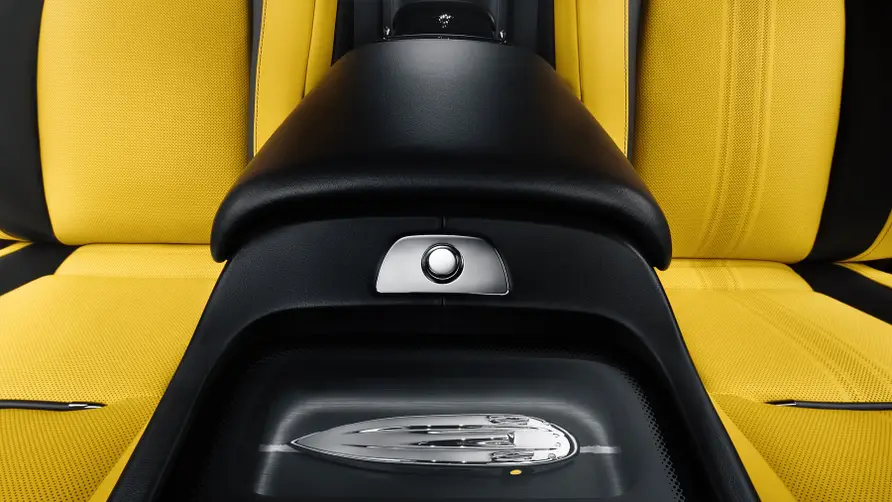 The new Wraith is the first Rolls to be painted in the brand's innovative Gradient Paint, making it one of the most visually arresting instances of a limited-edition trim level. The Phantom Tempus and Iridescent Opulence limited-editions share the same interior design cues as the special car, including the Starlight Headliner that is embedded with over 2,000 pinpoints of light and the illuminated aluminum Thunderbolt Speedform that serves as the variant's 'Gallery' centerpiece.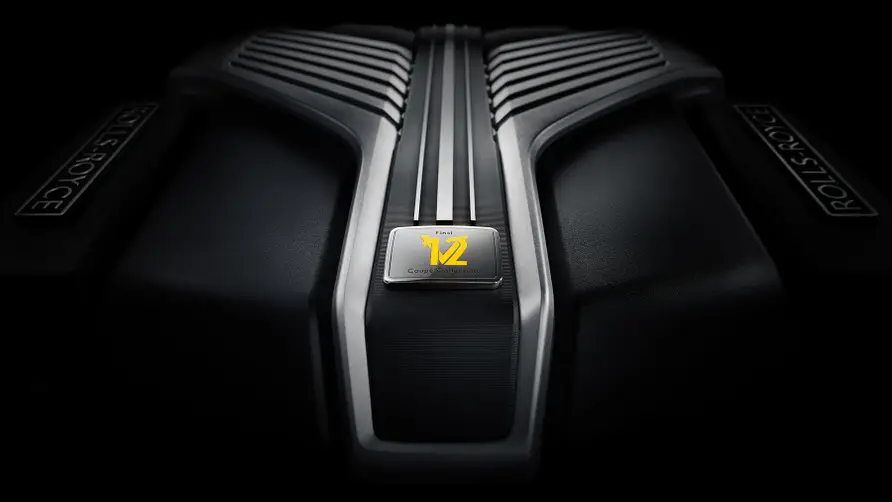 The Black Badge Wraith Black Arrow also features 'Club Leather' upholstery, yellow accents, a unique fascia design, and Blackwood marquetry on the door panels.