Undoubtedly, the wine lovers do not only look for taste and flavor of the liquor, but the craftsmanship of the packaging means a lot to them. Since the invention of breweries, the bottle of the wine incorporates the image of the indigenous culture and art as well. In this festive season, the Japanese brand is presenting another precious and exquisite collection of whiskey on the eve of its 30th anniversary.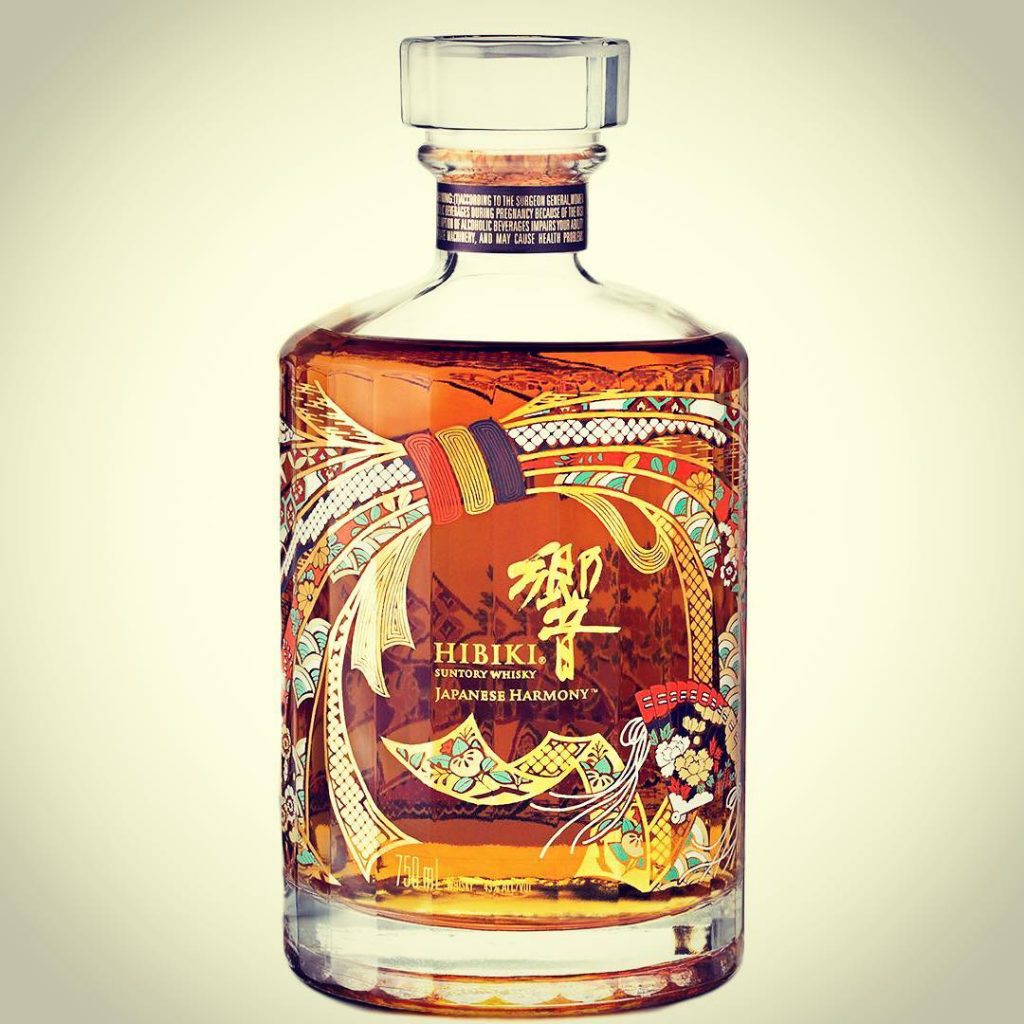 Shinji Fukuyo, the head blender of the house of Hibiki, is a widely appreciated name among the makers of whiskey. Through a prolonged session of R & D, using some carefully selected and handpicked ingredients, he has finally ended up in this awesome creation. Being a multigrain and malts based liquor, it was tough to collect all of them from outside sources. But he has managed to perform all the rigorous jobs with perfection.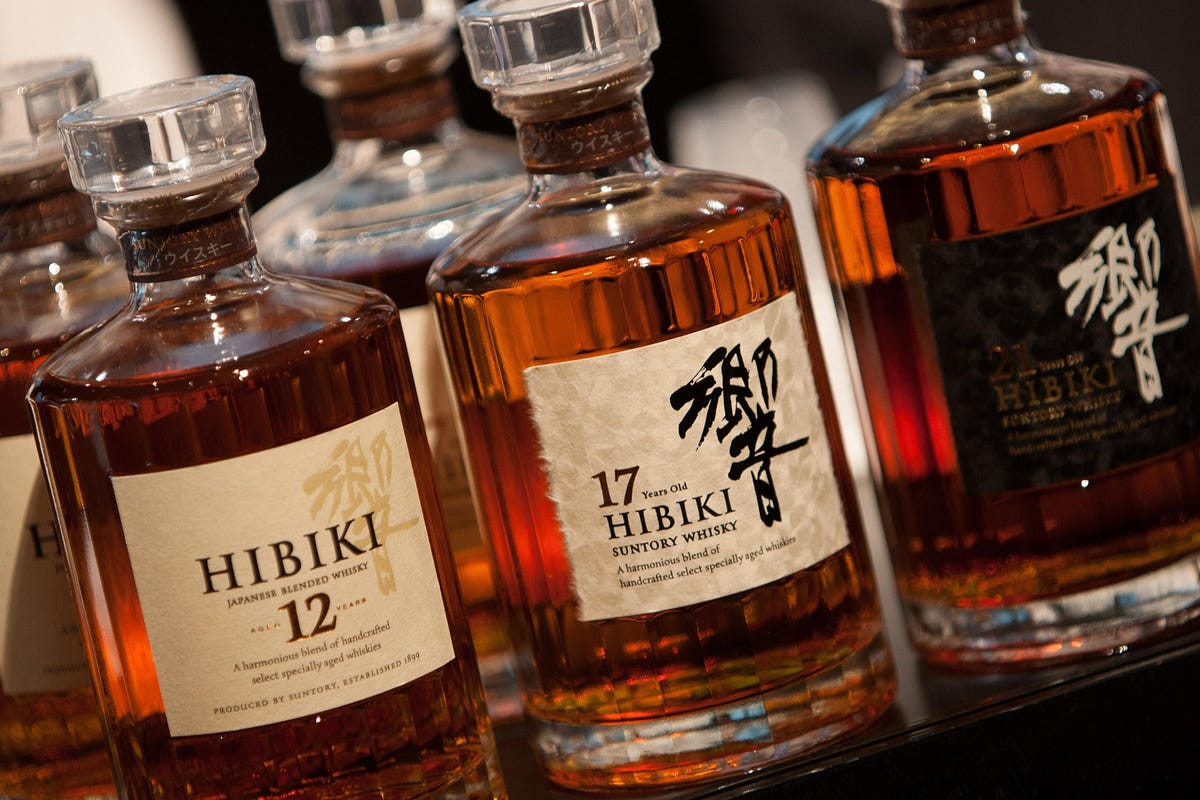 However, the master blender used three major breweries of Hibiki located at Yamazaki, Hakushu, and Chita to develop this special liquor. Ex-bourbon, sherry, and mizunara oak have been used for the casking and aging process of the alcohol. Finally, the chief blender has bottled it with the strength of 42 ABV.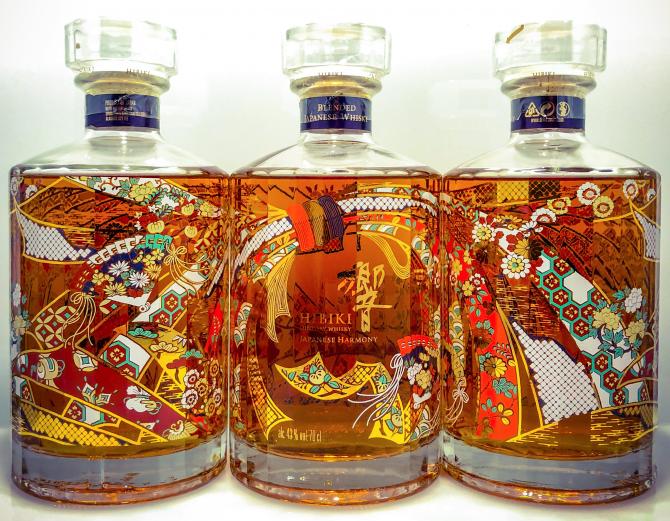 The Hibiki Harmony Whiskey also comes in a lucrative bottle featuring Japanese form of art and festive mood making it a perfect holiday gift.