Everyone loves to own 'that" bike. A bike represents youthfulness and living a bit on the edgy part of your life. With this in mind, today we are presenting you the Top 5 Luxury Classic Motorbikes Of All Time, that you can still be able to buy and enjoy.
1

BMW R60/5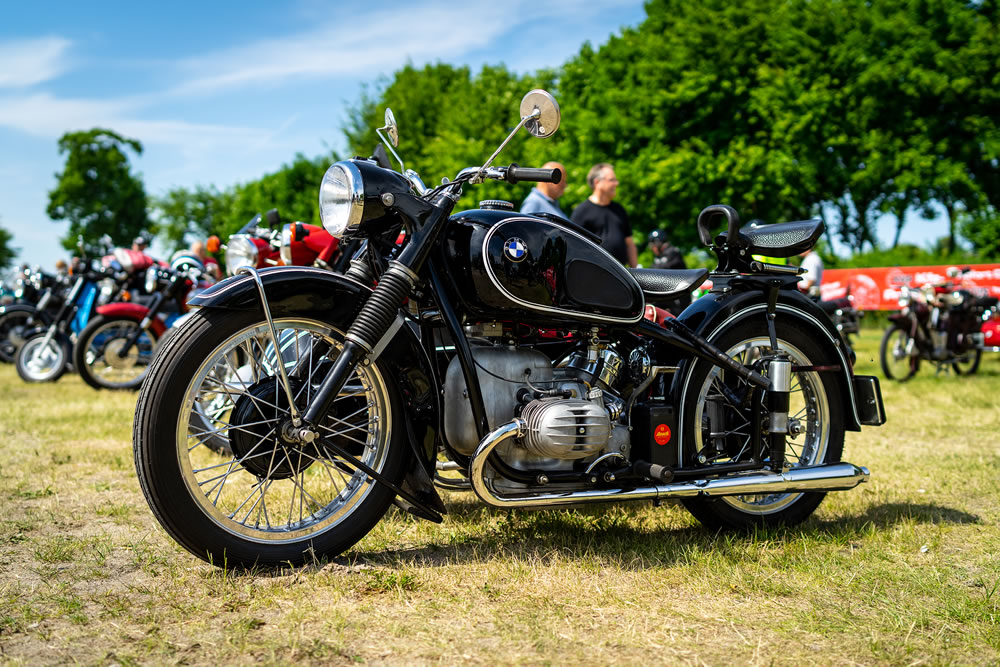 The BMW R60/5 is a German classic motorbike, that everyone loves to own still. The main goal for the design of this bike was less weight more stability. With better acceleration due to the 46hp engine, it can have the top speed of approximately 100 miles/h.
2

Triumph Bonneville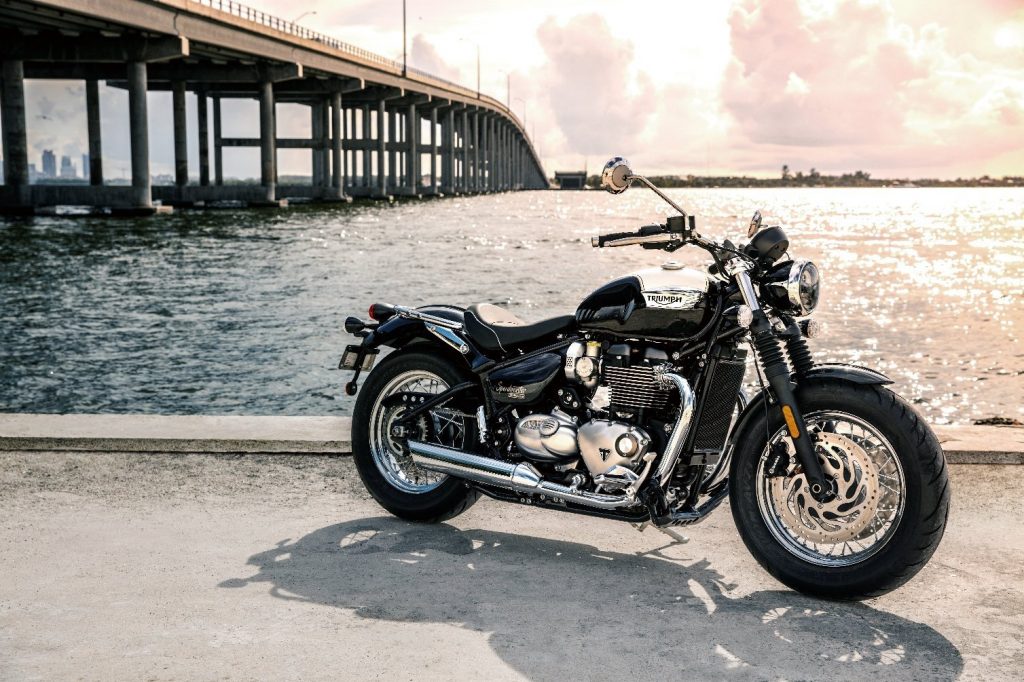 Triumph Bonneville was first introduced in 1959 and they manufactured the bike till 1975. Although this bike was primarily created for the USA market, but the rest of the world fall in love eventually with this classic bike. With the engine power of 46hp and a top speed of approximately 100mph, this bike can still kick some new-gen motorbikes.
3

Royal Enfield Bullet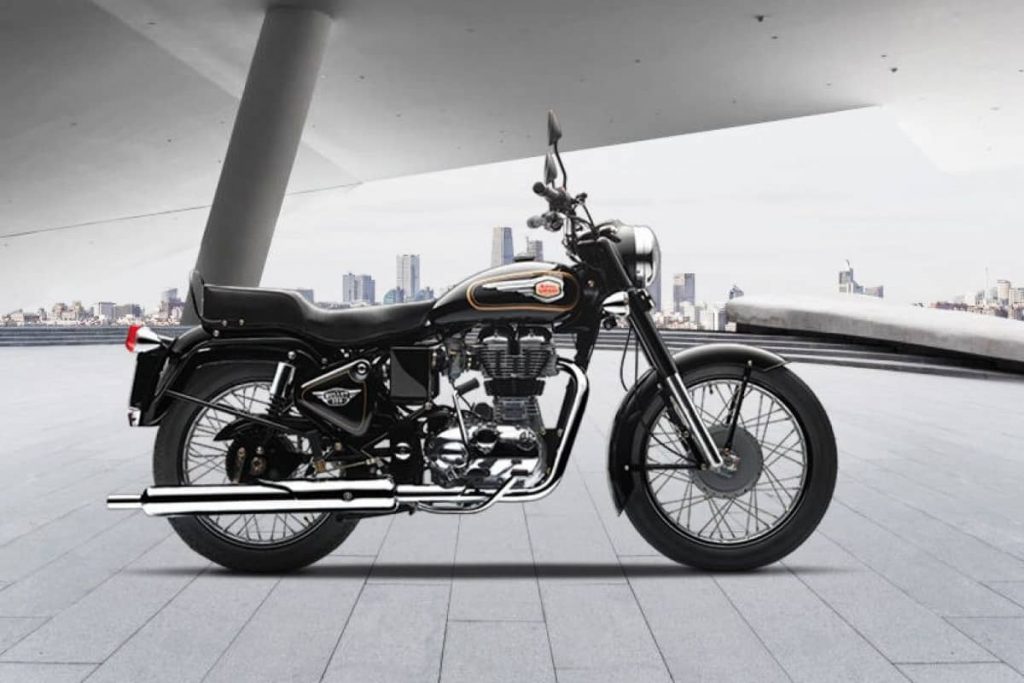 Since 1901 when Royal Enfield introduces its first motorcycle, and till today the demand for their bikes is massive. With a saddle-type fuel tank, they have three models for Royal Enfield Bullet- 250cc, 350cc, and 500cc. They also manufacture the Bullet with a little bit of modification, which makes the 'Royal Enfield Bullet' as the longest-running motorbike in the record.
4

Norton Commando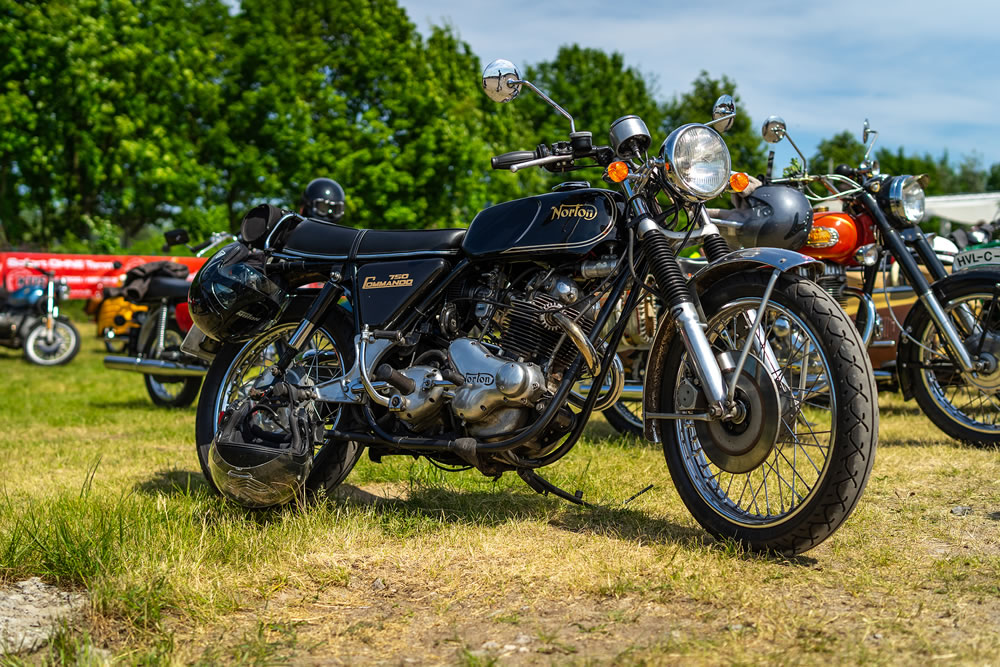 From 1967 to 1977 the Norton Commando was introduced to the market. This bike's unique designed frame was made from a single 57mm top tube to encounter vibration problems. Different models like Mk1 750cc and others have approximately 58bhp power and can have a top speed of 115mph. You can still able to buy this luxury classic motorbike.
5

Harley Davidson Road Glide Ultra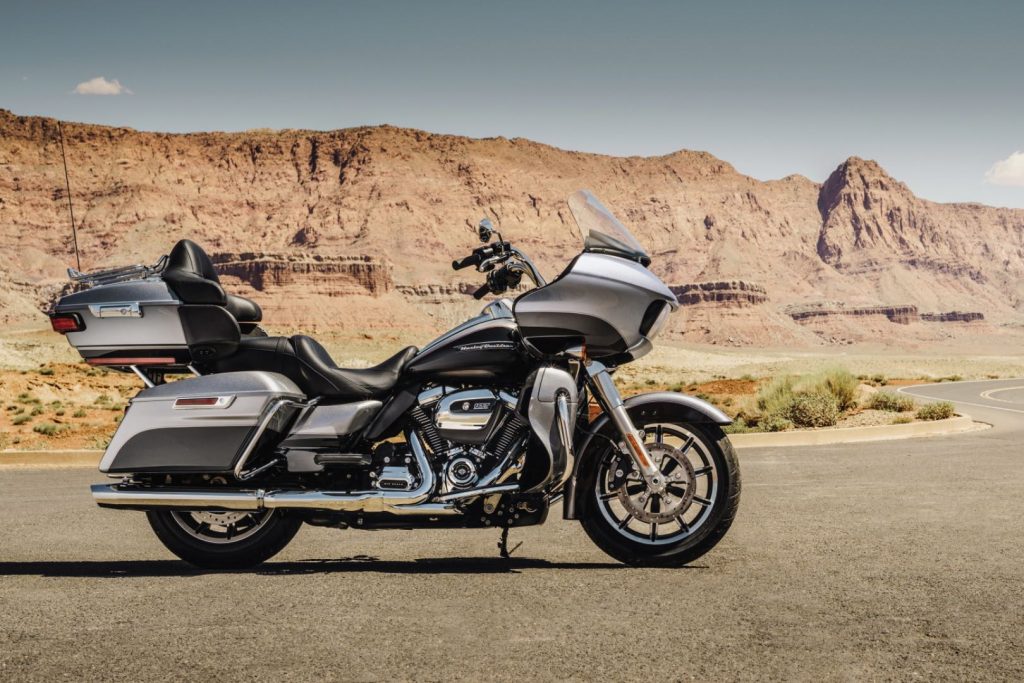 Harley Davidson is surely one of the names that we know well. The Road Glide Ultra is a classic motorbike fitted with 1868cc engine that delivers 86bhp of power. With the weight of 423kg, this beast will never let you down, when you are riding on rough terrain. This classic bike is the true American way of travel and appreciate the greatness.