Surprisingly, Real Estates now become so essential for people for the living. It not only makes a home for
people but also changes its visualizations with respect to people's tastes. The New York is famous for high class, high-tech buildings. Now a day the real estates are so expensive concerning their positions surely. Here we go through the top class real estates which are not only large and well built but also their cost is about 50-90 million dollar in price.
The Gilded Age Mansion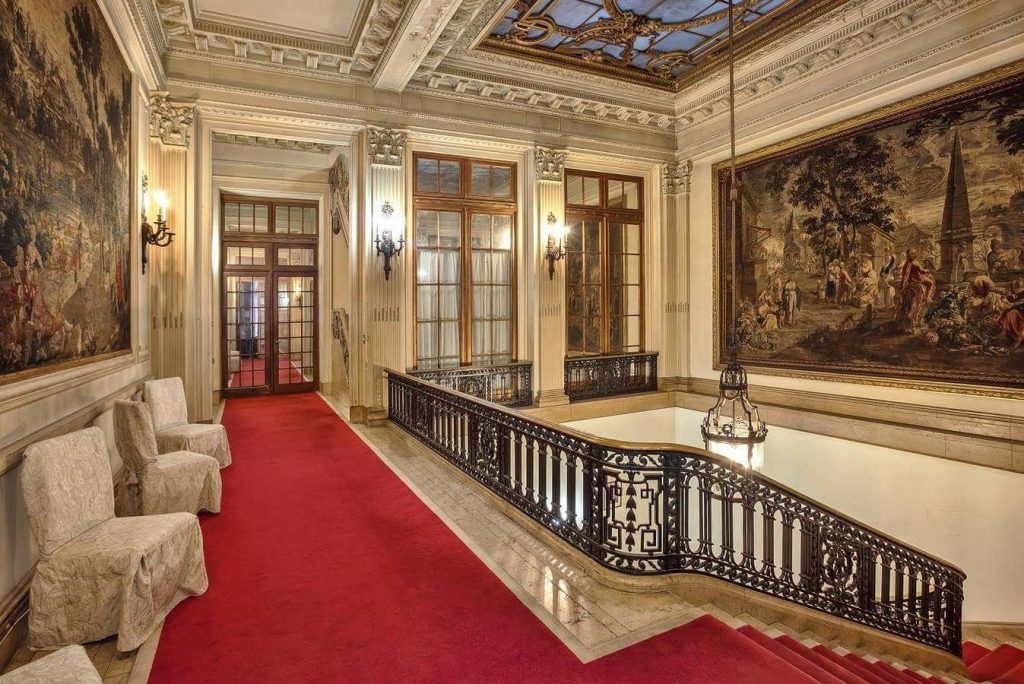 It is situated in 854, Fifth Avenue, New York. The cost of the mansion is 50 million dollars. It is a beautiful palace with furnished top to bottom with white marbles. Not only these, the furniture, the living style, but the superstructure thinking also keeps the ancient taste of King to people at all time.
Pierre Hotel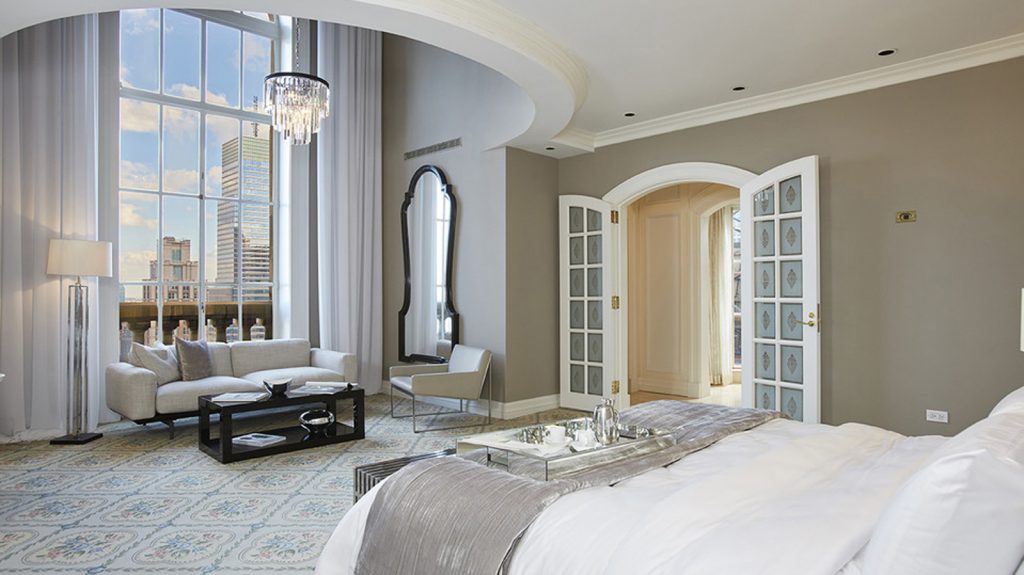 It is located in 795, Fifth Avenue, New York. It is the building of 30th floor. The cost of the place is 67.25 million dollars. It consists of modern furniture's, sweet bedrooms with full city views, proper fire securities, cream walls, entirely heated rooms and each flat contains six bedrooms with other necessary things.
The Penthouse House of the iconic Woolworth Building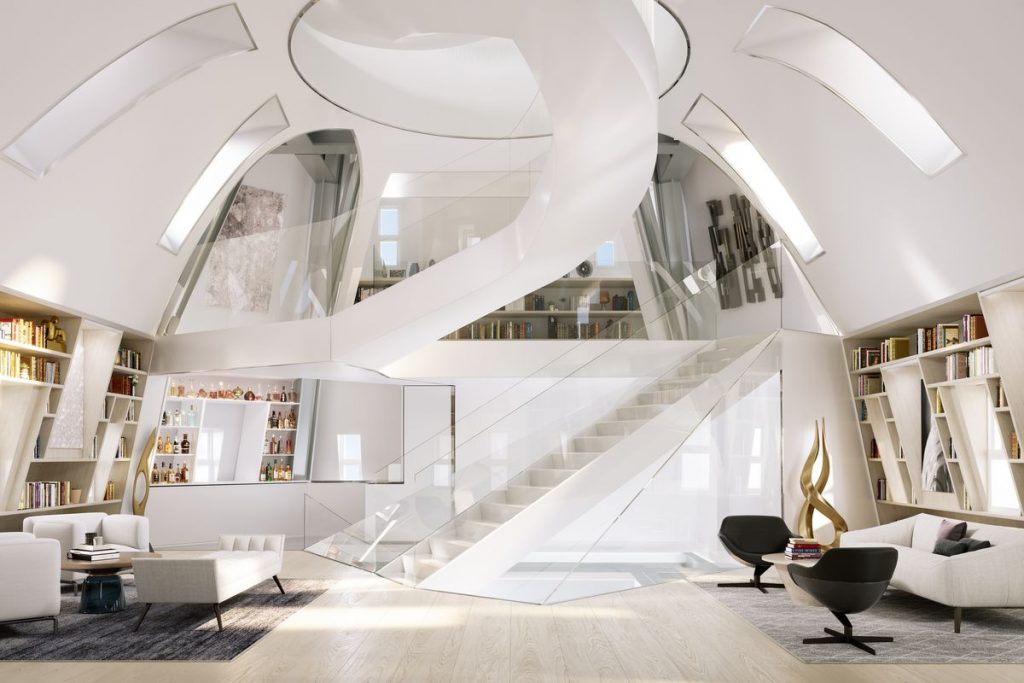 It is located in 233 Broadway. It costs us 100 million dollars. The penthouse comes with seven-floor penthouse, 400 square foot terraces and a large pad over it.
The Penthouse at the Crown Building
It is situated in 57th Street. It costs us 180 million dollars. It is consists of 1400 square-foot penthouse with personal elevator, picture gallery, games parlor, heated swimming pool, board room, huge kitchens with modular equipment and a wrapped terrace.