Everyone loves cryptic messages and like to solve any puzzle they get. For that, Rolls-Royce brings a special limited edition car, which is called "Wraith Kryptos Collection". Limited to just 50 units, these cars are packed up with some secrets you want to find.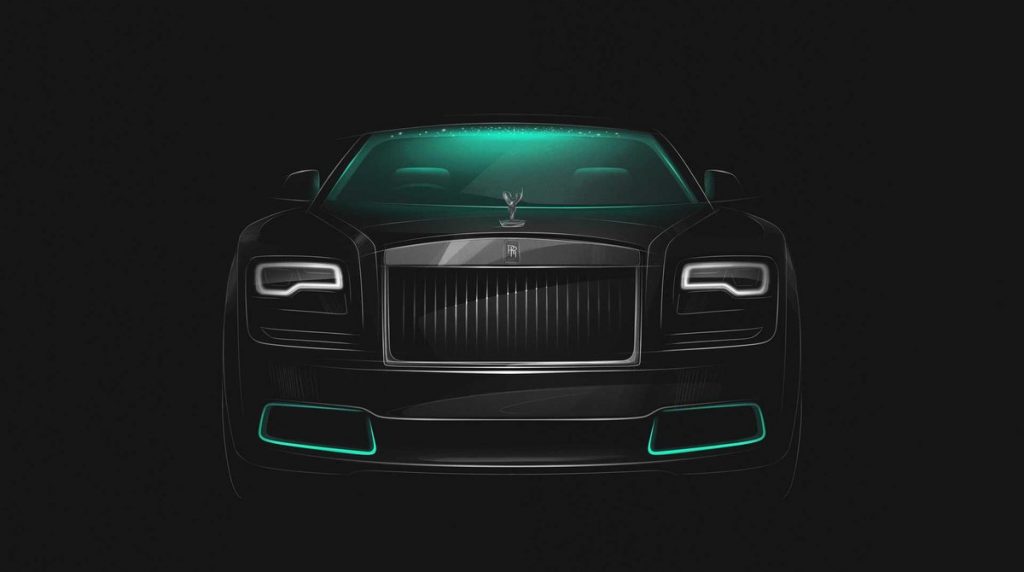 Furthermore, the purpose of the Kryptos was expressed by cryptography lover Katrin Lehmann, a designer Rolls-Royce. According to him- the Kryptos combines a complication of hidden ciphers inside its beguiling facade. Although, the Kryptos' codes were produced to look like conventional design, there are many secrets are hidden beneath it.
You can find the cipher patterns, all over the car. Inscribed in the car's base, the cipher design looks like an aesthetic representation of Morse code applying green enamel, like matrix codes. The car is completed in the "Delphic Gray" color, which has green and blue flakes in the paint. The hand-painted striping finishes with different sections of the cipher patterns perfected in dark gray and Kryptos Green color.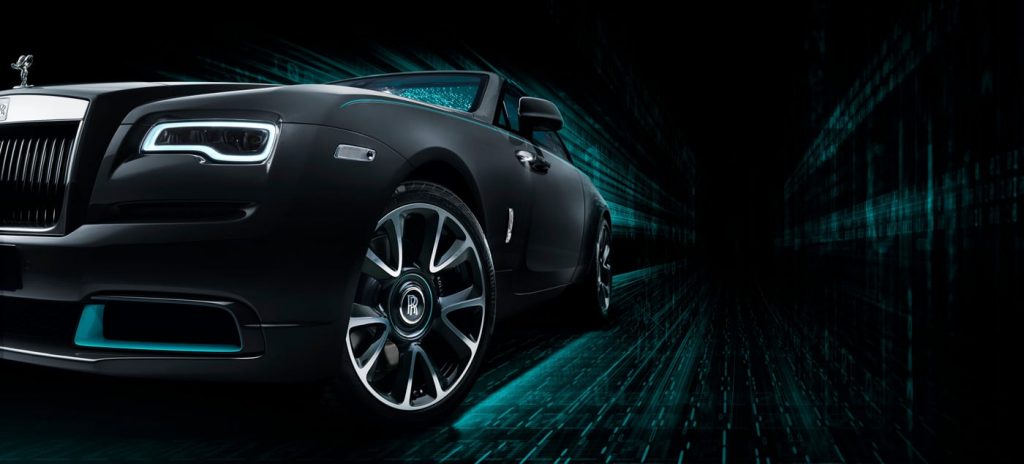 According to Rolls-Royce, the most "obvious clue" is the division of cipher code embroidered within the headrests. The dashboard's fascia is also incorporated like a screen-printed pattern and has the ciphers too. The Kryptos additionally has lighted door pockets and exclusive stitching for the car transmission tube.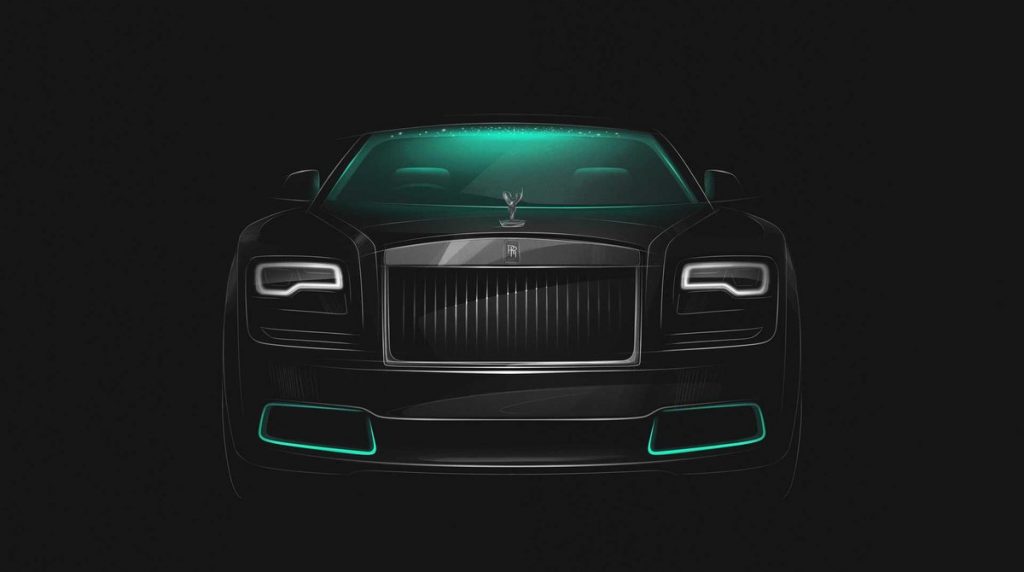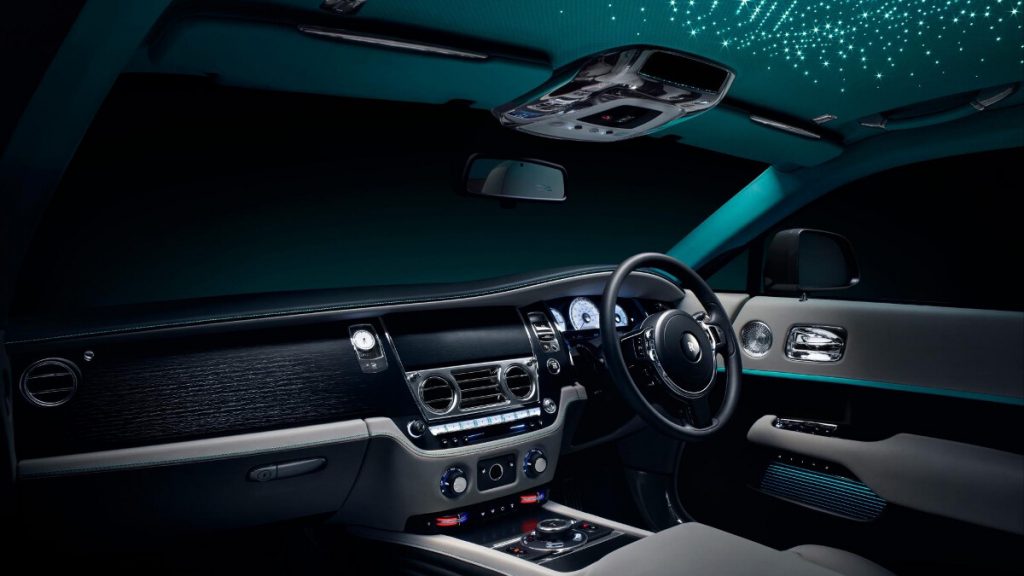 The car owners will be capable to submit the codes answer via the Rolls-Royce members-only app. One of the 50 car owners will win the prize anyway. While the car costing approximately, $40000, surely the owners will not care about the money, only the pride.