As its name suggests, this premium edition of this jewel-crusted wine can be depicted by the two words "rare" and "secret."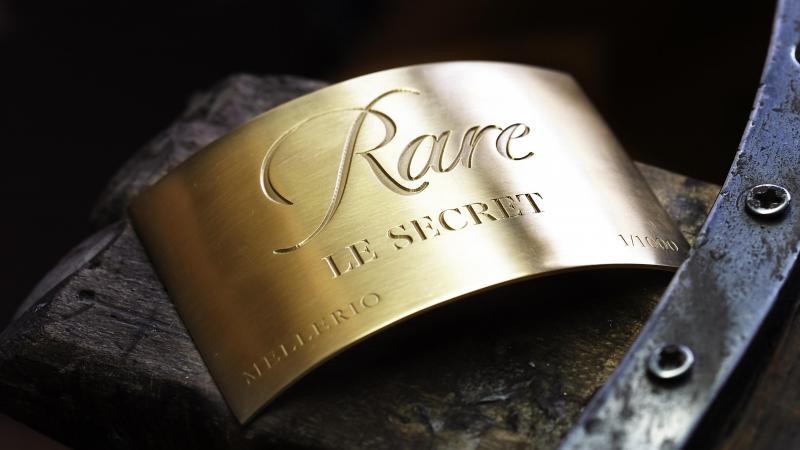 This sensational fusion of two complementary genres has been possible because of the eventful partnership two most elegant players of their respective industries— Rare Champagne house and Mellerio. While the former is known for its legacy of creating vintage liquors, the later is considered to be one of the most exquisite jewel crafting firms in the world. Hence, it is evident that the collaboration of these two giants will be a bang.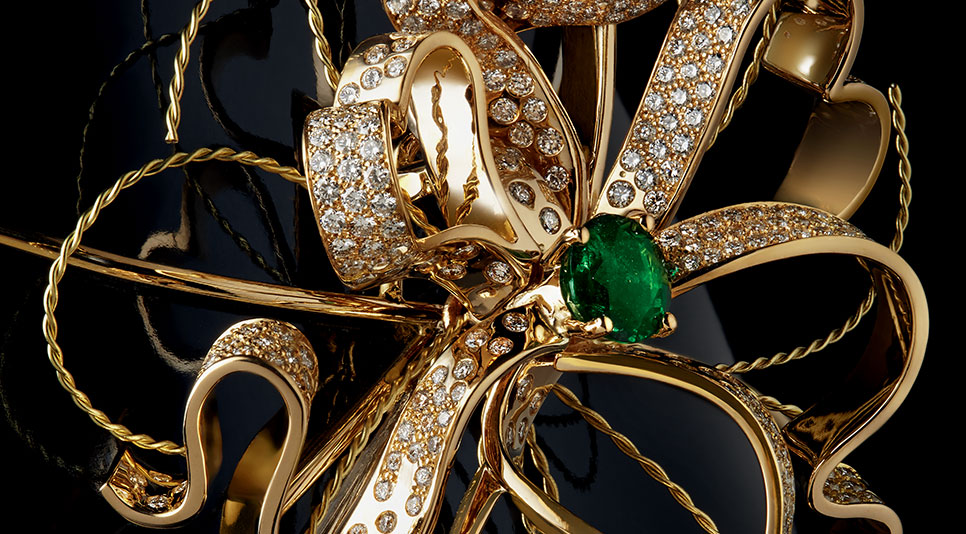 Especially, Regis Camus, the mastermind behind this entire creation has planned and made the blueprint of the project 20 years ago. During the R & D sessions of the distillery, this eight-times winemaker of the year award, created an extraordinary liquor, featuring an exotic citric flavor along with superior color texture. Now he has presented this aged, master-blended wine, studded with precious jewels by best artisans from Mellerio.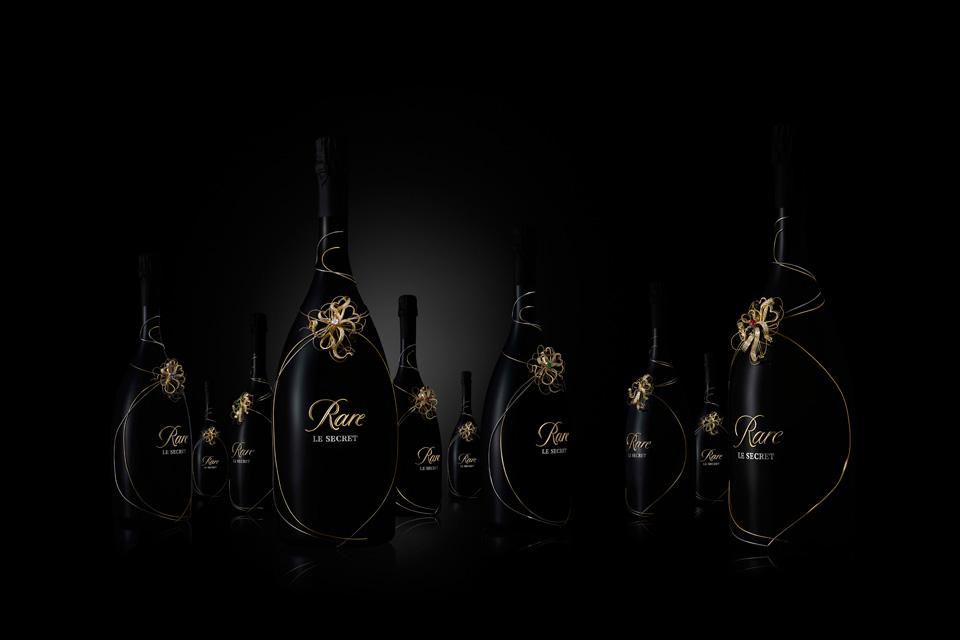 Each bottle of Rare Le Secret limited edition Champagne has been designed with emerald, sapphire, ruby, and diamonds. Another Limited edition of this series, Rare Le Secret Goldsmith have one of its kind typography. Just 1000 bottles of this numbered and engraved royal magnum is available for sale.