Surprisingly, the Patek Phillipe is up for unveiling its new woman's collection after a long gap of 19 years. The firstly launched women's collection of the brand in 1999 has been a huge hit. Since, then the accumulation of market demand make them finally create this new series, called Twenty~4 Automatic timepieces. As a matter of fact, women have liked the Patek Phillipe make watches through the decades.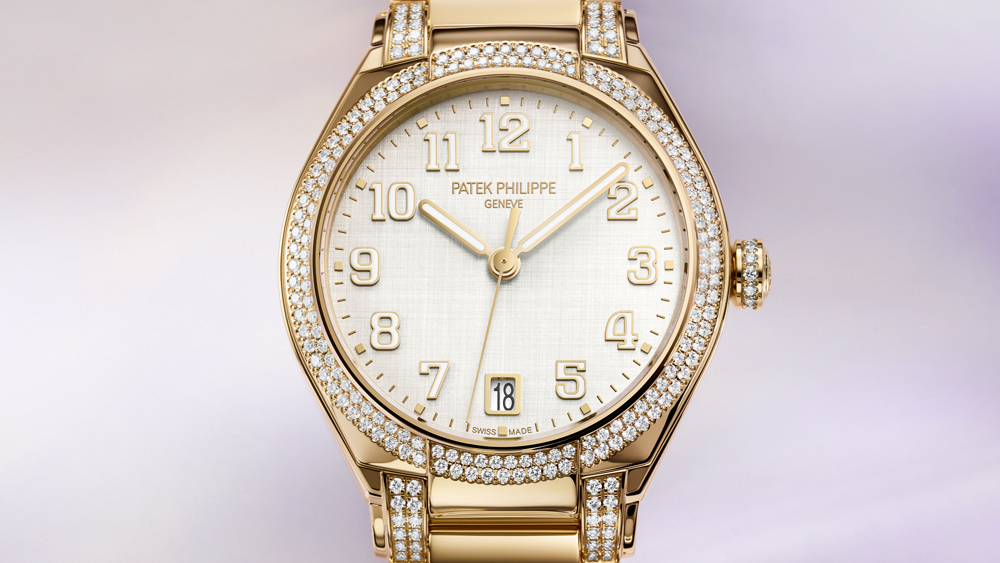 In the case of this new range, their theme has been not letting a women's watch look too feminine. Instead, they have applied powerful color contrast along with a touch of elegance. However, they have followed the recent trend, at least when it comes to launching a new product. Patek Phillipe has selected the city of Milan for release in a star-studded ceremony. To entertain the watch lovers, there will be a complete arrangement of musical performance and ballet dance events.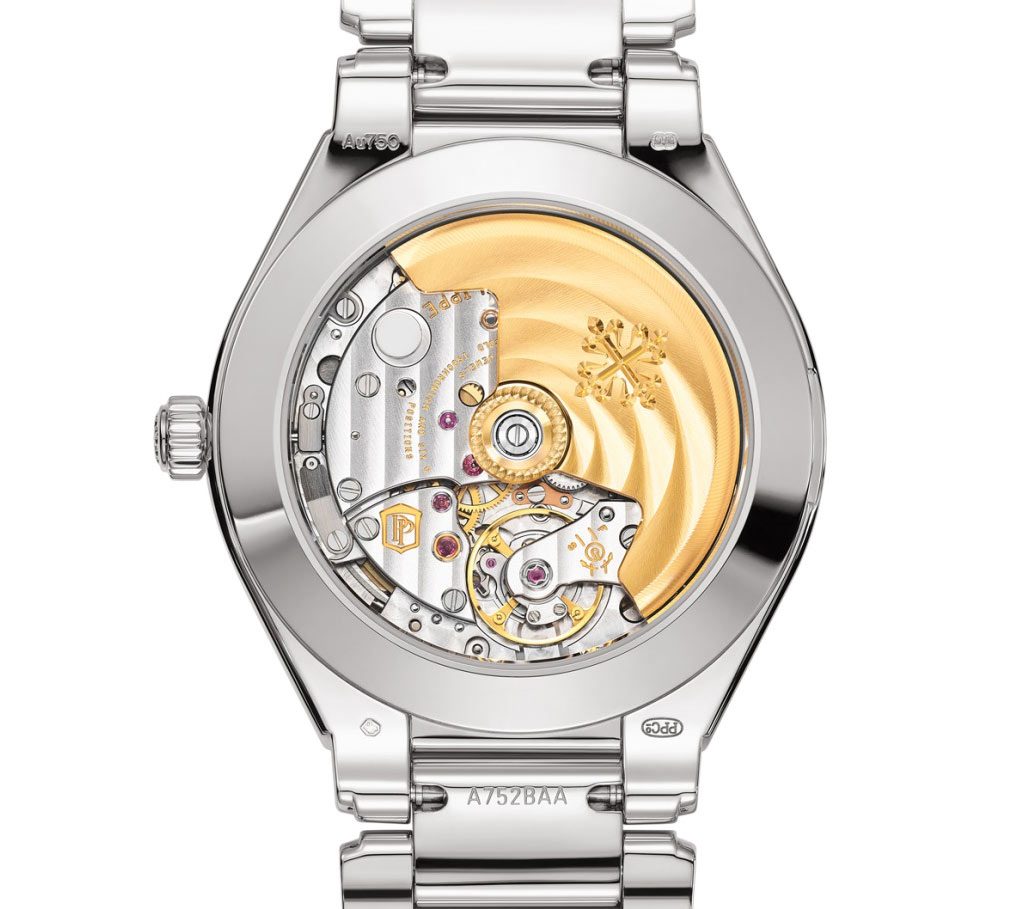 The spokesperson of Patek Phillipe marked the new release as an automatic movement instead of quartz. Although the models are available in both with and without the diamond, the most lucrative one is obviously the diamond set-bezel one. Especially, the rose gold bracelet and numbers on a glossy chocolate brown dial look really awesome. The numbers resemble the Arabic font, and there is a date indicator in place of no '6'.