What will be the symbol of manhood? Eventually, bikes, and supercars are all related to a macho man who cares nothing but speed. Just like the Pagani Imola, the car is now track-Ready Beast with its ultra- exclusive hypercar attitude.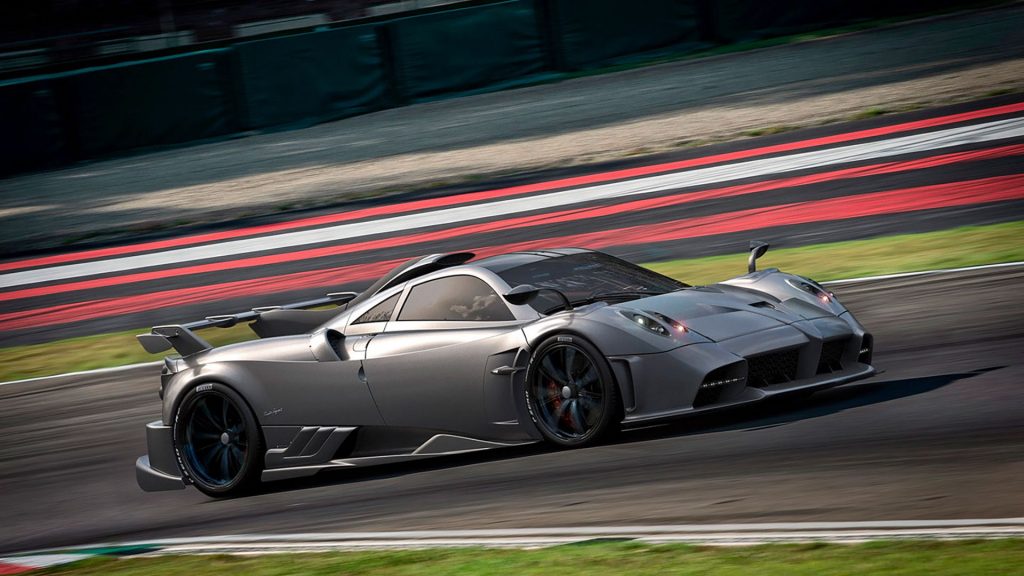 This famous Italian automaker company manufacturing gas-powered hypercars since the '90s. Now in 2020, they (Pagani) officially announced the news of newly redeveloped 'Pagani Imola', which s based on the Pagani Huayra that will cost $5.4 million with a pre-tax.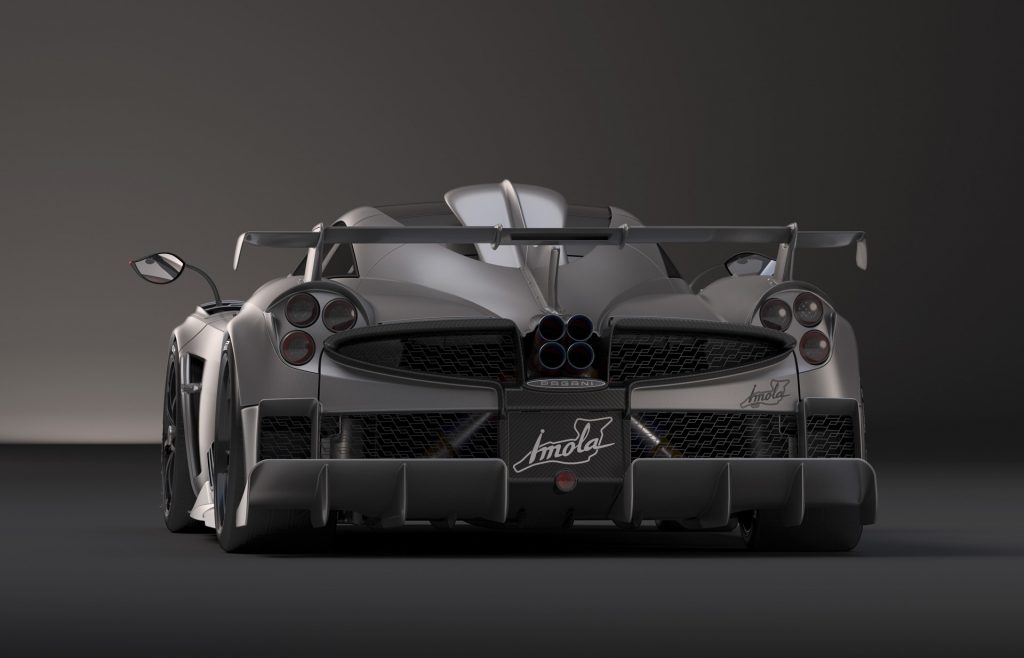 The 'Pagani Imola' model is limited to only 5 prototypes. For official testing and validation of this car, they logged approximately 3728 miles. But as per the official- the toughest part is the fine-tuning, but that's part is history now. This car is waiting for a long run to catch its prey!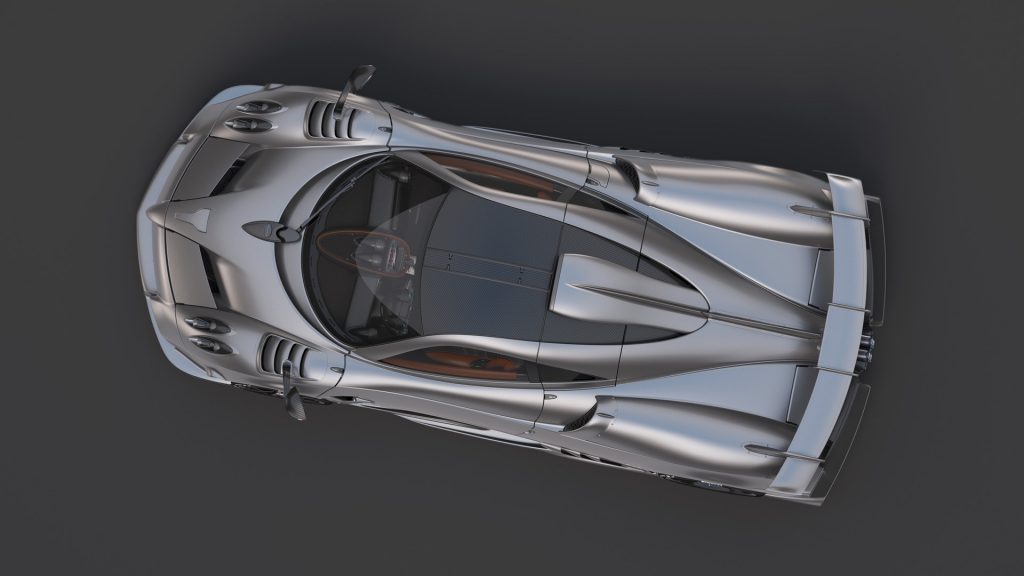 Under the hood of 'Pagani Imola', its the famous Mercedes-AMG 6.0-liter V12 engine, same as the Pagani Huayra but its modified and will provide better performance. Now it can produce 827 horsepower and 811 lb/ft of torque, which is an approximately 12% increase. Fitted with a 7-speed transverse automatic transmission and 21-inch wheels, you will expect a 10-second car in your pocket. Although it weighs 2747 pounds, but a special painting material and process also reduced 11 pounds from its overall weight.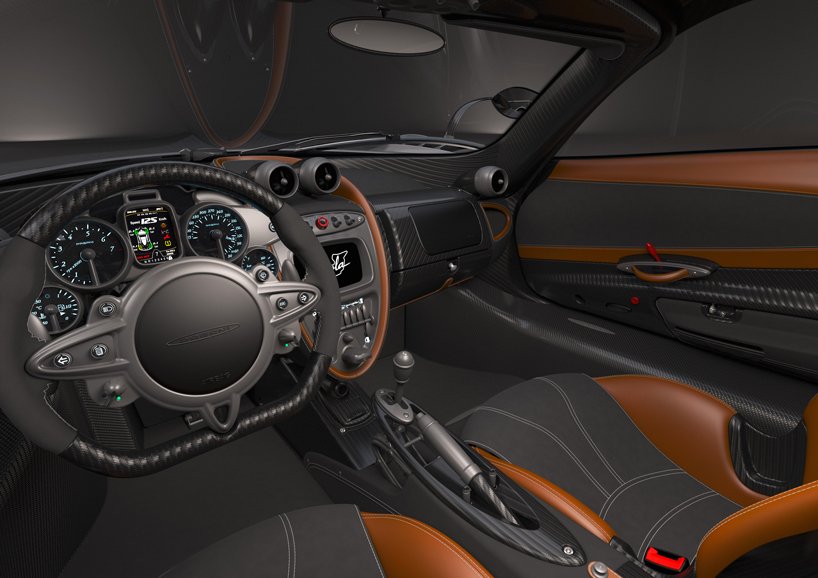 However, as per officials,- because the new 'Pagani Imola' is based on the Pagani Huayra so there will be a chance of buying the old model from the secondhand market. The limited numbers for the new model (only 5) also make the situation tough. The project code for this new car is PS-01, which suggests there will be another re-modified model that you might see in the near future!