With the unveiling of Marc Newson-designed (Montblanc M) RED writing instrument, Montblanc unites the fight against. AIDS, raising some funds to support plans to help Millions of individuals impacted by AIDS developed by Marc Newson, the writing tool in exclusive red resin pairs with developer's trademark biomorphic way, described by fluid and clean organic shapes with Montblanc's icon shape case.
Avail as a fountain pen, ballpoint or roller ball, (Montblanc M) RED is accompanied by red color accessories that include a solid leather sketchbook, elegant bracelet and a pair of cufflinks. A section of proceeds from the buying of (Montblanc M) RED items goes directly to the worldwide fund, and an organization made to accelerate the end of HIV/AIDS, malaria and tuberculosis epidemics.
For over 100 years, Montblanc has made a heritage of crafting fine writing things that have a special meaning to its holders, said Montblanc CEO, Nicolas Baretzki.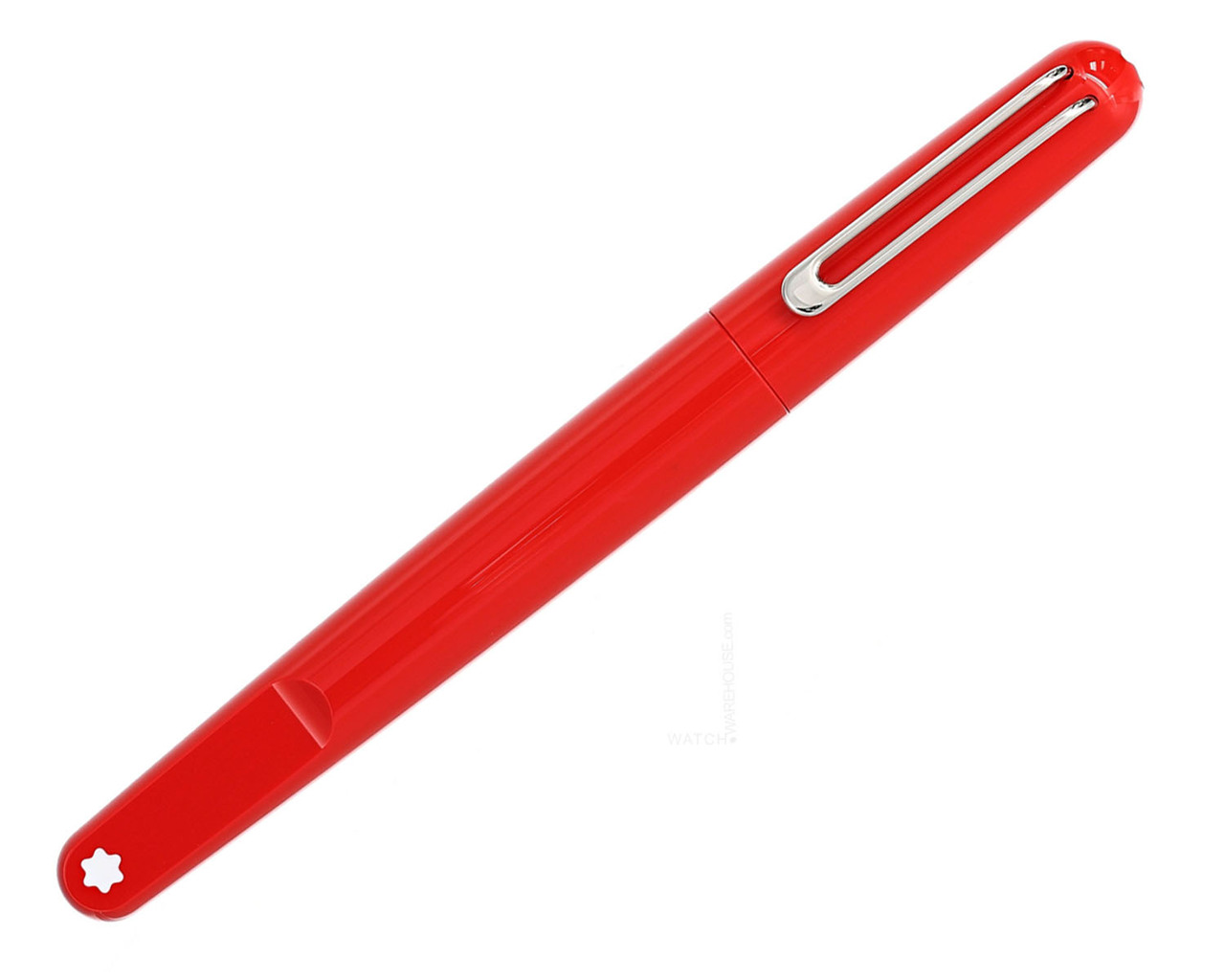 "Through our joint venture with (RED), we go on this long tradition, creating an individual lifetime escort that makes an actual impact by supporting the aim towards an HIV-free humanity. Montblanc is proud to be a part of supporting this enormous matter and hope our clients will embark on this great trip with us."
To balance the improved writing experience, Montblanc is launching a sketchbook in red Italian calfskin with red cut borders. A beautiful Bracelet in woven features red leather a stainless-steel closing designed with a brushed and polished matte motif of Montblanc's iconic 3 rings. A duo of round stainless-steel cufflinks with an amazing red lacquered inlay whole the (Item) RED assortment!
"It is poetic that Montblanc, so identical with making and quality, has worked together with one of the world's leading design initiates, Marc Newson, to assist write the next chapter in the HIV/AIDS fight via the launch of the striking (Montblanc M)RED collection"