Uniquely, the excellent story of speed continues when the Moët & Chandon signed a Partnership with Formula E for the ABB FIA Formula E Championship. This electric street racing series is now blessed by the sustainability of these of great champagne house technology and innovation provider for motor- sports.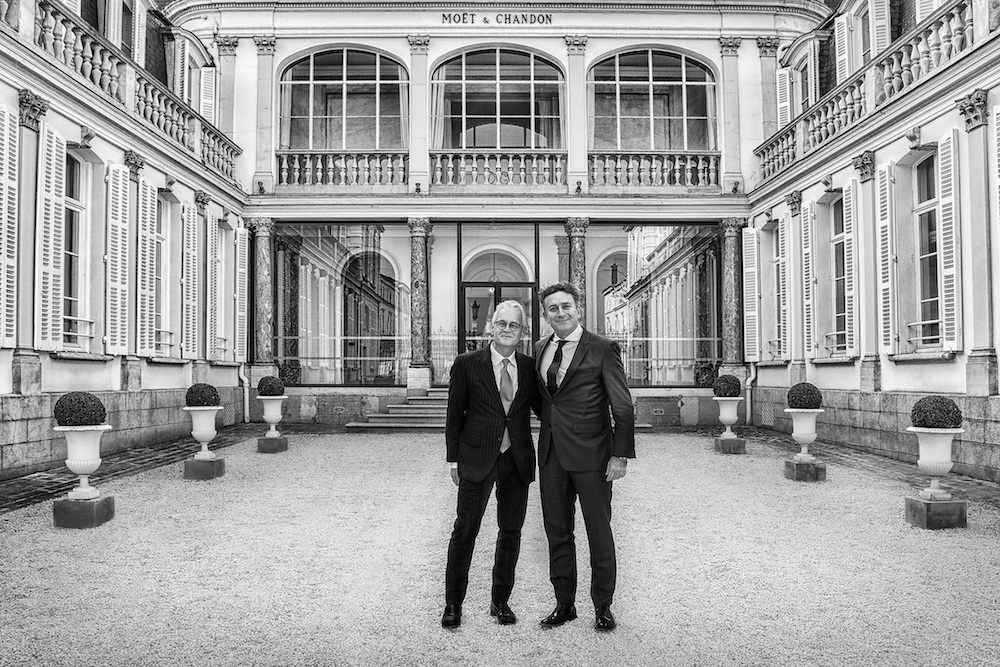 The Moët & Chandon has a long history with racing sports, and they remain official champagne of many racing competitions back to the 1930s. Not to mention, this global partnership will officially start for season 5 of the championship, which begins on 15th December 2018.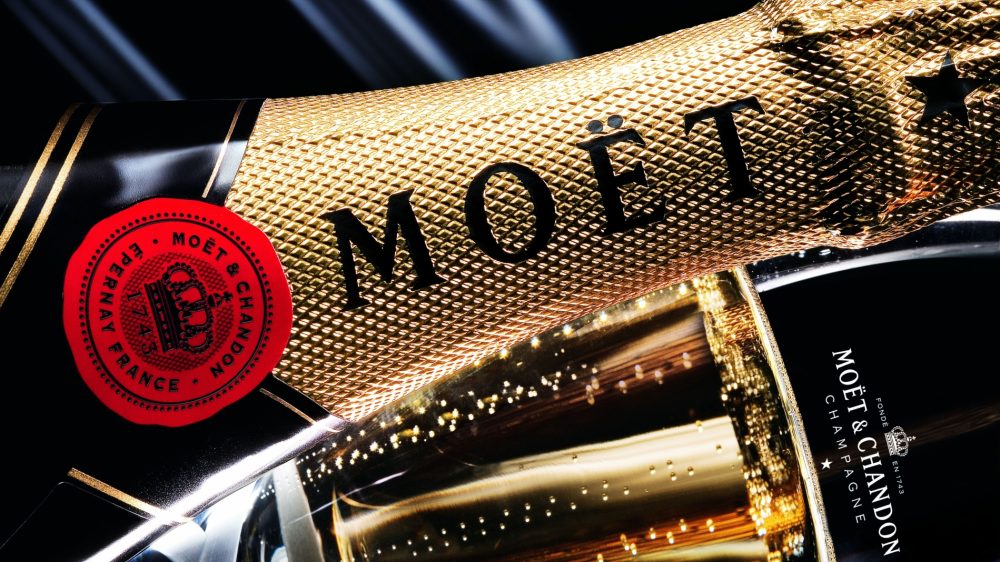 After becoming the Official Champagne Supplier the Maison & its champagne will be offered/distributed from the winner's podium to reception areas including VIP lounges, and the Allianz E-Village- which the dedicated fan zone.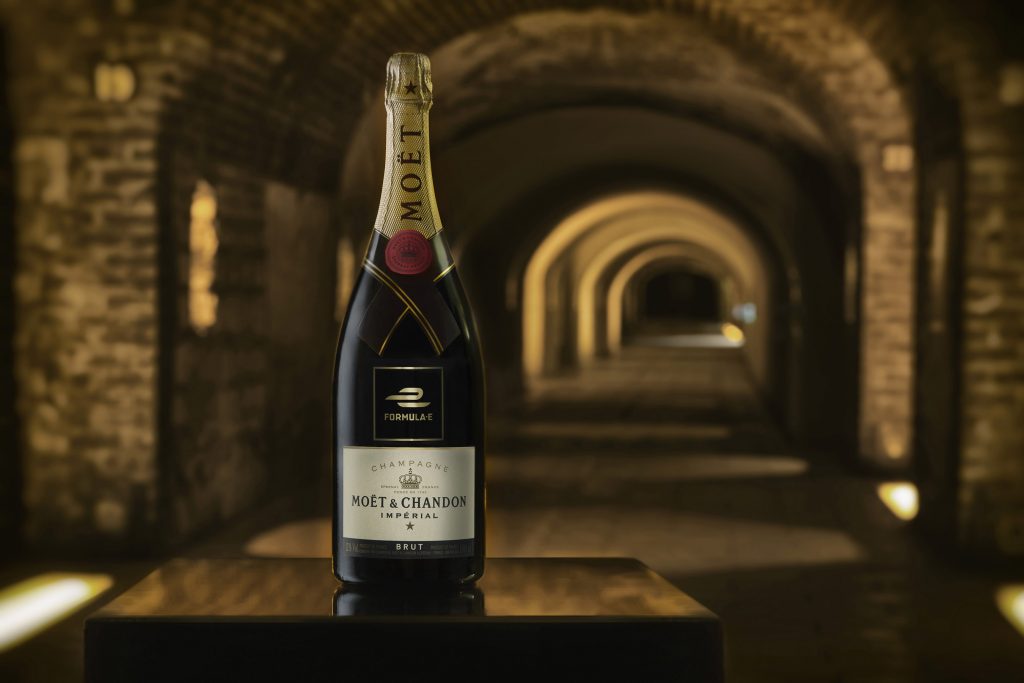 Certainly, the Formula E motor-sport and 'Moët & Chandon' both share the same responsibility to the environment. As a matter of fact, the Moët & Chandon is the leader in sustainable viticulture. Additionally, in they obtained ISO-14001 certification in 2007 for all its sites and activities.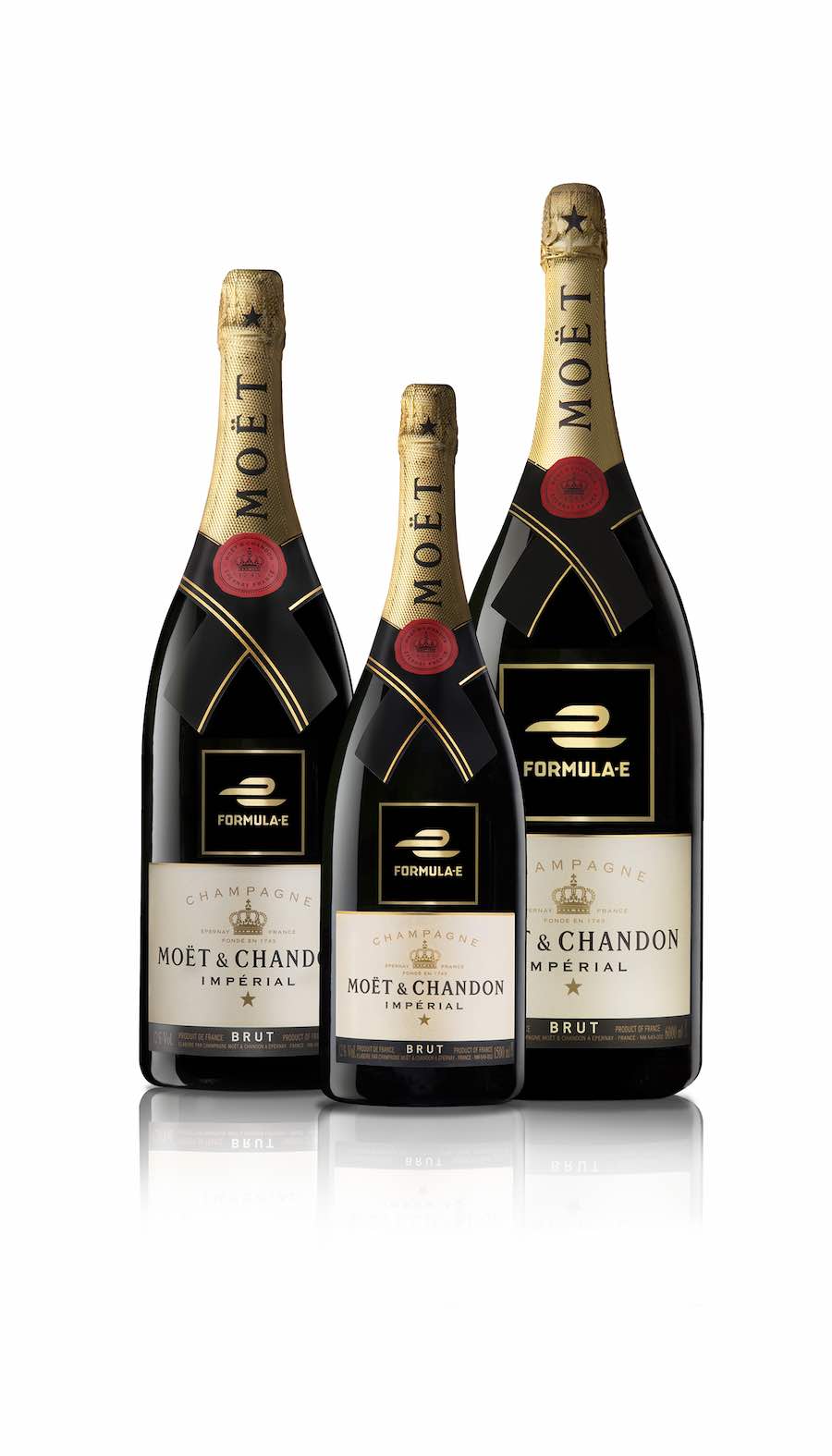 Furthermore, in 2014 they obtained double sustainable viticulture & high-quality environmental certification for its whole estate. Whereas the Formula E also fights against atmospheric conditions change by offering e-vehicles as a solution to pollutions! They want to make the technology farther, thus the electric vehicle market will run smoothly and the cars became less costly. They are investing in it and they also awarded with 'ISO 20121' certification recently!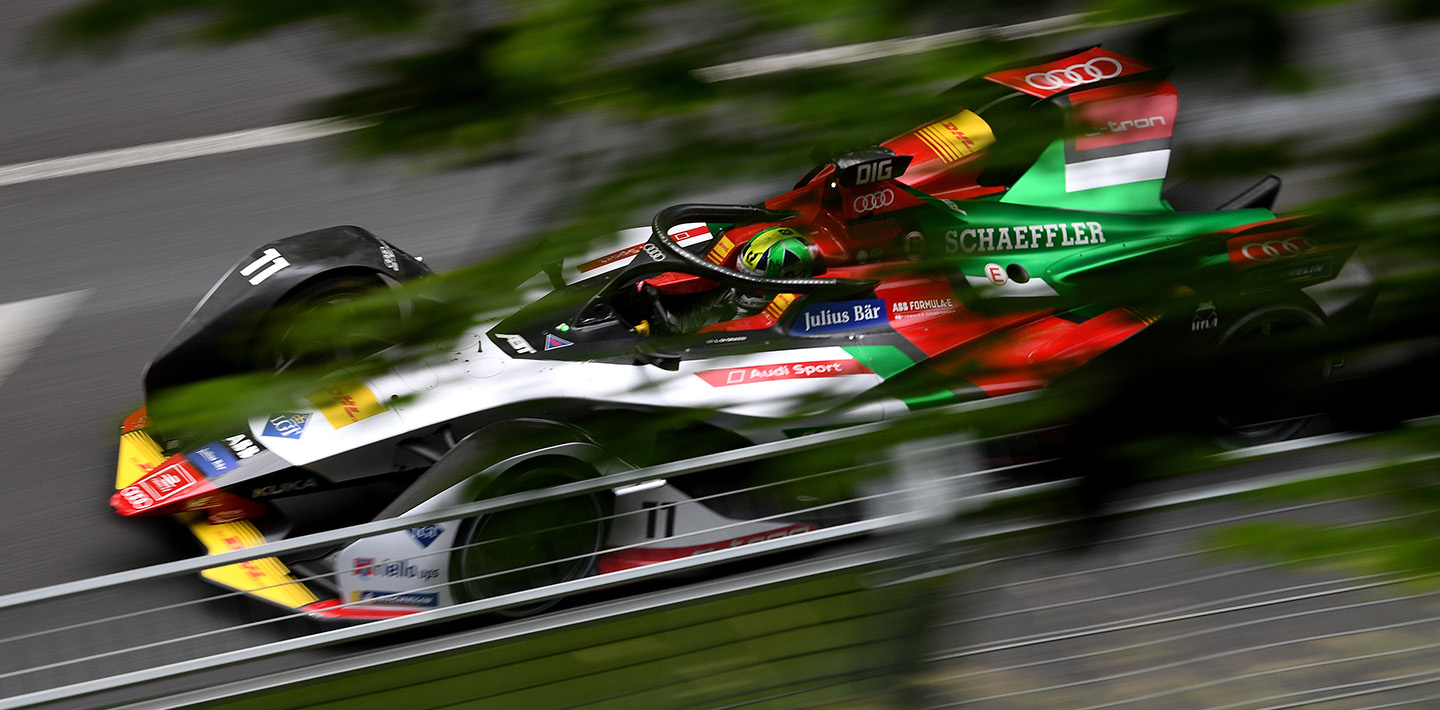 The concept of Formula E is to act as a platform to rapidly "test & develop" road-relevant e-cars, also for helping refine the design and functionality of components and infrastructure, which will be actively speeding-up the transition and production of e-vehicles on a global scale for anybody, thus the e- vehicles may replace diesel vehicles in near future.