Certainly, the world is not enough without the proper living space. For that reason, an apartment in the "Zaha Hadid-designed" building was recently finished. Its full-floor penthouse in Miami. Victoria and David Beckham also bought a house here for $20 million in April. This fully decorated apartment is placed at "One Thousand Museum, Miami" and the asking price is $18.8 Million only.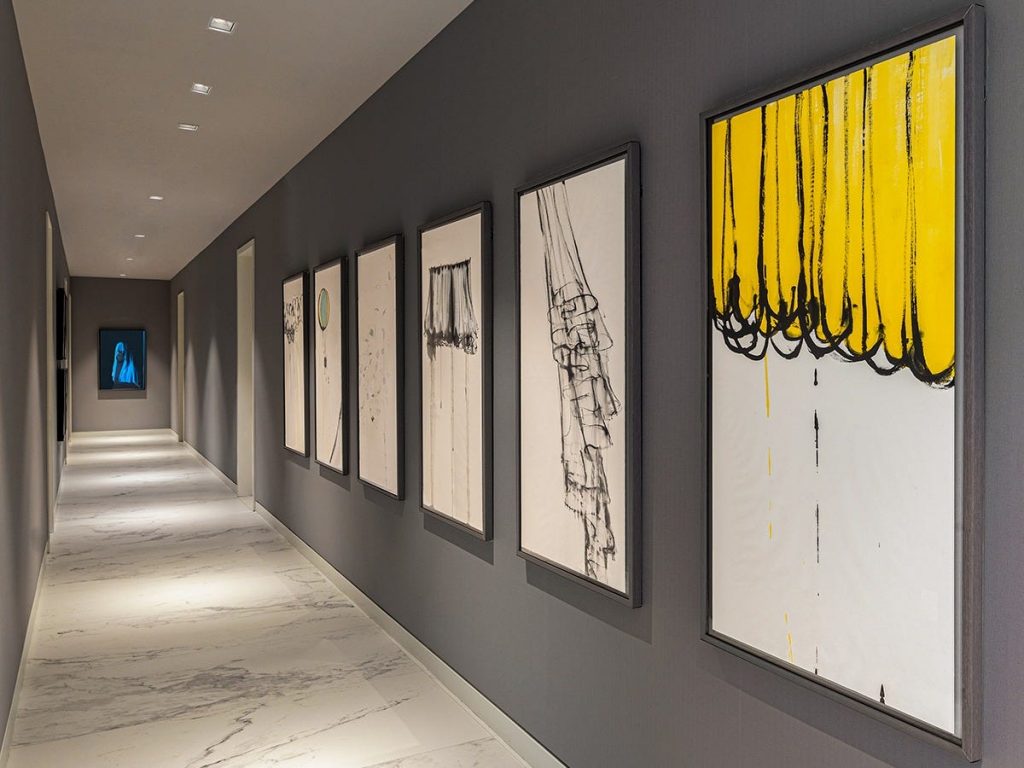 The 62-story building is also known as "One Thousand Museum", is a home of different famous celebrities. It has a swimming pool a private helipad on the topmost floor of the building. However, this building reopened in January 2020 after 7 long years of development. It is the only residential building designed by famous architect Zaha Hadidin the Western side.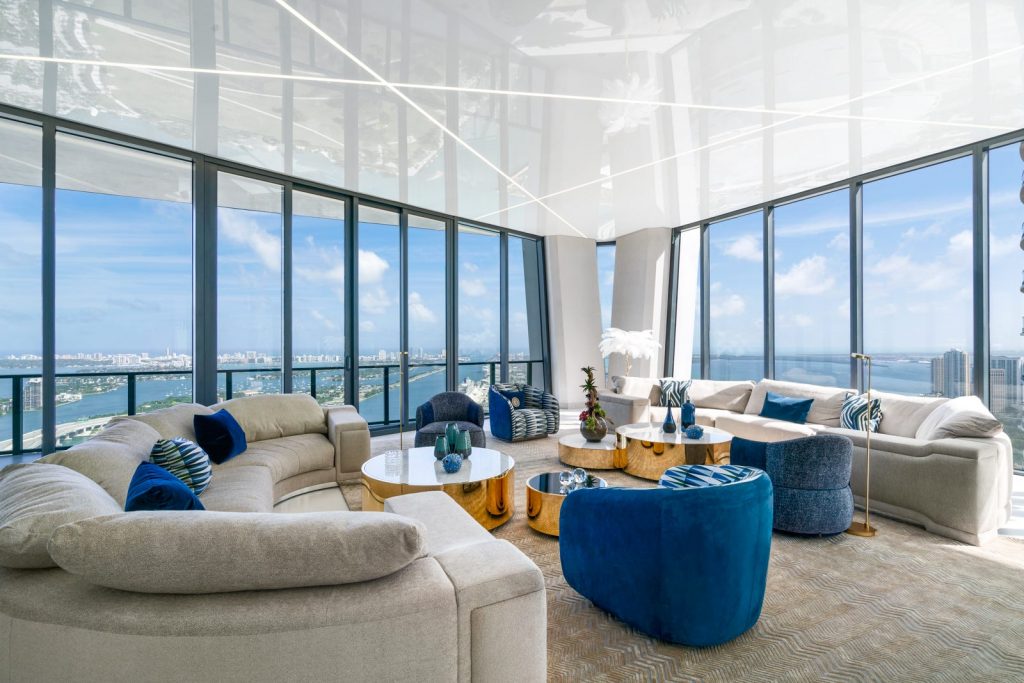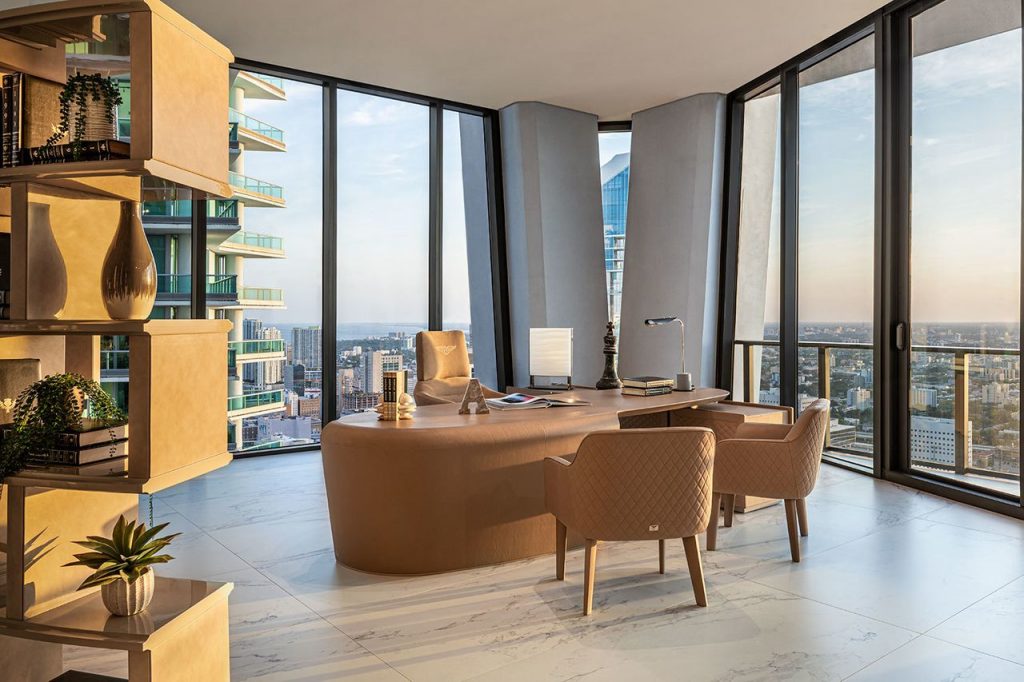 The condo is positioned on the 50th floor. It's now, fully- furnished and possesses extensive scenes of Biscayne Bay and the city. This newly furnished apartment at "One Thousand Museum", has 5-bedrooms and 2 and a half bathrooms. YOu can have bird's-eye views across South Florida through the strong wall- to-wall glass. This is the only full-floor penthouse in the 62-story One Thousand Museum" building ready for anyone.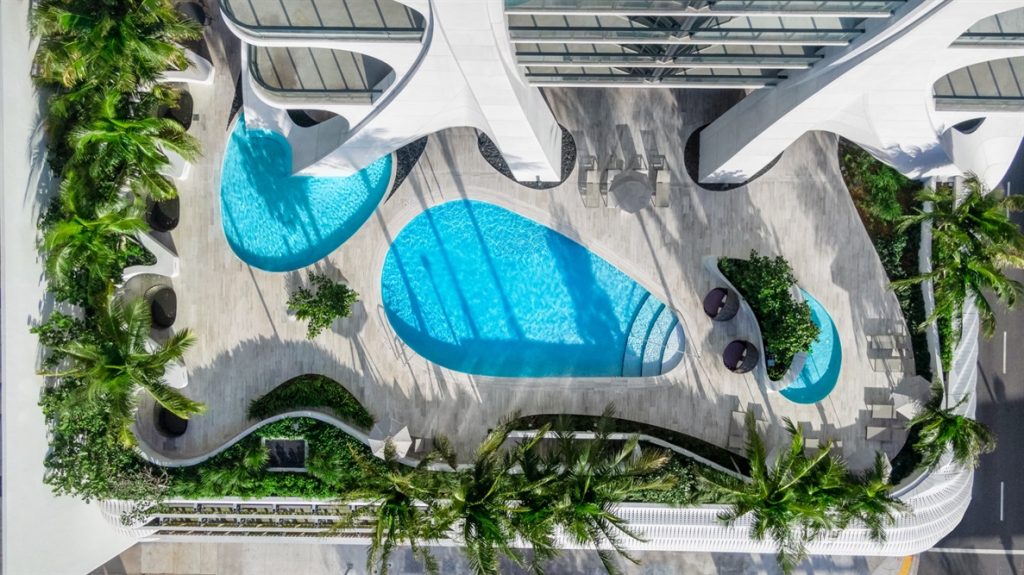 With 11500-sqft of carpet space, the penthouse is more than 10 times bigger than other ordinary condos. The penthouse is well interior designed and has a home workspace and a gym. The owner of this condo can use facilities like- shared theater, multiple pools, the helipad, and event rooms, etc facility by the One Thousand Museum".