Mercedes went all in when it brings in voice recognition to its MBUX infotainment system. It took what has labored in the house and in our pockets from structures by Apple, Google, and Amazon and shifted it to the road. Now, it is pushing first huge update through the upcoming S-class. In addition to the expected rise in voice controls, it is also taking over more of the specs that were formerly controlled by hardware keys. The latest S-class is slated to make its debut later current year.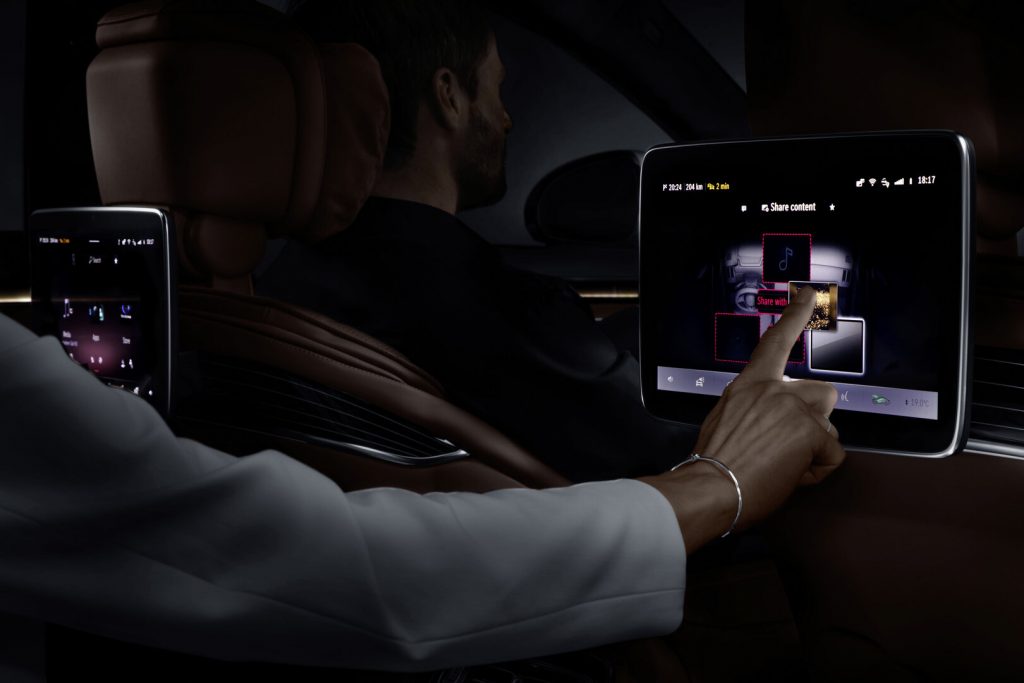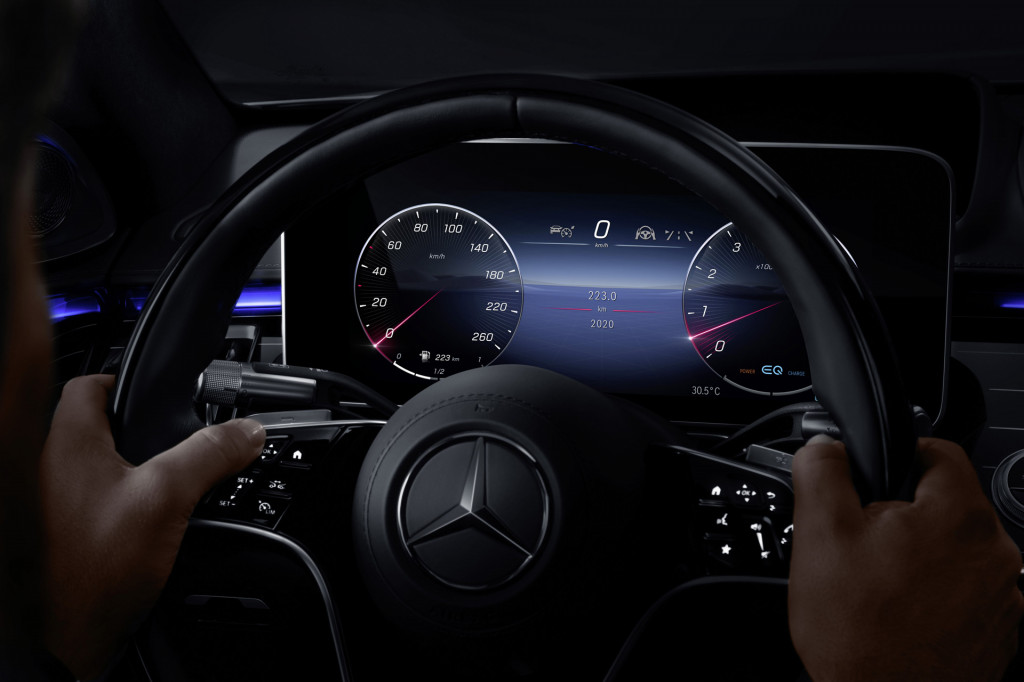 The 3D tools uses cameras to follow the drivers eye and will be capable to create a 3D looking crossing point. The system uses the traditionally LCD display gathered with an LCD aperture grille. As the drivers head moves, the grille motions itself so that the left and right eye each view something pretty different, creating what is called a 3D stereoscopic scene.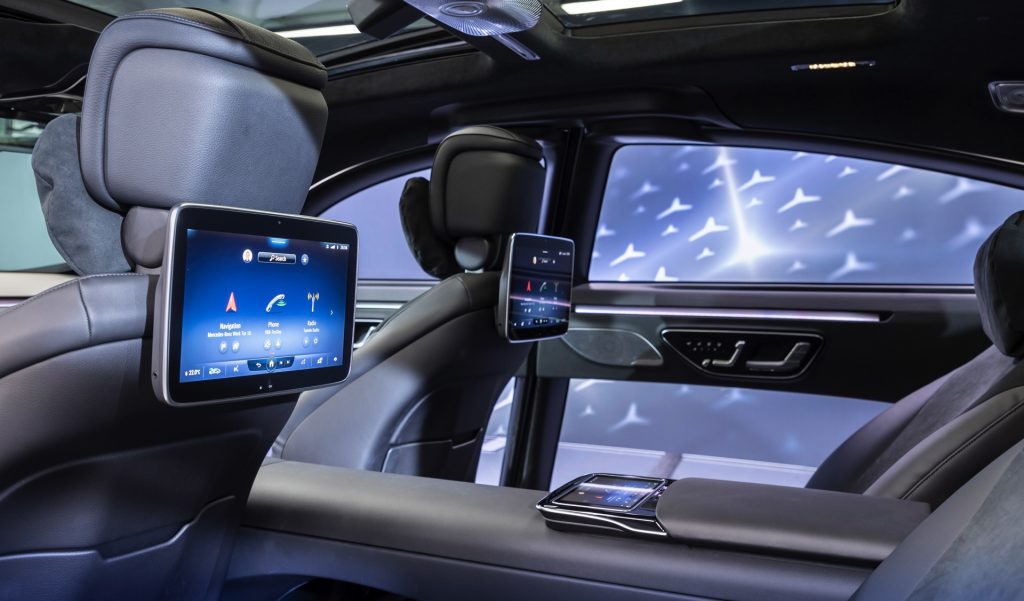 For the latest vehicle, the automaker has moved the infotainment display down from the dash and into the center stack. 12.8 inch LED display, along with latest swiping and other gesture controls, has change a further hard keys in the vehicle.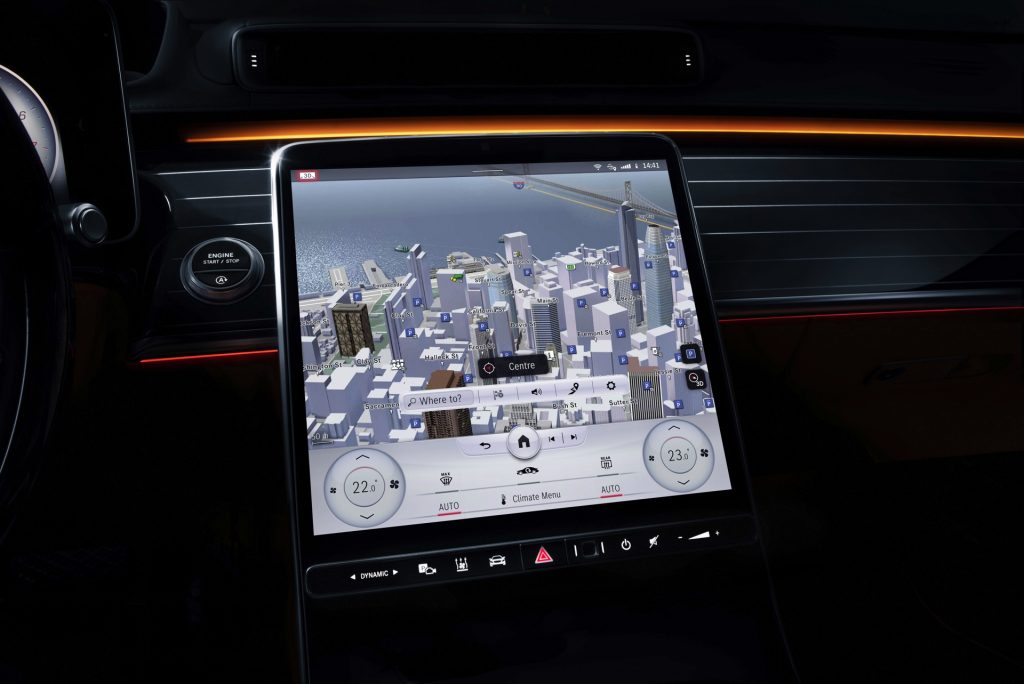 The display outline does seem like an improvement over the in attendance edition of MBUX with extra of a tablet grid layout instead of having to swipe left and right to access big specs. Mercedes also stated that the latest system will have fifty percent more processing power than its predecessor, which might decrease some of the latency problems we have experienced while using the present system.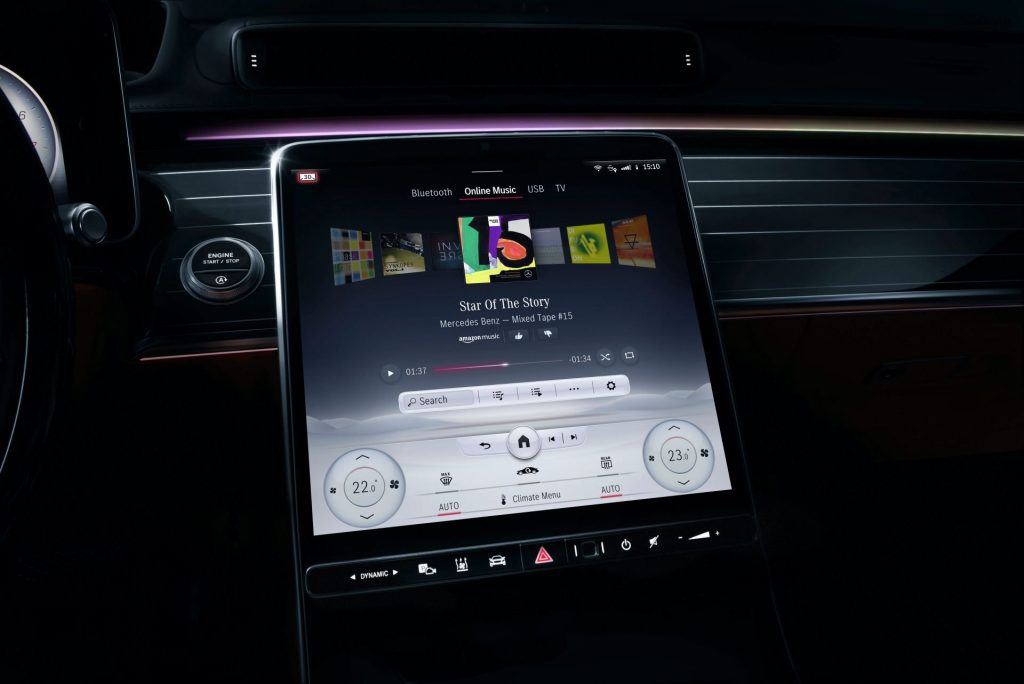 The voice assistant has more detail for drivers, adding pointing users to the area of the primary aid kit and walking travelers via Bluetooth pairing. Mercedes also included more natural conversational capability to the system so it can answer "common knowledge" questions or understand commands and requests in twenty-seven languages.