Surprisingly, the Christmas & the New year remains the most exciting one with world's first clear, multi-aged tequila Maestro Dobel Diamante. The "Maestro Dobel Diamante & Humito" are collaborated in the UK by its extended family of DOBEL Añejo, that is an aged tequila offering rich test & aroma similar of American Whiskey & Dobel Silver tequila.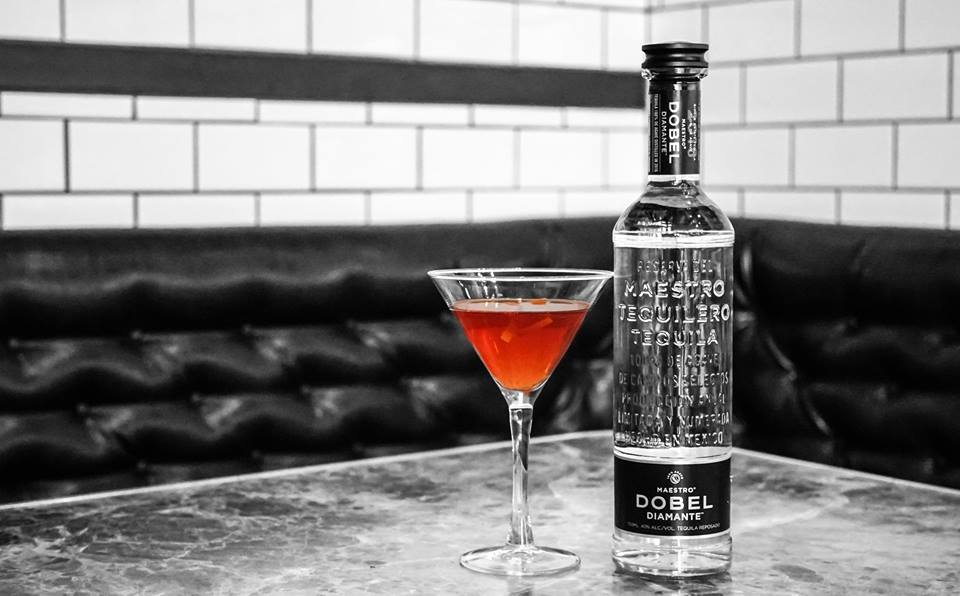 The tequila is hand picked & processed using 100% blue agave that grows and nourished for at least 8 years in the rich soil of Jalisco, Mexico. They make the process of producing the tequila is really artistic. Especially, the 'Maestro Dobel Diamante' is the world's 1st smoked silver tequila, who is keeping the original tequila flavors from the 17th century for curious & discerning.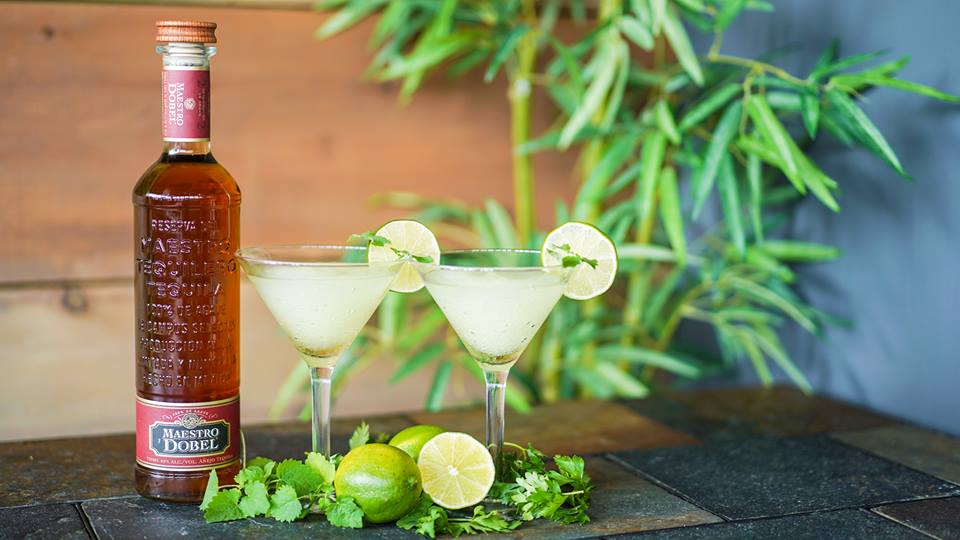 With that in mind, the Aromatic mesquite wood is used during cooking of the agave- which results in smart balanced between flavor delivery from smoky notes & agave. The tequila is excellent in cocktails & also can be drinking neat. This is the perfect choice for them, who appreciate a mature smokiness in their drinks.
Additionally, all the single estate tequilas are fulfilled in small batches. For that reason, the Jimadores, who is in charge & experts in the agave fields, only select the best of the season & after that wait for the optimum weather to harvest the blue agave.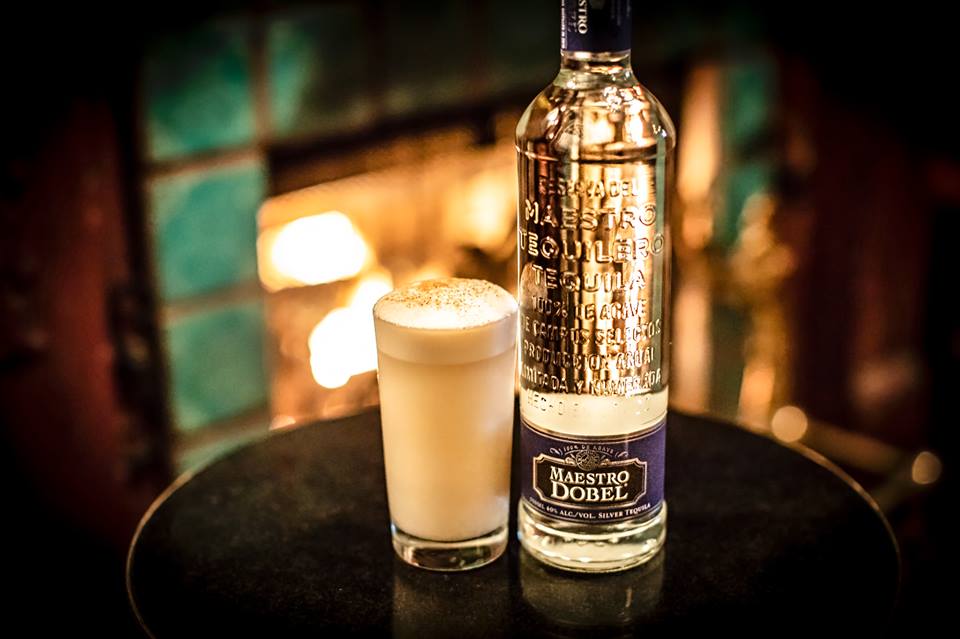 Maestro Dobel is the first multi-aged tequila using 100% natural process of aging in Eastern European white oak barrels – the aromatic characteristics of which also balance the natural sweetness of the agave for making the tequila reasonable & down to earth.
Furthermore, the bottle design is inspired by the vintage, apothecary-style sample bottles that were used by the distillery's Maestro Tequileros in the 19th century. Each bottle is checked, numbered, dated & then signed by its inventor Juan Domingo 'Dobel' Beckmann. You should try this drink otherwise you are missing a lot!