New York music company Master & Dynamic have a plethora of high-end offerings for audiophiles from around the world. The brand standard headphones are impressive enough. However, the special collaborations with artist and renowned studios yield much more impressive products. The brands most recent collaboration involves Scott Campbell Studio, and the result is a fantastic, limited edition capsule set.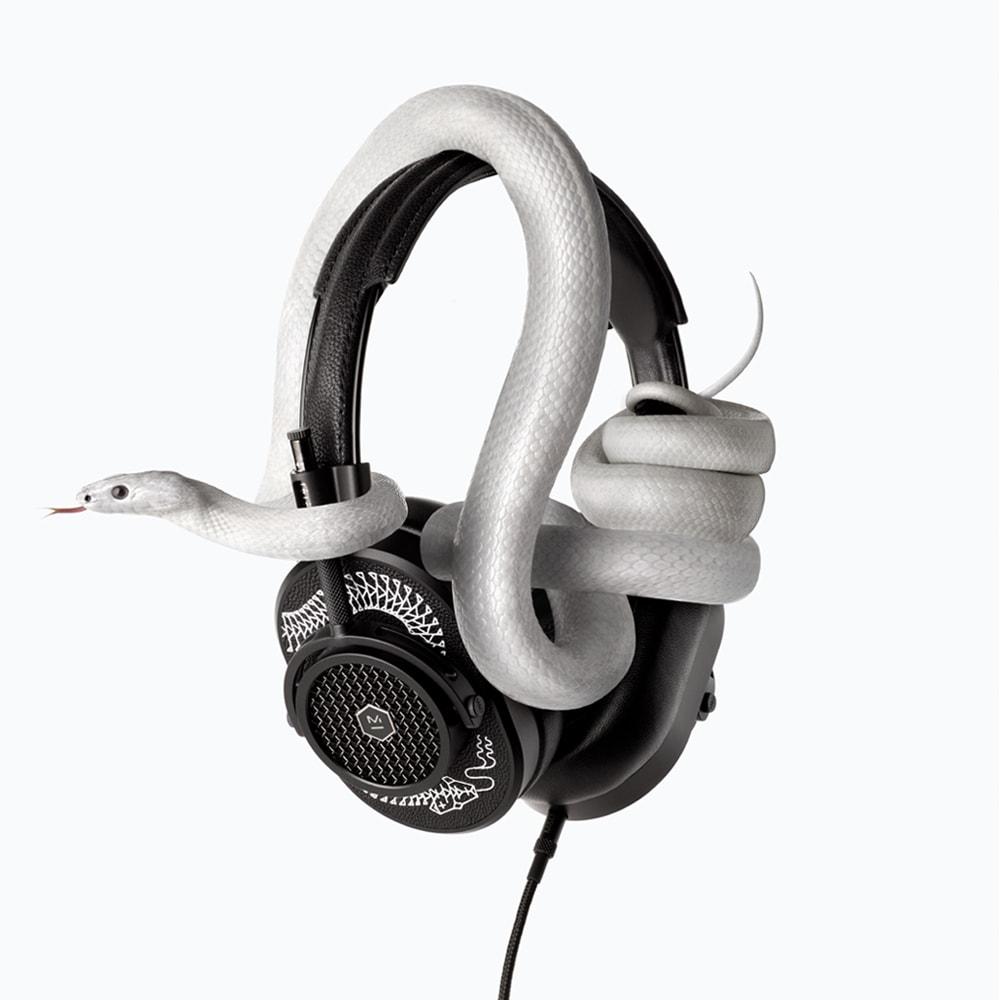 Master & Dynamic has released one-of-a-kind headphone in collaboration with bi-coastal tattoo artist Scott Campbell. The capsule collection is perfect for the quirky and creative souls who would invest in a pair of dynamic yet luxurious headphones for the finest music-listening experience.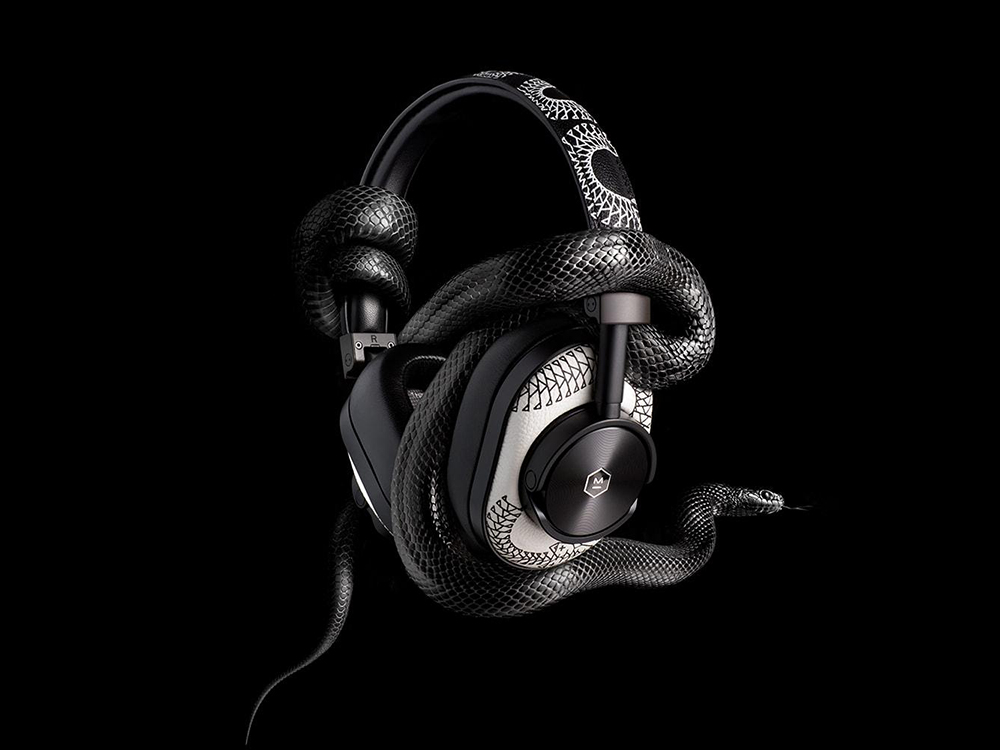 The MW40 Over-Ear headphones are made from high-quality substances like stainless steel, aluminum, cowhide, along with lambskin memory foam pads to ensure ultimate sturdiness and comfort. The headphones also have dual audio jacks for shared listening and a mute button on the right-ear cup.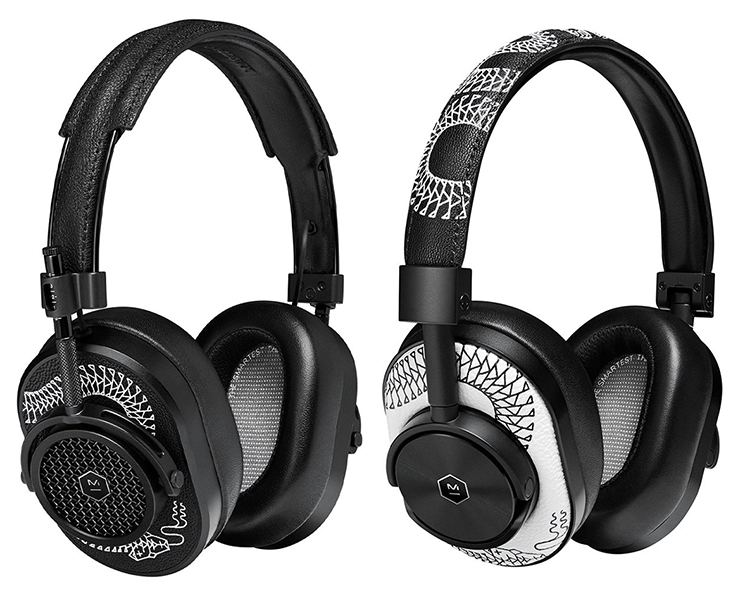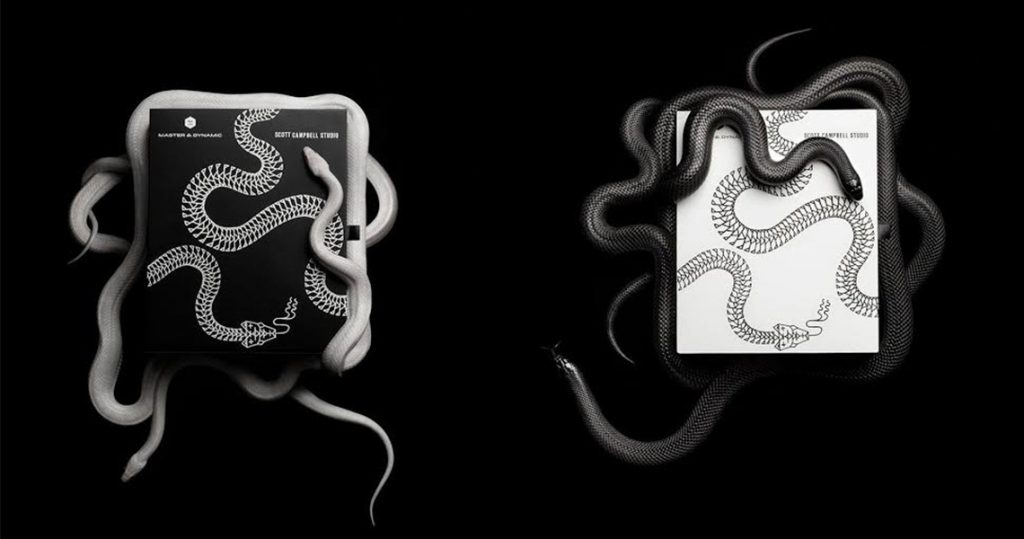 The MH60 Wireless Over Ear Headphones are made from the same materials but include additional features like Bluetooth 4.1 wireless support and a battery that will last 16 hours on a single charge.