A masterpiece of 1500's – Da Vinci's Last Piece of Intelligence – Salvator Mundi – World's Most Expensive Painting to Go on Display in Abu Dhabi's Louvre.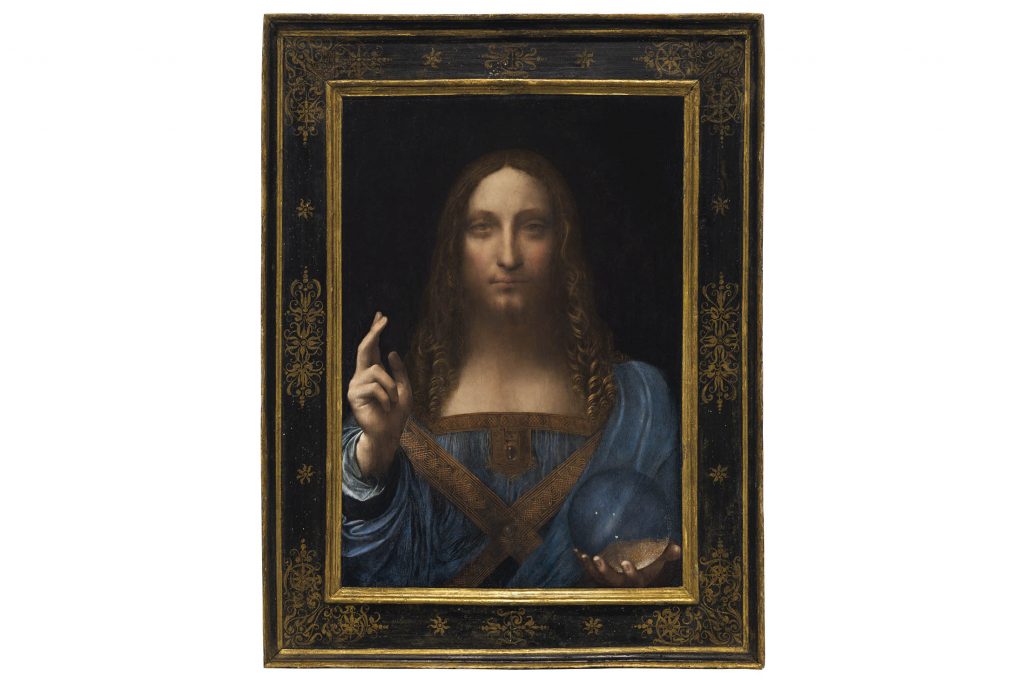 What does it take for something to be priceless and timeless – it is intelligence, the courage to go against the trend, invent, experiment and get ahead of the race. This was Leonardo Da Vinci of the 1500's – the famed scientist, philosopher, painter; famed for his scientific findings and for Mona Lisa; world's iconic piece of art, which denies fading into the folds of time and history.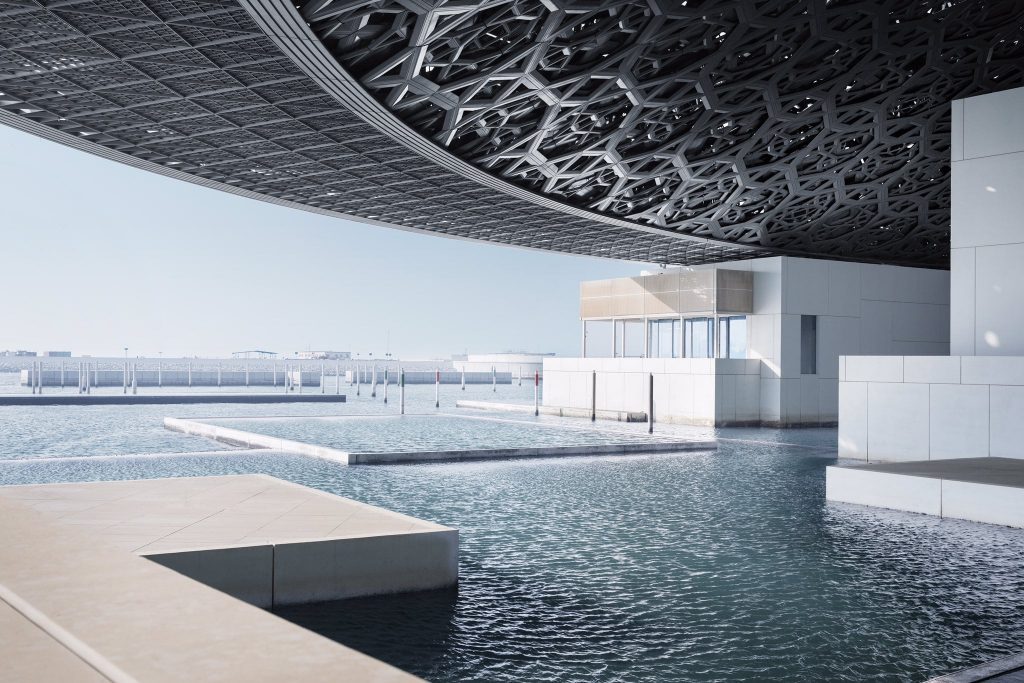 Da Vinci also painted the Salvator Mundi, world's most expensive painting which beat the Picasso's Les Femmes d'Alger. Salvator Mundi fetched 470 million in auction earnings at Christie's. The depth of the painting is in the meaning one gets into – the depth of the eyes of Christ, looking straight into your eyes, leaves you with a different feeling. Leonardo's vision and intelligence see the highest achievement when one feels the eyes are indeed watching.
The Salvator Mundi is Christ's Renaissance painting where he is shown carrying a crystal ball in one hand, performing blessing with the other. The magical part is its timeless appeal. The freshness of the painting is in the subtleness of the colors and the empowering personality shown in the painting.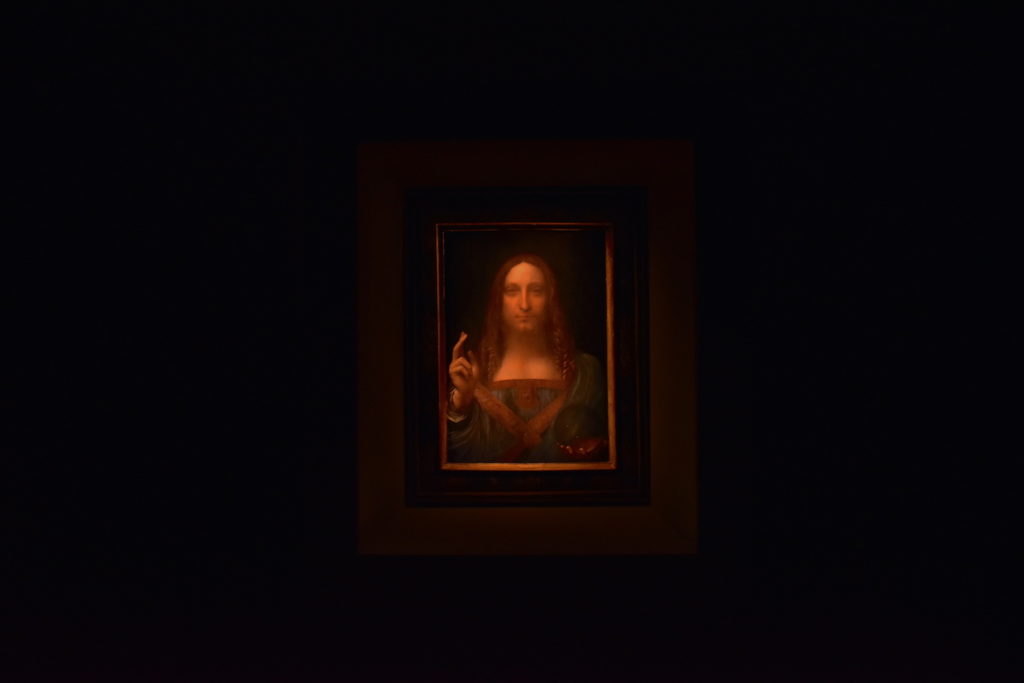 Abu Dhabi Louvre is set to get a steady stream of interest with this painting featured at Louvre; many art lovers, connoisseurs, businessmen, interior designers will take to their pride for witnessing the true and original masterpiece of one of the greatest thinkers of the world.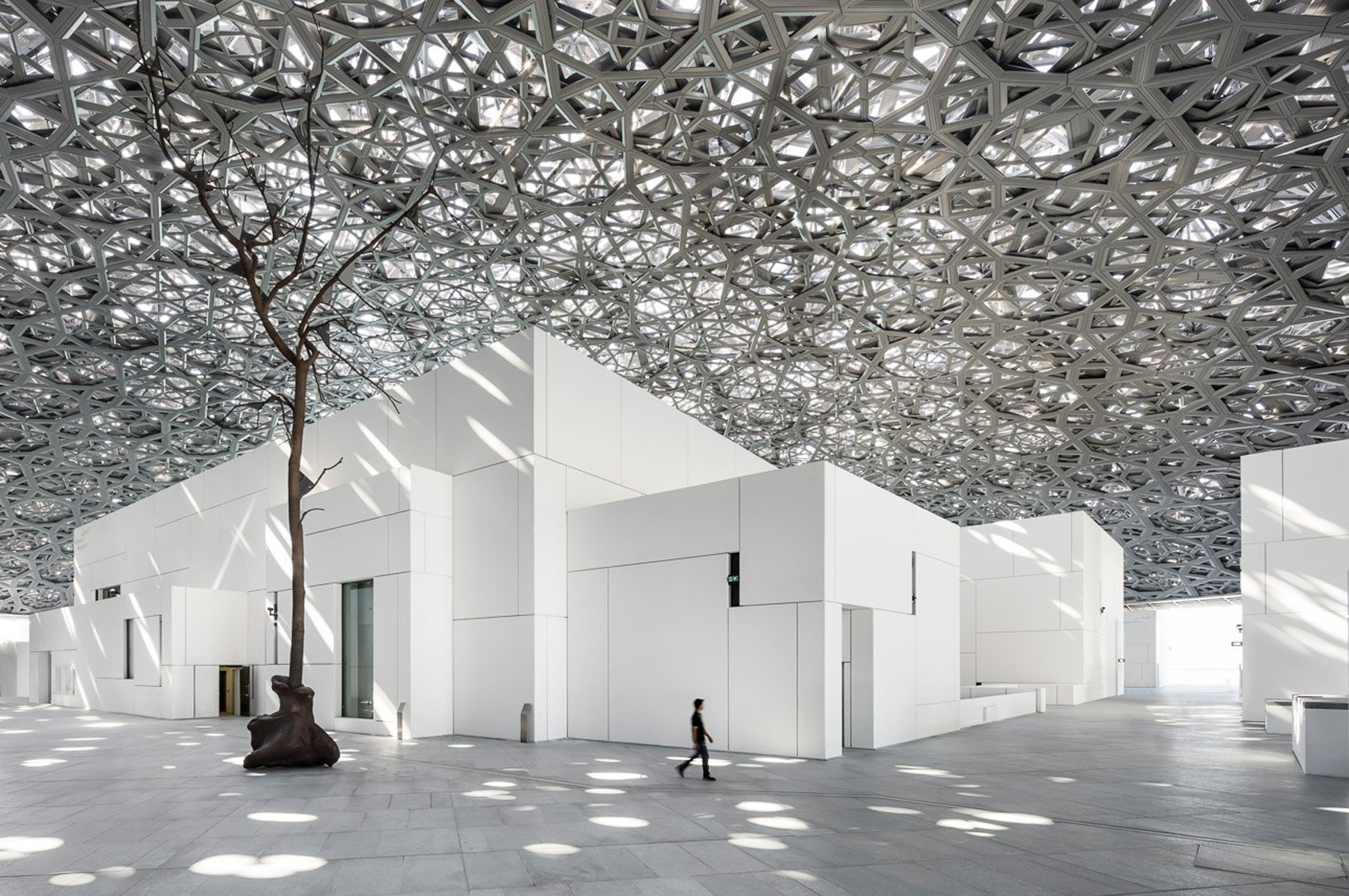 With a price tag of $450 million, Salvator Mundi is the Gift to the World from Louvre Abu Dhabi. It acquired the original art from private collectors, where it was kept under tight secret for these many centuries. Art lovers will have an extraordinary experience; learning leagues of how art can become indispensable. Indeed a gift to the world, from world's best mathematician and thinker.