Johnnie Walker introducing a short-term edition scotch of whiskey bottle inspired by the Games of Thrones in a partnership with HBO. As the super hit show builds towards its last seal, the whiskey experts have taken the fearsome white walkers as its motivation for this recent offering.
Recognize by their stunning icy blue eyes and led by the Night King, the undead force of white walkers have linked from the Frozen North containing with them the chill of winter and currently a short-term whiskey that evokes their Icy globe.
Made by the expert George Harper, along with the small group of expert blenders at Johnnie Walker, this is the best served straightly from the freezer, echoing the chilling touch of the white walkers. Utilizing temp sensitive ink tech, fans will be reminded that winter season is here, from a stunning graphic icy reveal on the whiskey when frozen.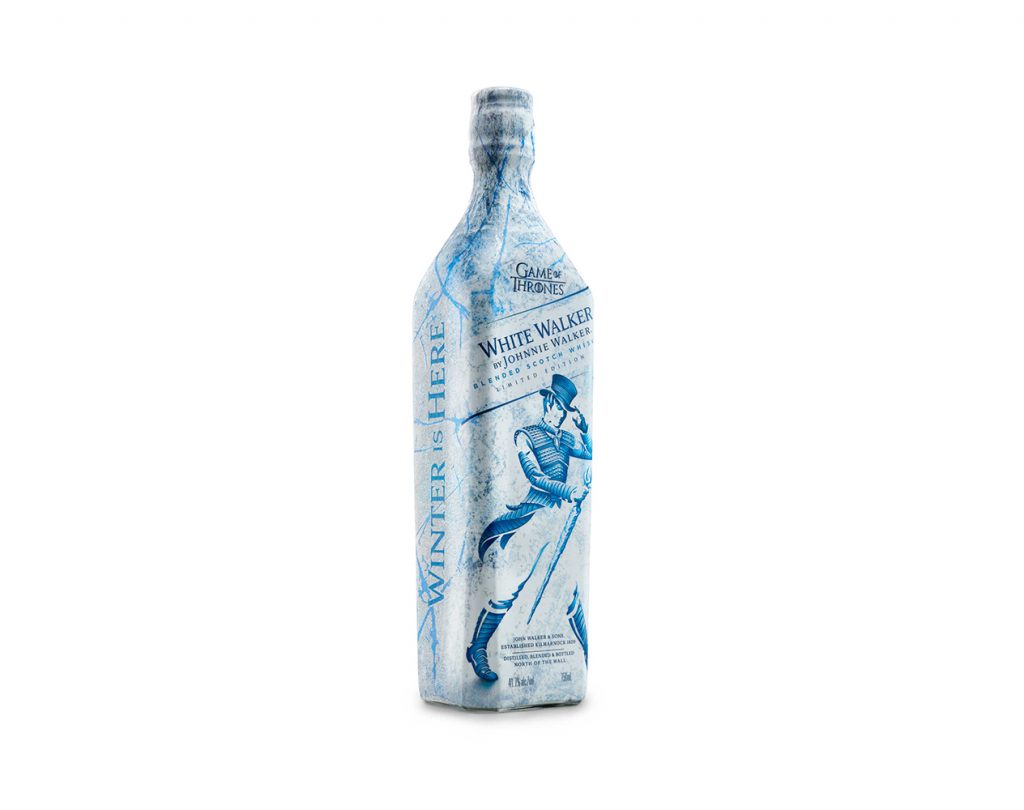 He stated: "Whiskies from Clynelish have Scottish winters, endured long, and not unlike to the long terms endured by the Night's Watch who've ventured north of the wall – so it was the ideal position to start when creating this exclusive whiskey."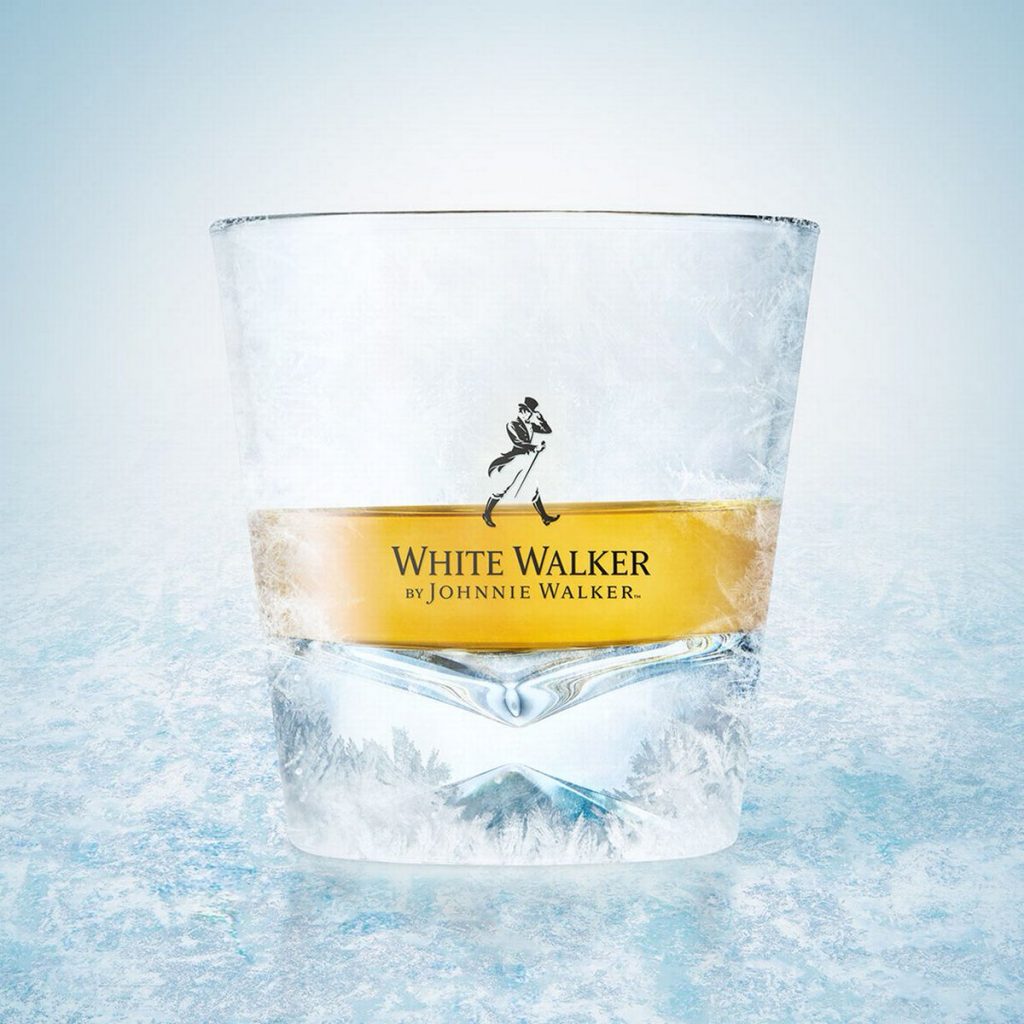 The finish has notes of caramelized sugar and vanilla, super fresh red berries with a feel of orchard fruit and features only Malts from Clynelish and Cardhu – one of Scotland's most Northern distilleries. George Harper applied the Frozen North as his starting spot for making White Walker by Johnnie Walker.